The Ultimate Aladdin Quiz!
How much do you know about Aladdin? Take this Aladdin quiz and find out now!
Good luck!
Where does Aladdin take place?
Who voiced the Genie in the original version of Aladdin?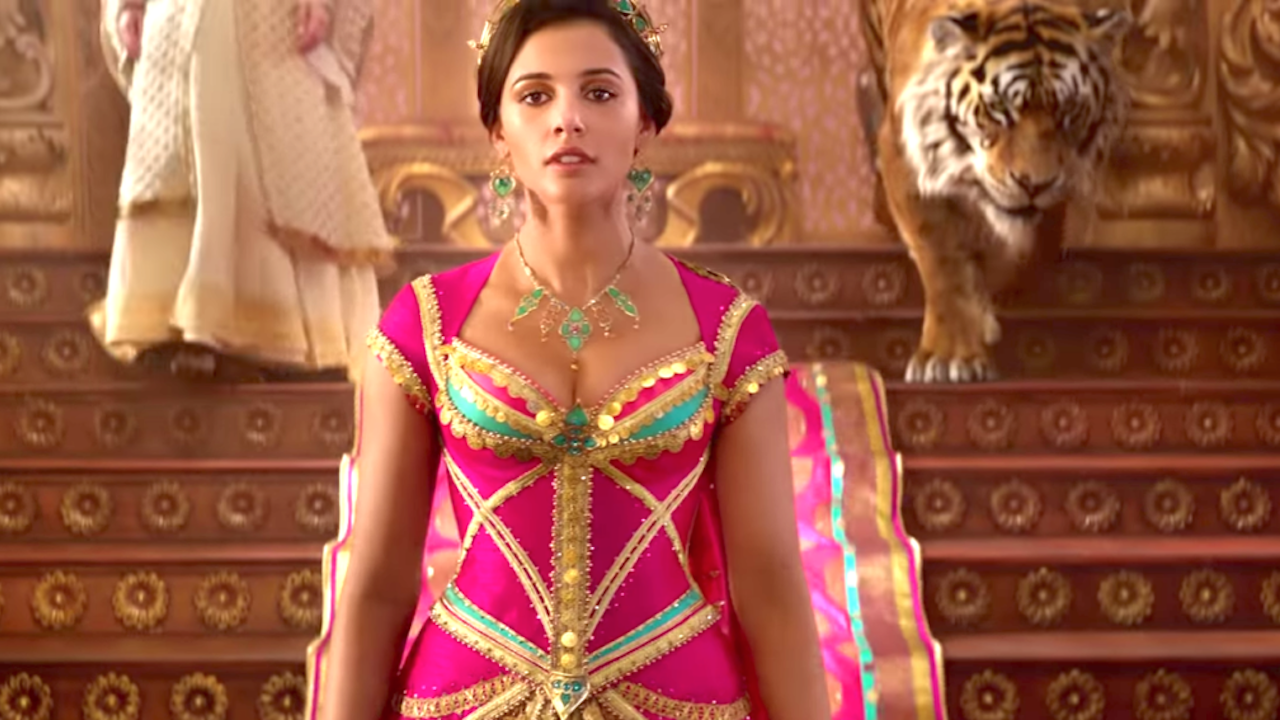 What is the name of Jasmine's pet tiger?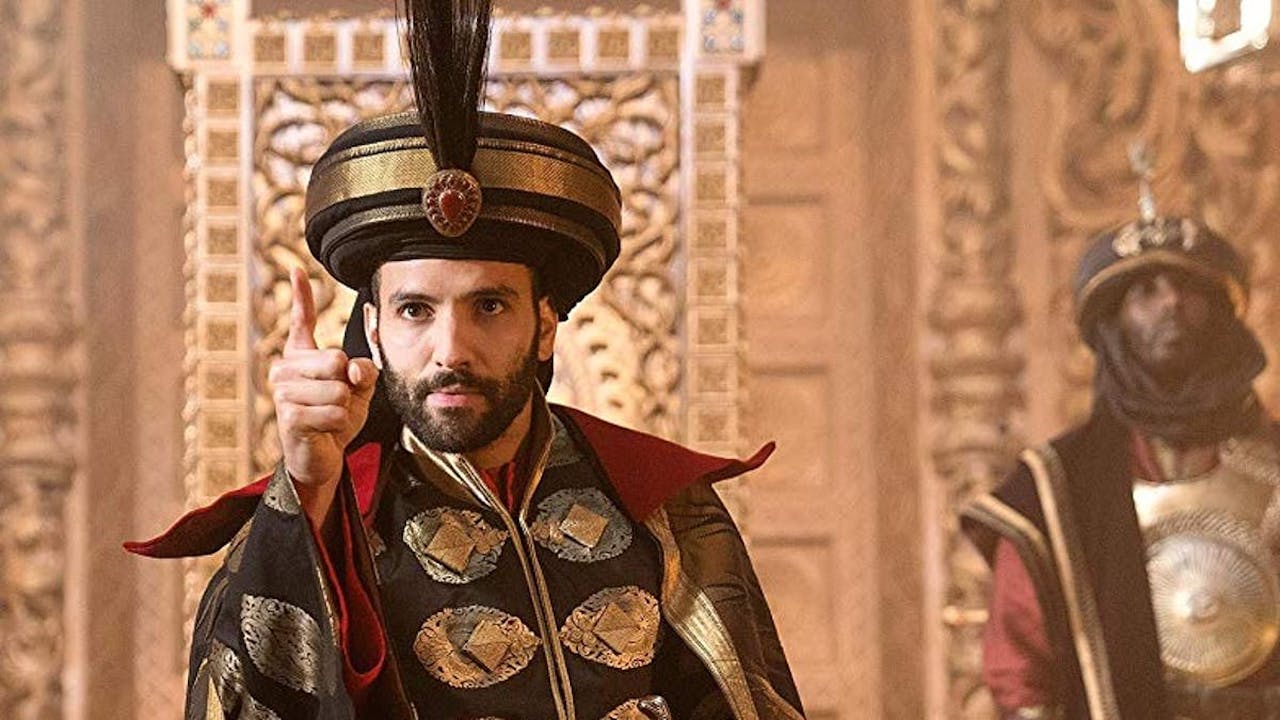 What is Jafar's royal title?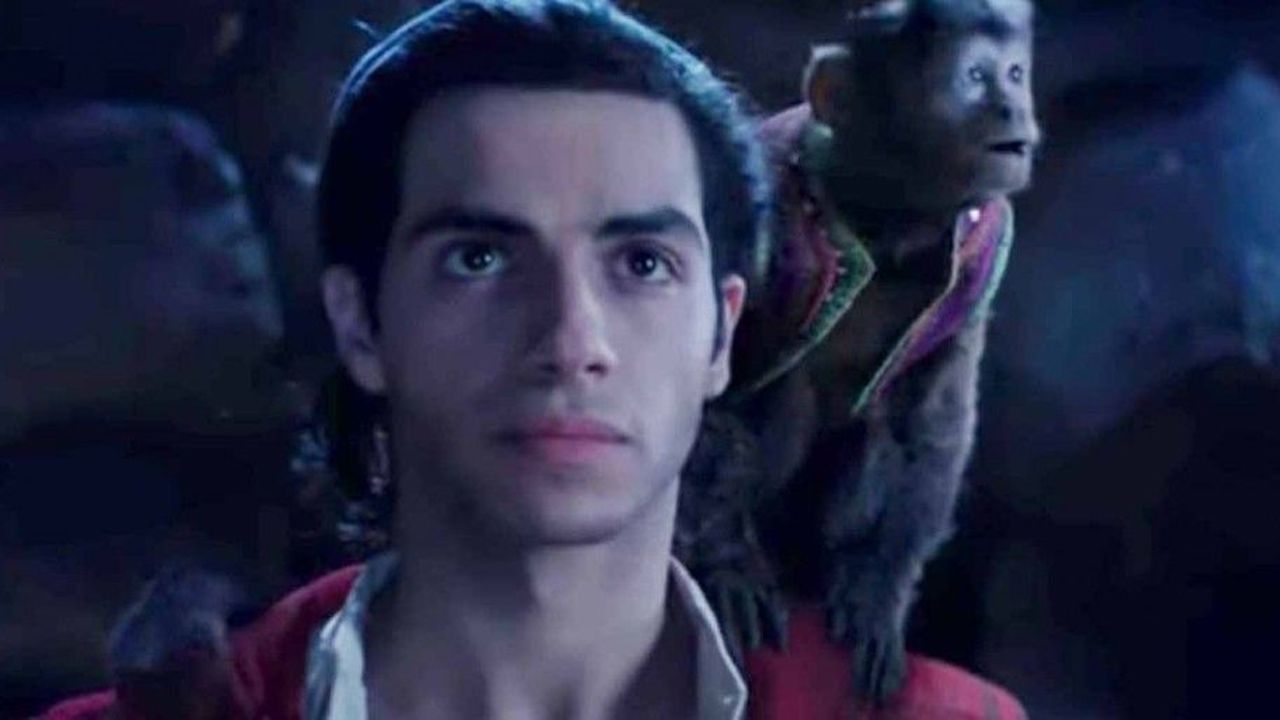 What's the name of this monkey?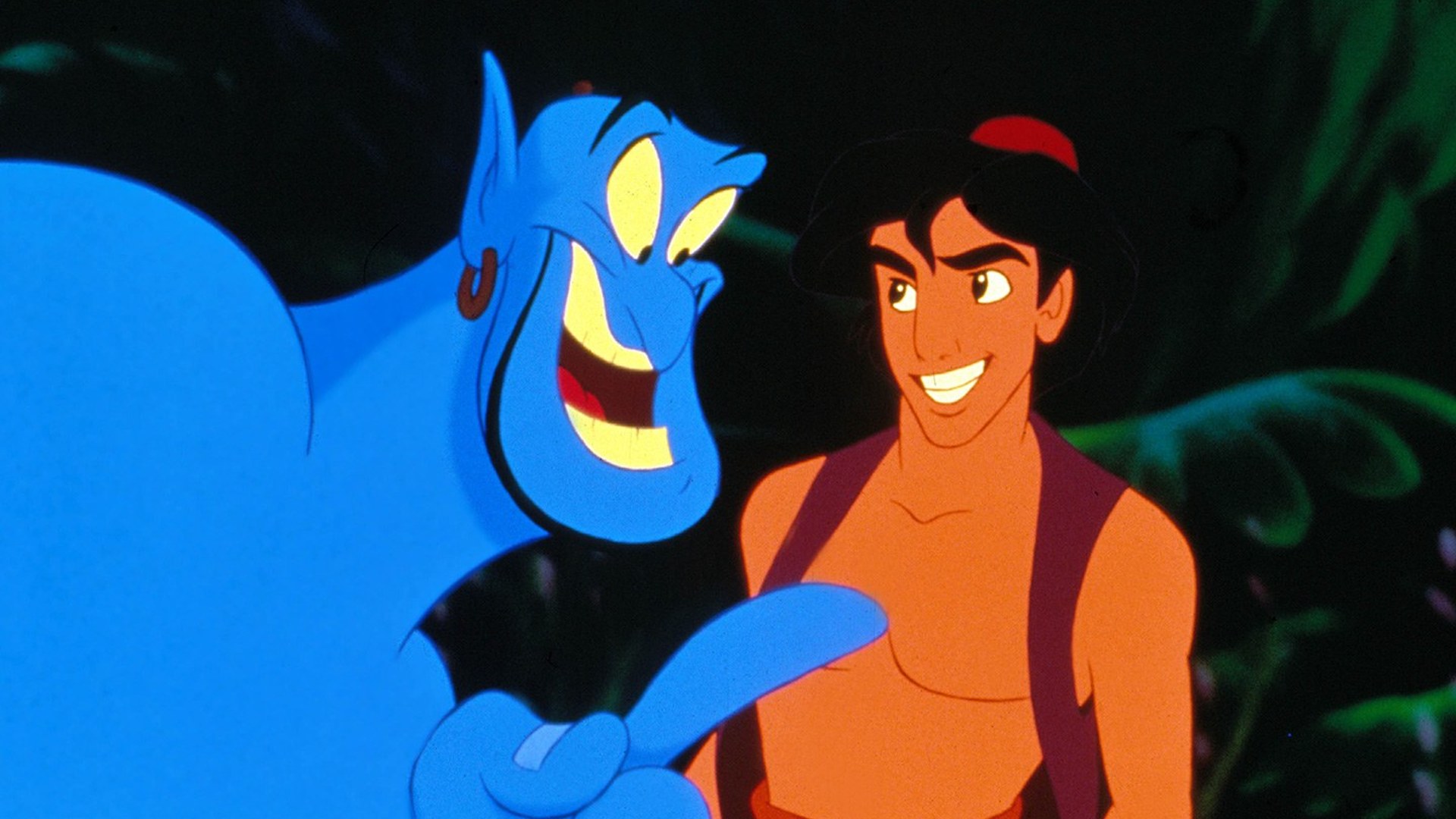 In what year was the original Disney film released?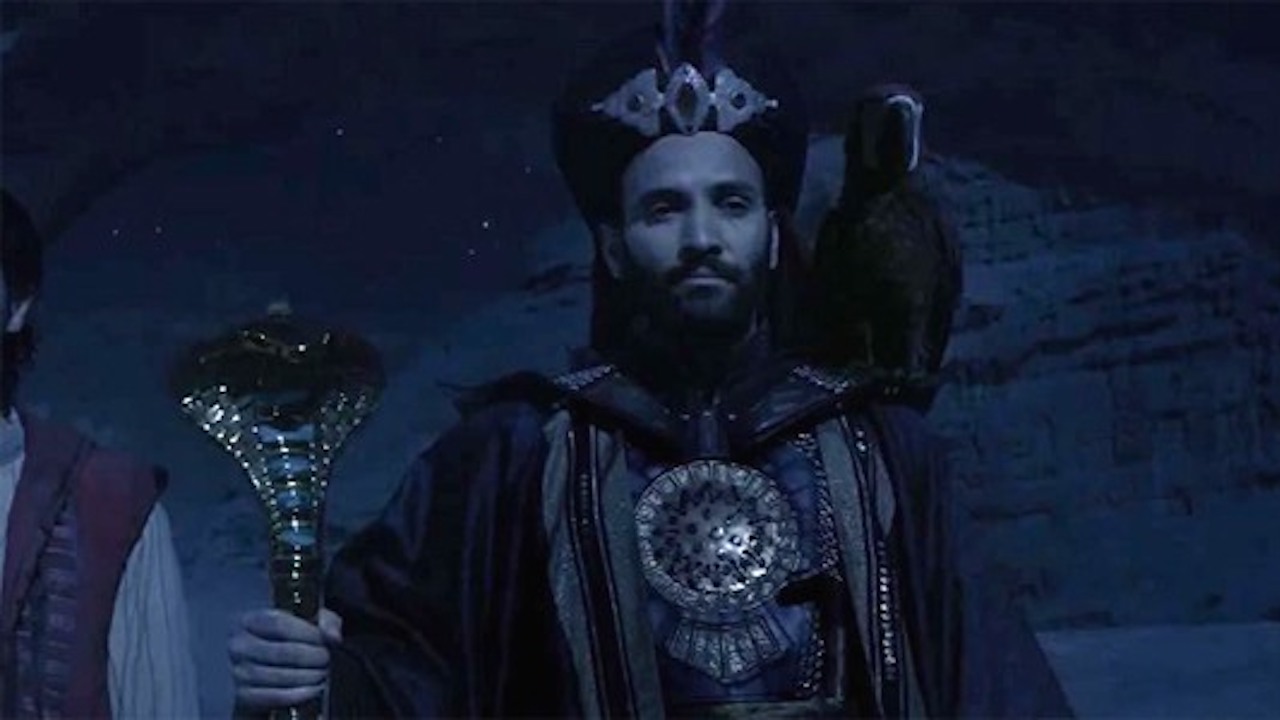 What is Jafar's parrot called?
What does Aladdin call himself when he enters the city?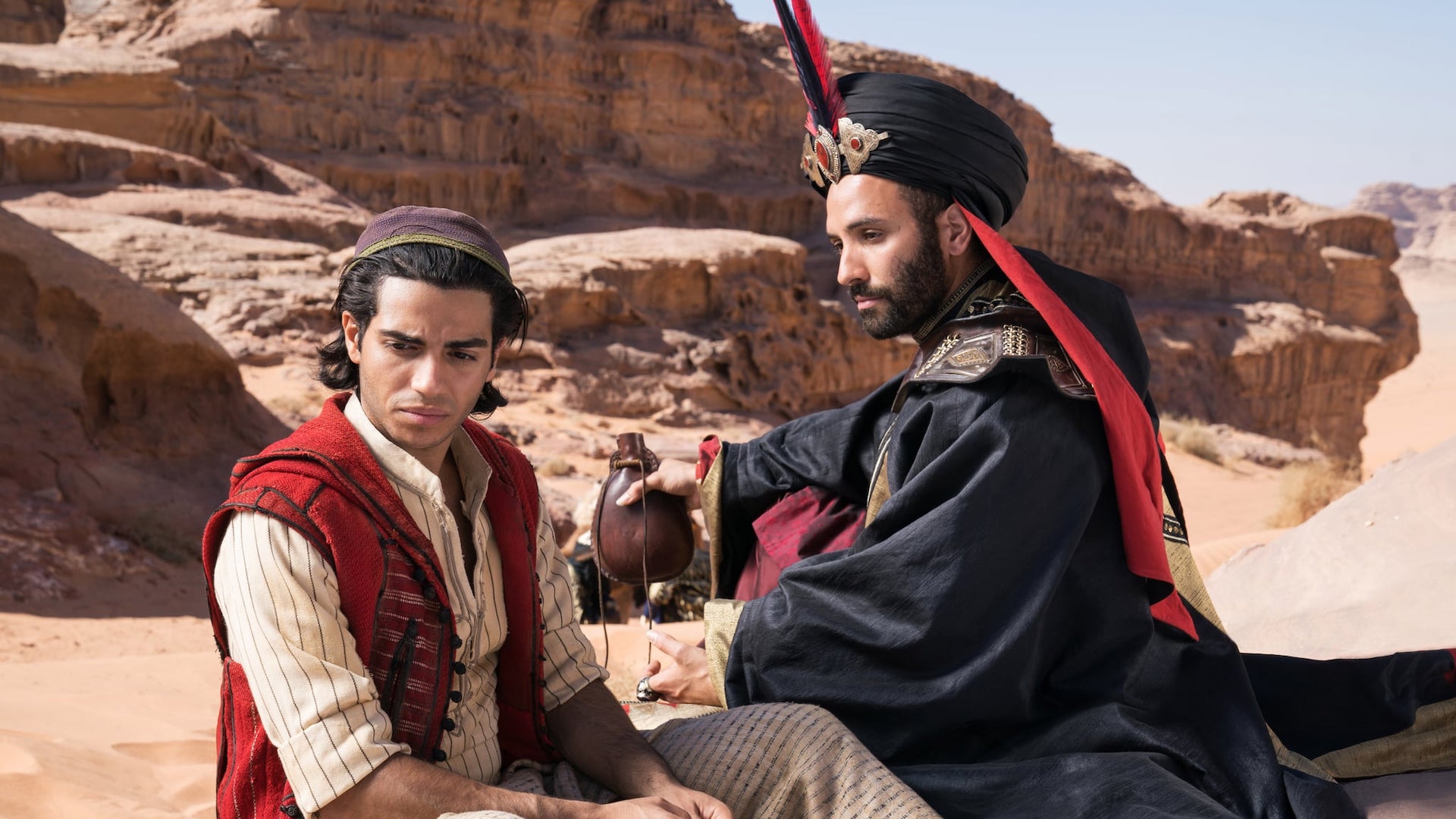 Jafar uses two wishes to become a Sultan. True or false?
Who does the Genie marry?
Oh dear! Did this monkey answer the quiz for you? Have another go!
Good try! Some of the questions were a little tricky, but we think you did pretty well!
Great stuff! You just missed out on a perfect score. Why not use a little magic and have another go?
Fantastic! You're an Aladdin expert, aren't you?