The Ultimate Avatar: The Last Airbender Quiz!
Can you conquer the quiz world as well as the elements? Test your knowledge and find out!
It's one of the greatest animes out there, and one that's not just full of explosive bending action but also has great characters, jokes, and thought-provoking themes. Now even the grumpiest of grumpy old blokes would have to agree with that! But how much of of an Avatar: The Last Airbender expert are you really? Do you know everything there is to know about Aang? Have you read up on all the characters back stories? Or maybe you've only seen a few episodes?

Whatever your level of Avatar know-how you can test yourself with this Ultimate Airbending quiz*!

*Warning - this quiz may contain questions about earth, fire and water bending!
Which real country was the inspiration for The Fire Nation?
What type of creature is Basco?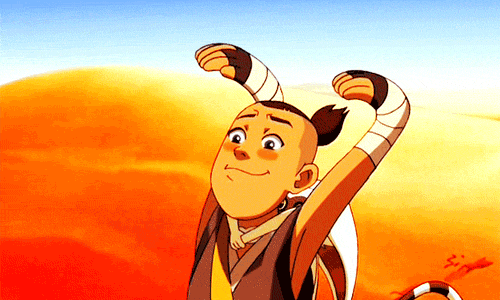 Who is Sokka's master?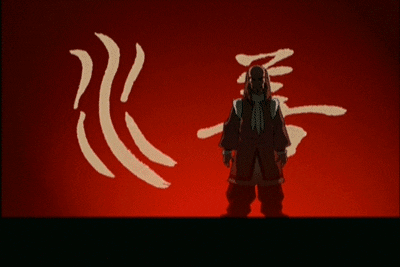 What is Roku's dragon called?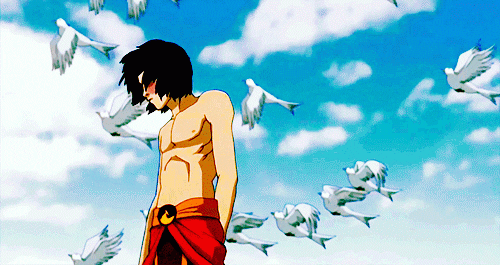 What type of flower does Hama kill? 
Who teaches Aang firebending?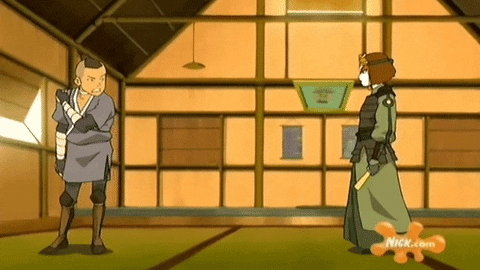 Who is the leader of the Kyoshi Warriors?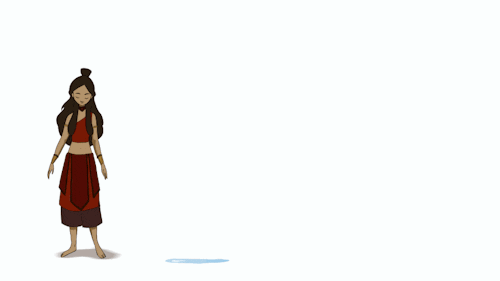 How do Katara and Sokka free the boy in the iceberg?
How old is Aang?
Who are the Ancient Ones?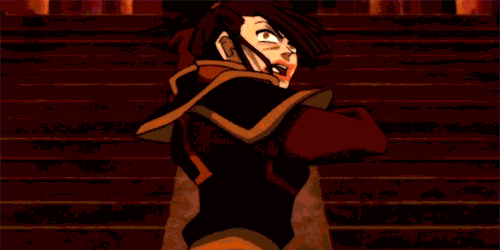 What ancient plant grows in the spirit world?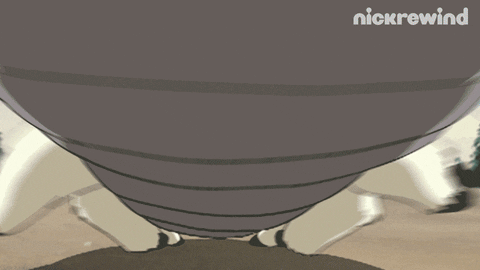 What is the name of the sky bison that Aang fled his home on? 
Amazing! You got a PERFECT score!!! You are a true master of the elements. There's not many who can outbend you... Well done!
Pretty good! Not a perfect score, but not far off! You have the power to reach the top. Why not retake the quiz and improve your score?
Not so hot! you know your way around the spirit world a little, but there's much improvement to be made! Why not retake the quiz and improve your score?
Oh dear! Looks like you haven't got the Aang of this yet! never mind - Why not retake the quiz and improve your score?