The Ultimate Borussia Dortmund Quiz! 1
How much do you know about this mighty German football team? Take the quiz and see for yourself!
Good luck!
On the team's badge, BVB stands for Ballspiel-Verein Borussia. What does that mean in English?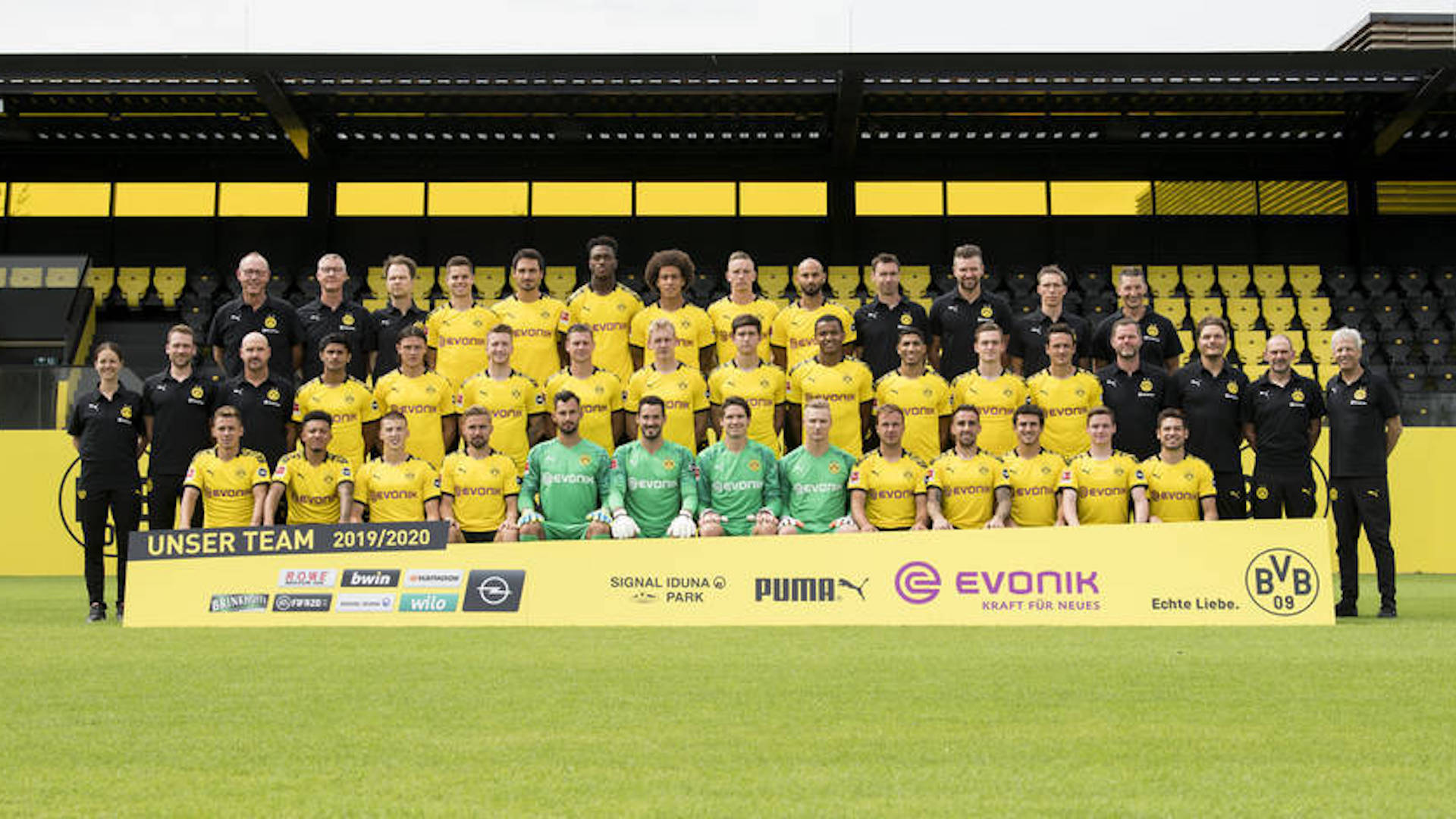 What is their nickname?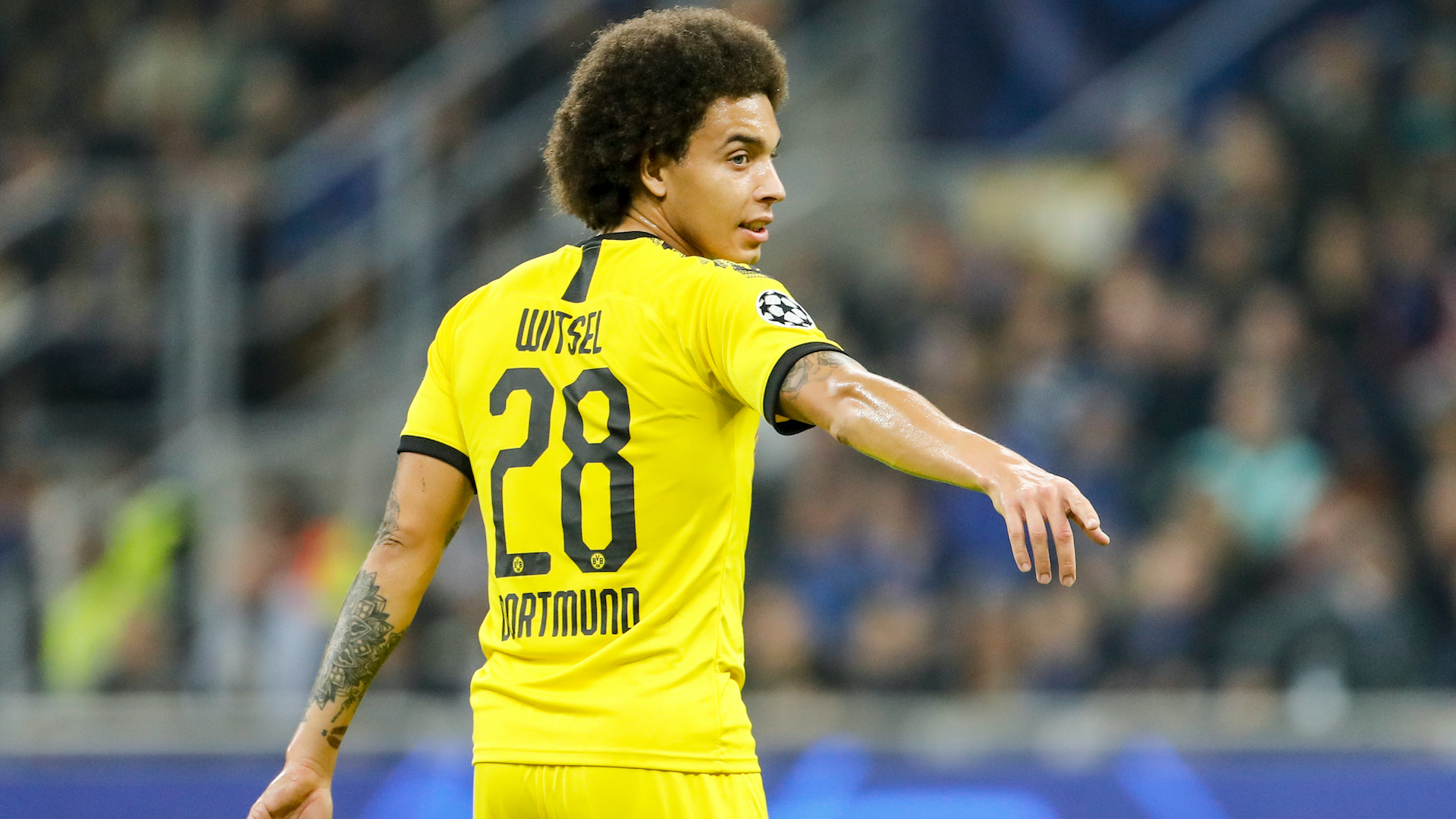 In which year was the club formed?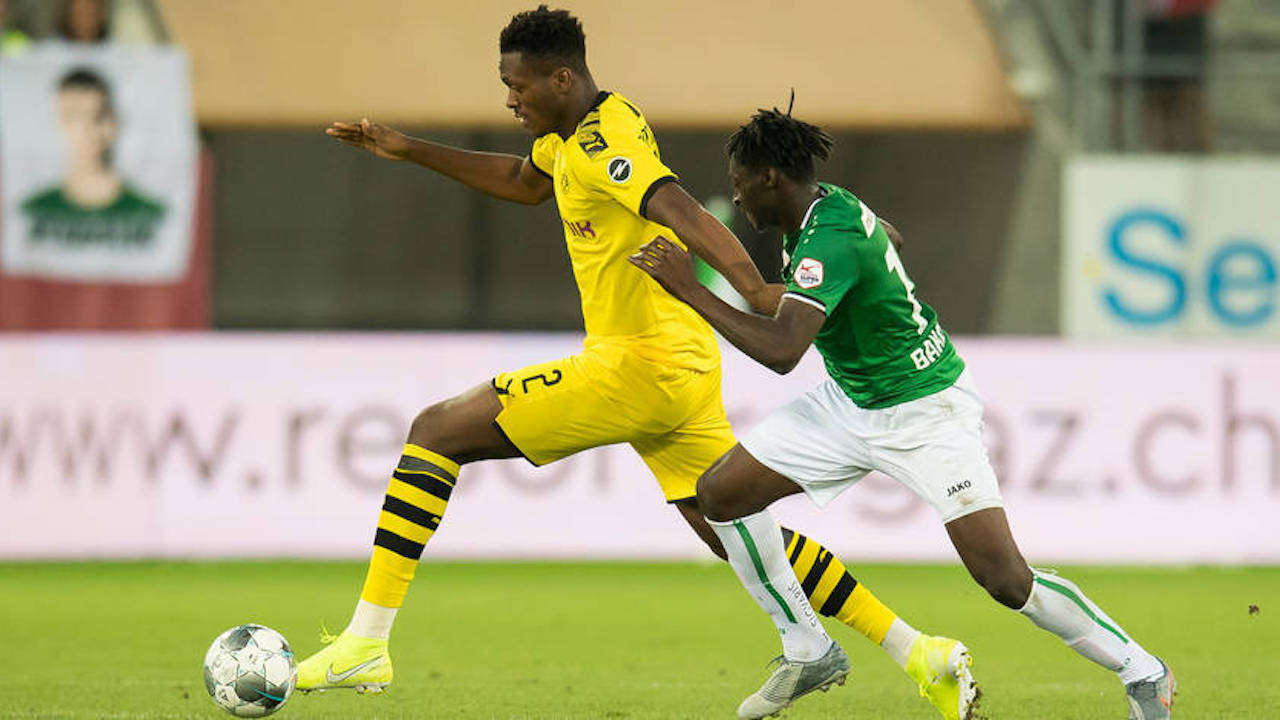 Who are their biggest rivals?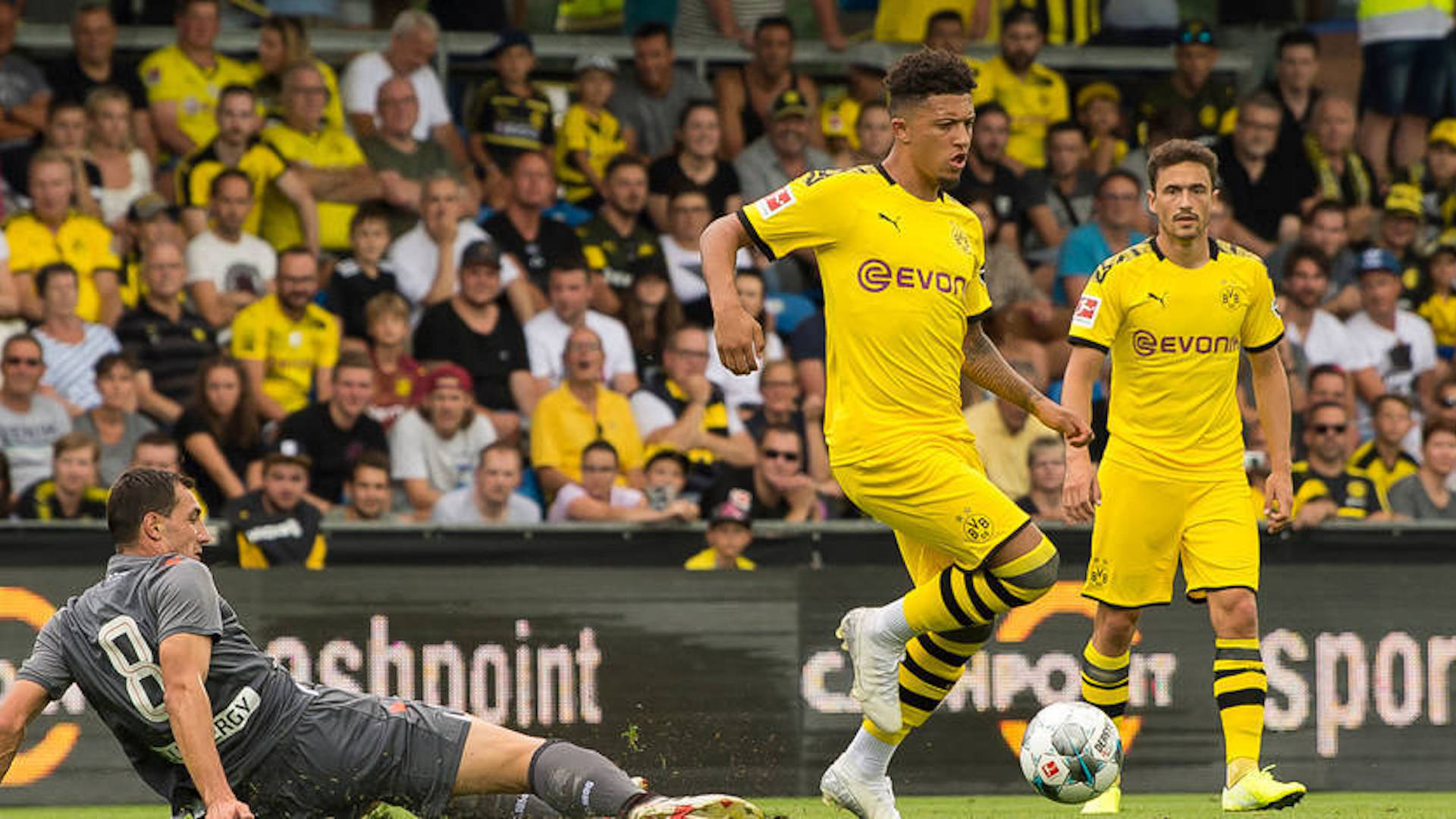 Midfielder Jadon Sancho plays for which international club?
How many times has Borussia Dortmund won the Bundesliga?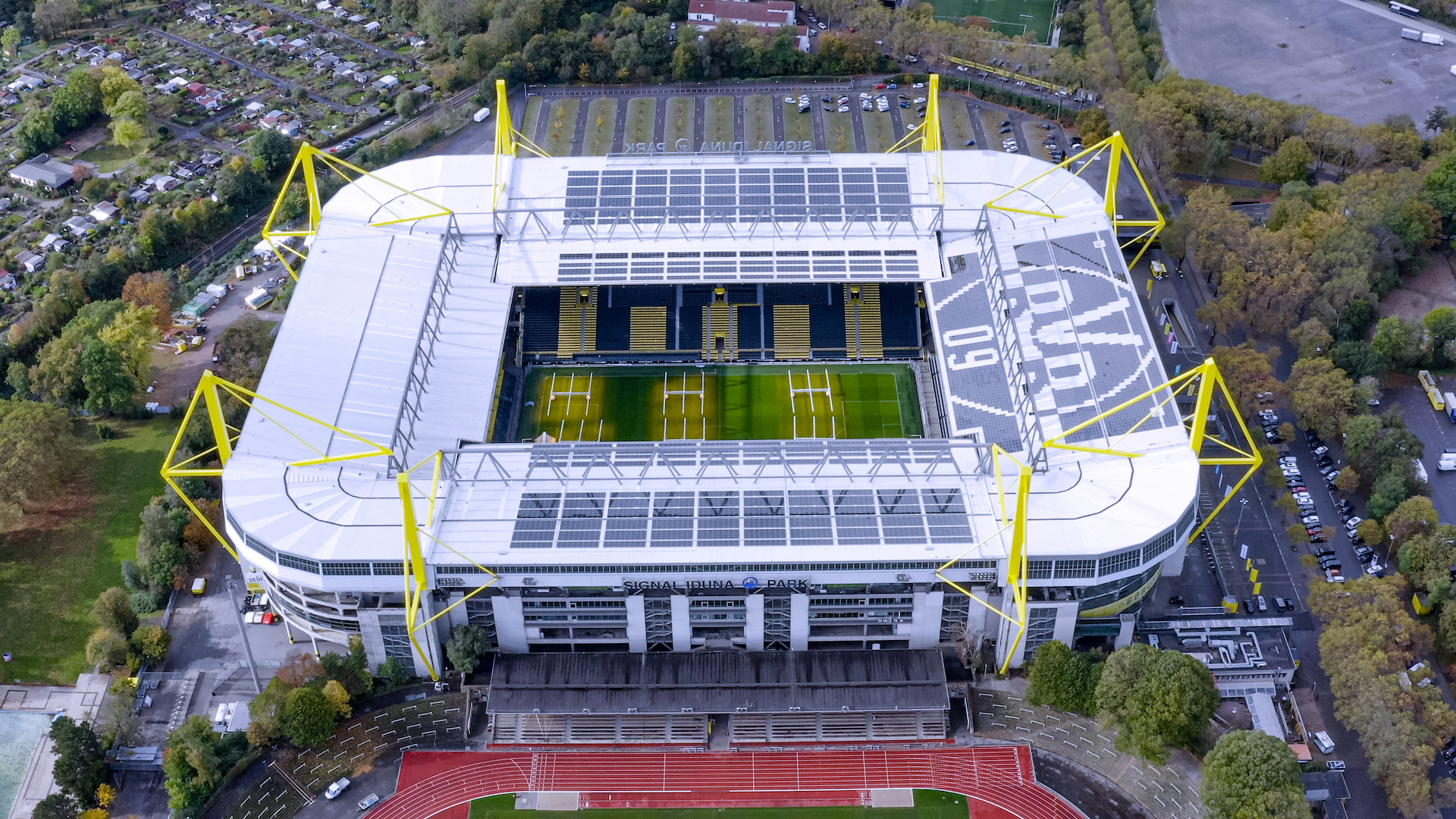 What's the name of BVB's ground?
What is their ground's capacity?
What position did they finish in the 2018-19 Bundesliga?
Who managed the club between 2008 and 2015?
Oh no! Better luck next time!
Good! Why not try again soon? You might get a bigger score!
Great work! You know loads about Borussia Dortmund!
Wow! You're a Borussia Dortmund expert!