The Ultimate Cartoon Network Quiz and Answers!
Take this quiz and test your Cartoon Network knowledge!
Let's go!
Which of these is NOT a Cartoon Network show?
What are these girls called?
In The Grim Adventures of Billy & Mandy, why is the Grim Reaper in their service?
Who's this guy who shares his name with the show's title?
Which of these is NOT a character in DC Super Hero Girls?
Who is this good boy? 
And who's this salty character?
Complete the title of this Cartoon Network hit: 'Steven...'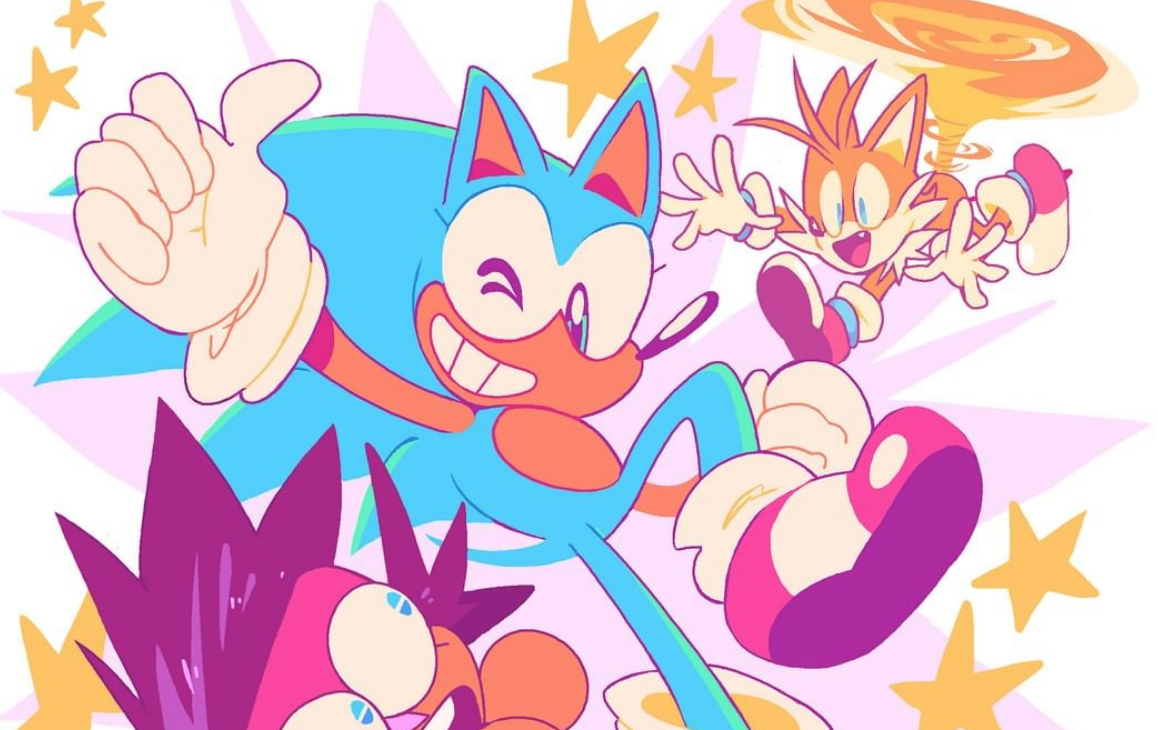 Which games company invented Sonic the Hedgehog?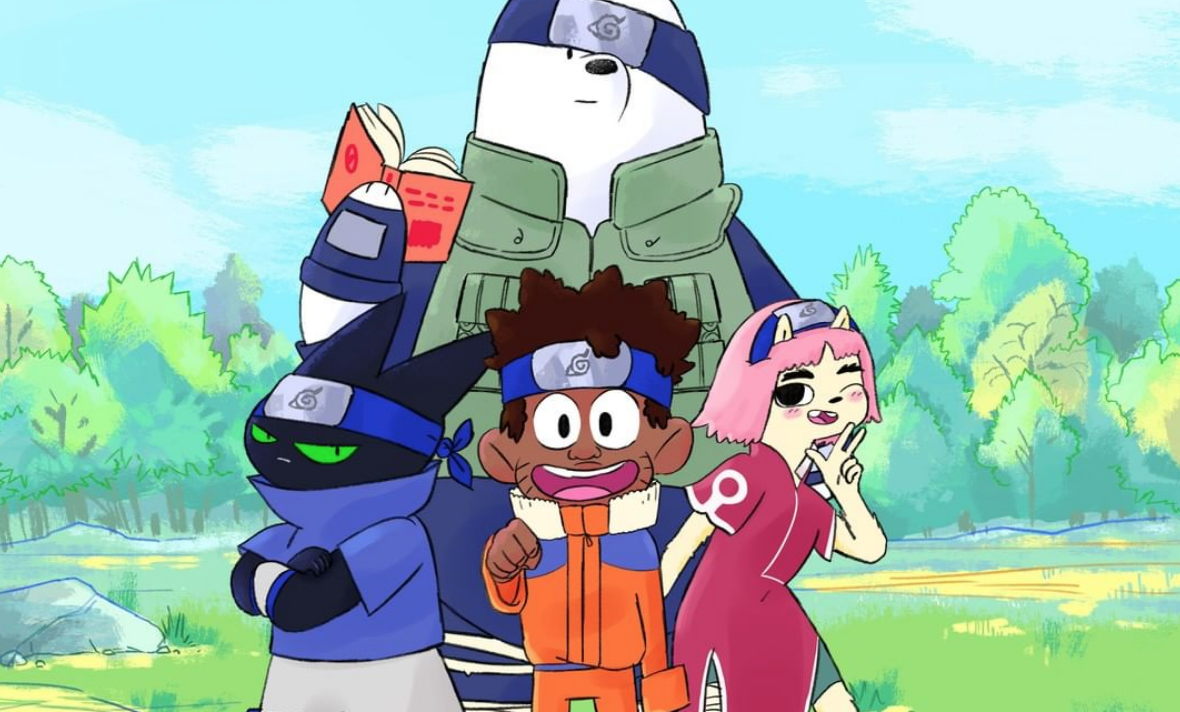 What is 'anime' the Japanese word for?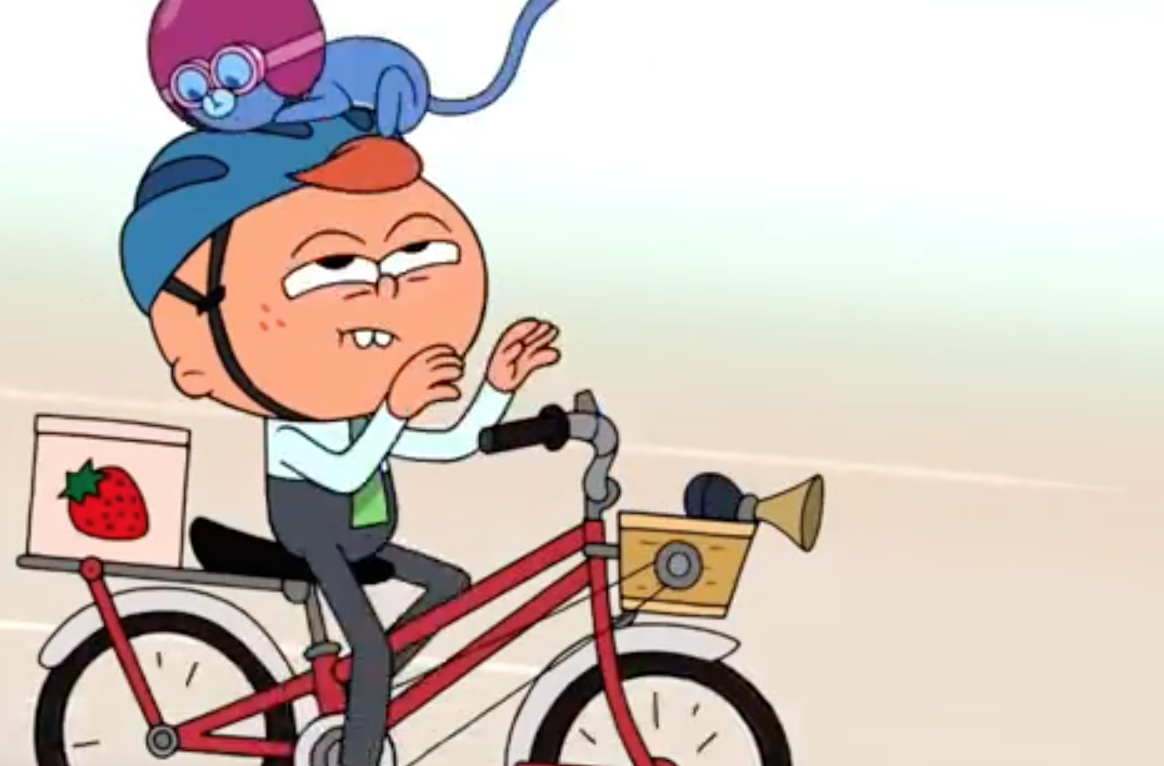 What is Tiggy's gadget-building cat called?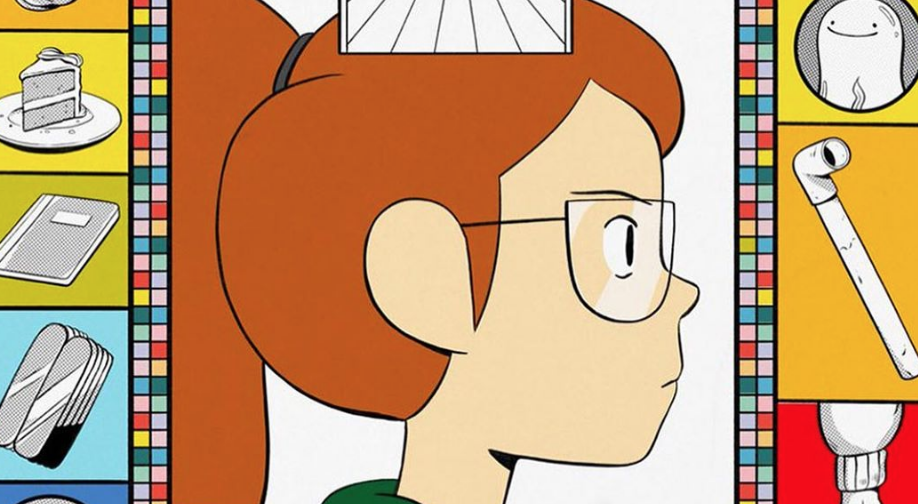 What is this character's name? 
What was this show called? 
Complete the title of this much loved show: 'Craig Of The...'
It's the cat that's always in trouble... but what's his name? 
Oh dear. Not a big fan of Cartoon Network, then?
Pretty good, but can you beat this score on another quiz?
Nicely done! You know your stuff!
Wow! You sure know your Cartoon Network shows! High score!