The Ultimate Dance Moms Quiz!
Do you love reality TV show Dance Moms? Then give this quiz a whirl and test your knowledge!
Which of the following is NOT the name of a Dance Mom?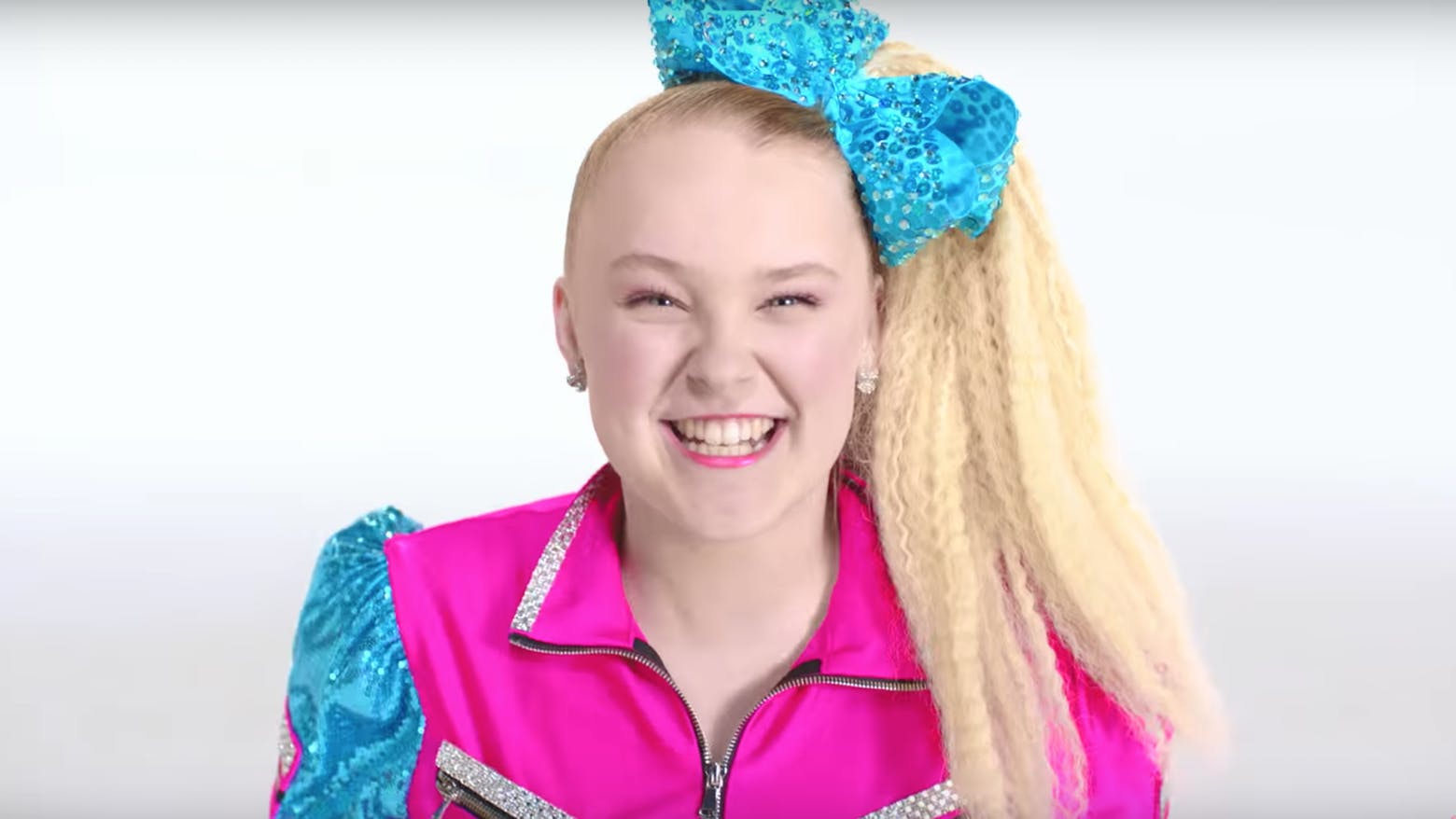 What is the name of the controversial dance instructor who trains the dancers? 
Where was the fifth season of Dance Moms filmed? 
What is the name of the rebel elite dance group that Kendall Vertes and other dancers formed when they left the ALDC team? 
Which of the following is NOT one of the well-known dancers on the show?  
Which of the following is NOT one of the dancing daughters of Jeannie Quinn? 
What is the U.K. version of the show called?
How many seasons of Dance Moms have there been? 
Who were the dance studio co-owners in the spin-off show Dance Moms: Miami?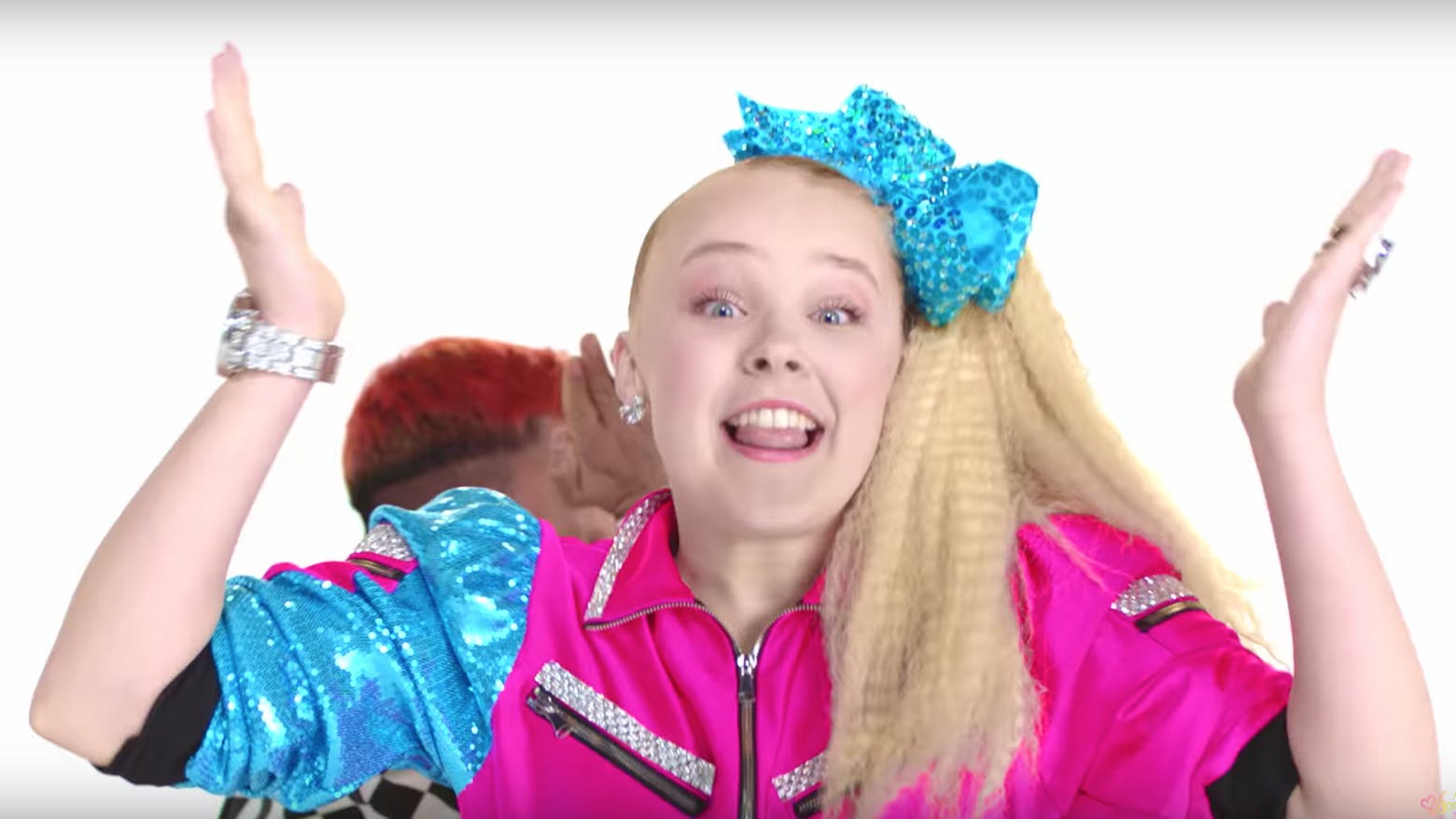 What does 'ALDC' stand for? 
Amazing! You got a PERFECT score! There's no doubt about it, your dance skills are off the chart. We bow to your superior knowledge. A fantastic result, Well done! 
Pretty Good! While not a totally perfect score, you are certainly waltzing your way to a win. A very respectable result, great job!
Not So Hot! While not the worst score in the world, your dance skills perhaps need more work! Never mind, why not retake the quiz and improve your score?
Oh Dear! Perhaps you may need to watch Dance Moms a bit more and try again? Meanwhile why not try another awesome Beano quiz?