The Ultimate Descendants Quiz!
How much do you know about the Descendants films? Take this Descendants quiz and find out!
Good luck!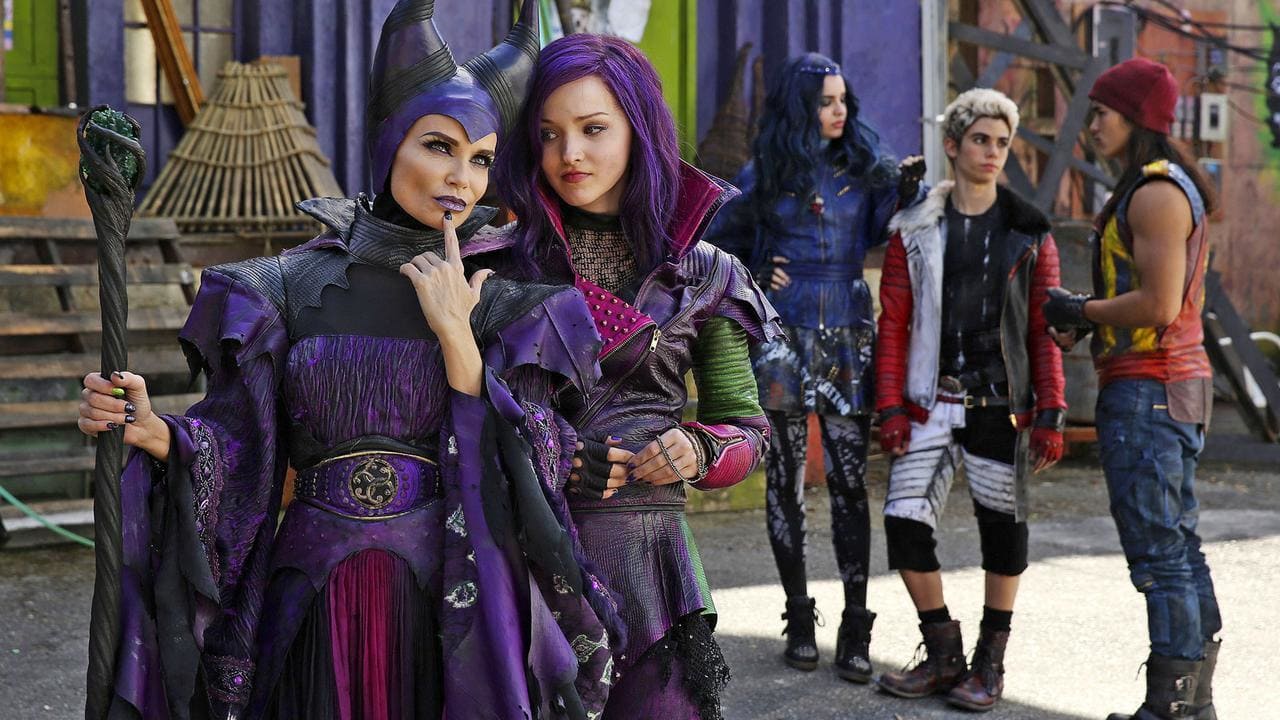 What is Mal's full title?
Which animal can Mal transform into?
Which character is scared of dogs?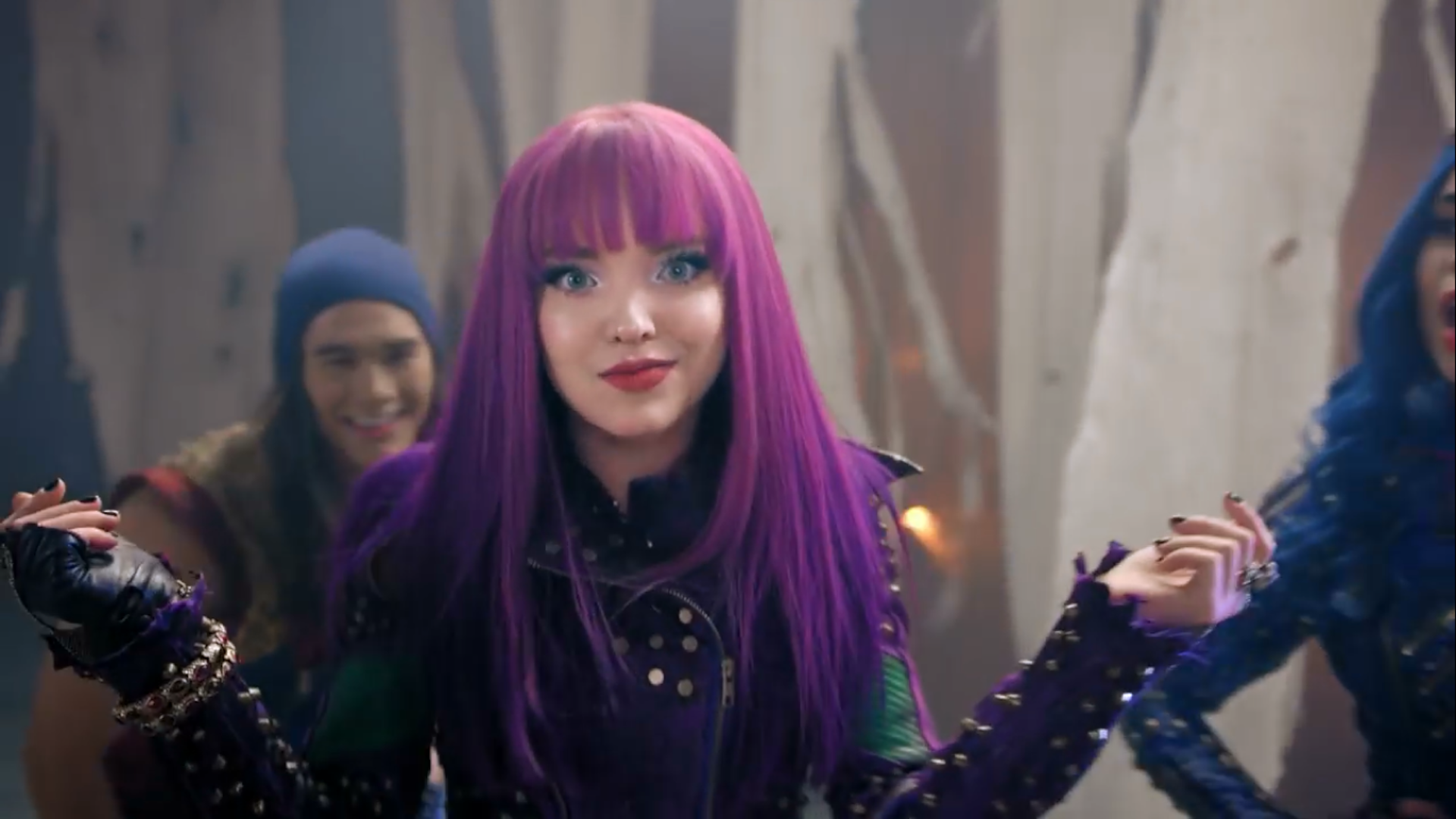 The song Ways To Be Wicked is featured in which Descendants film?
In the first Descendants movie, which four characters picked to go to Auradon Prep?
Who said, "Who would touch up my roots, fluff my fur, and scrape the bunions off my feet?"
Ben is the future king of the Isle of the Lost. True or false?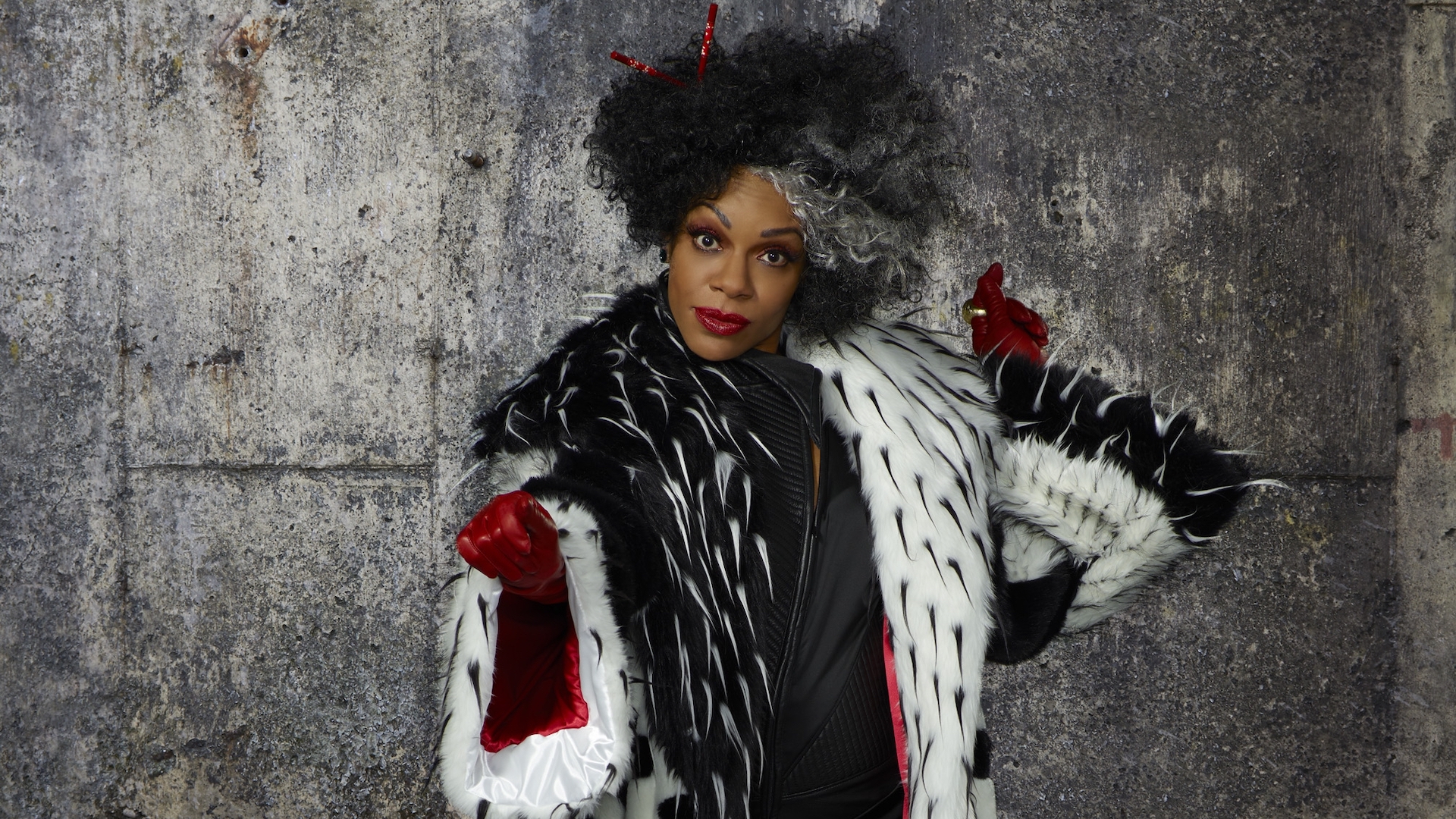 Who is the son of Cruella De Vil?
In Descendants 2, who cast a spell to make her hair blonde?
In Descendants 2, who gives their spell book to the Fairy Godmother?
Oh dear! Did you take the wrong quiz by accident?
Good effort! This was pretty tricky, but why not have another go?
Great stuff! You came to so close to getting a perfect score. Want to have another go?
Amazing! You know everything about Descendants. We're very impressed!