The 20 Question Ultimate Disney Quiz!
How much do you know about the world of Disney? Find out by taking this quiz!
Disney have been making films for over 80 years. So that's... 1... 2.... 3.... a lot of magnificent movies, really. Do you know Mickey Mouse from your Minnie Mouse? Be sure to check out these Mary Poppins Jokes too!
Then test your trivia and see how many questions you can answer correctly!
Are you ready? Then let's begin...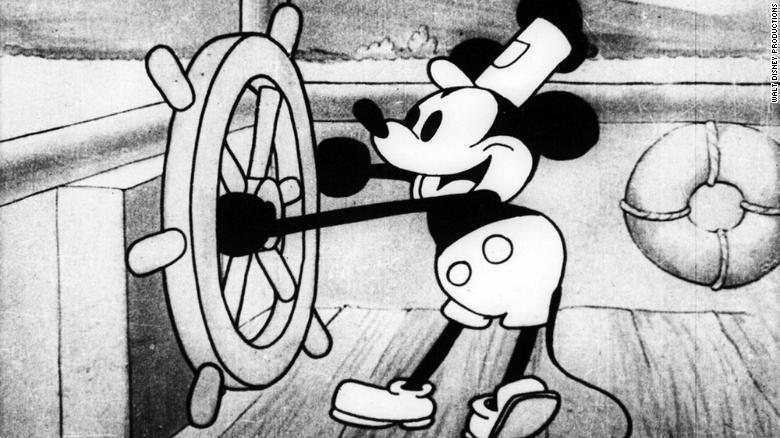 What was Mickey Mouse originally called?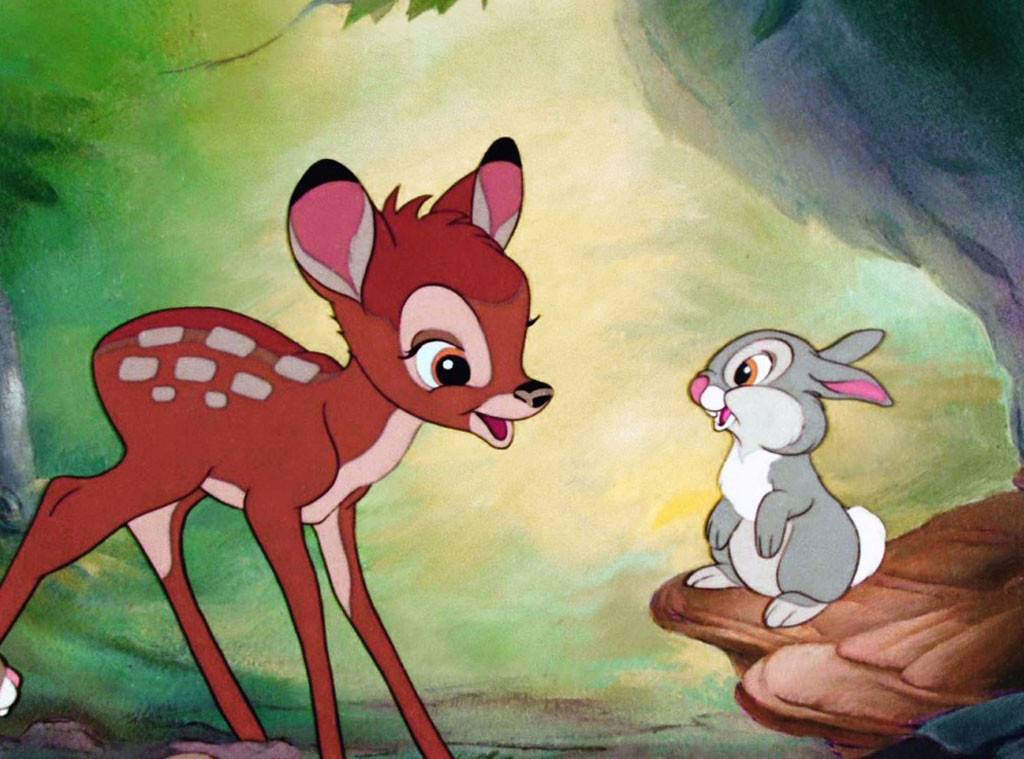 Who was Bambi's rabbit pal?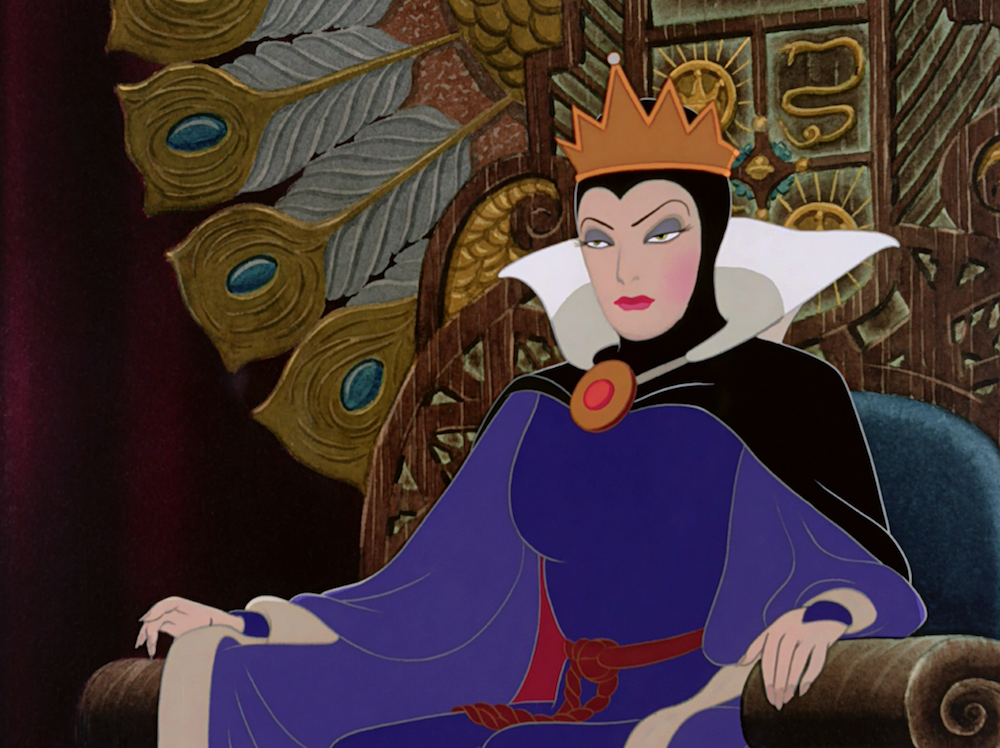 Who was Snow White's enemy?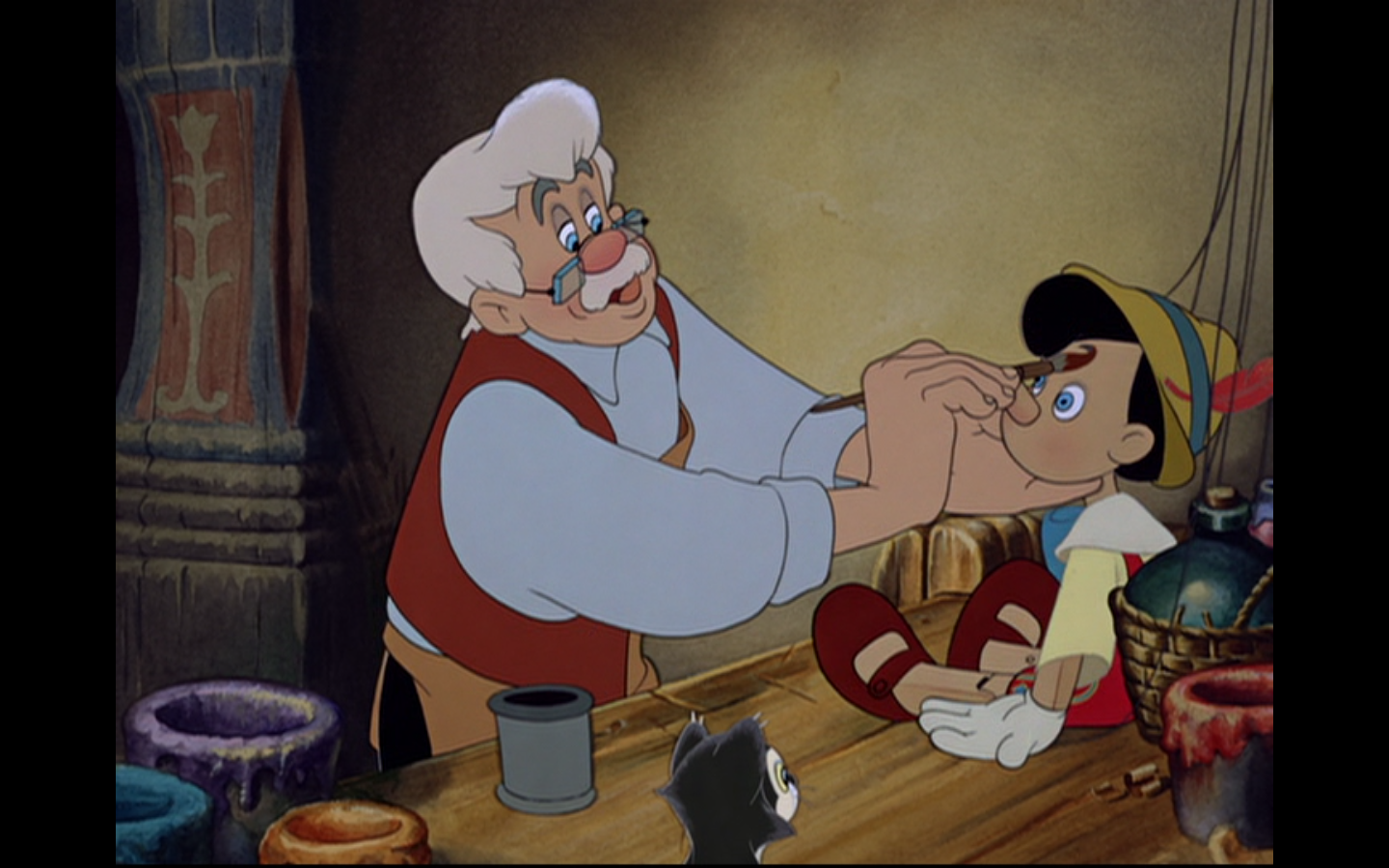 What was the name of the man who created Pinocchio?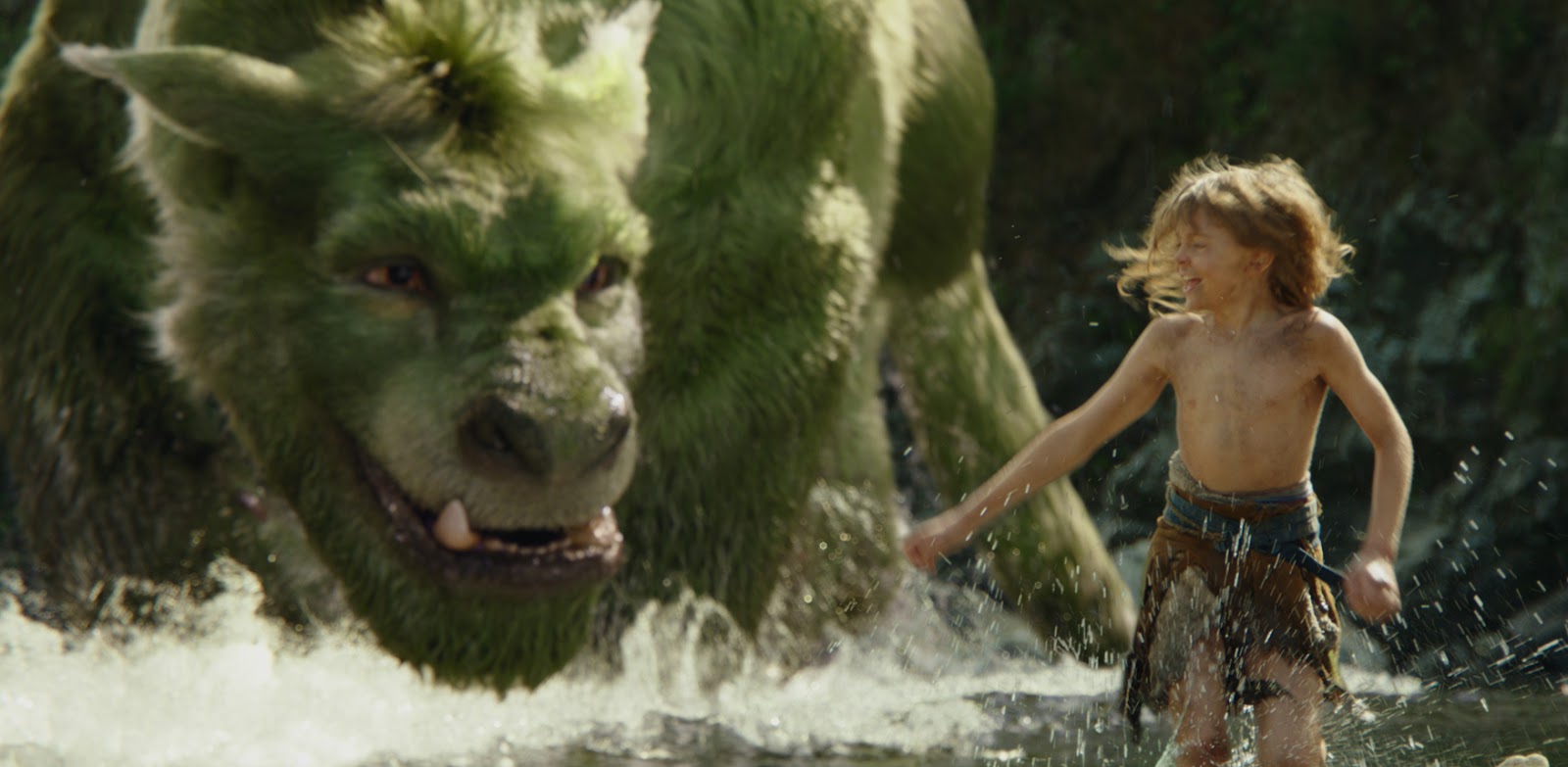 This boy is friends with a dragon. What's his name?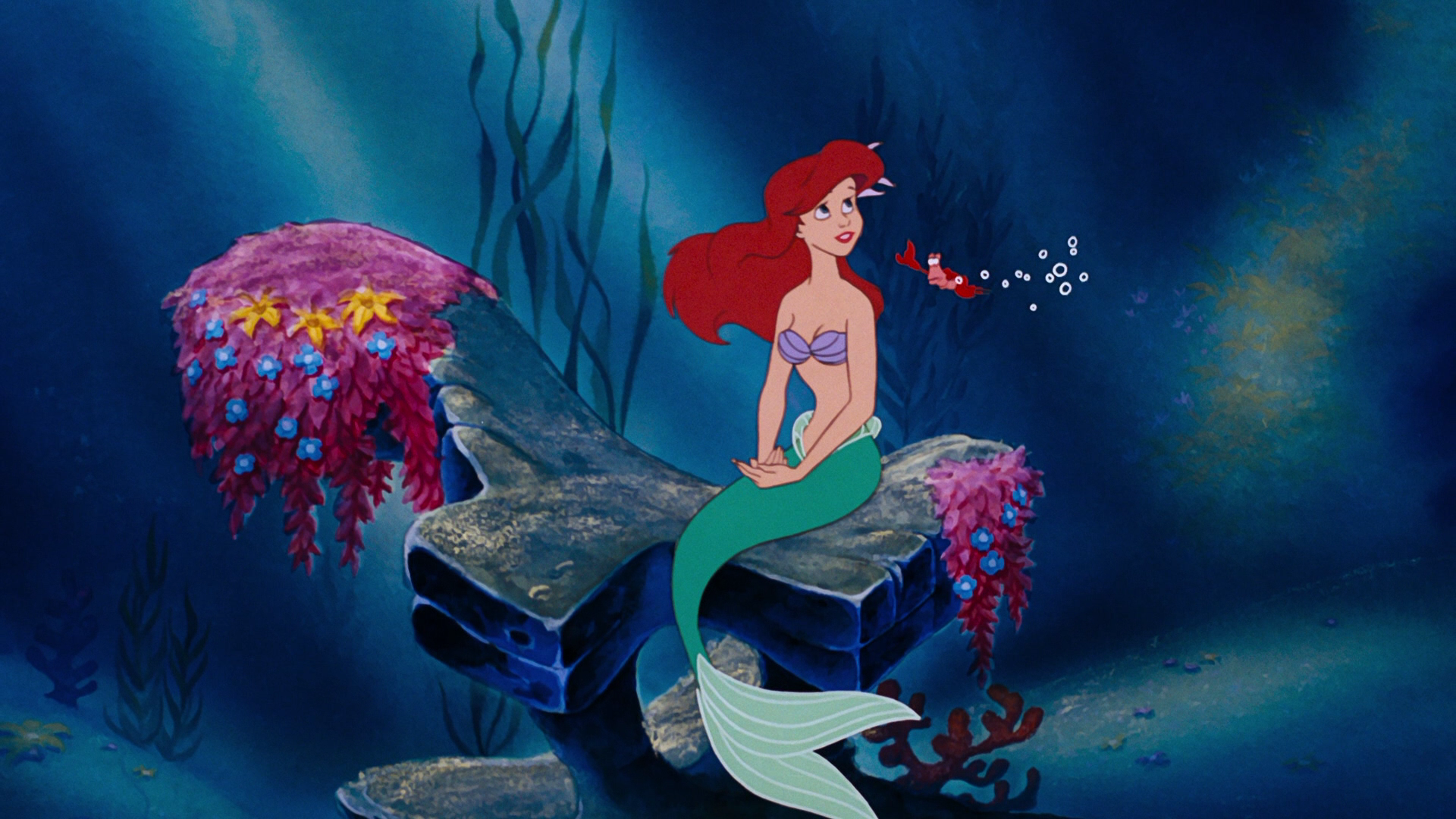 Who sang the song Under The Sea in the film The Little Mermaid?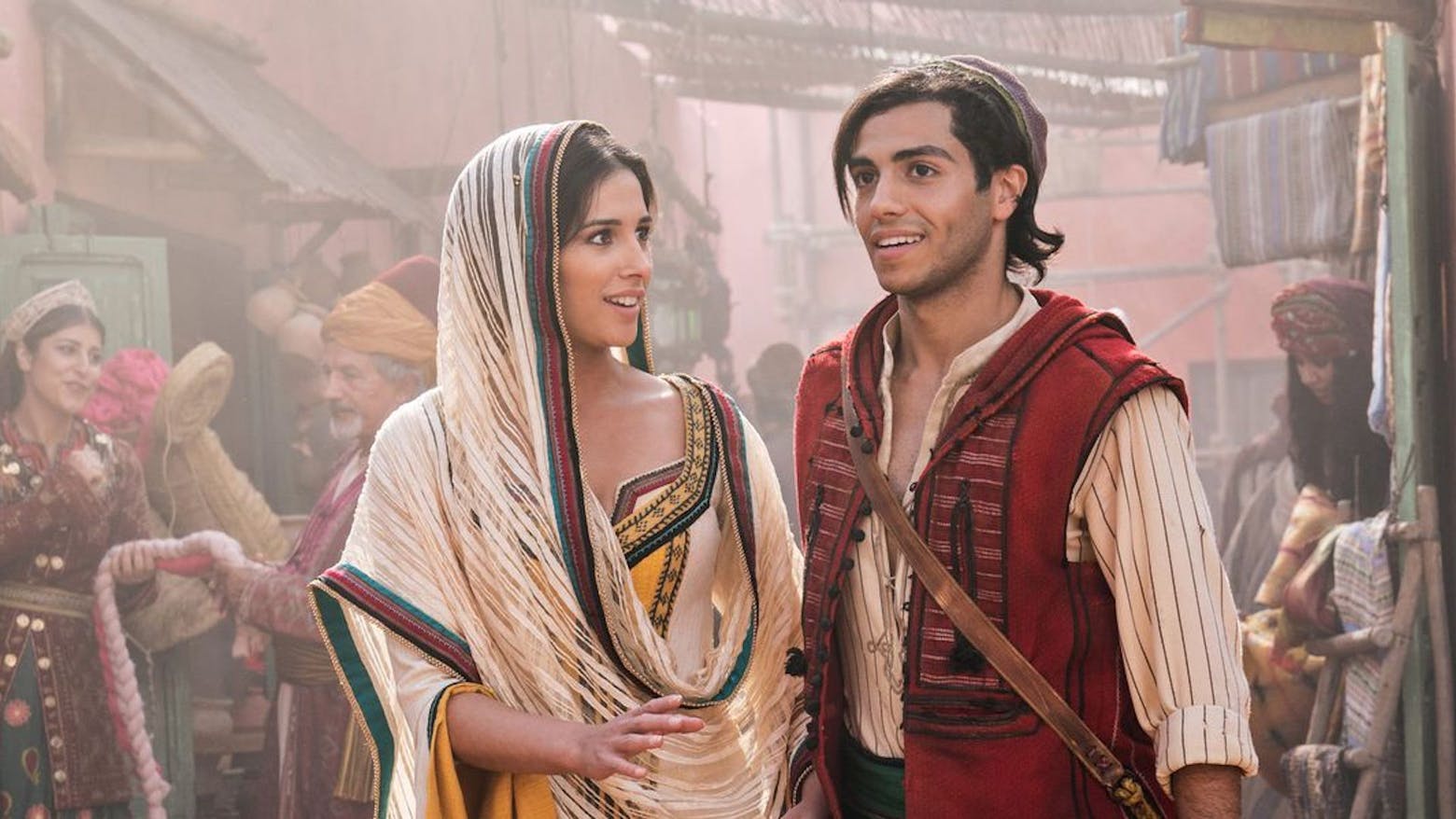 Where does Aladdin take place?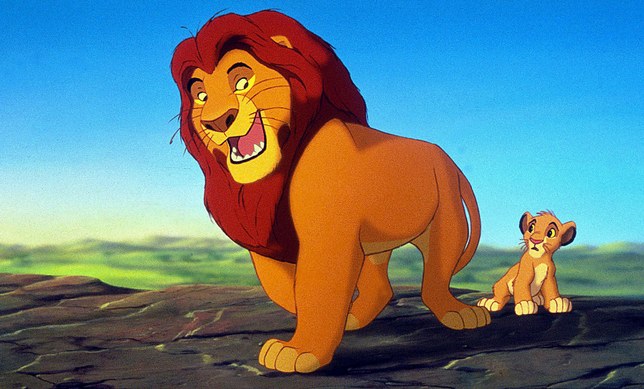 What is the name of Simba's dad in The Lion King?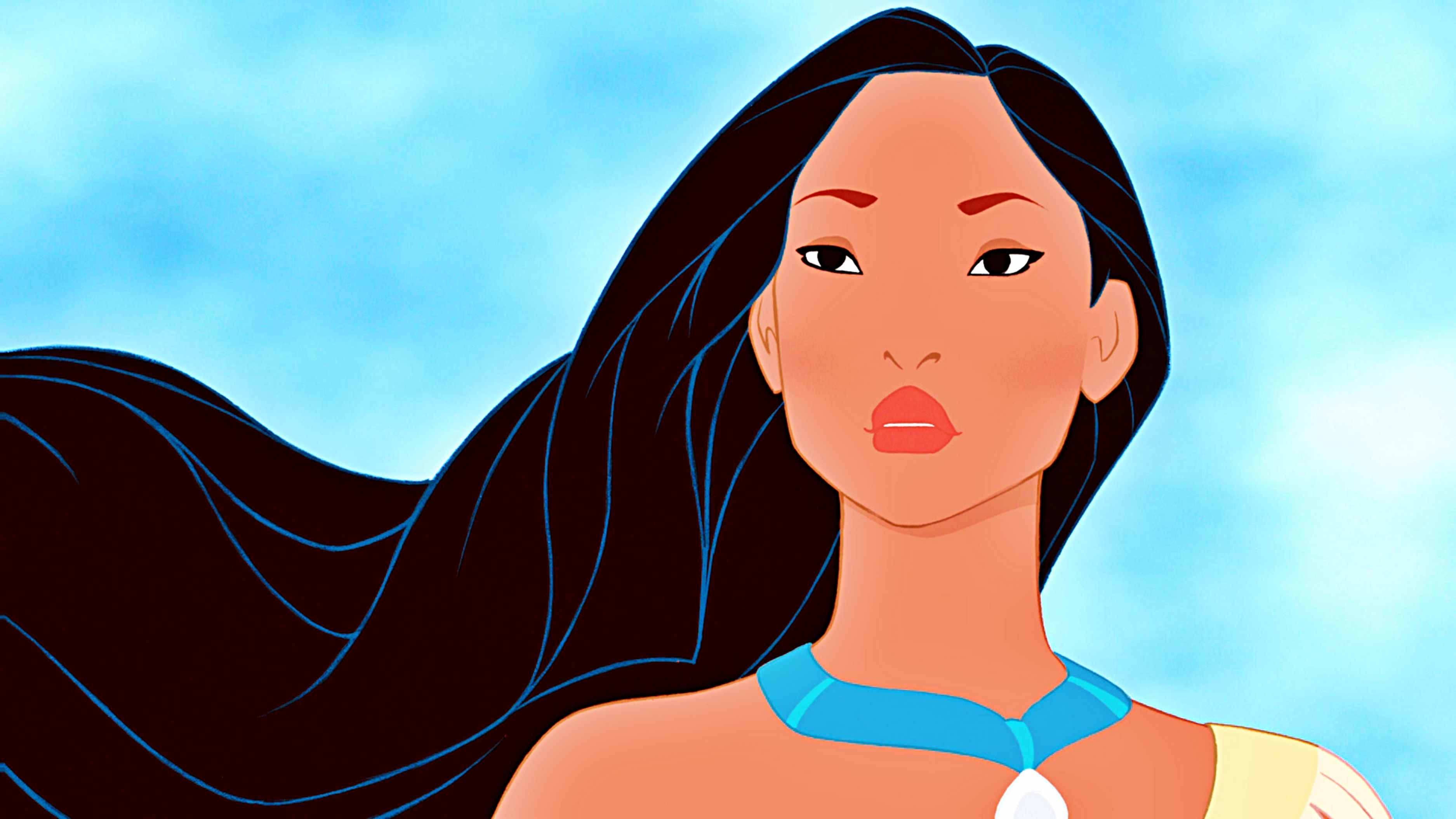 Where was the film Pocahontas set?
Before joining Woody and the gang in Toy Story, where was Buzz Lightyear stationed?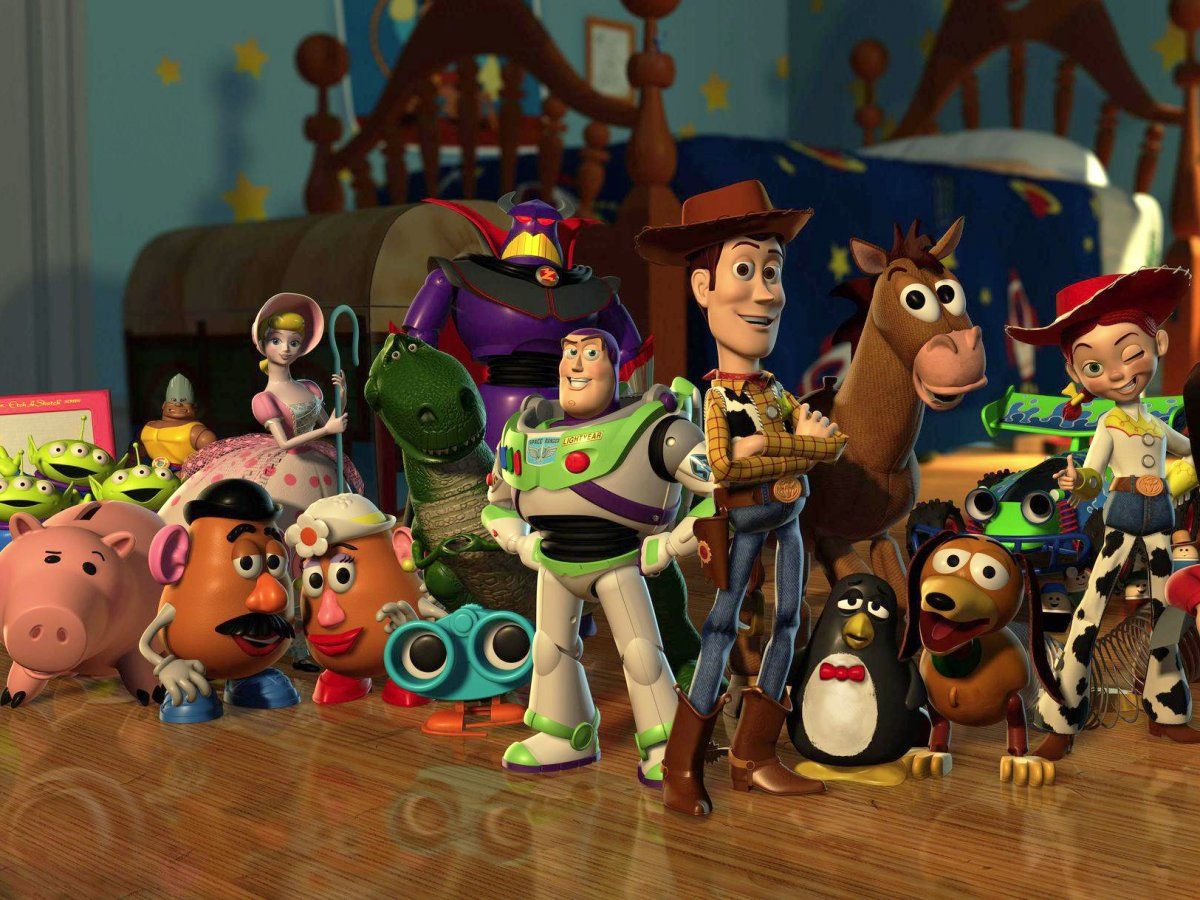 How many Toy Story films are there in total?
Who invented 'flubber' in the film of the same name?
What's the name of the accident-prone ant in A Bug's Life?
What was the sequel to the 1996 version of 101 Dalmatians called?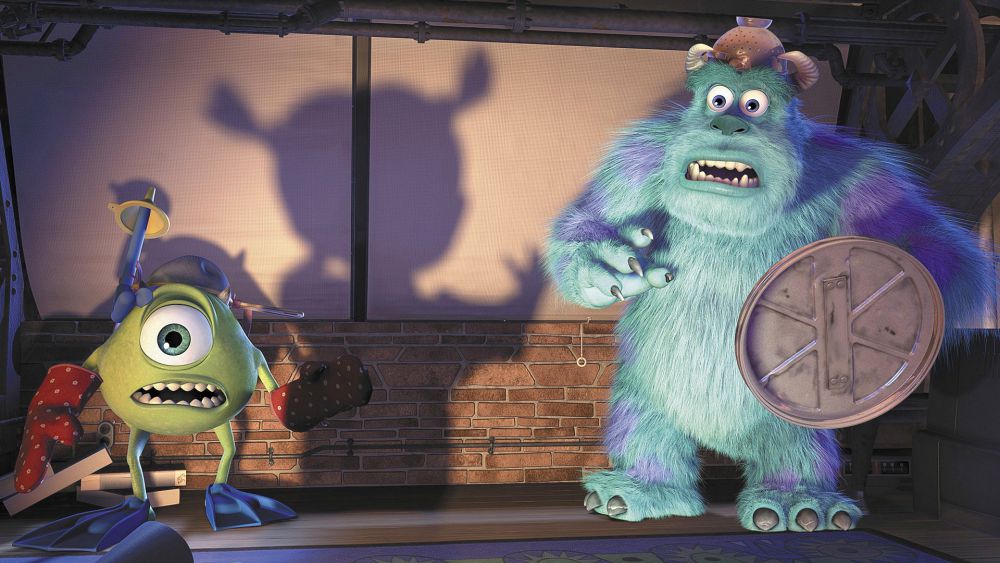 In Monsters, Inc. what do Mike and Sullivan collect in order to power the city?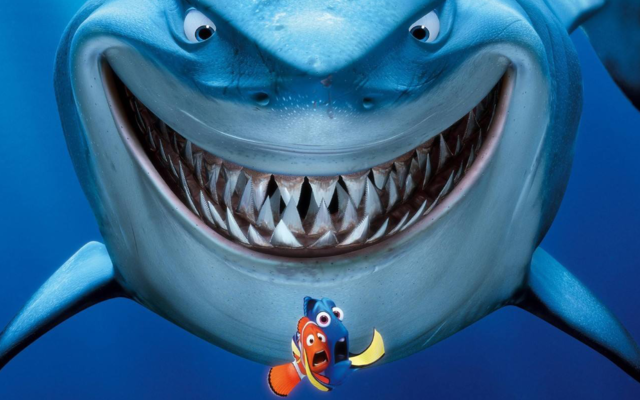 What's the name of the gigantic Australian shark in Finding Nemo?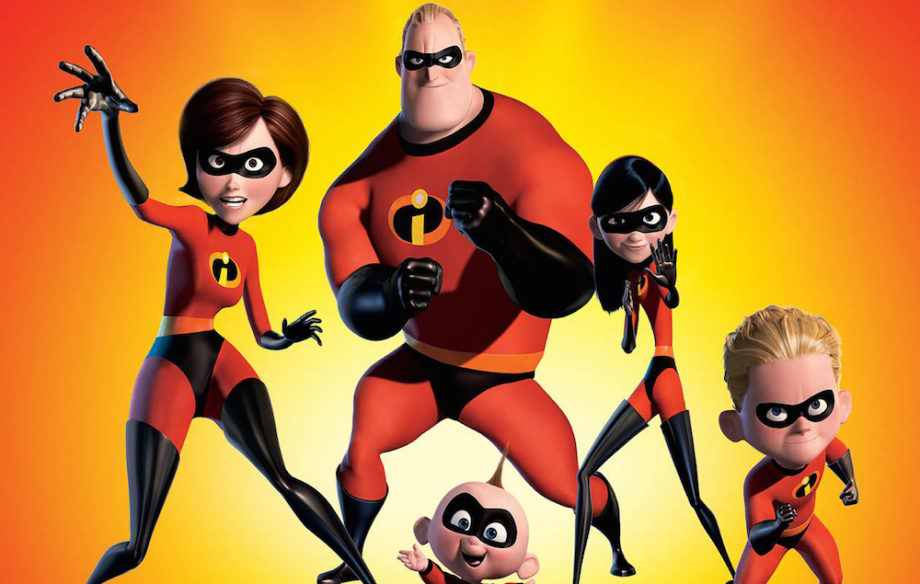 In The Incredibles, where do the Parr family live?
What colour car is McQueen in Cars?
What was the first Star Wars film made by Disney?
What's the name of the old man in Up?
Oh dear! Why not have another go and see if you can get a better score! We believe in you.
Good effort! You seem to know a fair bit about Disney films. Why not have another go and see what score you can get!
Great work! Why not have another go and try to get an even better score!
Amazing! You know everything there is to know about Disney films! 
Quiz Writer: Beano Quiz Team  
The Beano Quiz team love writing quizzes, from Emoji Quizzes, Personality Quizzes, Trivia Quizzes to Animal Quizzes. If you love it, we've probably written a quiz on it! 
When it comes to Disney quizzes, we're not taking the Mickey! In fact, we're so nice to mice, we've got a whole Disney parade of animated awesomeness! From classics like The Lion King and Sleeping Beauty to family favourites like Toy Story and Alladin, there's a whole new world of quizzes to explore, so what are you waiting for? 
We wrote this quiz so you can test your knowledge on Disney and if you reckon your pals would like to test themselves, you could see who holds the cartoon crown!