The Ultimate Doctor Who Quiz!
How much do you know about this time-travelling legend?
Are you ready?
How many actors have played Doctor?
Which planet does The Doctor come from?
What is his time machine called?
His time machine doesn't look very big. Is it cramped inside?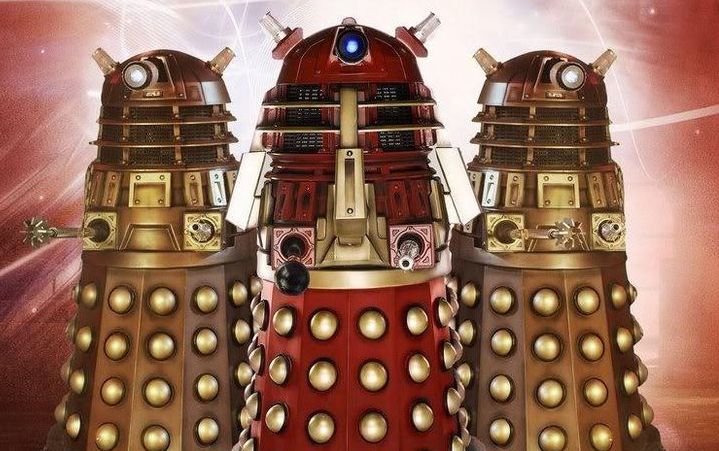 What do Daleks like to say the most?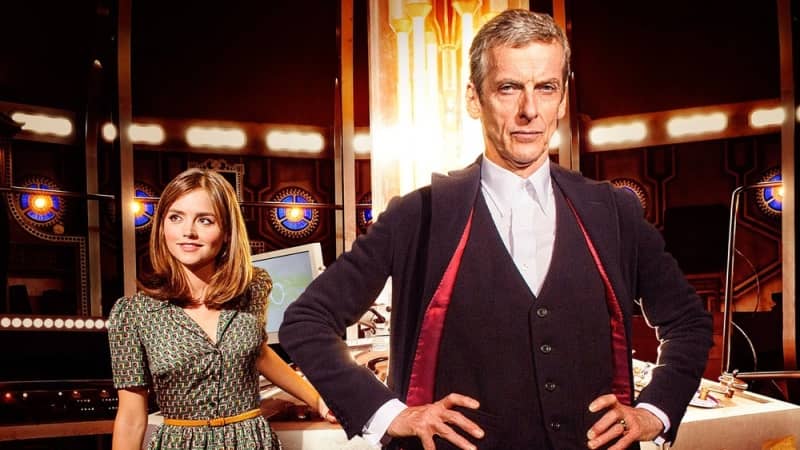 What is The Doctor's real name?
Doctor Who used to have a robotic dog. What was its name?
Tell us the name of the Time Lord who is Doctor Who's enemy...
In which year did Doctor Who appear on the television?
What is the name of The Doctor's special tool?
Is Doctor Who an actual doctor?
What is Raxacoricofallapatorius?
What does T.A.R.D.I.S stand for?
Can you name this character?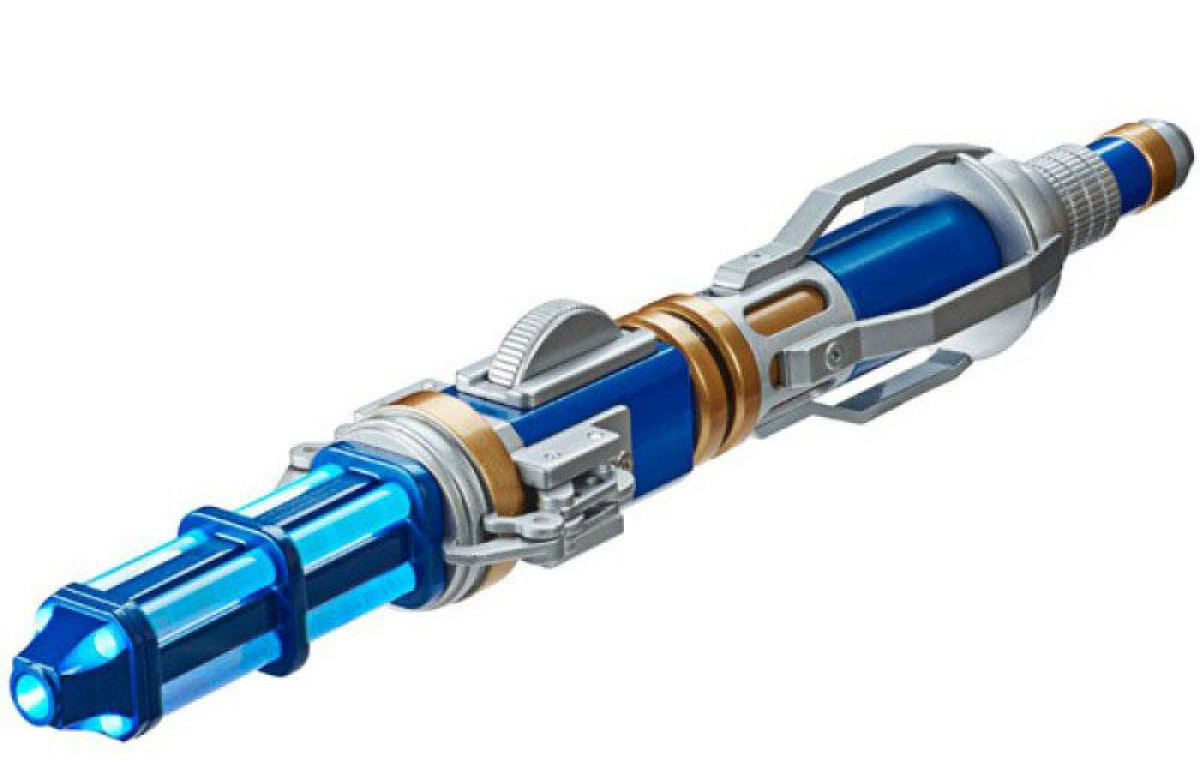 On which surface will a Sonic Screwdriver not work?
What is the name of Doctor Who's latest female companion?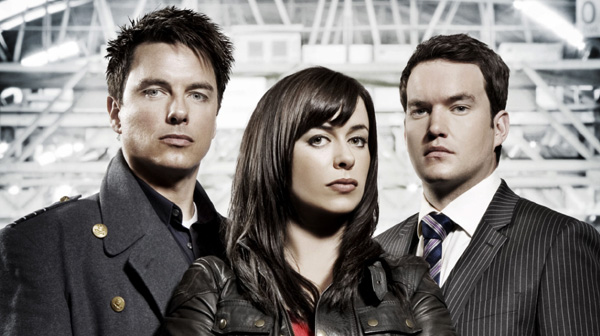 Torchwood is a Doctor Who spin-off show...
According to this Doctor, bow ties are...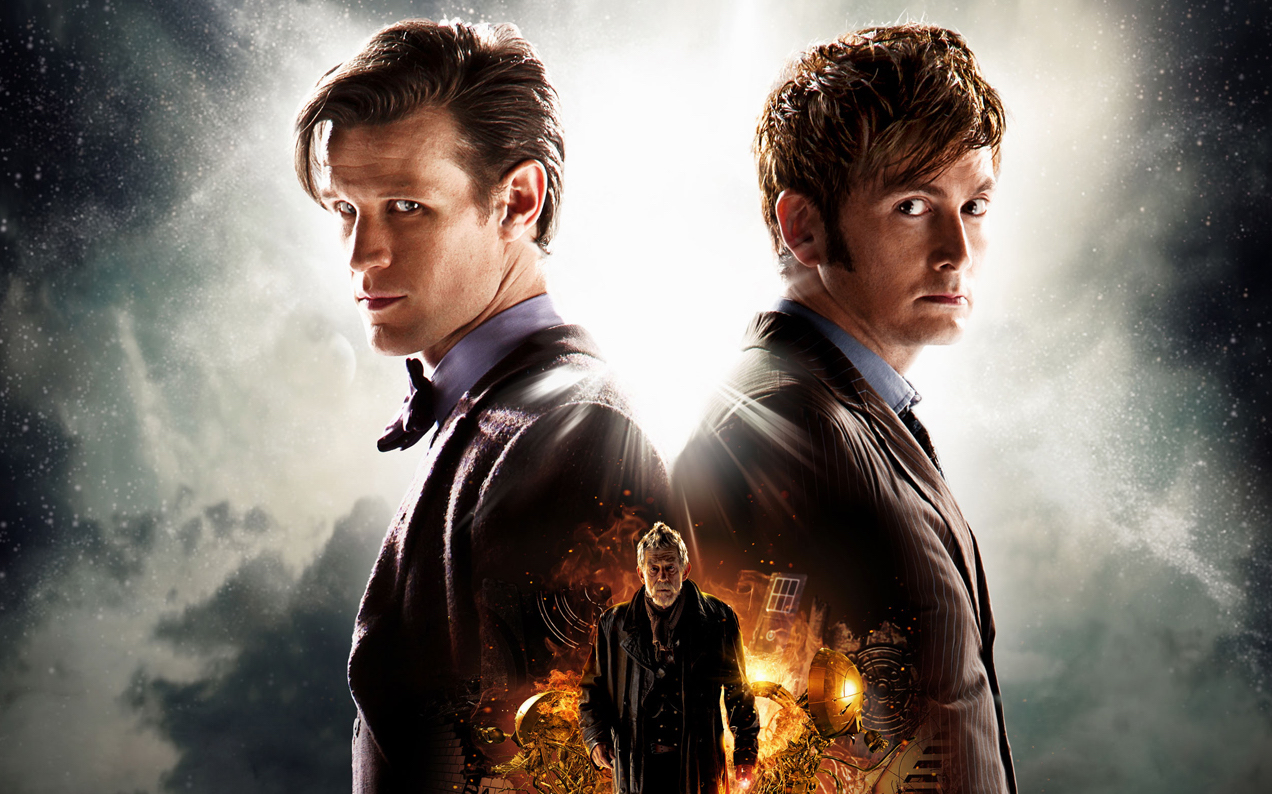 Doctor Who has 2 hearts...
What planet were the Cybermen originally from ?
Oh dear! Have another go!
Good work! Have another go and see if you can get a bigger score!
Great! Have another go and see if you can get full marks!
Amazing! You are a true Time Lord!