Friends Quiz: The Ultimate Friends Trivia Quiz
How much do you know about Rachel, Ross, Monica, Chandler, Phoebe and Joey? Find out by taking this Friends quiz!
Friends has entertained generations - you might have watched it when it first aired or soaked up every episode on Netflix, or perhaps you hadn't heard of Friends at all until the cast reunion in 2021?
Even though some of the hairstyles and clothing choices might raise some eyebrows these days, the jokes, quotes and the stories are still as great as ever. 
However you got into Friends, let's hope you've been paying attention. Test your Friends trivia knowledge right here, right now!
Chandler and Ross were a band while they were at college. Can you remember the band's name?
Who was the youngest person in the Friends gang?
Apart from untidiness, what annoys Monica the most?
Ross is allergic to which kind of fruit?
Phoebe dated a scientist called David. In which Belarus city did he work?
When the Friends gang went to London for Ross' wedding, which member of the Royal Family did they bump into?
Ross had a son called Ben. What was Ben's first word?
Monica dated a millionaire for a while. What was his name?
Phoebe has a twin sister. What's her name?
How many times has Ross been married?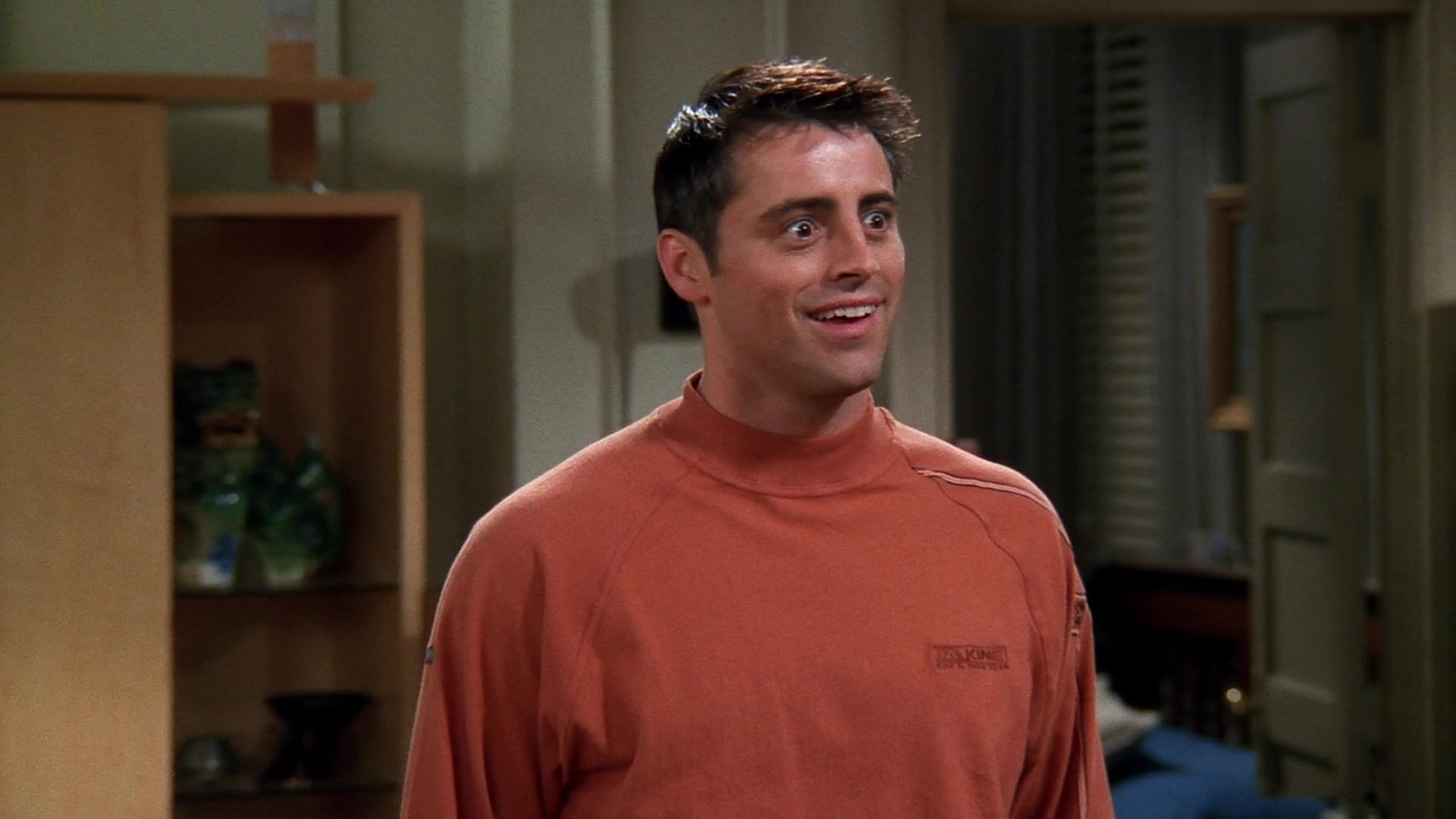 What was the name of Joey's childhood imaginary friend?
Which of these is NOT one of the nicknames Rachel's parents call her?
How are Friends episode names written?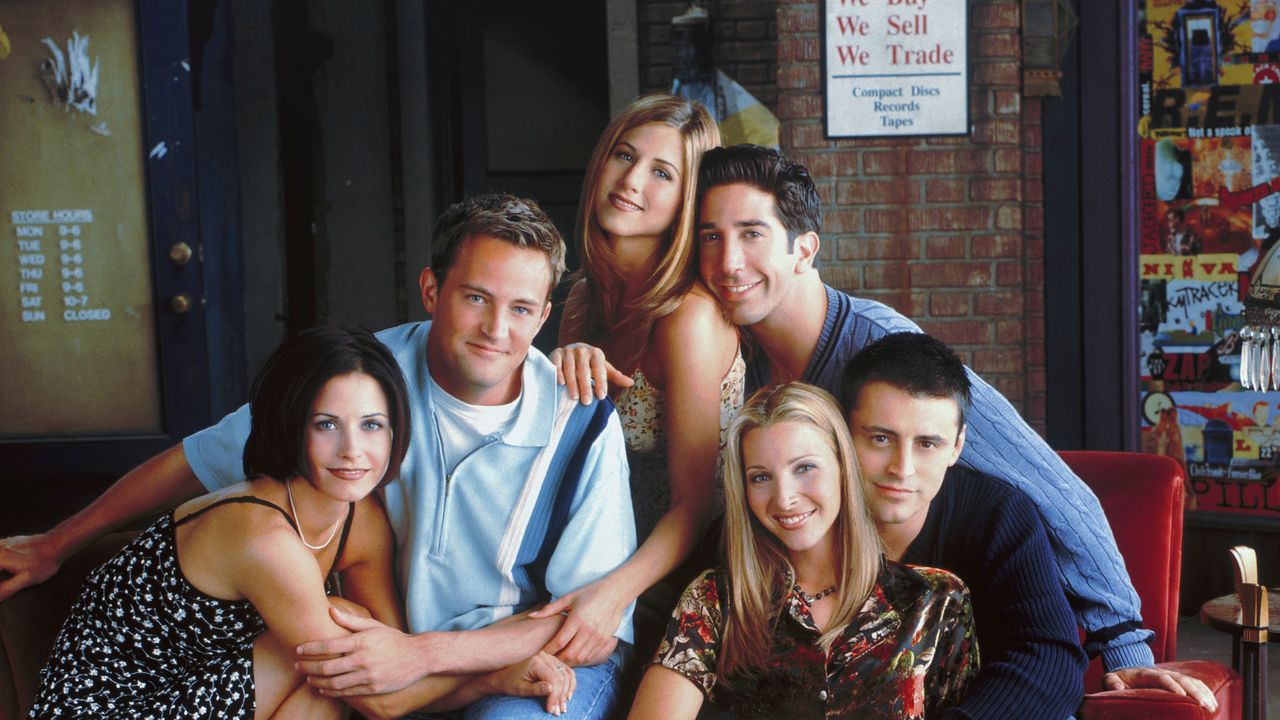 In which city is Friends set?
Who's wearing this turkey on their head?
Who's mum is this?
What's the title of the Friends theme song?
What's the name of the coffee shop used by the characters?
What instrument does Phoebe Buffay play?
What hangs on Monica's purple door?
What is the name of Rachel's hairless cat?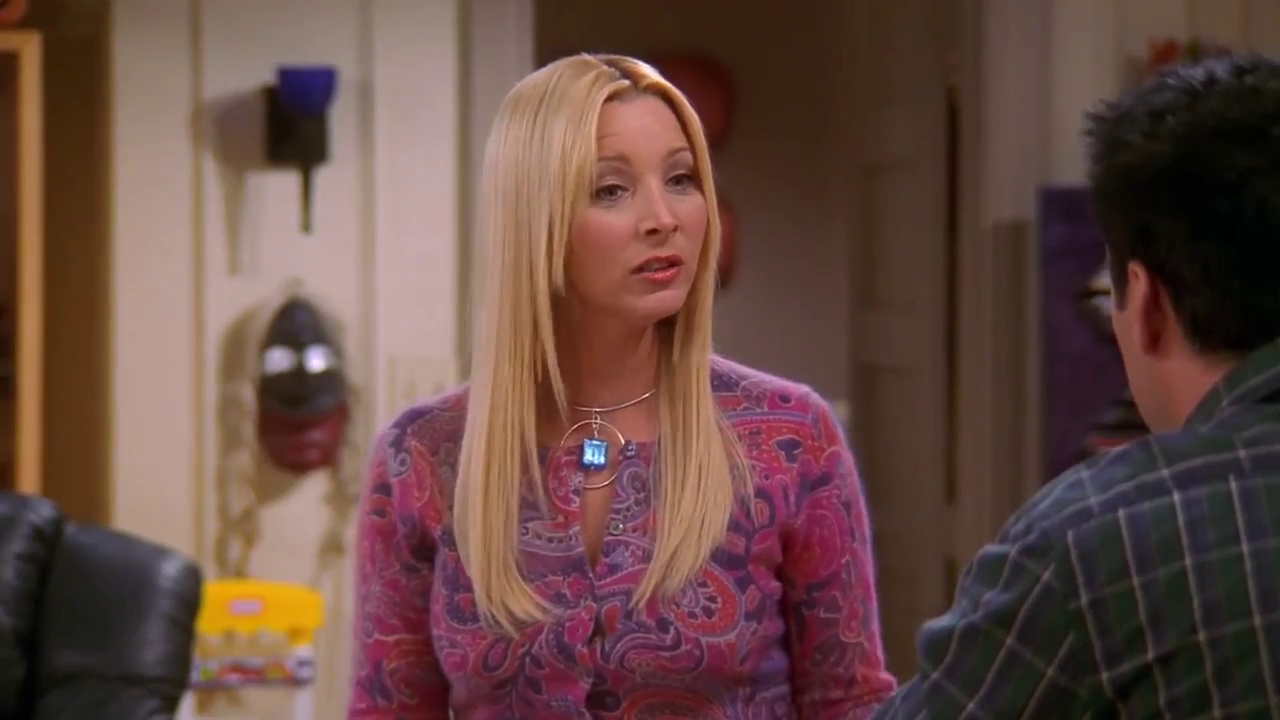 What is the name of Phoebe's alter-ego? 
Who is Chandler and Joey's TV magazine addressed to?
What kind of uniform does Joey wear to Monica and Chandler's wedding?
Who sang the Friends theme?
What's the name of the grumpy person who works at the coffee shop?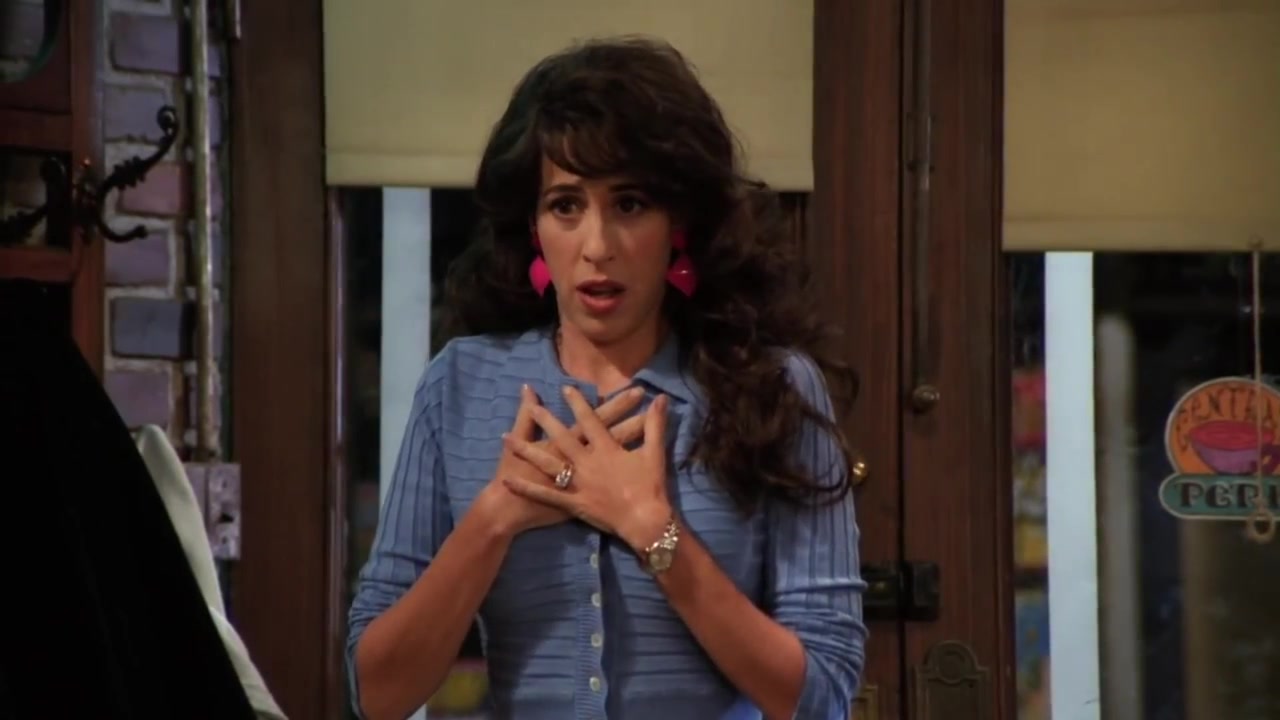 What is Janice most likely to say?
What job did Chandler do?
Which Friends character plays Dr. Drake Ramoray on the show Days Of Our Lives?
What is Chandler's middle name?
What does Joey never share?
Where does Ross work as a professor in season 6?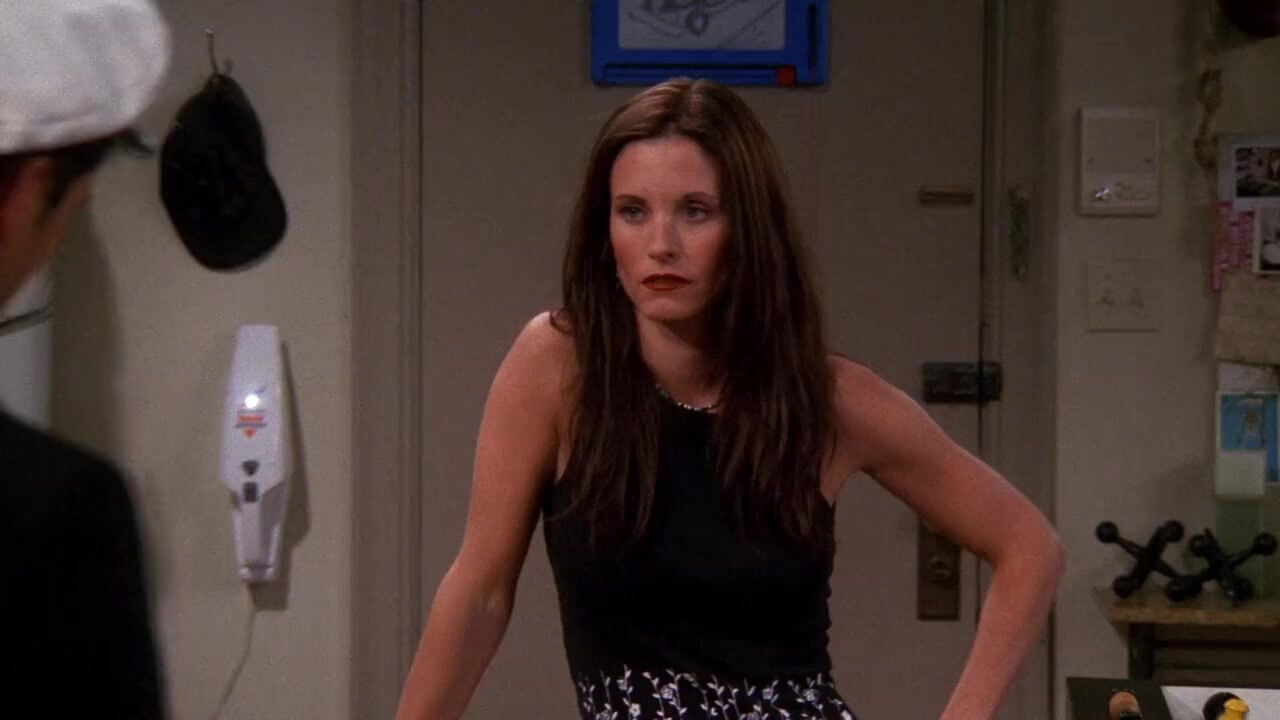 What is Monica skilled at?
What song is Phoebe best known for?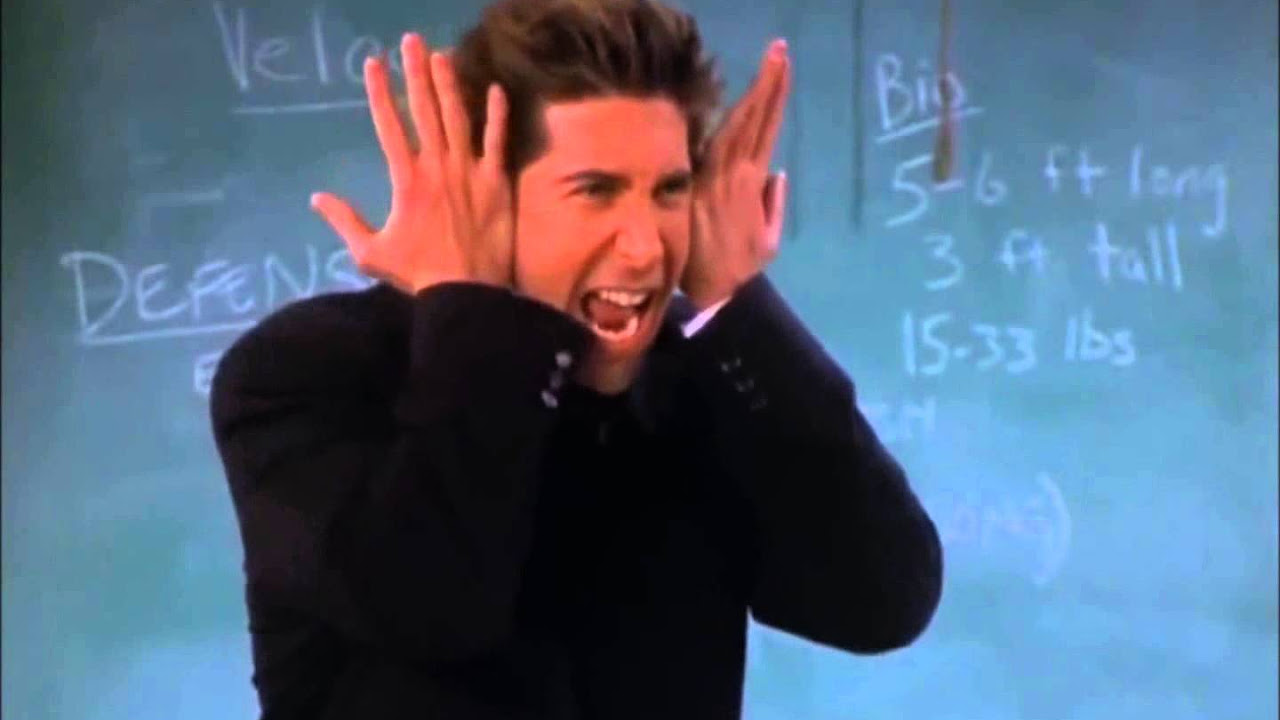 What pet did Ross own?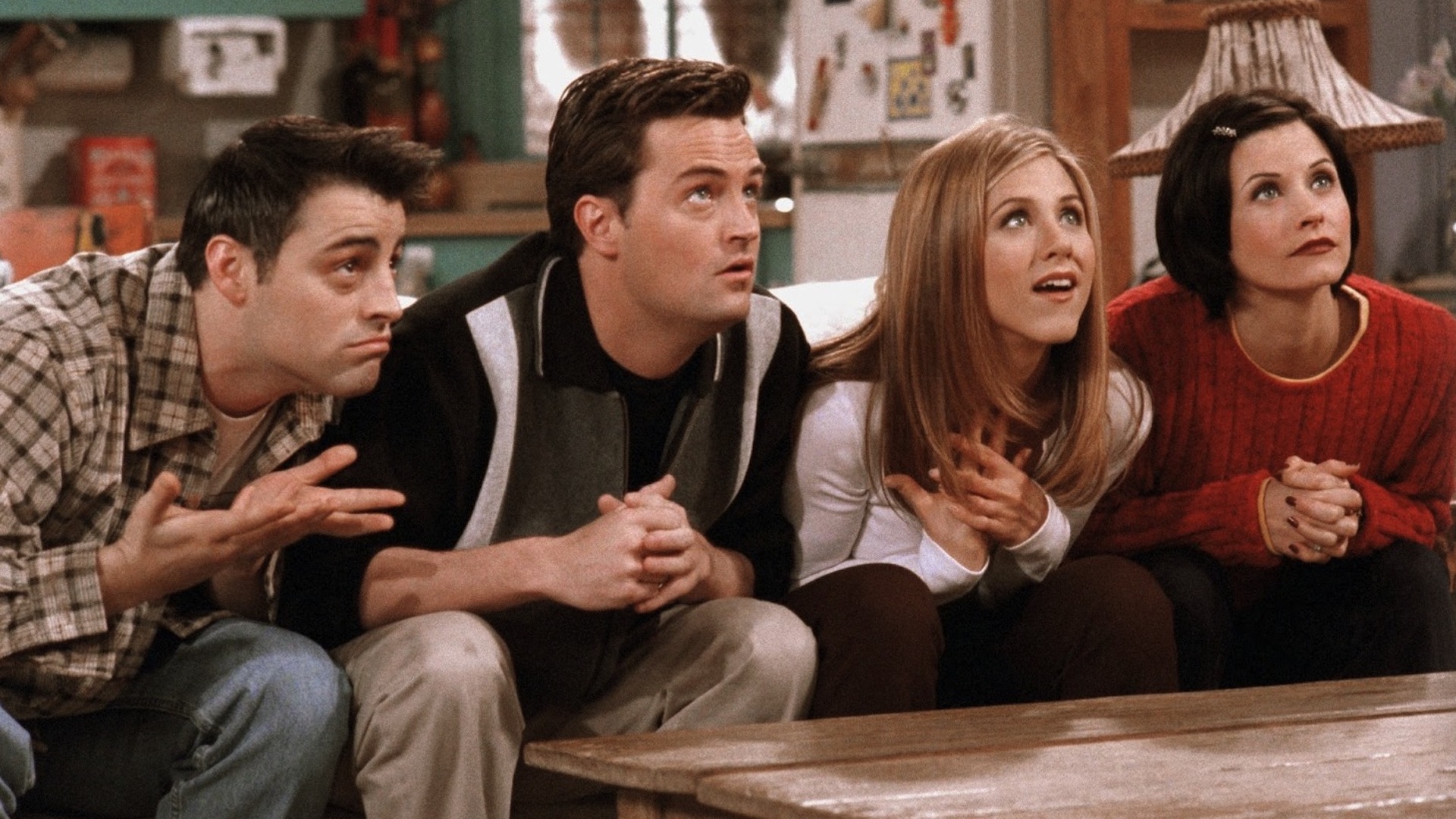 Which of the following was a working title for the show before they settled on Friends?
In which city were the show's iconic opening credits filmed?
What is Monica's job?
What accent does Ross start doing when he's teaching a class?
What address does Chandler give Janis to write to?
What does Phoebe not believe in?
Which friend dates Paolo?
Oh dear! Better luck next time!
Good try! Why not have another go?
Great work! You certainly know your Friends trivia!
Awesome! You're a Friends expert!