Friends Quiz: The Ultimate Friends Trivia Quiz
How much do you know about Rachel, Ross, Monica, Chandler, Phoebe and Joey? Find out by taking this Friends quiz!
Could this Friends quiz BE any more tricky? Test your trivia here!
Let's go!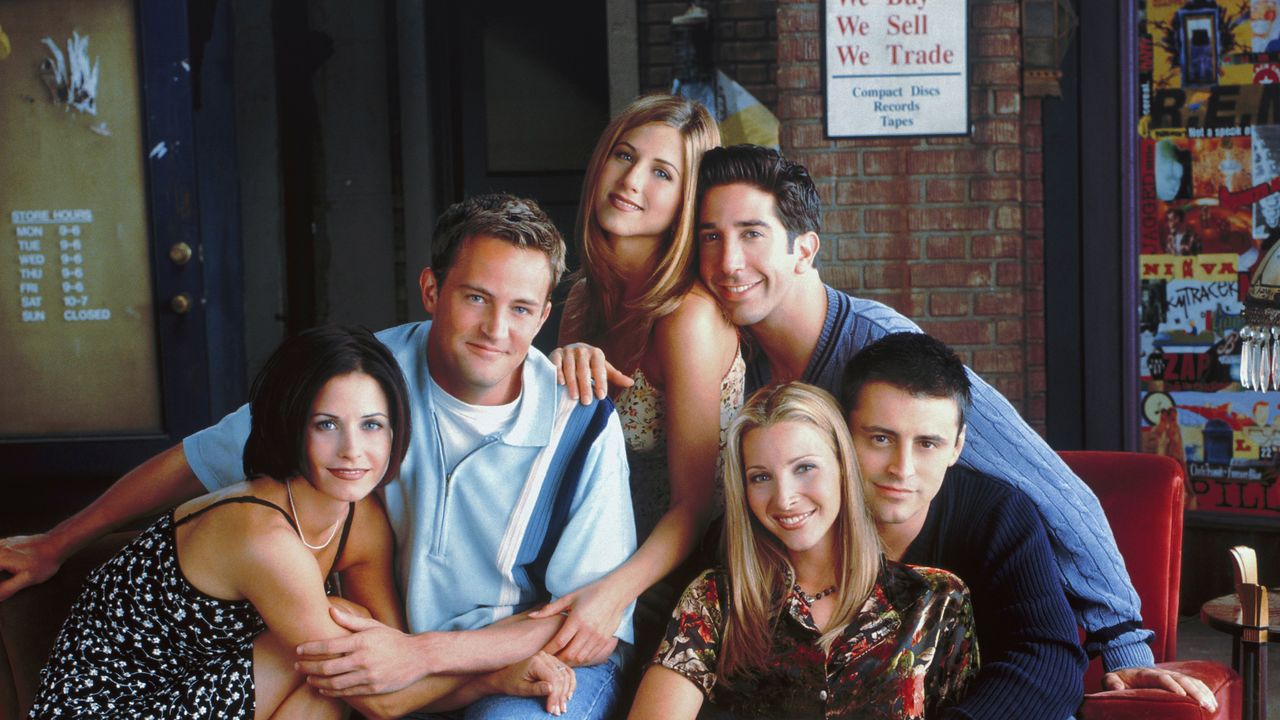 In which city is Friends set?
What's the title of the Friends theme song?
What's the name of the coffee shop used by the characters?
What instrument does Phoebe Buffay play?
What hangs on Monica's purple door?
What is the name of Rachel's hairless cat?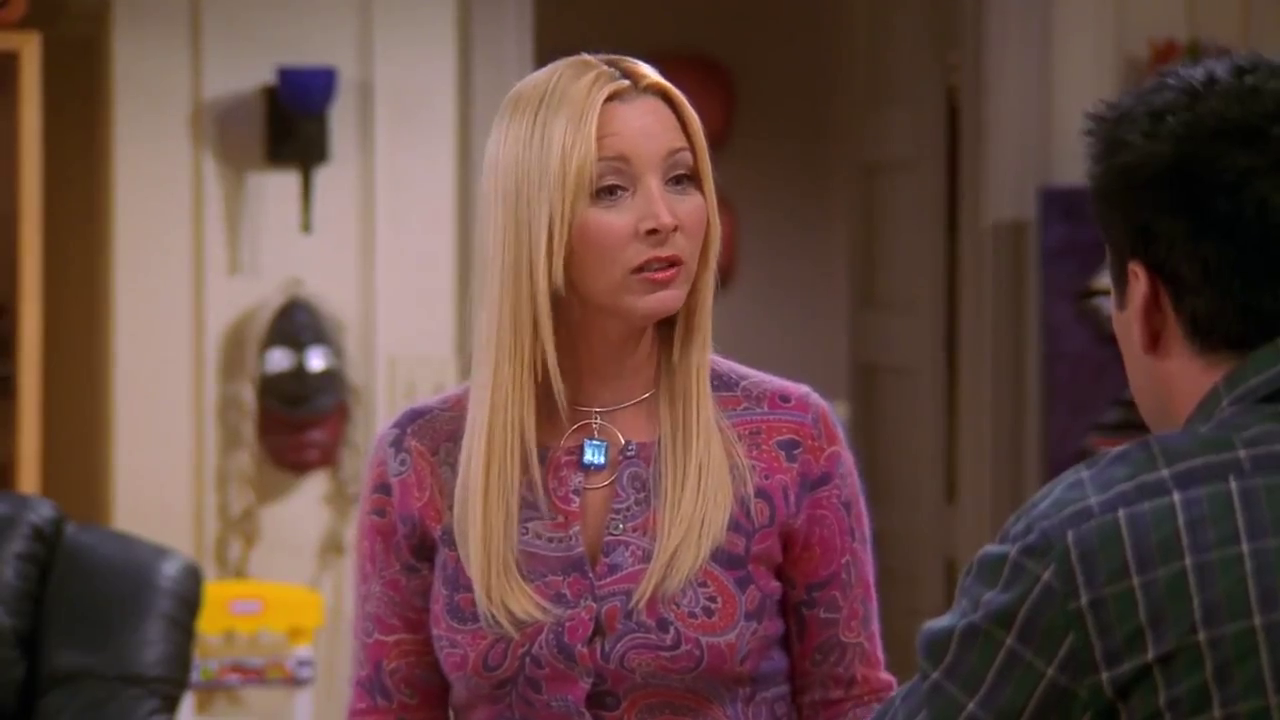 What is the name of Phoebe's alter-ego?
Who is Chandler and Joey's TV magazine addressed to?
What kind of uniform does Joey wear to Monica and Chandler's wedding?
Who sang the Friends theme?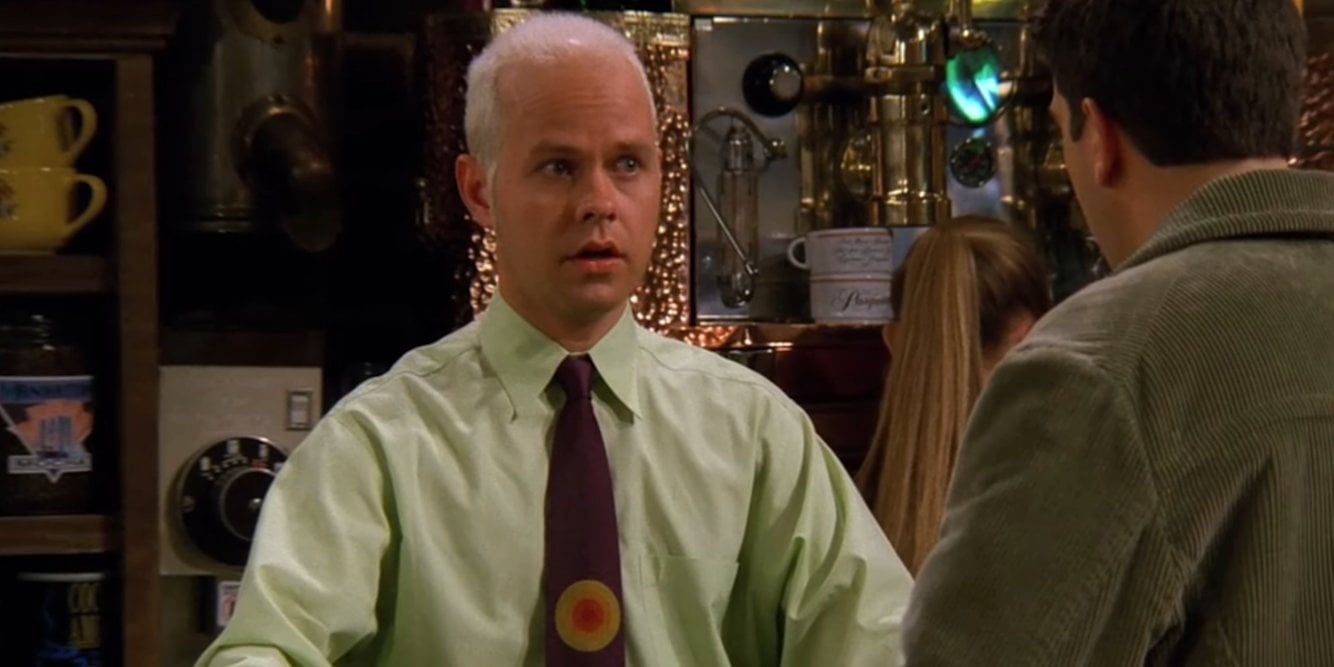 What's the name of the grumpy person who works at the coffee shop?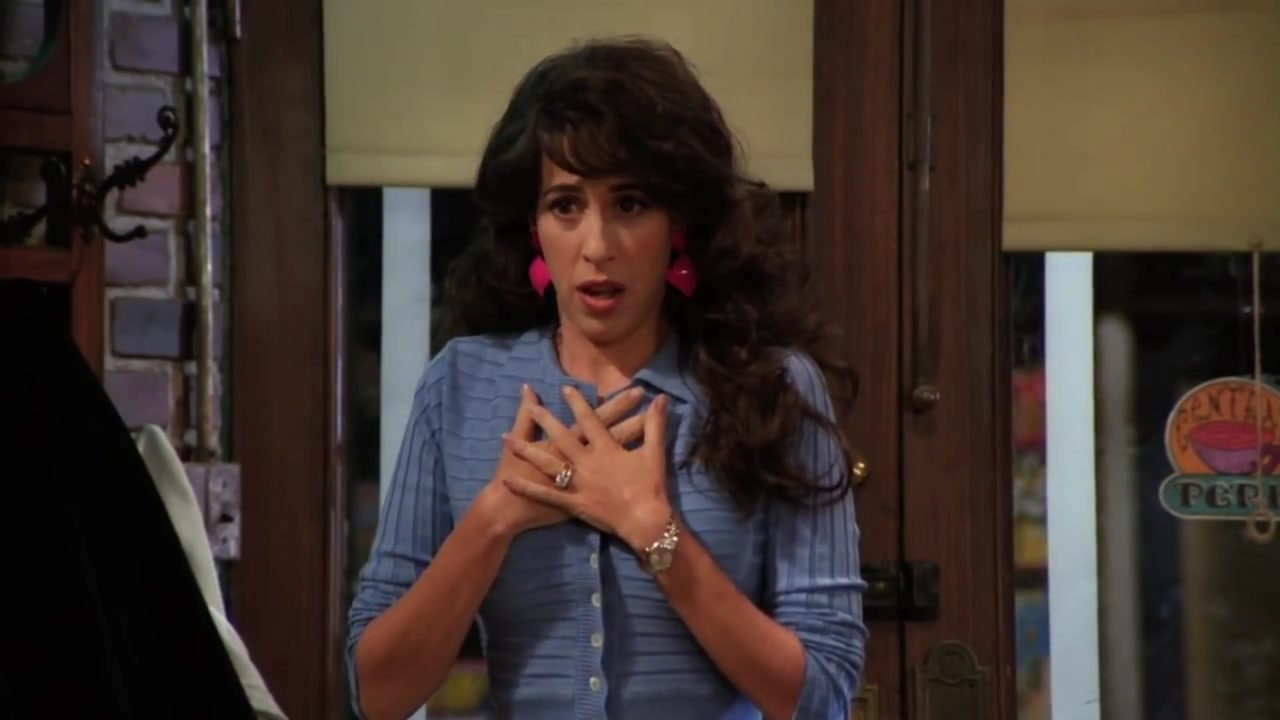 What is Janice most likely to say?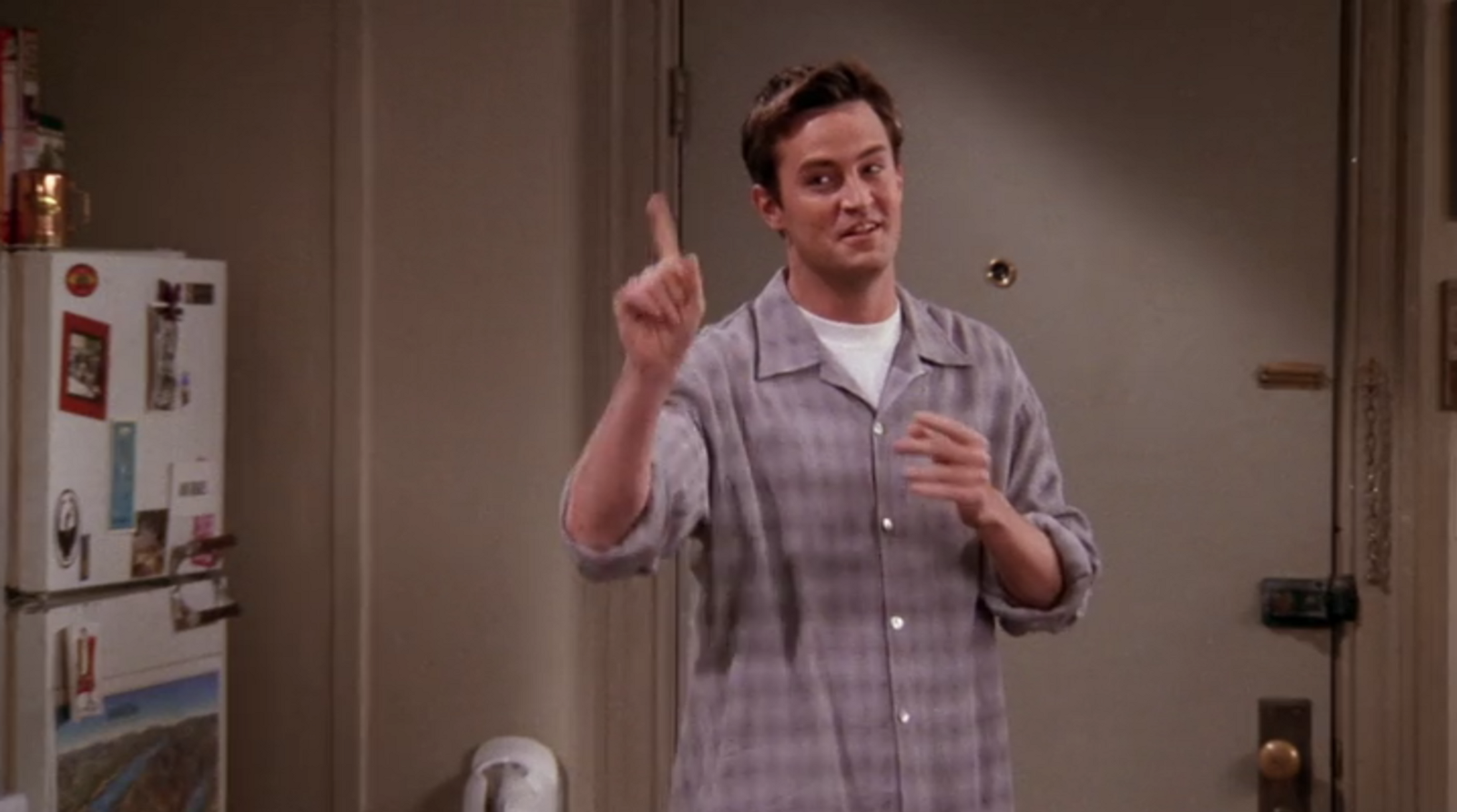 What job did Chandler do?
Which Friends character plays Dr. Drake Ramoray on the show Days Of Our Lives?
What is Chandler's middle name?
What does Joey never share?
Where does Ross work as a professor in season 6?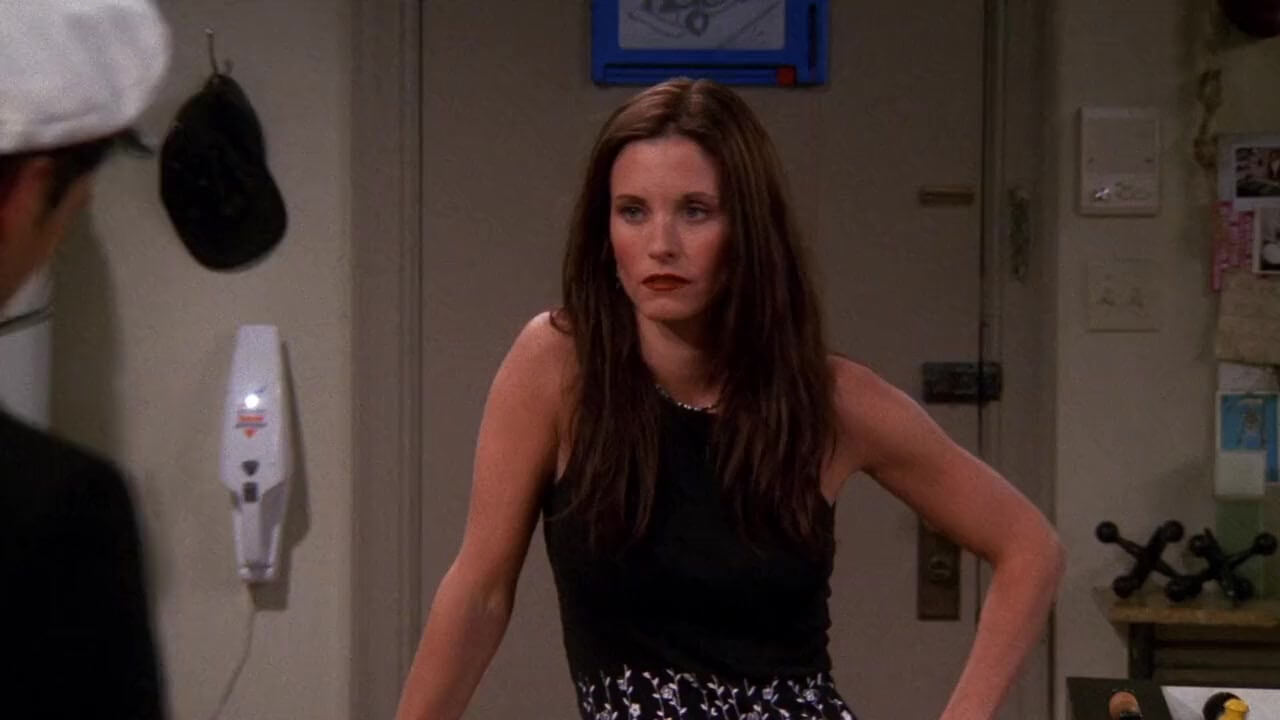 What is Monica skilled at?
What song is Phoebe best known for?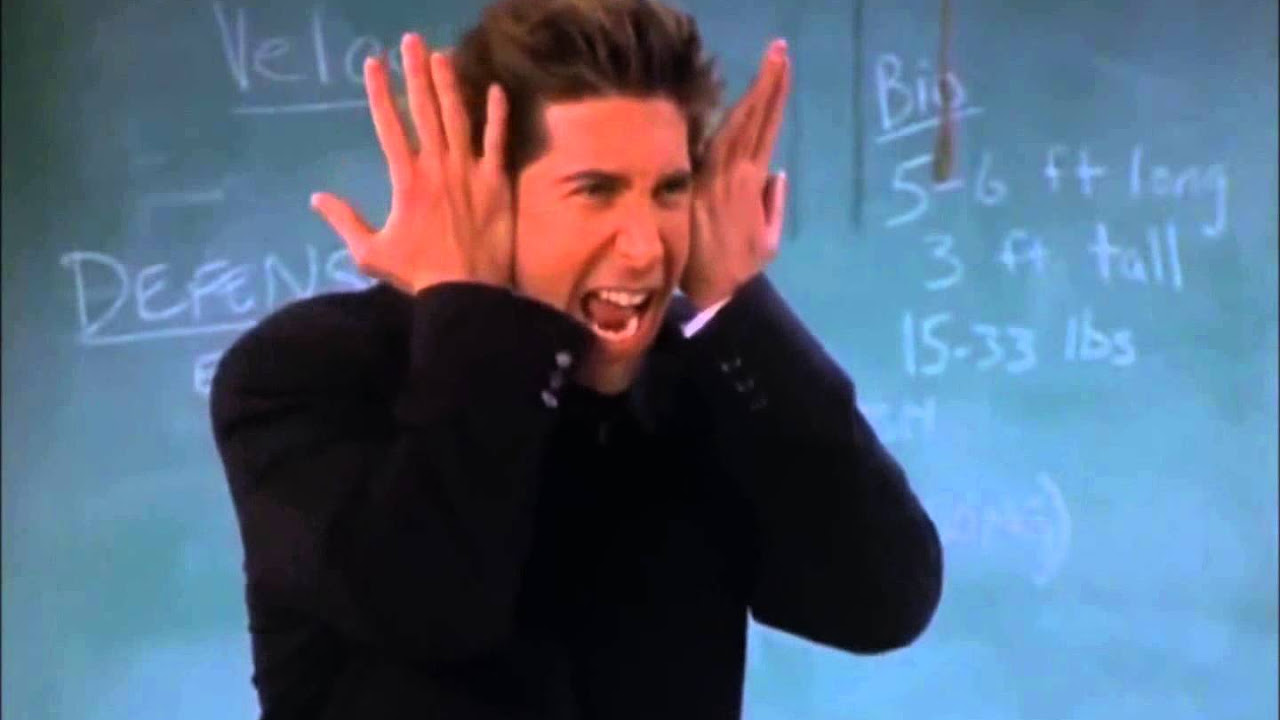 What pet did Ross own?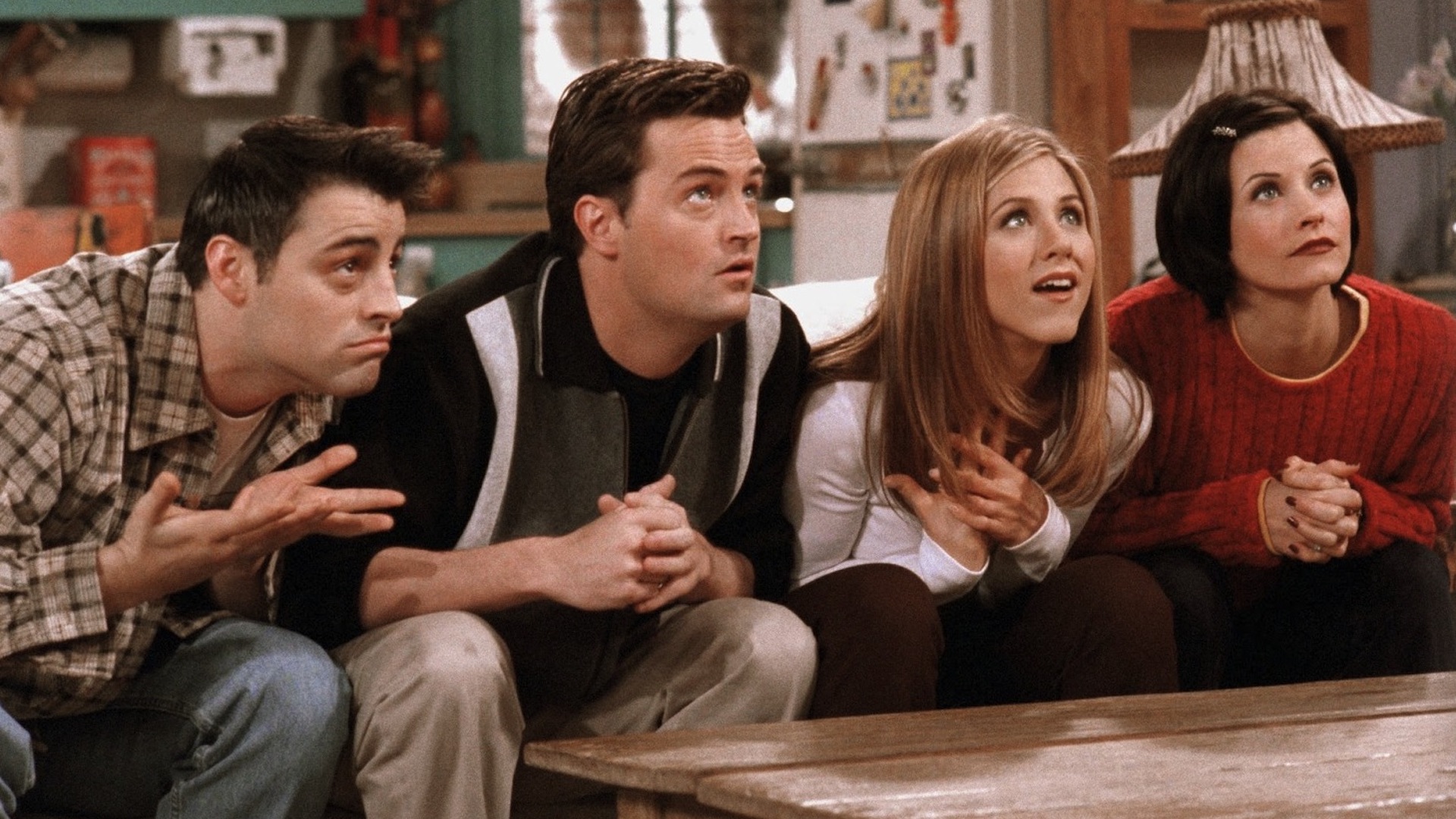 Which of the following was a working title for the show before they settled on Friends?
In which city were the show's iconic opening credits filmed?
What is Monica's job?
What accent does Ross start doing when he's teaching a class?
What address does Chandler give Janis to write to?
What does Phoebe not believe in?
Which friend dates Paolo?
Oh dear! Better luck next time!
Good try! Why not have another go?
Great work! You certainly know your Friends trivia!
Awesome! You're a Friends expert!