The Ultimate Hard Science Quiz!
Think you've got what it takes to be an expert Einstein? Then put your skills to the test with this epic science quiz!
What do fish breathe?
What does a mitochondria do in a cell?
On the periodic table, what does K stand for?
What do you call someone who studies insects?
What creates rainbows?
Which gas makes fizzy drinks bubbly?
Which of these is a metal? 
Cumulus and stratus are types of what? 
The average smartphone contains enough radiation to melt three Caramacs. True or false?
What could you also call a 'lagomorph'? 
What is the human body's largest organ? 
How do you calculate density? 
What do we call the teeth that we grind our food with?
What famous scientist won the Nobel Prize in 1921?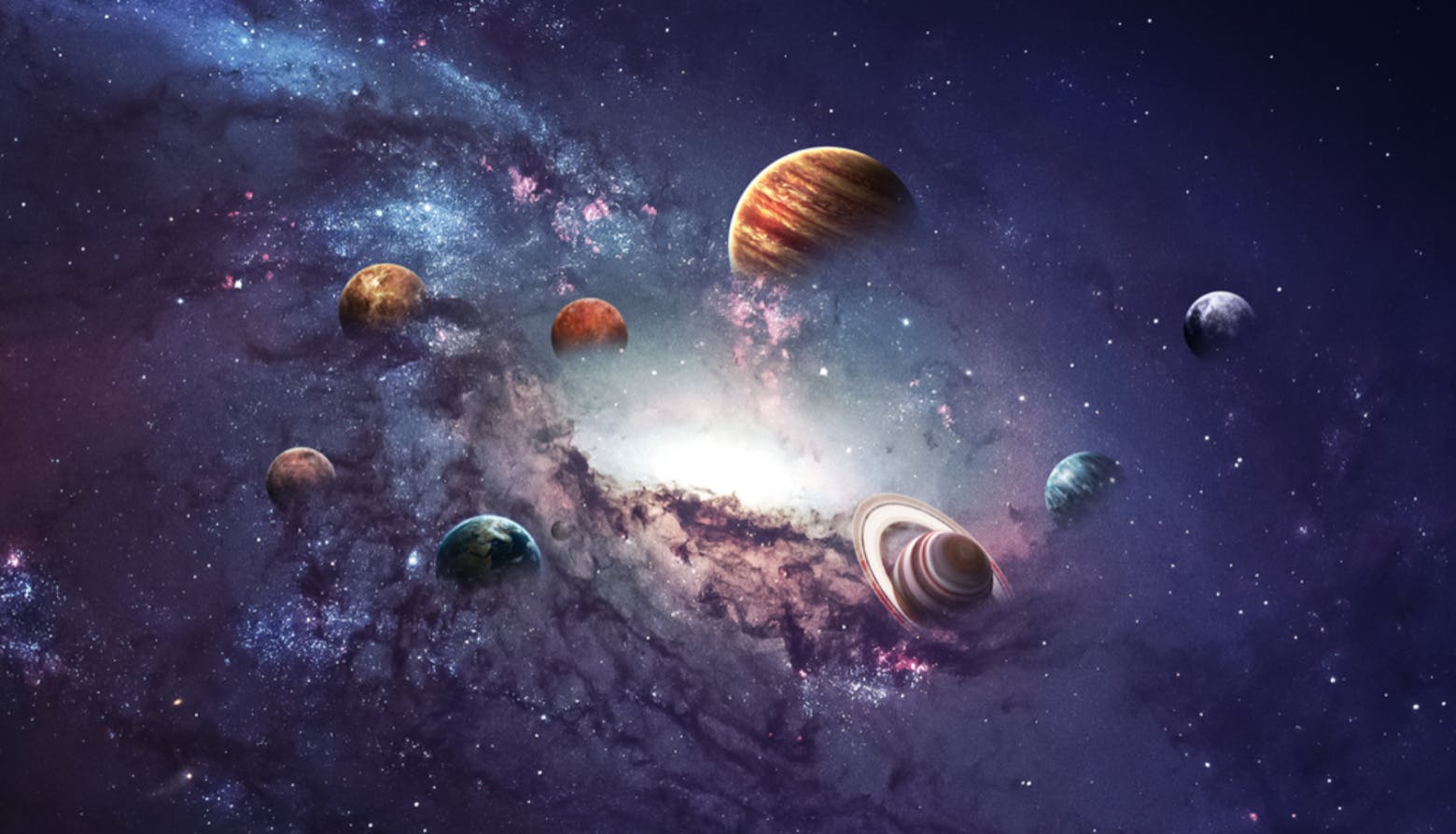 Which is the smallest planet in our solar system?
Amazing! You got a PERFECT score! You certainly know your science trivia and qualify for absolute Einstein-level quiz mastery... we bow down to your superior knowledge. An incredible result, well done!
Pretty good! While not totally top of the class, you certainly know your science trivia! An impressive result, great job!
Not so hot! While not absolutely bottom of the class - you may need to study a bit harder to improve your knowledge. Never mind! Why not retake the quiz and improve your score?
Oh dear! It seems this experiment has been a failure this time... but never mind! A little bit of studying and you'll do better. Why not retake the quiz and improve your score?