The Ultimate Indiana Jones Trivia Quiz!
Are you a fan of the hat-wearing historian Indiana Jones? Test your trivia now!
Good luck!
In Raiders of the Lost Ark, does the Ark of the Covenant contain?
What is Indiana's real name?
Across the Indiana Jones movies and The Young Indiana Jones Chronicles TV series, how many actors have played the lead role?
Indiana has ophidiophobia. What does make him afraid of?
Who was Indiana nicknamed after?
Raiders of the Lost Ark is set in which year?
What is his dad's ambition in The Last Crusade?
What was the fourth Indiana Jones film called?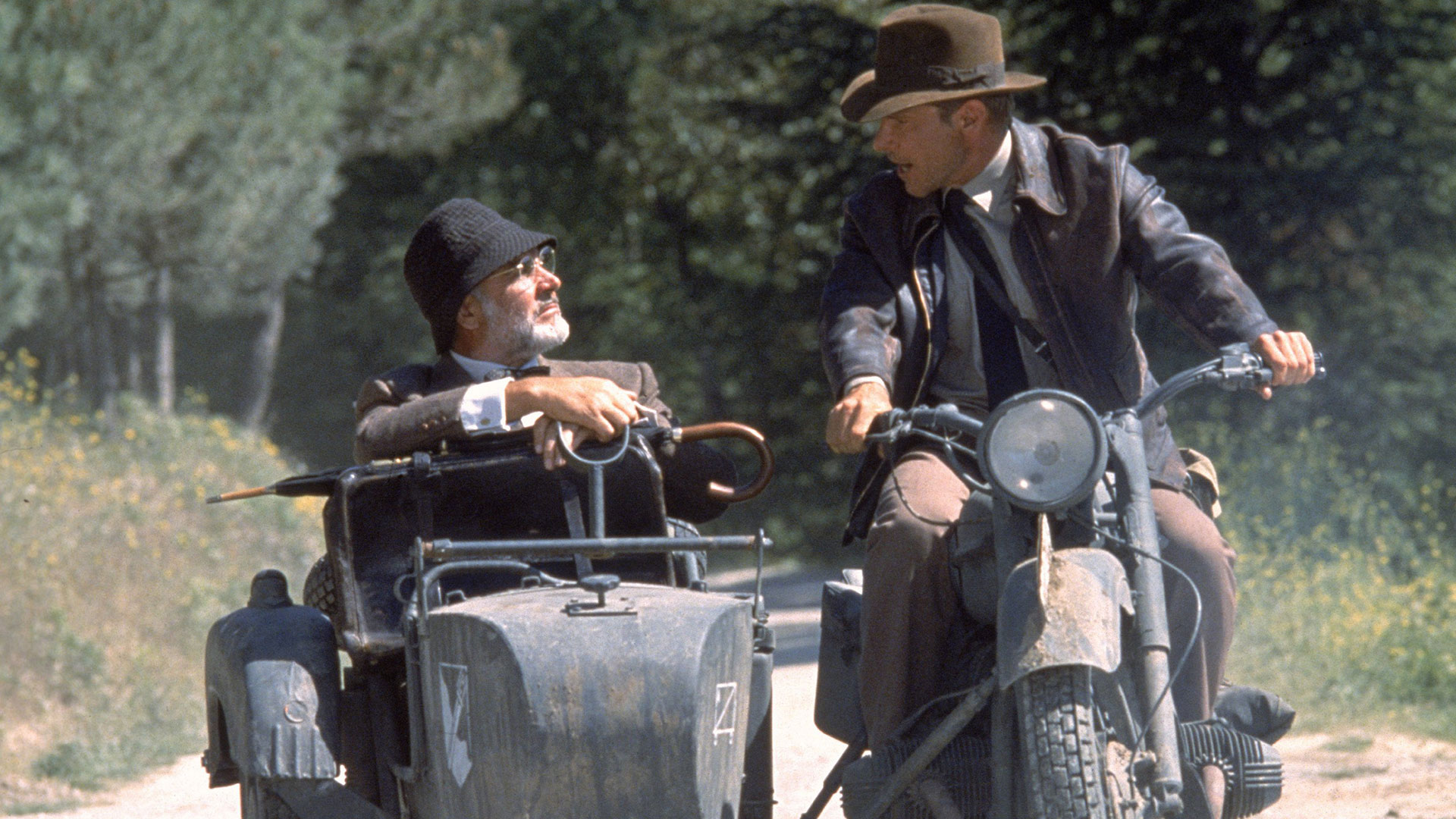 What is Indiana Jones' dad scared of?
In Indiana Jones and The Kingdom of the Crystal Skull, our hero and his friend George McHale were kidnapped by Soviet spies. But in which country?
Oh no! Maybe archaeology-based action movies aren't your thing?
Good try! Why not have another go?
Great work! You're clearly a fan of historians in hats!
Wow! With a score like this, you must be Indiana Jones!