The Ultimate Jacqueline Jossa Quiz
Play our Jaqueline Jossa from I'm a Celebrity Quiz
She's the "Queen of the Jungle" but what's Jaqueline Jossa's day job?
What soap did Jaqueline Jossa first appear on?
What character did she play?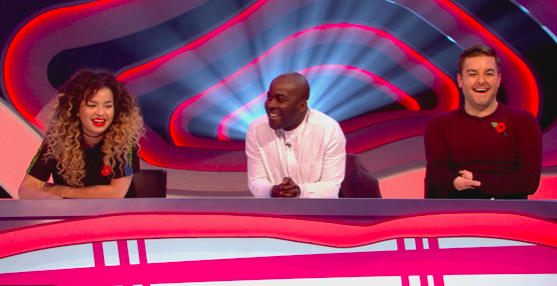 What panel show might you have seen her on?
Which "The Only Way is Essex" star is she married too?
Which of these celebs didn't appear with her on I'm a Celebrity, Get Me Out Of Here?
What was her last Bush Tucker trial?
Who wasn't a finalists with Jaqueline?
According to the Sun Newspaper, How much did she receive to go on the show?
What were the chances of her winning?
It's a Jossa Loss. If you want to be the Jossa Boss, then take a leaf out of her jungle survival guide, grit your teeth, and try again
No stars for you, but at least you won't get voted out by the public.
You're the Jossa Boss! You know so much about Jacqueline it's like you spent a month in the jungle with her! You're both the Queen of the Jungle