The Ultimate LEGO Ninjago Quiz!
How well do you know the world of LEGO Ninjago? Take a flying kick at this quiz and test your trivia!
What was LEGO Ninjago originally called?
Which of the following is not one of the four weapons of Spinjitzu?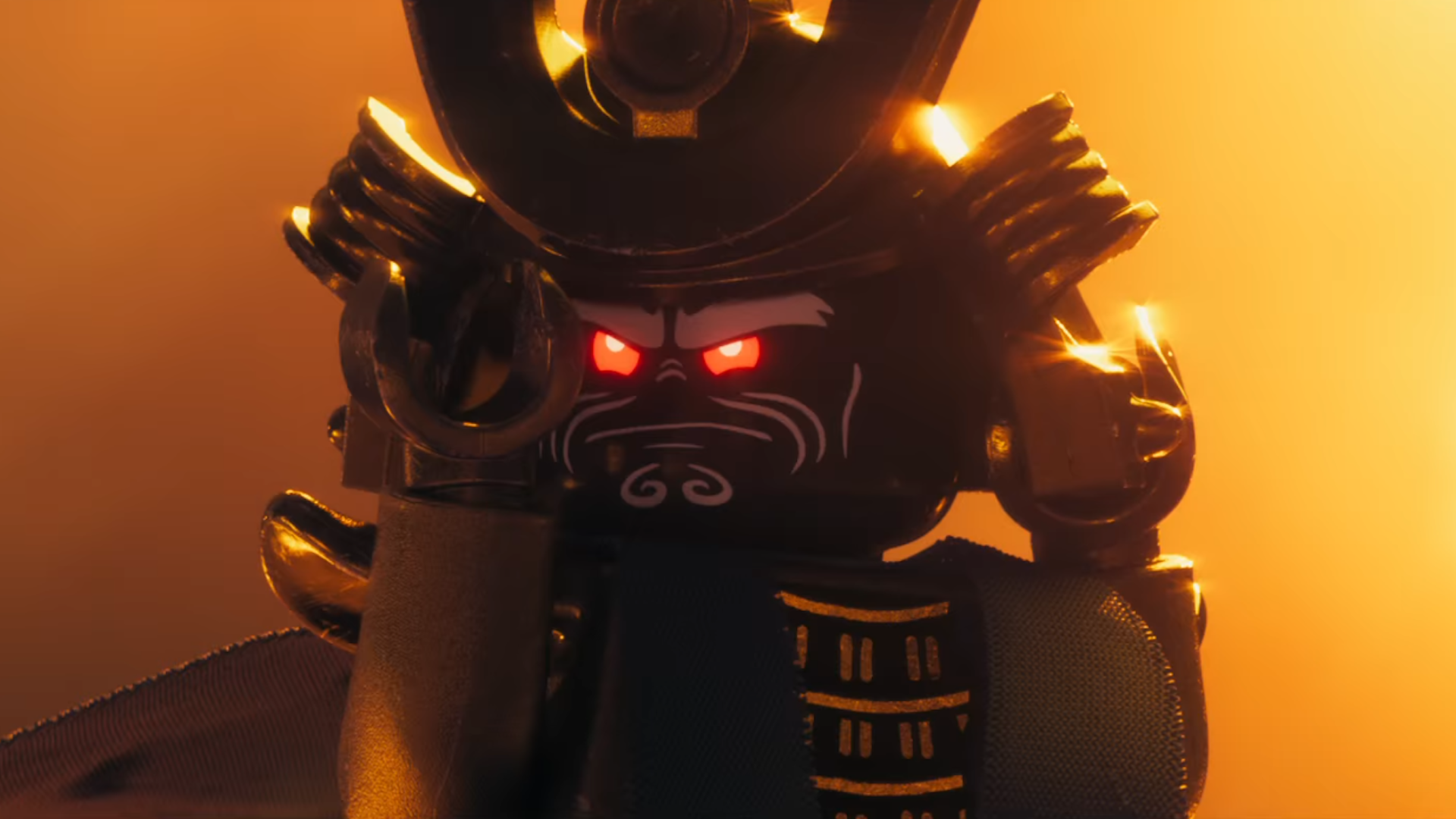 How many arms does Lord Garmadon have?
Where did the stories originally take place?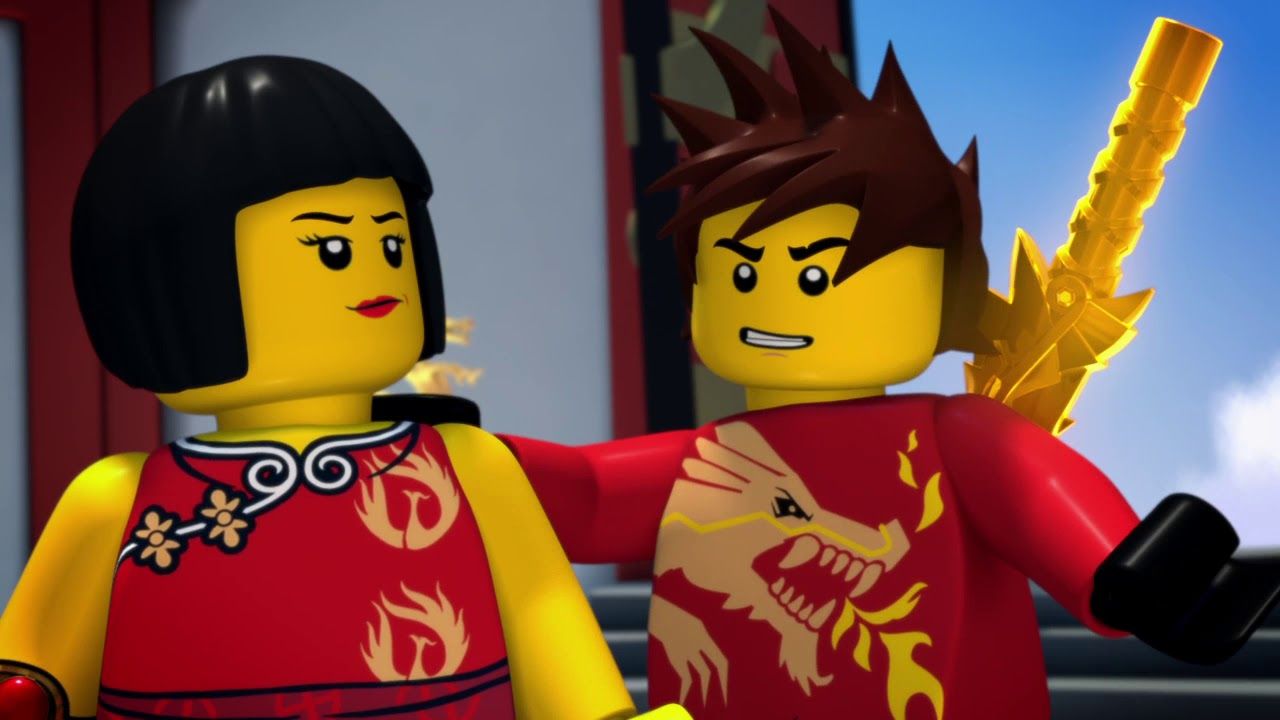 What was the first season titled?
What does P.I.X.A.L. stand for?
What is the Golden Master's weapon of choice? 
Who is not a member of Sons of Garmadon?
Which of the following nicknames is Harumi also known as?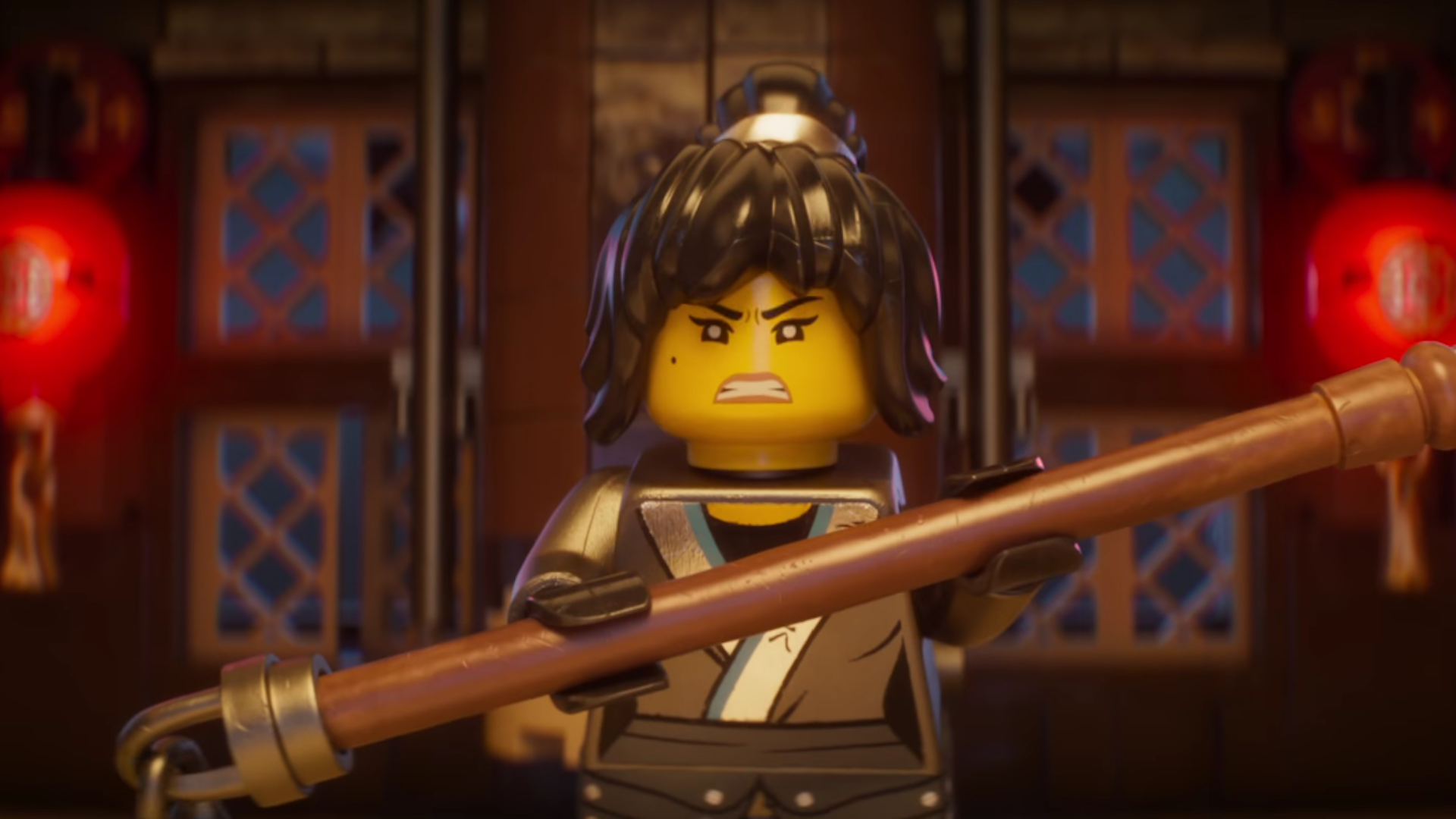 What's the 2020 season called?
Oh no! Better luck next time!
Good try! Why not have another go?
Great stuff! You know your stuff when it comes to Ninjago!
Amazing! You're a LEGO Ninjago expert!