The Ultimate Nickelodeon Quiz
Test your Nickelodeon knowledge with this epic TV quiz!
Are you ready? Then let's begin...
What's the name of the town SpongeBob SquarePants and his friends live in?
Which is the correct colour of Arnold's cap?
What's the name of Drake and Josh's younger sister?
Which of these IS NOT a member of the Loud family from The Loud House?
Which future pop star played one of the title characters in Sam & Cat?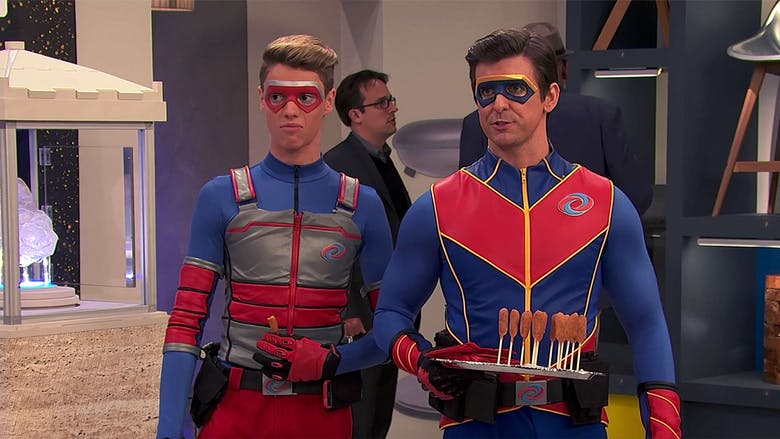 What's the name of this show?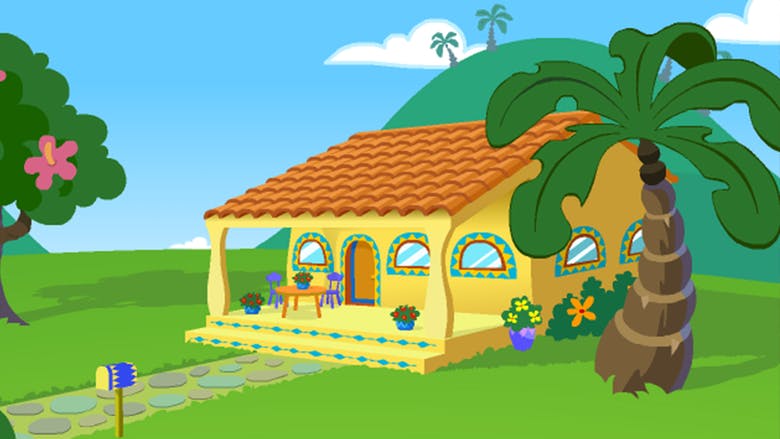 Who lives in this house?
What's the name of the school that Ned's Declassified School Survival Guide takes places in? 
What year did the first episode of iCarly air?
What were the names of these Rugrats twins? 
Oh no! Looks like you need to sit yourself down in front of the TV and watch more shows!
Not bad! Your score could be a little better though, try another quiz?
Good job! You've watched enough Nickelodeon to ace this quiz!
Nice one! Nickelodeon superfan over here!