Ultimate Reality TV Quiz Questions!
Test your reality TV show trivia by taking this awesome quiz!
Let's do this!
True or False: There used to be a reality show where celebrities learned how to impersonate farm animals?
What is the show 'Glow Up' about?
Which book is the famous reality TV show 'Big Brother' inspired by?
Which show did Bill Bailey win in 2020?
Which of these groups started on the X Factor?
Who was voted the winner of I'm A Celebrity... Get Me Out of Here! in 2019?
Nicola Roberts won The Masked Singer in 2020. Which animal costume did she fool the judges with?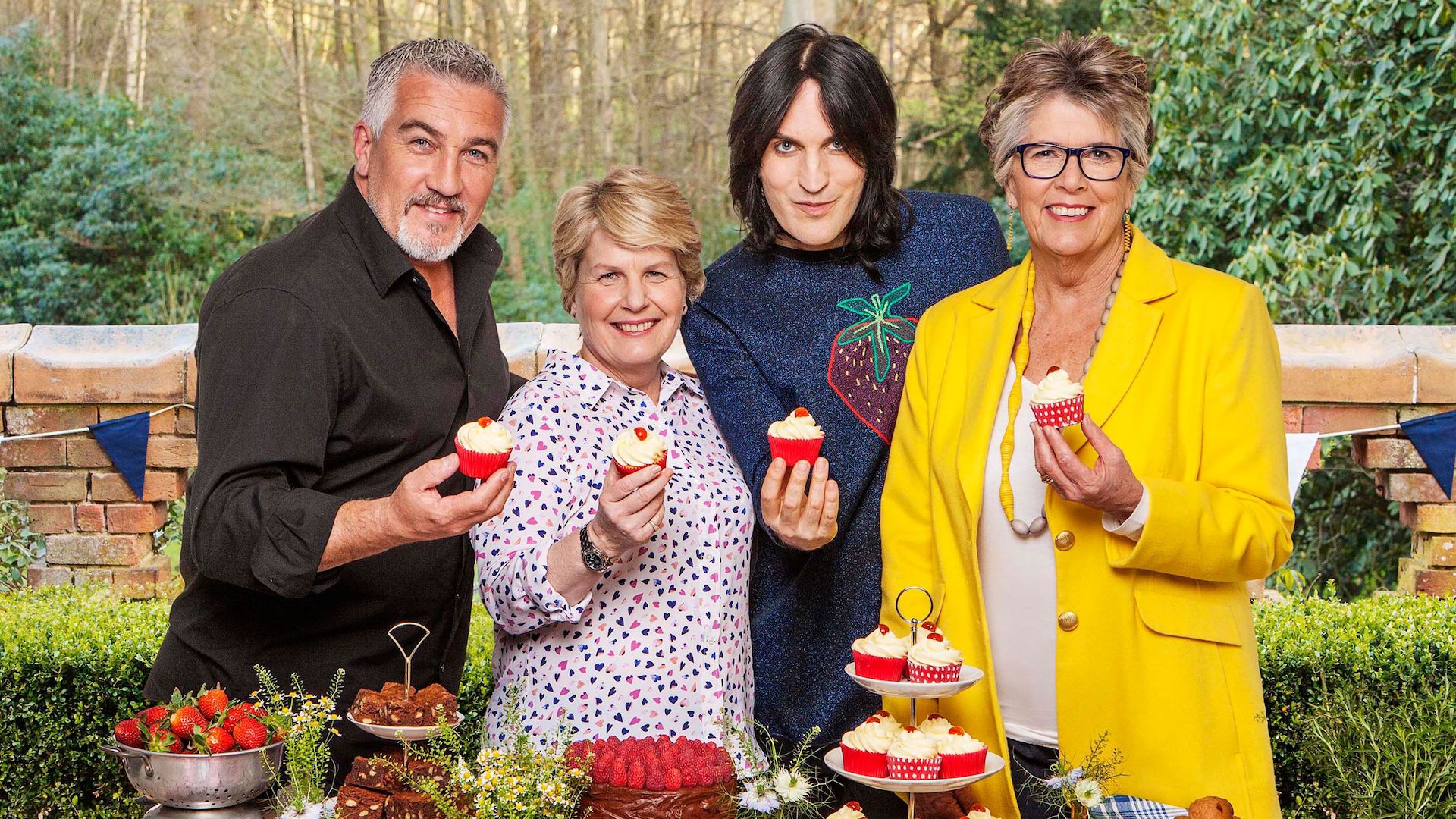 Who will replace Sandi Toksvig in the next series of The Great British Bake Off?
Which soap star won Strictly Come Dancing with his dancing partner Oti Mabuse in 2019?
Which Christmas song did Megan McKenna sing in 2019's The X Factor: Celebrity final? 
Who won the Britain's Got Talent 2019 final?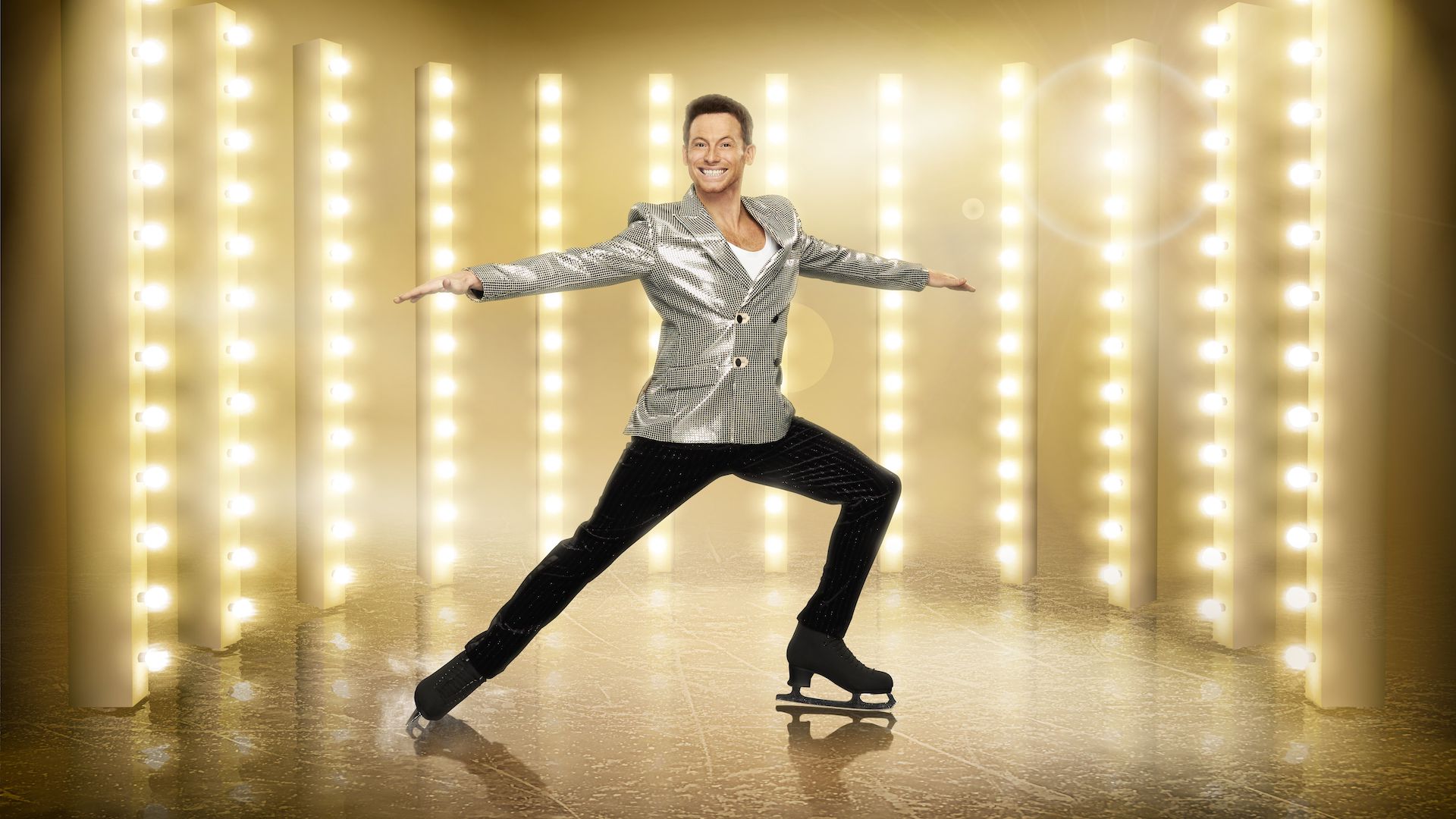 This year's Dancing on Ice winner Joe Swash also won which other reality TV show in 2008?
Which British chef hosts MasterChef Junior in the USA?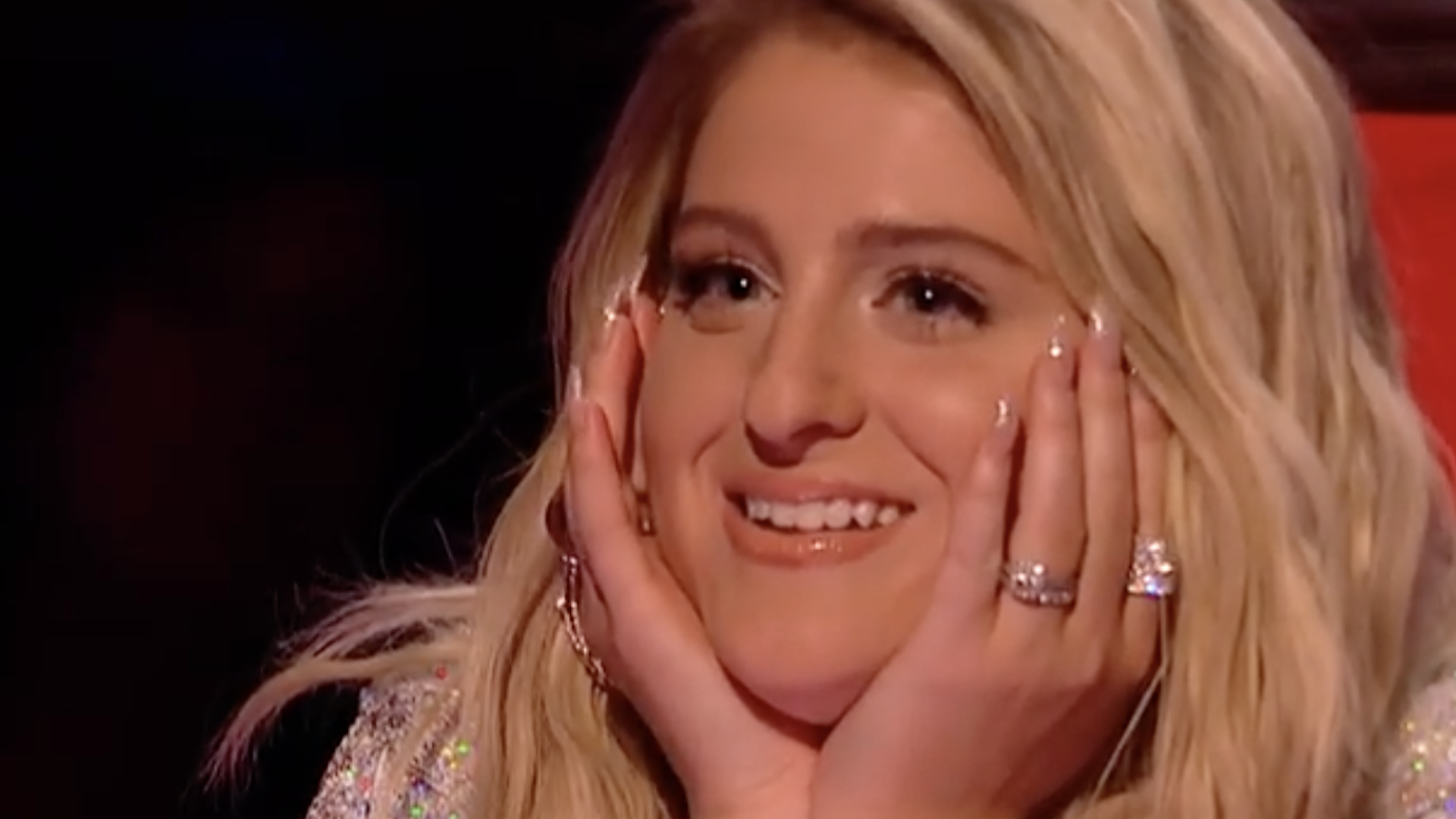 Who were four main judges on The Voice UK in early 2020?
What do the panel on Dragons' Den say when they reject a person's money-making idea?
Oh dear! No telly for you!
Good try! Why not have another go?
Great job! You clearly love a night in front of the telly!
Wow! You deserve a slice of cake!