The Ultimate Roman Kemp Quiz!
How much do you know about I'm A Celebrity... star Roman Kemp? Take the quiz and test your trivia!
How well will you do?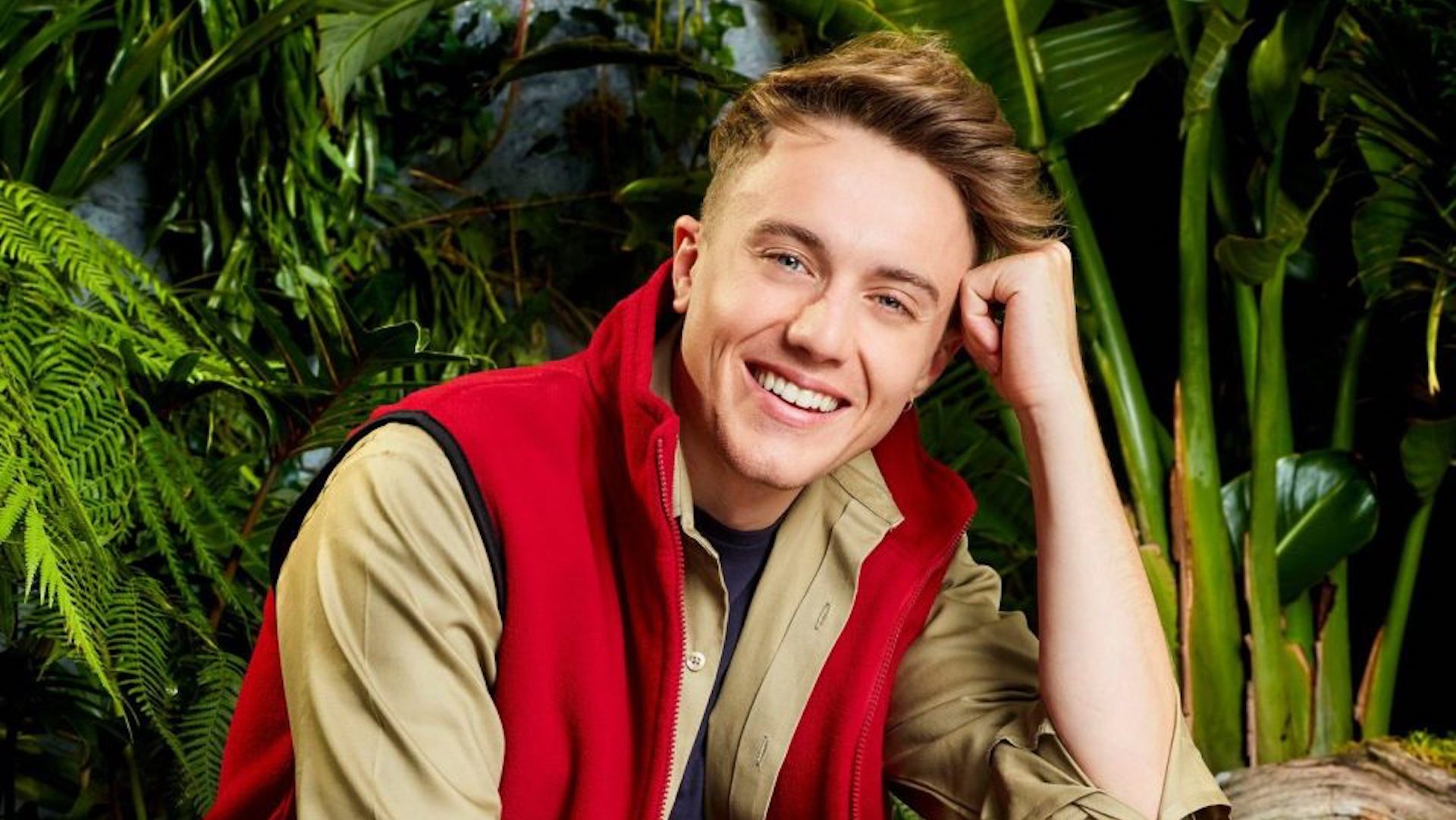 Where did Roman place in the final of I'm A Celebrity... Get Me Out Of Here?
Where was Roman born?
Which band was his dad Martin in?
What does Roman have a phobia of?
Which member of One Direction tattooed 'Nice to melt ya' on his leg?
Which star sign is Roman?
Which football team does Roman support?
Which cartoon character does Roman have a phobia of?
A Beano comic measures 1 centimetre when it's lying flat. So how many Beanos tall is Roman?
How old is Roman in Martian years?
Oh no! Did you think this was a quiz about actual Romans?
Good try! Why not have another go?
Great work! You certainly know your Roman Kemp trivia!
Wow! Are you sure you're not actually Roman Kemp?