The Ultimate Space Jam Trivia!
You may be a whizz-kid when it comes to Space Jam: A New Legacy but how much do you know about the original? Would YOU make the Tune Squad with your Space Jam trivia knowledge? Put your skills to the test with this epic quiz!
Buckle up space cadets because we're about to blast off and find out how much you know about the 90s movie classic Space Jam! For more Basketball trivia try our Ultimate NBA Quiz or for more Looney Tunes trivia check out the Ultimate Looney Tunes quiz!
What year was the first Space Jam film released?
Which famous comic actor and former Ghostbuster appears in the film?
Where does famous basketball player Michael Jordan first appear at the beginning of the film?
What other sport does Michael Jordan play in the film?
What's the name of the basketball team made up of giant aliens?
Who directed Space Jam?
What is the name of the Looney Tunes basketball team?
What colour did Daffy Duck want the uniforms to be?
Where do the Nerdlucks live?
The Monstars call Michael Jordan a name to tease him – what is it?
What item of clothing does Michael Jordan say is lucky?
What number is on Michael Jordan's shirt?
What character does Danny DeVito play?
Lola Bunny hates being called what?
Which of the following actors did NOT turn down a role in the film?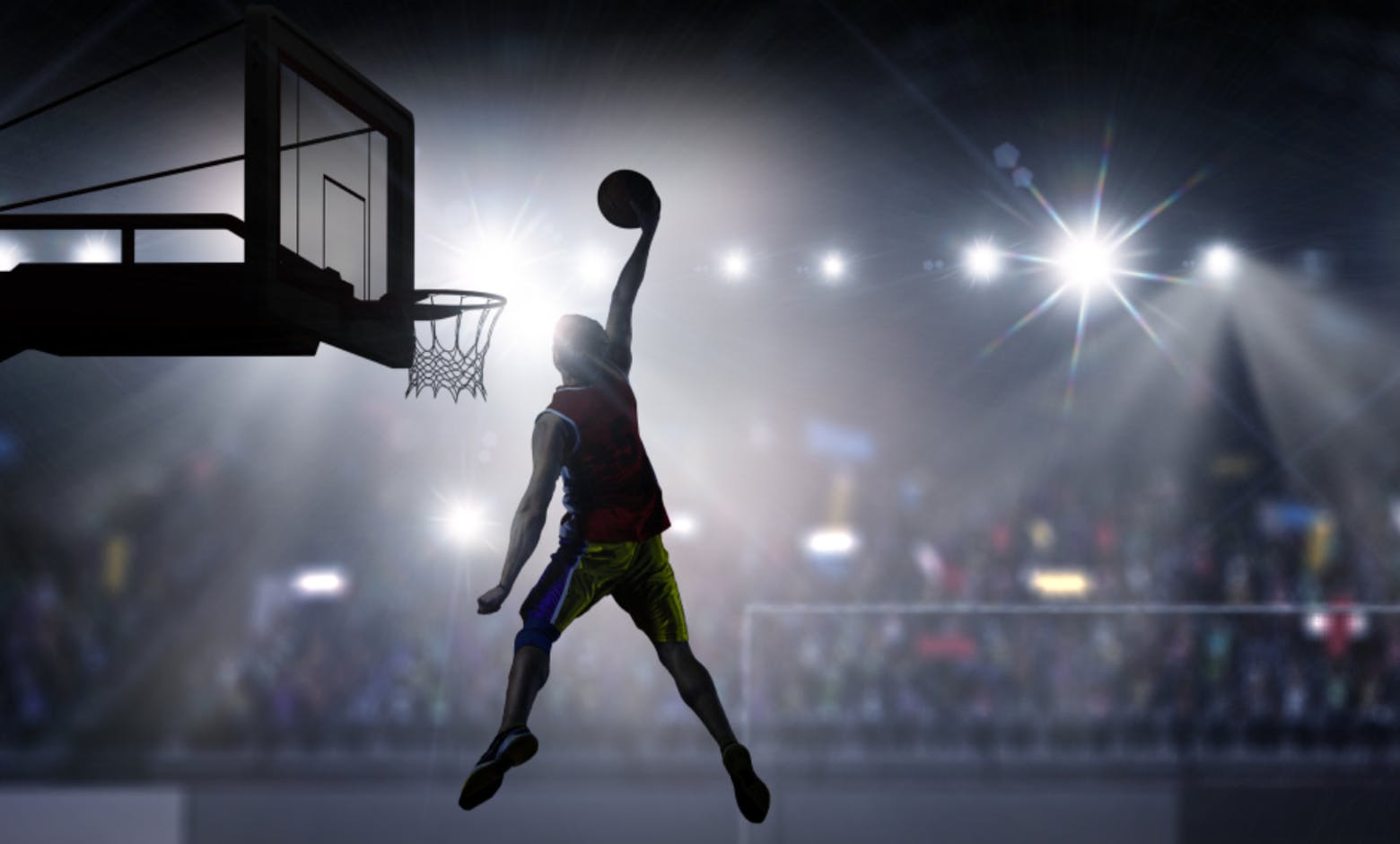 What do the aliens from Moron Mountain use to disguise themselves at a basketball game?
Which character is chosen to be the game referee?
Who provided the voice of Bugs Bunny?
Michael Jordan had a private gym built on set so he could train, called the Jordan Dome. True or false?
Which of the following was NOT a single from the film's soundtrack?
Oh dear! It seems you may need to up your Space Jam trivia game if you're to slam dunk this quiz! Are you sure you've seen it?! Never mind, why not have another and improve your score?
Not so hot! While not an absolute airball, you may need to brush up on your trivia if you're to score a scorching slam dunk! Never mind, why not retake the quiz and improve your score?
Pretty good! While not an absolute slam dunk, a very impressive result. You certainly know your Space Jam trivia... Fantastic job!
Amazing! You got a PERFECT score... very impressive. There's no doubt about it, you certainly know your Space Jam trivia! An absolute slam dunk, well done!