The Ultimate Stormzy Quiz!
Put your Stormzy skills to the test in our grimy quiz!
1/6

Stormzy has made loads of music with lots of different people. But who hasn't he made a song with?
Stormzy is clearly a clever guy, but what did he get in his GCSE's?
Who is Stormzy's best friend?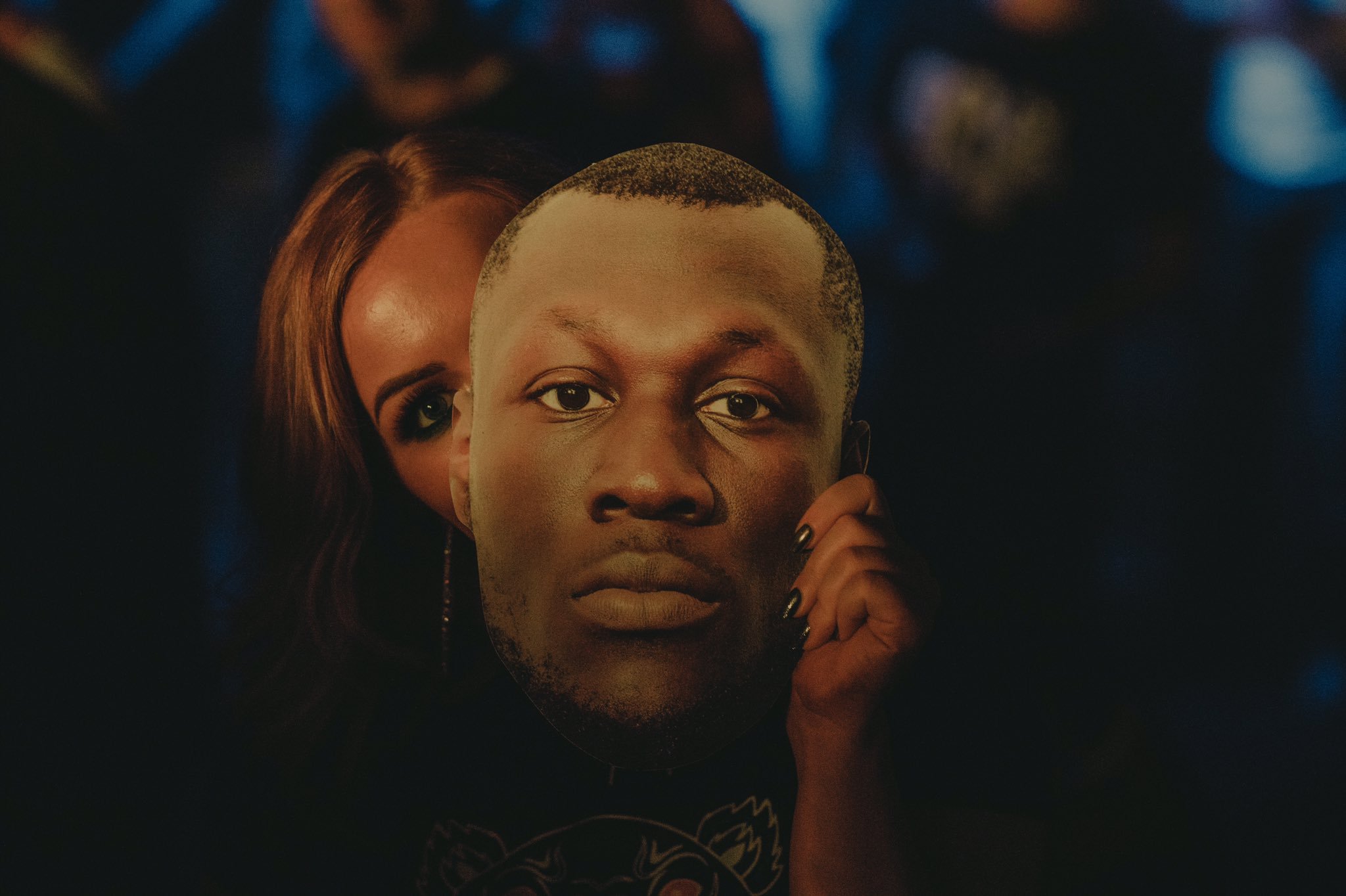 Which of these is one of Stormzy's nicknames?
Stormzy has worked with Manchester United footballer Paul Pogba. What else is Pogba famous for?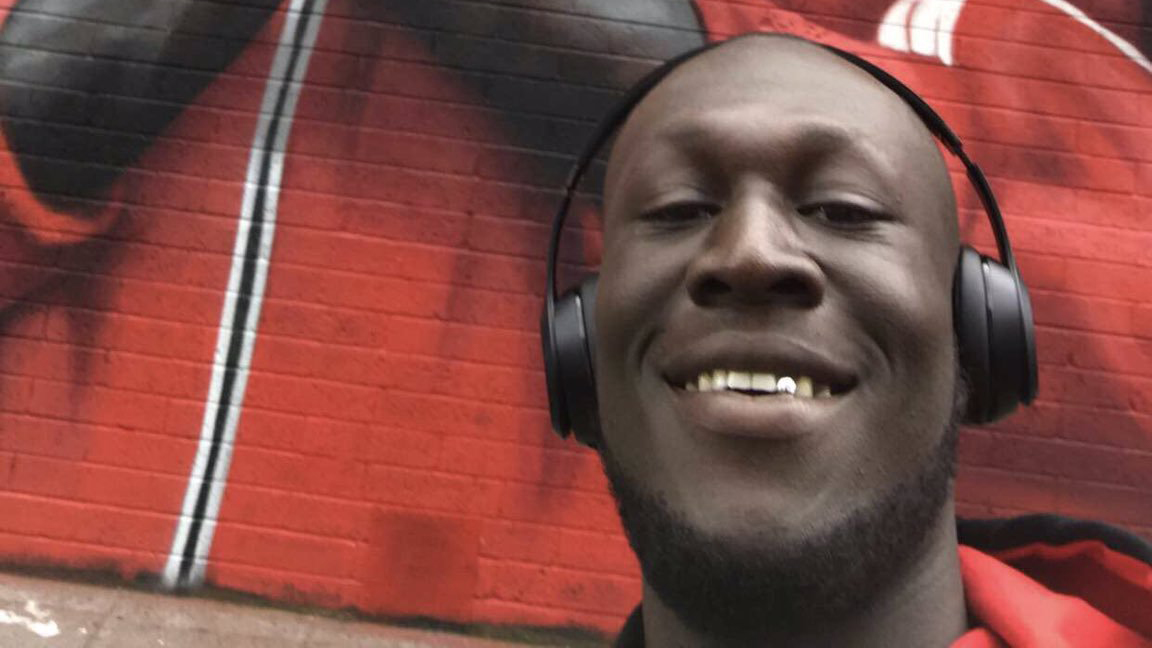 Complete the Stormzy lyrics:Man try say he's better than meTell my man...
Uh-oh. Someone needs to swot up on your Stormzy facts!
You've done ok. You could do with some extra Stormzy training though, have another go!
Nice work! You're clearly a big fan!
Perfect! Stormzy is very pleased!