The Ultimate Strictly Come Dancing Quiz!
How much do you know about the greatest dancing show on telly? Take the quiz and test your trivia!
Strictly Come Dancing is one of the greatest TV shows ever made. But do you think you know everything about these flashy-footed contestants?
Let's see if you get a perfect score from our judges, then...
Get your dancing shoes on and go for a perfect score!
What's the show also known as?
Who won in 2020?
Where was Craig Revel Horwood born?
True or false: Strictly Come Dancing is the world's most successful reality TV format?
In which year did Strictly Come Dancing begin?
Who won the first ever Strictly?
How many points can a judge award a dancing couple?
Who won Strictly Come Dancing in 2018?
In which week was Dr. Ranj Singh eliminated from 2018's competition?
What is the name of the Strictly Come Dancing tour that has taken place every year since 2008?
Which celebrity pulled out of Strictly Come Dancing 2019 due to injury?
Which of the following dancing styles has not been performed on the show?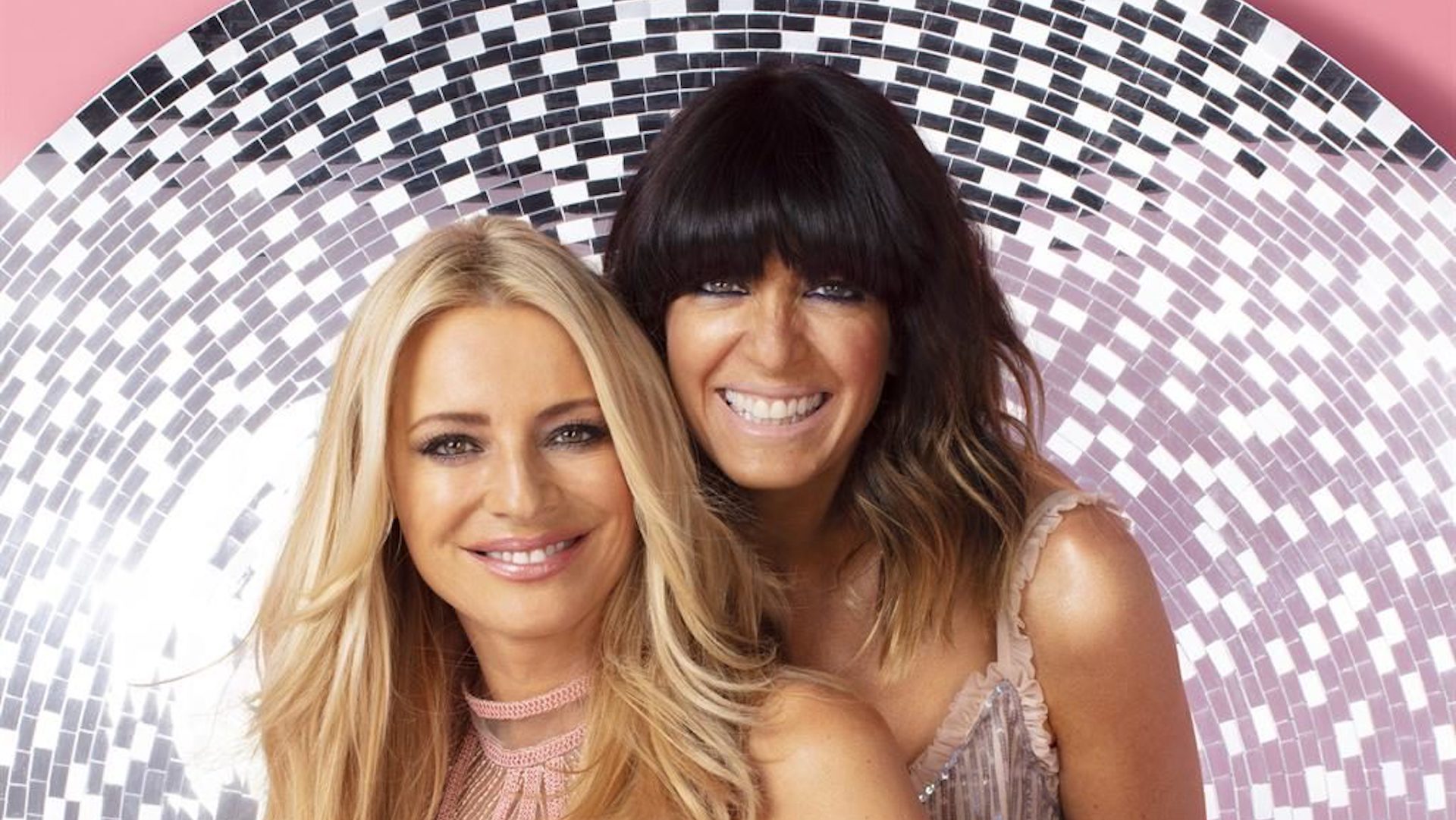 Who are the show's two current presenters?
How many series of Strictly Come Dancing have there been as of 2022?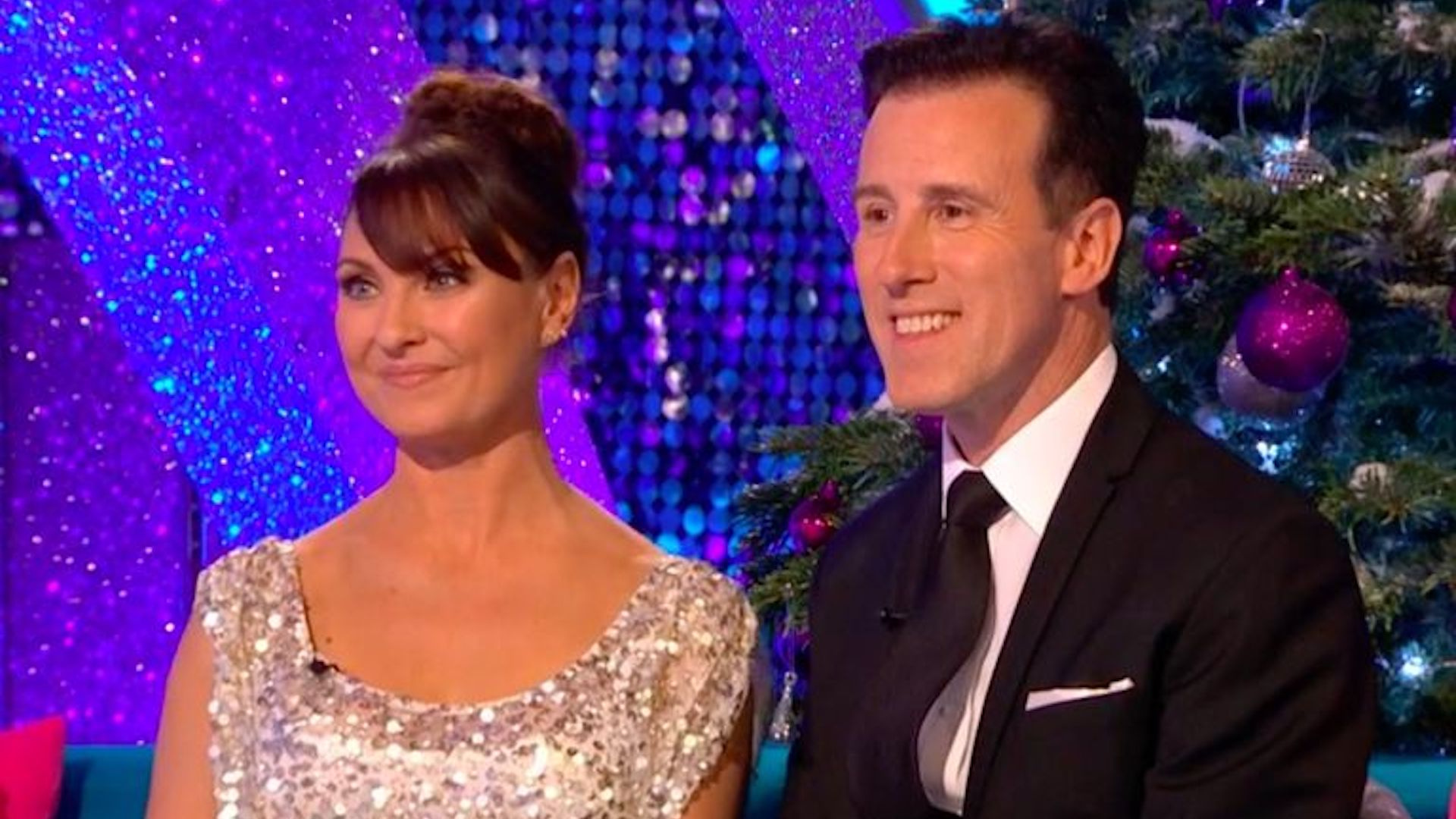 What's the name of the Strictly regular on the right?
Which year did Motsi Mabuse replace Darcey Bussell on the judging panel?
Oh dear! Better luck next time!
Good try! Why not have another go and see if you can get an even bigger score?
Great stuff! Why not have another go and see if Bruno awards you a perfect score!
Wow! You're a dance trivia legend!