Know Your Robin From Your Wanda? Superhero Quiz!
How well do you know your superheroes? Take this awesome quiz and find out!
Superheroes, eh? What would we do without them? Whether you prefer DC, Marvel or another type of Superhero, we're sure you are pretty grateful that these caped, mutated or technologically advanced super-humans/gods are out there protecting our world from evil. That's Superheroes for you!
Actually, Superheroes aren't real (Apart from Spider-Man) but never mind. That doesn't stop you being a total expert in everything superhero. Why not have a super-heroic attempt at our awesome Ultimate Superhero Quiz to find out how much you really know about these fictional super-people!
Which superhero used to be a Russian spy?
What was Harley Quinn's job before she became a super villain?
Who is Wanda aka Scarlet Witch's brother?
Who is Hope Van Dyne better known as?
Where is Nakia from?
Where does Spider-Man live?
Which of these birds inspired a Batman villain?
What is Captain America's real name?
What is the name of Batman's loyal assistant?
What weapon does Thor wield?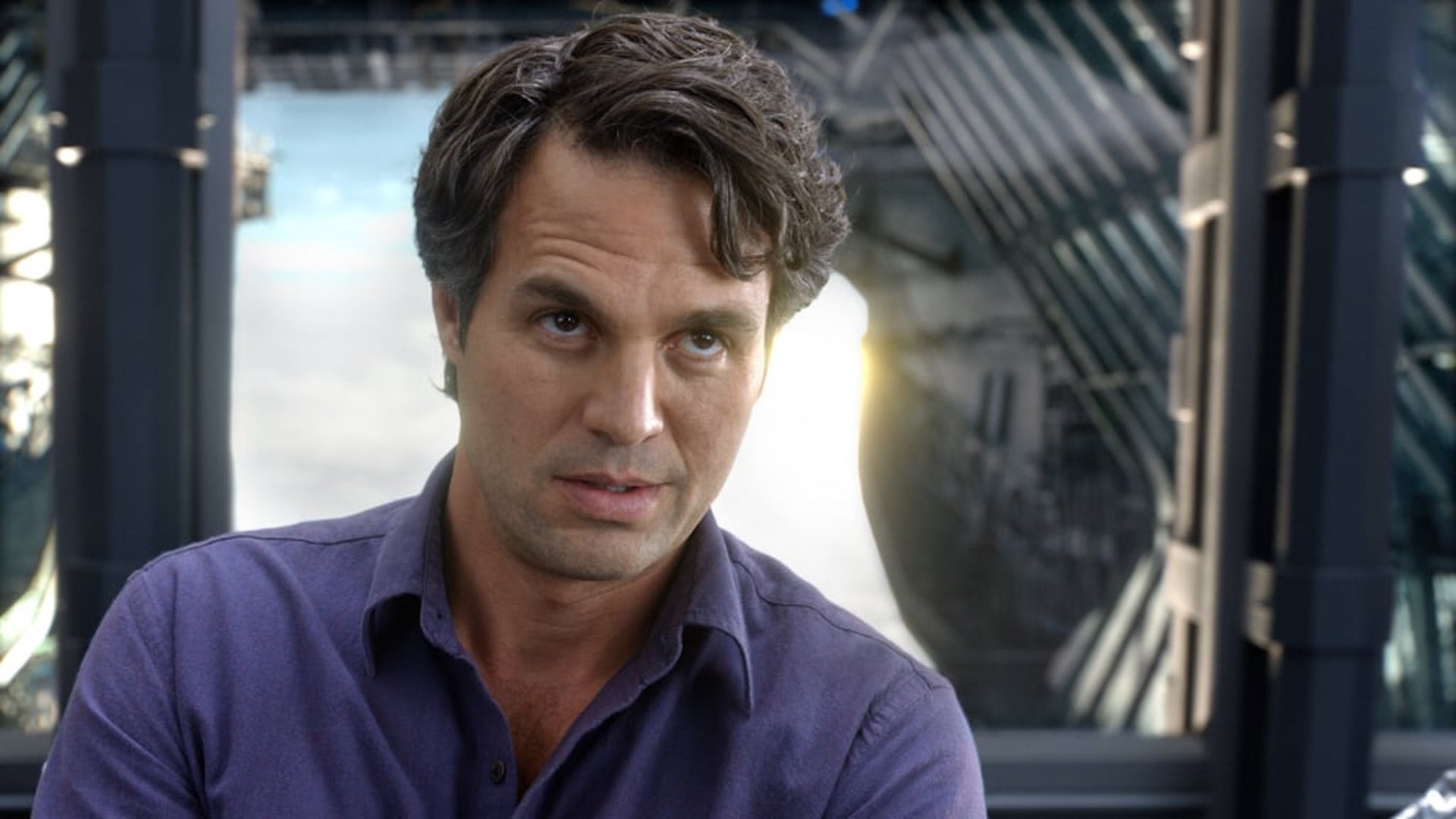 Which superhero does Bruce Banner turn into when he's angry?
What is Superman also known as?
Which superhero uses a magic lasso?
Carol Danvers is which superhero?
In which city does Spider-Man live?
Which superhero went blind after an accident involving hazardous waste?
What are Wolverine's claws made of?
Oh dear! Your score has upset Captain America! Have another go!
Good effort! Why not have another go and see if you can get an even better score?
Great stuff! You know your stuff when it comes to superheroes!
Marvellous! This score makes you a certified superhero!