The Ultimate Superhero Quiz!
How well do you know your superheroes? Take this awesome quiz and find out!
Let's do this!
What is Captain America's real name?
What is the name of Batman's loyal assistant?
What weapon does Thor wield?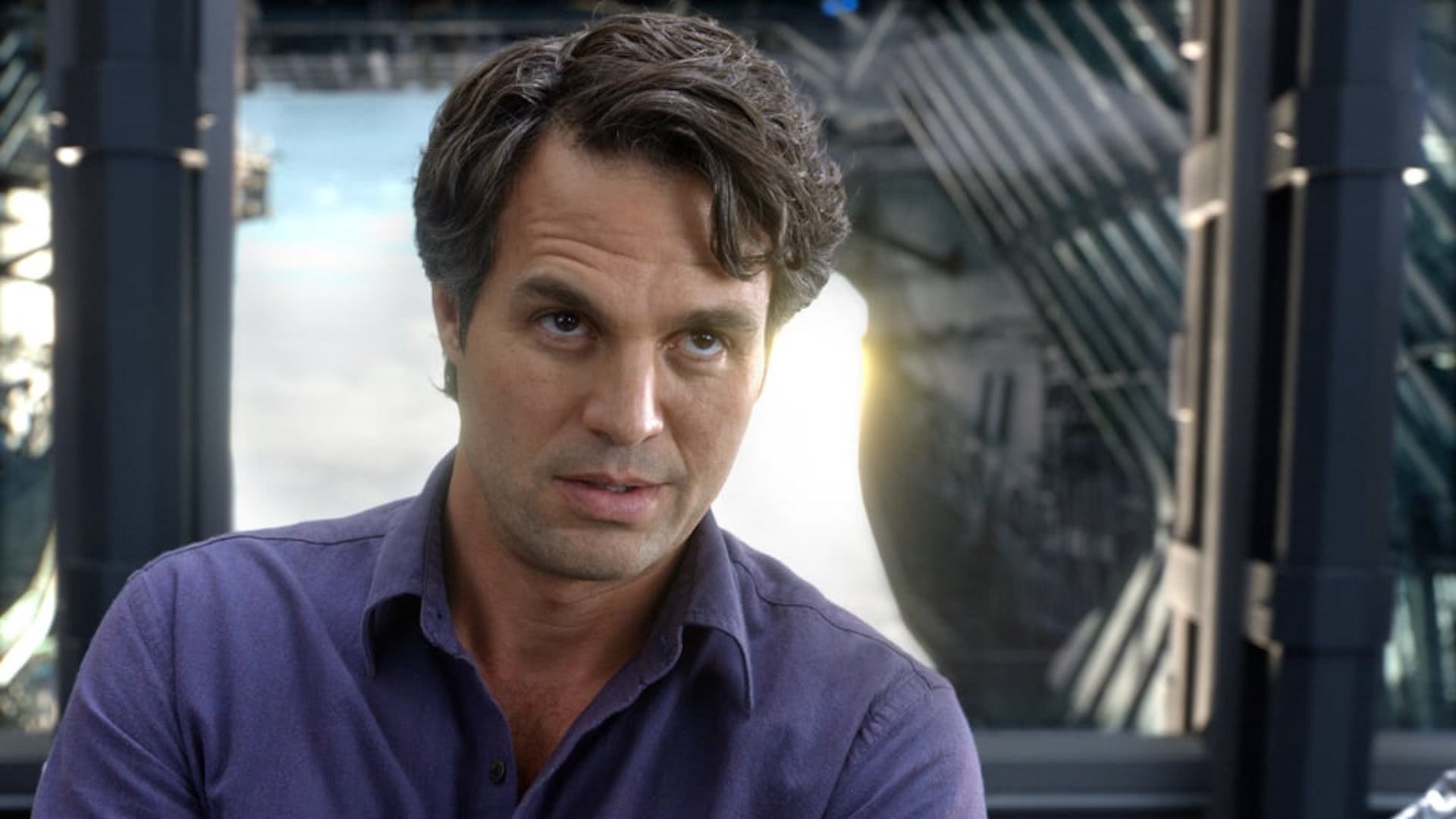 Which superhero does Bruce Banner turn into when he's angry?
What is Superman also known as?
Which superhero uses a magic lasso?
Carol Danvers is which superhero?
In which city does Spider-Man live?
Which superhero went blind after an accident involving hazardous waste?
What are Wolverine's claws made of?
Oh dear! Your score has upset Captain America! Have another go!
Good effort! Why not have another go and see if you can get an even better score?
Great stuff! You know your stuff when it comes to superheroes!
Marvellous! This score makes you a certified superhero!