The Ultimate Sweets Picture Quiz!
Are you a sweet expert? Test your treat-based trivia by taking this delicious quiz!
Some of the lettering has been erased from this chocolate bar wrapper. What is it?
What's the name of these eggs used to decorate this cupcake?
This bar of chocolate has a space-themed name. Can you name it?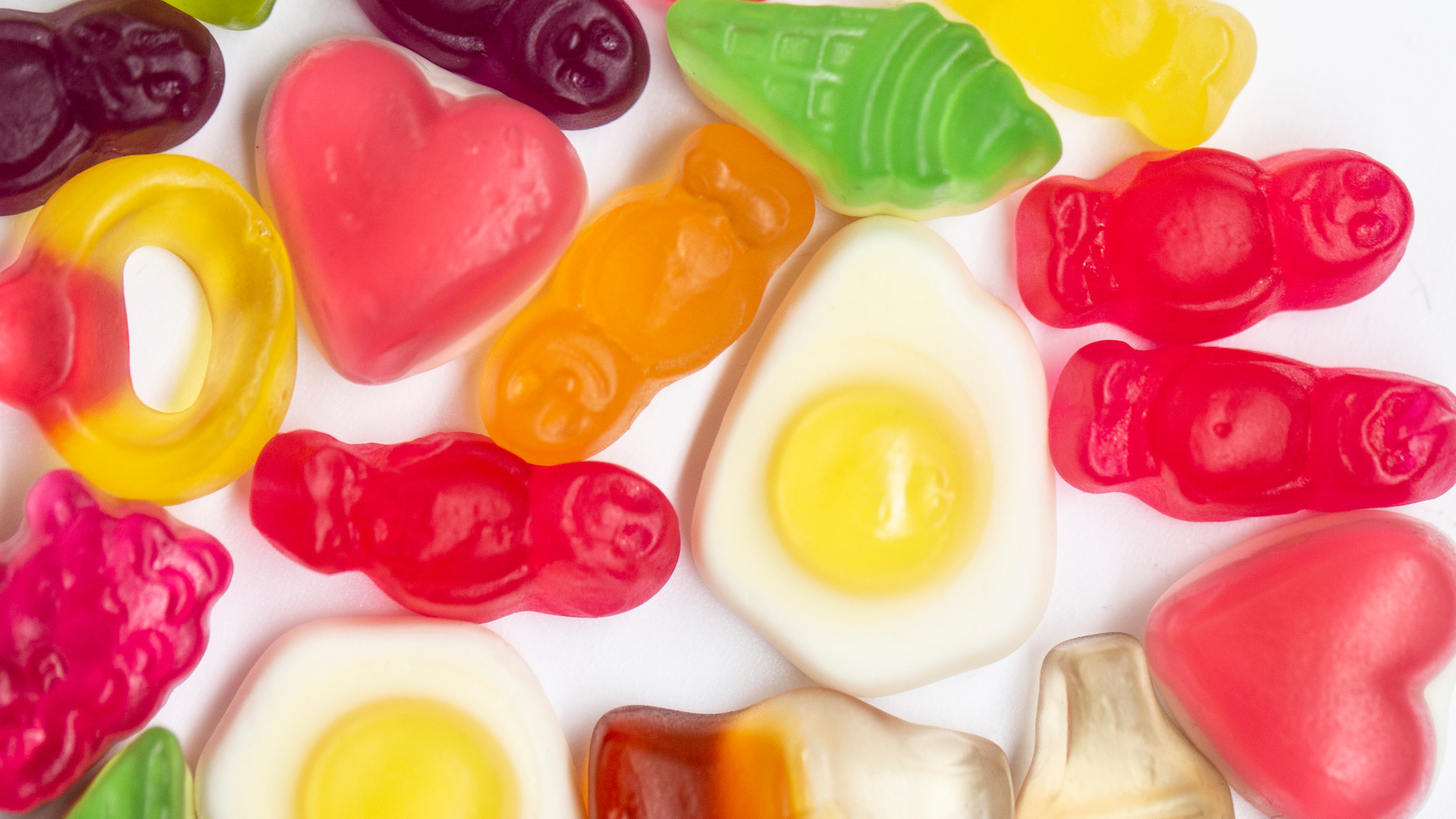 Which type of Haribo would you say this called?
Can you name these legends of the pick n' mix world?
Someone just couldn't wait and ripped open the bag! What are these chewy treats called?
Someone's taken the logo off this box of chocolates. What are they called?
Old people love these sweets. What are they called?
What are these chocolate buttons called?
And for one final point, can you name these classic jelly sweets?
Oh no! You clearly just eat broccoli!
Good try! Why not have another go?
Great work! You really know your sweet trivia!
Sweet! You're a choccie expert!