The Ultimate Teen Titans Quiz!
How much do you really know about Teen Titans? Find out by taking this quiz!
Here we go!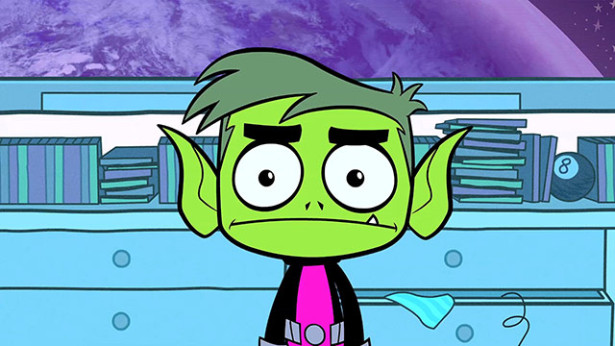 What is Beast Boy's real name?
What gang was Beast Boy in before founding Teen Titans?
What is Robin's nickmame?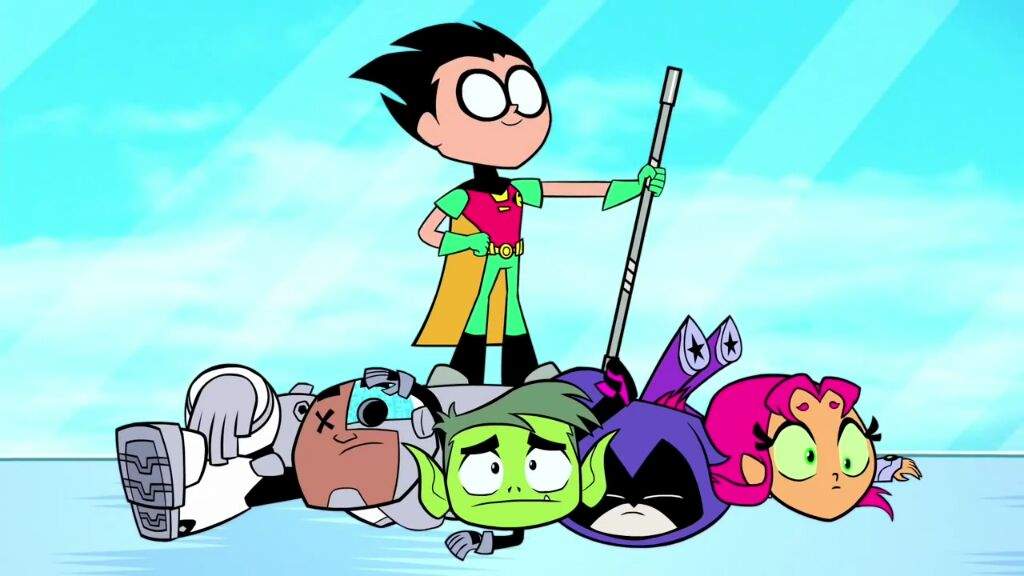 Robin's parents were acrobats. What was their name at the circus?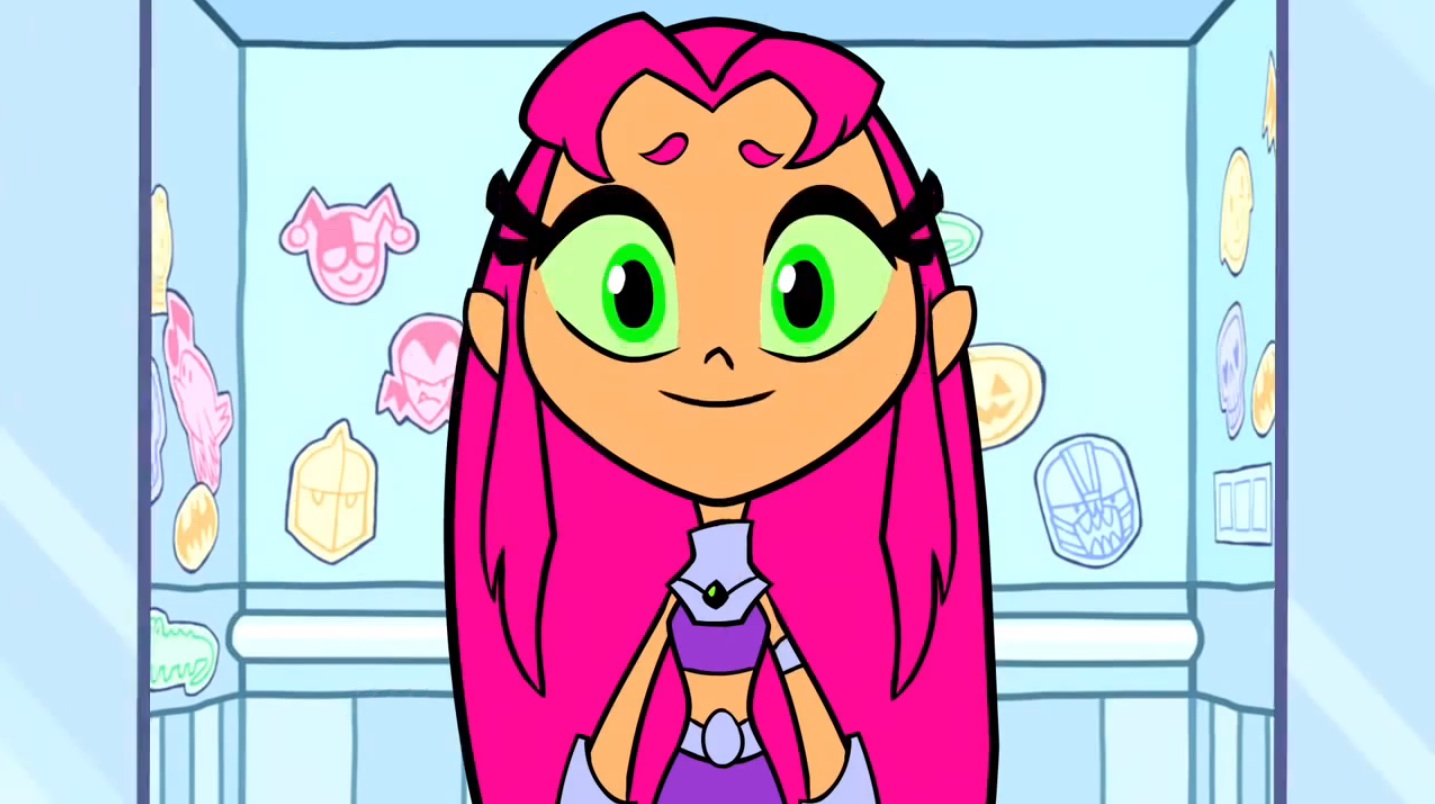 What is Starfire's real name?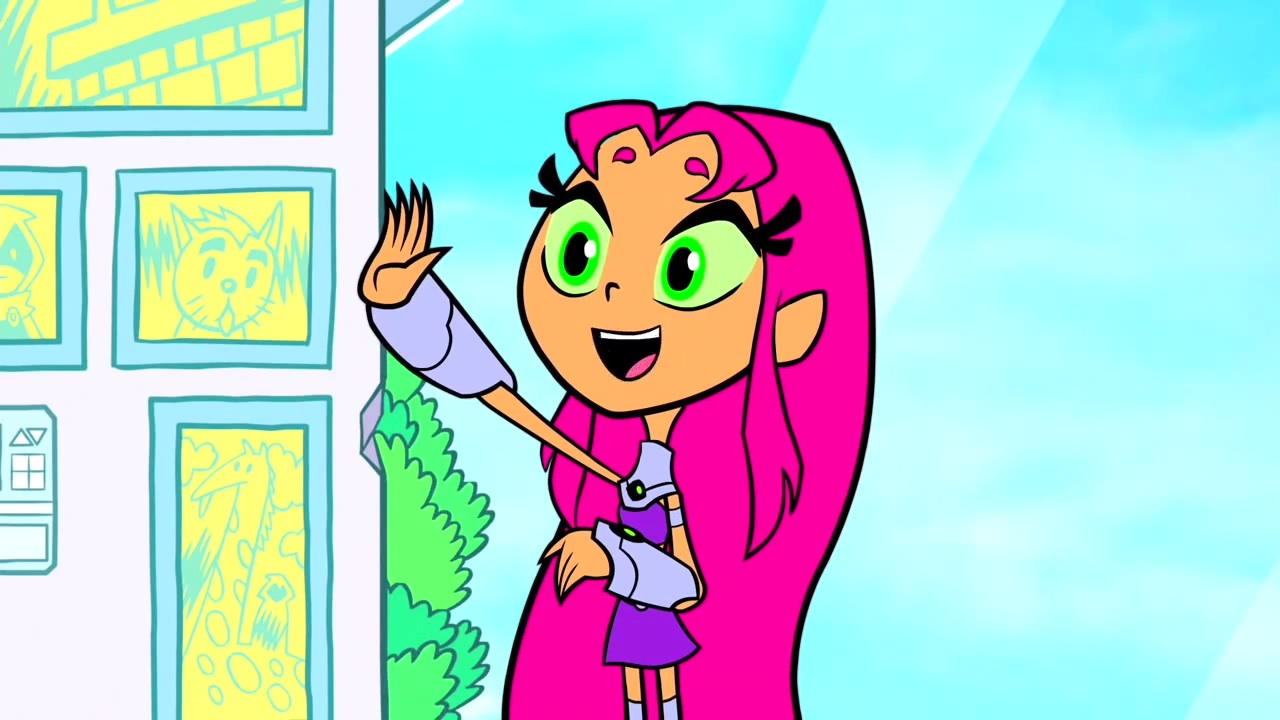 Which planet was she raised on before going to Earth?
What is Cyborg's real name? 
Who is the original member of Teen Titans?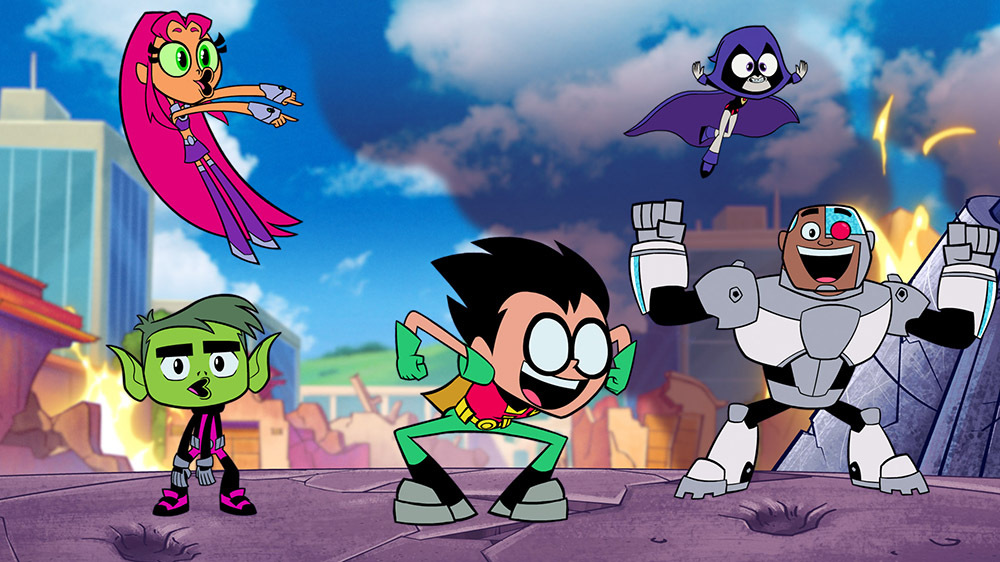 What design does Raven have on the soles of her boots?
Which spell does Raven get many of her powers? 
Who is Trigon's child?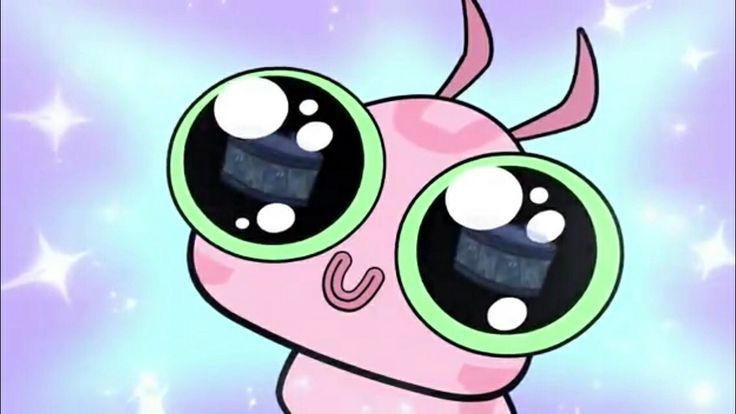 What species is Silkie?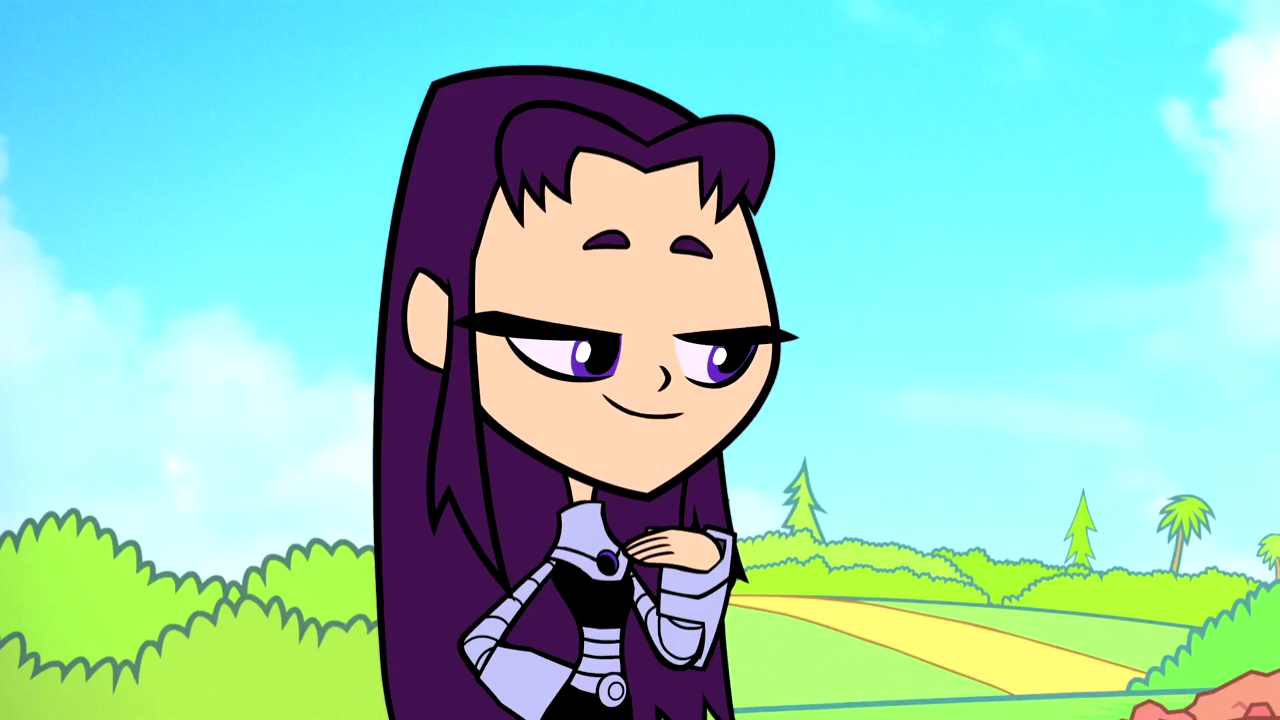 Who has an evil sister named Blackfire?
Which character has sonic cannons built into their arms?
Robin was the sidekick of which superhero?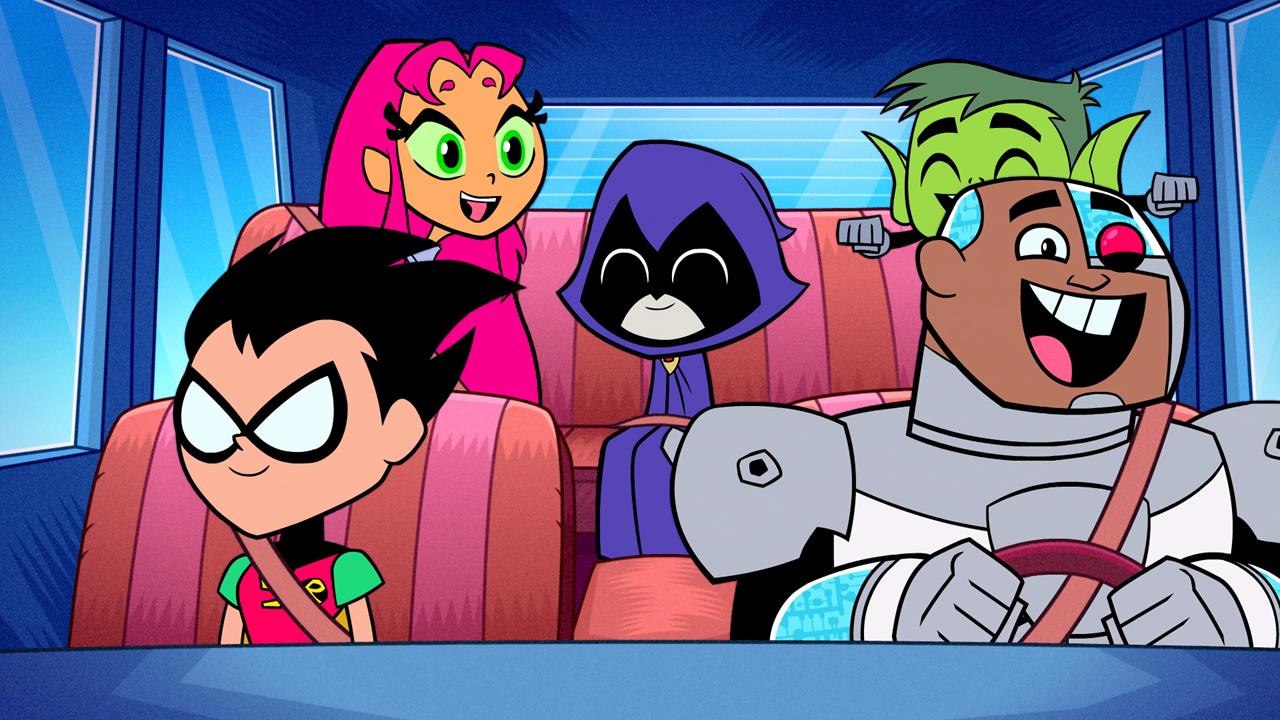 Which of the following is a not enemy of the Teen Titans?
Which Teen Titan is most likely to play a prank on their friends?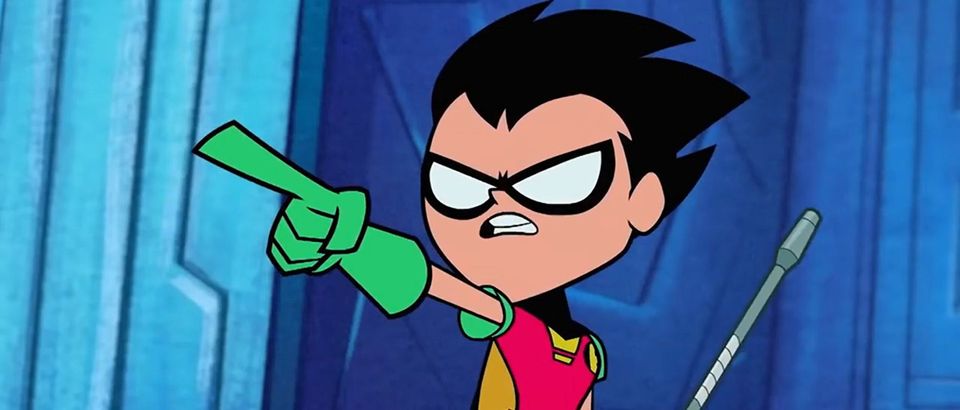 Which member of the team can transform into anything they like?
Which sport was Cyborg gifted at?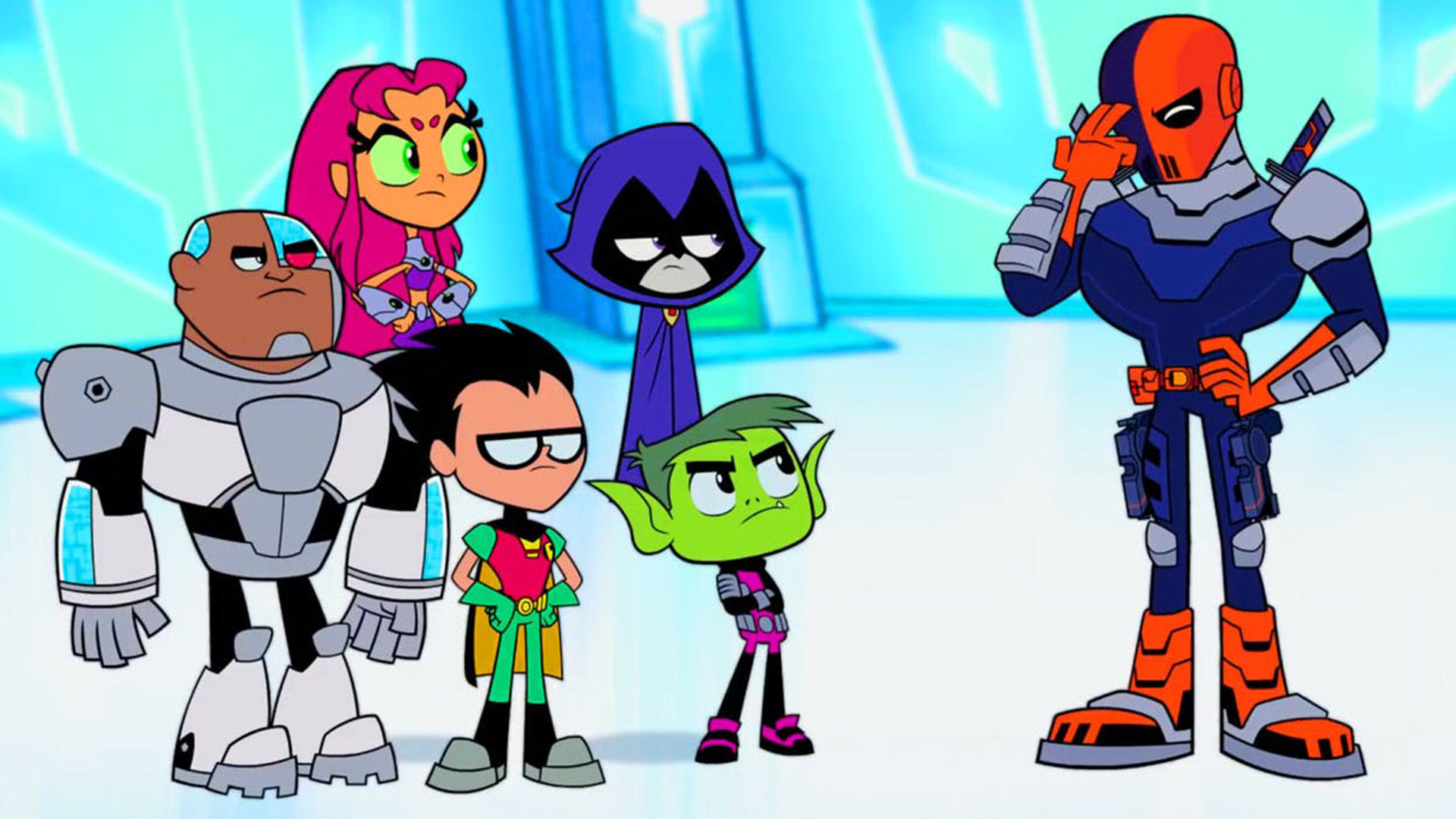 Who's the smallest Teen Titan?
Oh dear! We think you might have taken this quiz by mistake. Try again soon!
Good try! Why not have another and try to get a bigger score?
Great work! You seem to know your stuff when it comes to the Teen Titan world! 
Awesome! You did so well in this quiz, we're beginning to think that you're one of the actual Teen Titans!