The Ultimate Will Smith Quiz!
How much do you know about this Hollywood star? Take the quiz and discover if you're a Will Smith expert or not!
How well WILL you do? Sorry.
What was Will Smith's character called in Men In Black?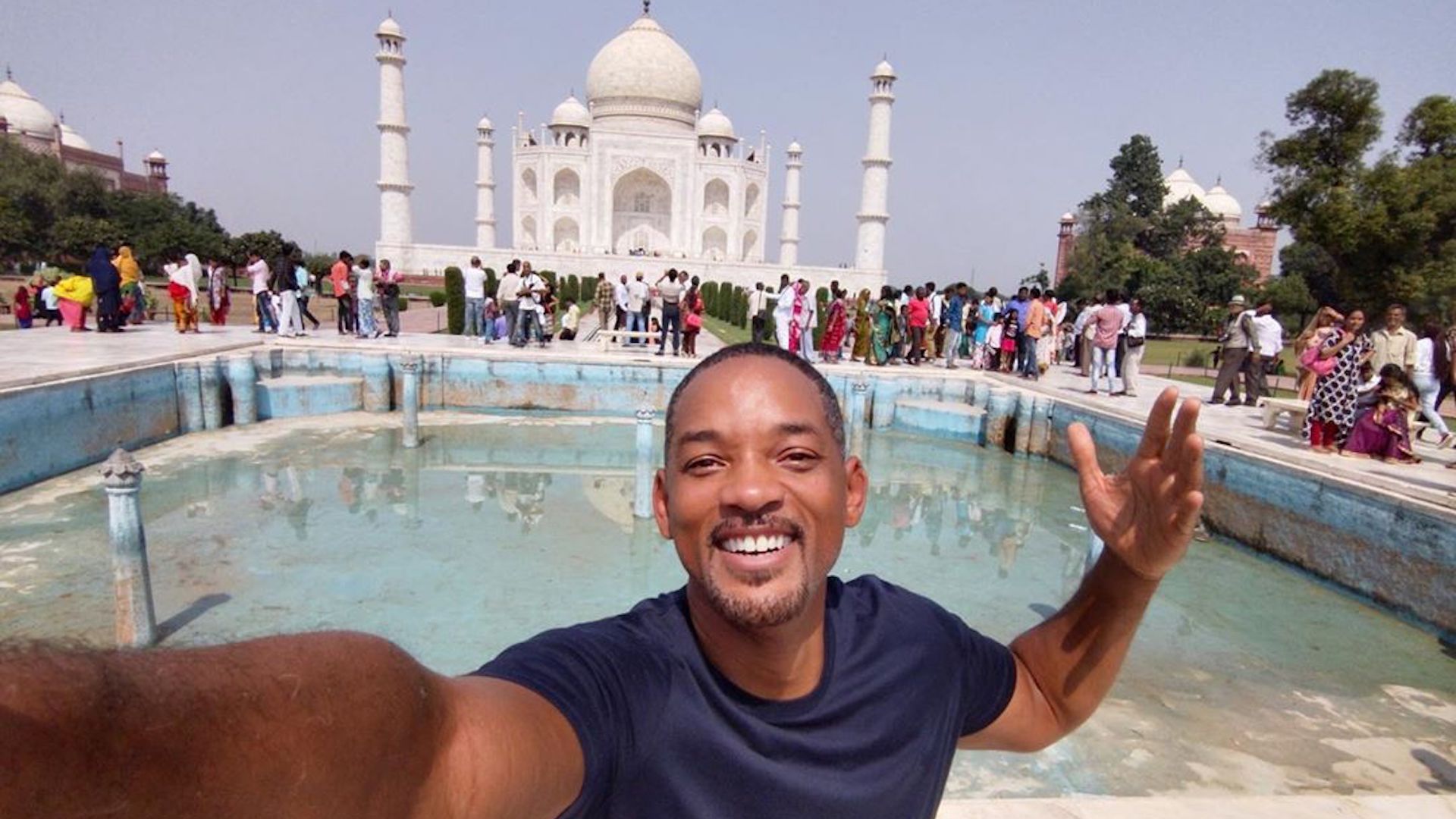 Where was Will Smith born and raised?
Why was he nicknamed The Prince at school?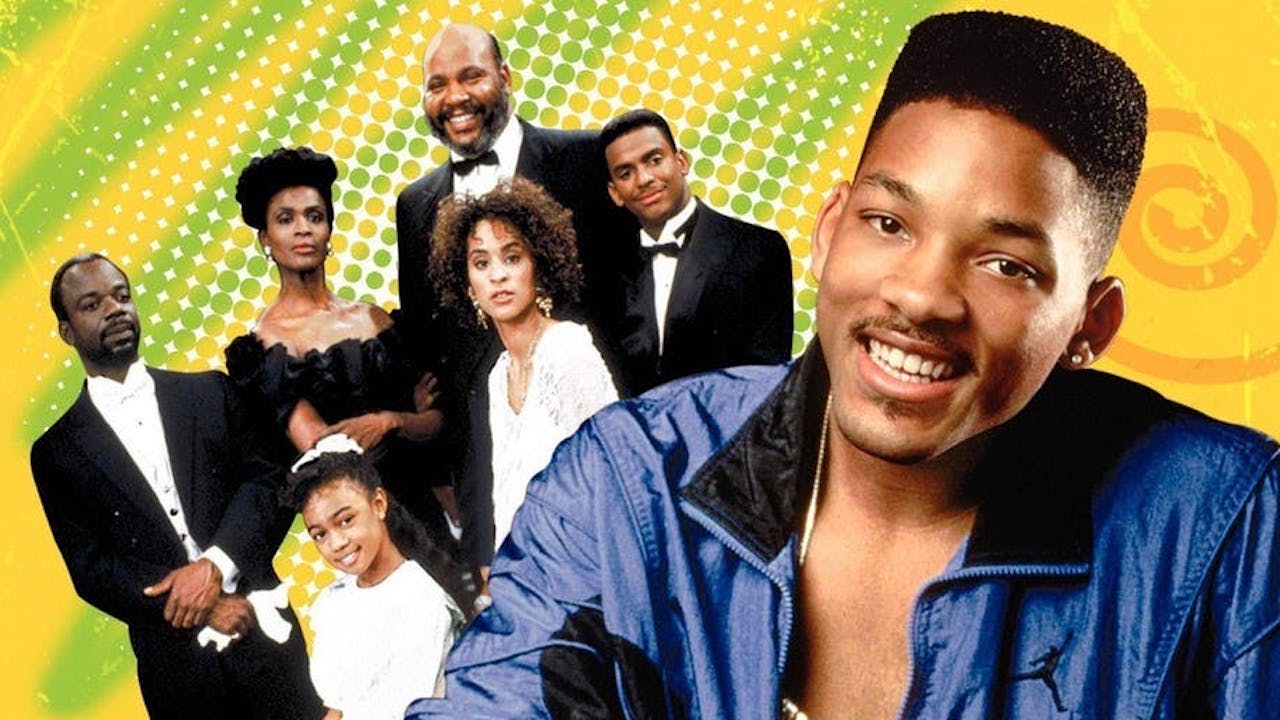 Will was the star of the show, The Fresh Prince of Bel-Air. How many episodes were made?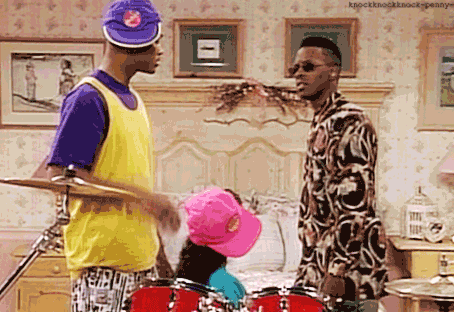 Who did he make music with?
Where is Bel-Air?
How many Men In Black movies has he appeared in?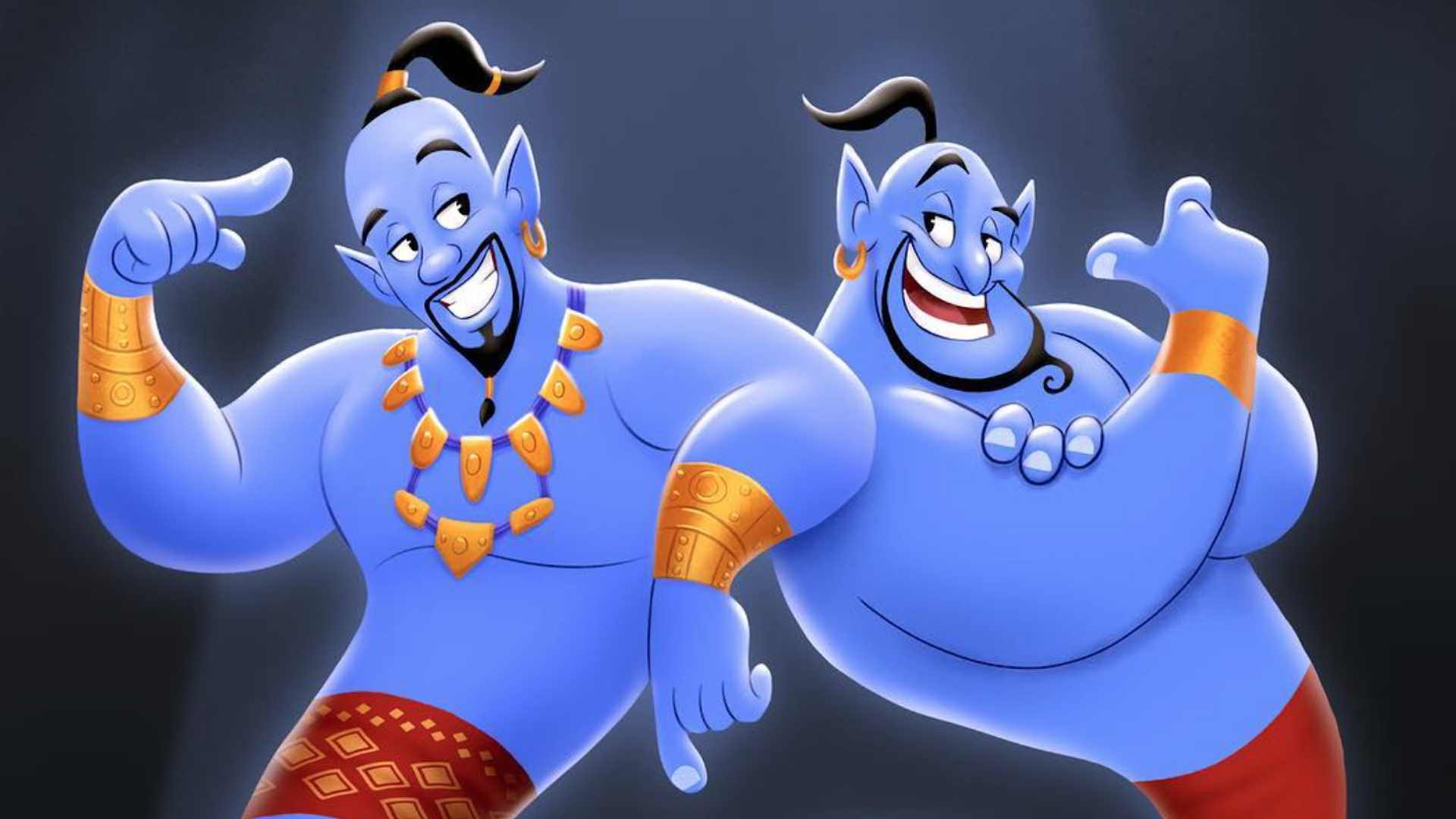 How many movies has Will Smith appeared in?
In 1991, Will and DJ Jazzy Jeff won a Grammy Award for which song?
Oh dear! Why not have another go? Will Smith believes in you!
Good effort! Did the Men in Black erase some of the answers from your mind?
Great stuff! You know a lot about Will Smith don't you?
Awesome! You know everything there is to know about this legend. We think your name might be... Will Smith?