Which Hamilton Character Are You Quiz?
Have you watched Hamilton the Musical and can't decide which of the main characters you're most similar to? Take this quiz and find out!
When it comes to musicals about the founding fathers of the United States of America, they don't come any better than Hamilton The Musical, do they?
If you've watched it once on Disney +, chances are you've watched Hamilton many times, or the lyrics and dramatic story have been going around your head for ages.
Have you wondered which character you're most like? Why not take this scientific personality quiz and we'll tell you!
Who's your best friend?
What's your favourite song from Hamilton?
Where in the world would you most like to visit?
What do you enjoy doing at the weekend?
You're going to run for President of the USA. What's your slogan?
How would your friends describe you?
Are you organised when it comes to doing your homework?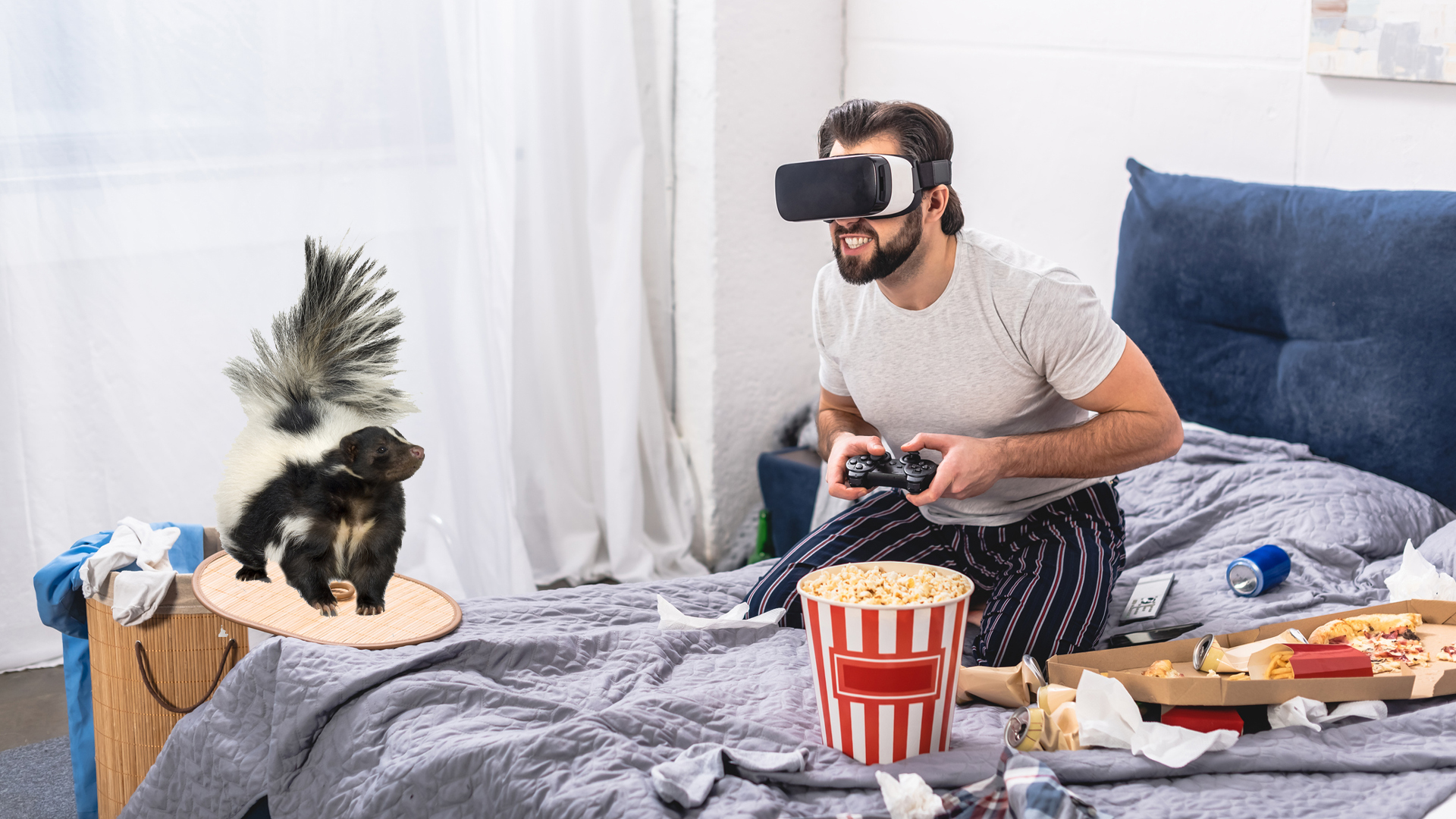 Is your bedroom tidy?
What activity would you like to try?
What's your favourite type of animal?
Where would you like to live?
If you could sum up your school report in one word, what would it be?
What's your favourite type of takeaway?
What do you think of the American Constitution?
In which month were you born?
What's your singing style?
How would you describe your style?
What do you think of musicals?
What's the best thing about New York City?
Do you like being the centre of attention?
You are: Alexander Hamilton!
You're into history and spend a great deal about thinking about politics. You're also partial to rapping!
You are: Eliza Hamilton!
You are: Marquis de Lafayette!
You are: Aaron Burr!