There's a Brand New Powerpuff Girl Called Bliss!
Sugar, spice, everything nice....and now there's an extra ingredient as the Powerpuff trio becomes a...erm...FOUR-O!
This is Bliss!
She's the teenage Powerpuff Girl with attitude!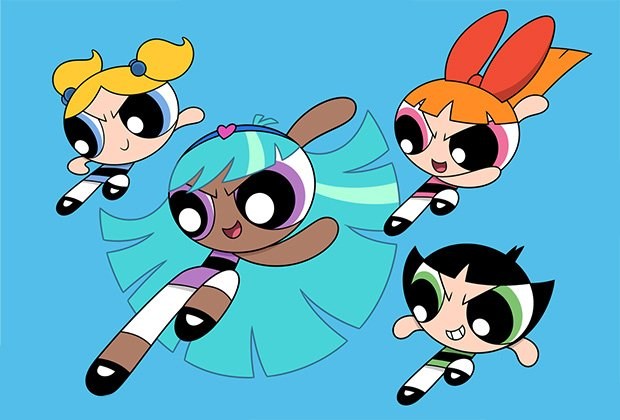 Turn's out when the Prof. added Chemical X...it was no accident!
He'd already experimented with Chemicals A to W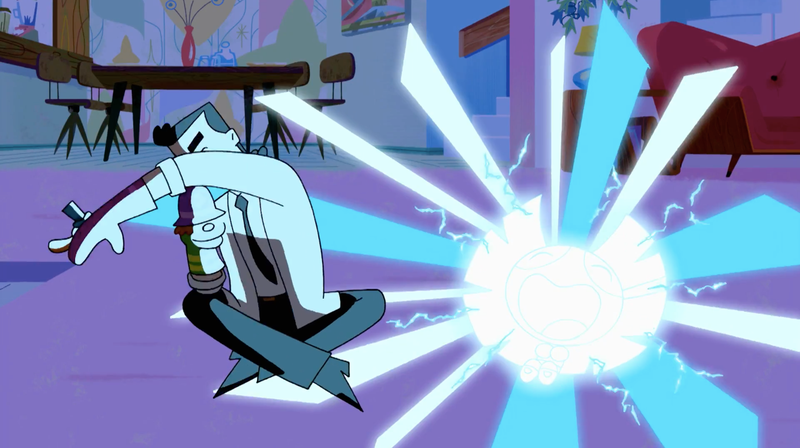 And Bliss came from the W batch
Which is how come she's older than Blossom, Buttercup and Bubbles!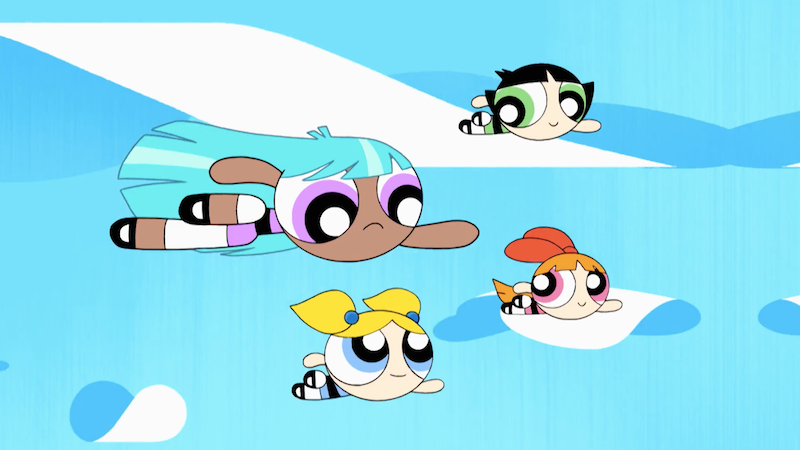 Just imagine how old the Chemical A girl must be!
Probably quite a Puckered-puff Girl by now!