Thor Quiz
How well do you know this hammer-swinging Norse god? Take this MARVEL-ous quiz to find out! Geddit? Marvel?
What's Thor's hammer's name?
As well as being a famous movie star, Thor was one of the Gods of which real-life ancient civilization?
Who is Thor's dad?
Which of these is NOT a film with Thor in?
Where does Thor live?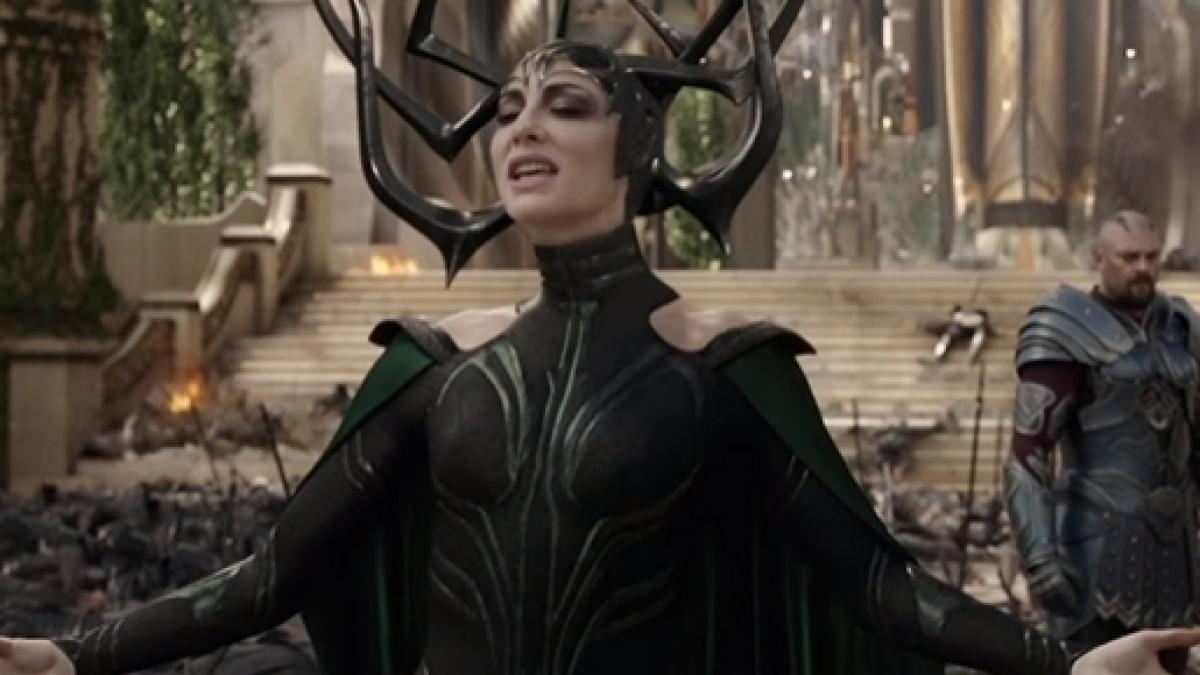 Thor's daughter is called Hela. True or false?
Thor also has an axe (it's not as cool as the hammer but... there you go). What's it called? 
Can Thor fly?
What kind of animals does Thor keep as pets?
Oh no! Better luck next quiz?
Pretty good! Thor isn't too impressed though...maybe try another quiz?
Good job! Thor's pretty impressed with this! Nice one!
Wahoo! Great work! Look how happy Thor is! You did that!