15 Magical Facts About Draco Malfoy Actor Tom Felton
Think you know everything about the actor behind Draco Malfoy? Find out with these fifteen magical facts!
If you're reading this you're probably a MASSIVE Potterhead! You've got a load of knowledge about every aspect of the series - but how well do you know the actors? Tom Felton played Draco Malfoy in all 8 HP movies, and he's lived a pretty interesting life! Find out all about it right here with these magical facts! Get some HP cast trivia right here, and follow it up with some Draco Malfoy facts and a Daniel Radcliffe quiz!
1. His first role came before Harry Potter
Tom rose to fame as Draco Malfoy, but his first film role came much earlier! At the age of 10 Tom starred in the 1997 film The Borrowers, playing Peagreen Clock. Fun fact: the film also starred Jim Broadbent as Peagreen's dad Pod Clock. Jim would later star as Horace Slughorn in the Harry Potter films!
2. He dyed his hair for Harry Potter
Tom's hair is naturally a dark blonde, but he bleached it white-blonde for his role as Draco. He had to colour his hair every ten days when he was filming, and said that when the series ended he was looking forward to never having to dye his hair again!
3. He hadn't read any Potter before being cast
Despite Harry Potter being one of the biggest book series in the world, Tom hadn't read any of the books before he was cast as Draco! Still, he's in good company - Michael Gambon, who plays Dumbledore from the third film onwards, has also never read the books!
4. He's the youngest of four boys
Unlike snobby single child Draco, Tom has three big brothers! Tom says he would channel his frustration about being the youngest sibling through Draco! One of his older brothers also acted as a chaperone (an adult who looks after children on a film set) for the earlier HP films.
5. He found Snape scary
As a kid on the set of the early Potter films, Tom Felton didn't always know who the famous older actors were. But he knew who Alan Rickman (Snape) was, and found him super intimidating! He said in an interview that he was too scared to say anyhting more than "good morning"!
6. He didn't just audition for Draco
Tom scored the role of Draco Malfoy, but he actually auditioned for the roles of Harry and Ron first!
7. He loves playing the bad guy
Despite being nice in real life, Tom has admitted he loves being bad on screen! He's said it's way more fun to pretend to be bad than to be play at being good. What do you think?
8. He's a theatre star
Tom made his theatre debut in 2022 in West End play 2:22 A Ghost Story, alongside Doctor Who star Mandip Gill. Truly a multitalented man!
9. He's also a musician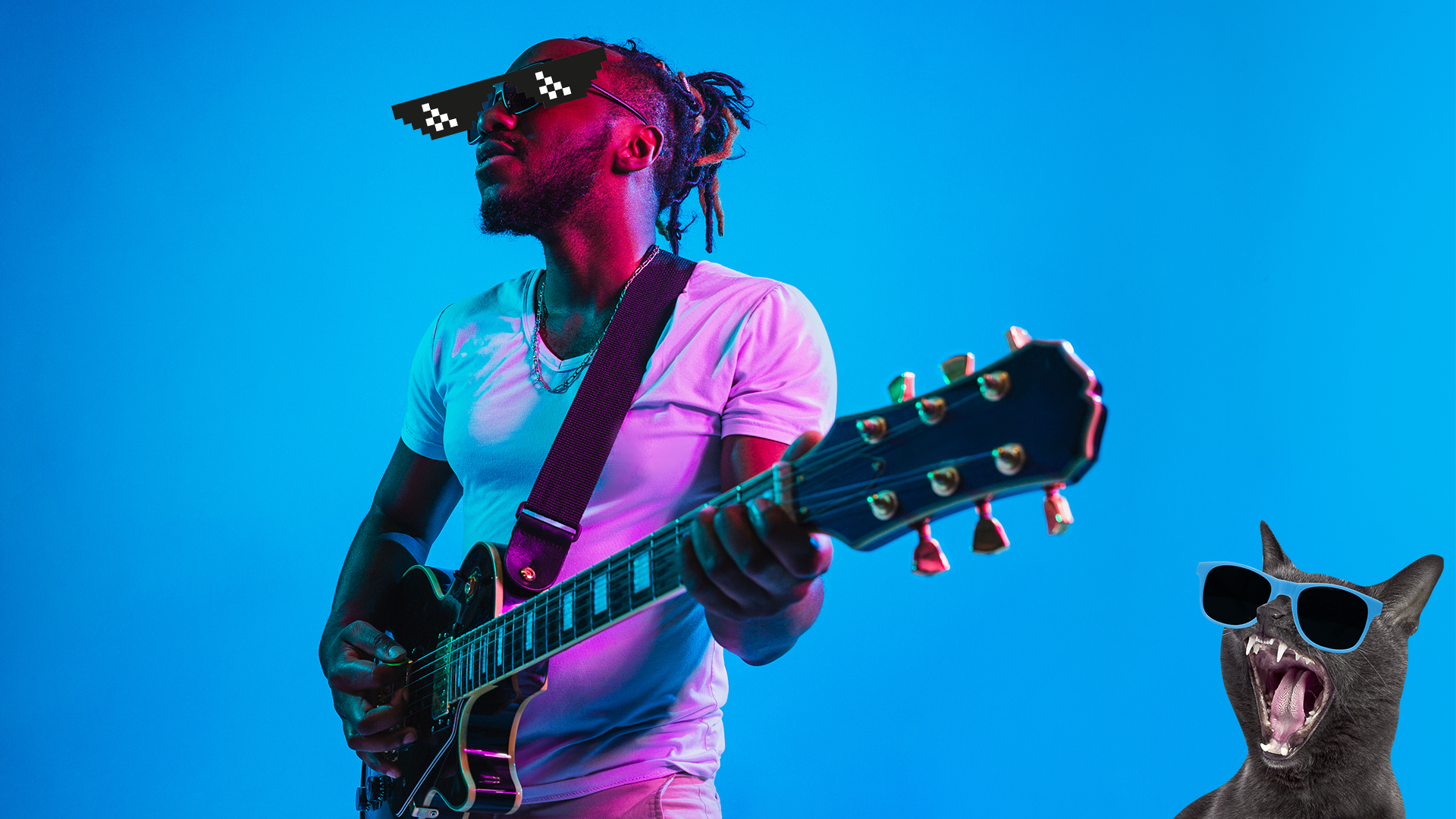 Tom's not just an actor, but also a singer and guitarist! He was inspired after listening to American musician Jack Johnson, and had to work hard to be able to sing and play at the same time.
10. Draco is onscreen less than you'd think
The Potter movies are about 20 hours long, but Tom only has around 31 minutes of screentime in total. He sure made an impact in that time!
11. His girlfriend played Draco's wife
Tom dated Potter stunt assistant Jade Olivia Gordon between 2008 and 2016, and in Deathly Hallows Part 2 she played Draco's wife in the final scene!
12. He LOVES Hamilton
Tom has an awesome TikTok account, and one of his favourite styles of video is him rapping, singing and lip-syncing along to Hamilton songs! He also tweeted about watching the recording of the musical on Disney+, saying it made him clap and cry!
13. He improvised one of Harry Potter's best lines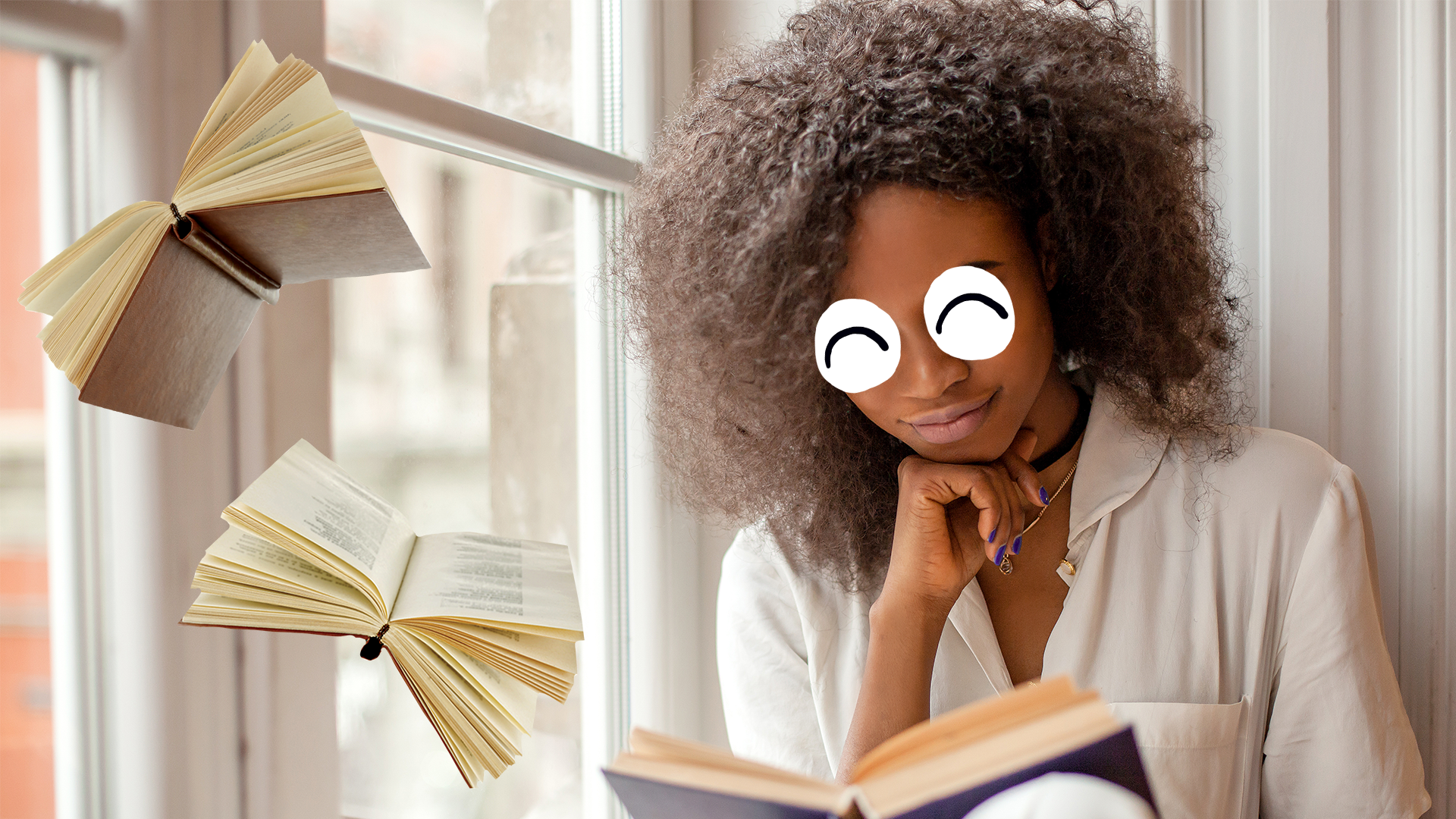 In Chamber of Secrets Draco says to Goyle (who is actually Harry in disguise): "Reading? I didn't know you could read." According to legend Tom forgot his actual line and improvised this top-tier bit of comedy!
14. He's still pals with his onscreen dad
Tom is good friends with Jason Isaacs, who plays his onscreen dad Lucius Malfoy. They show up in each other's social media posts quite a lot - aww!
15. He's kept a lot of Potter props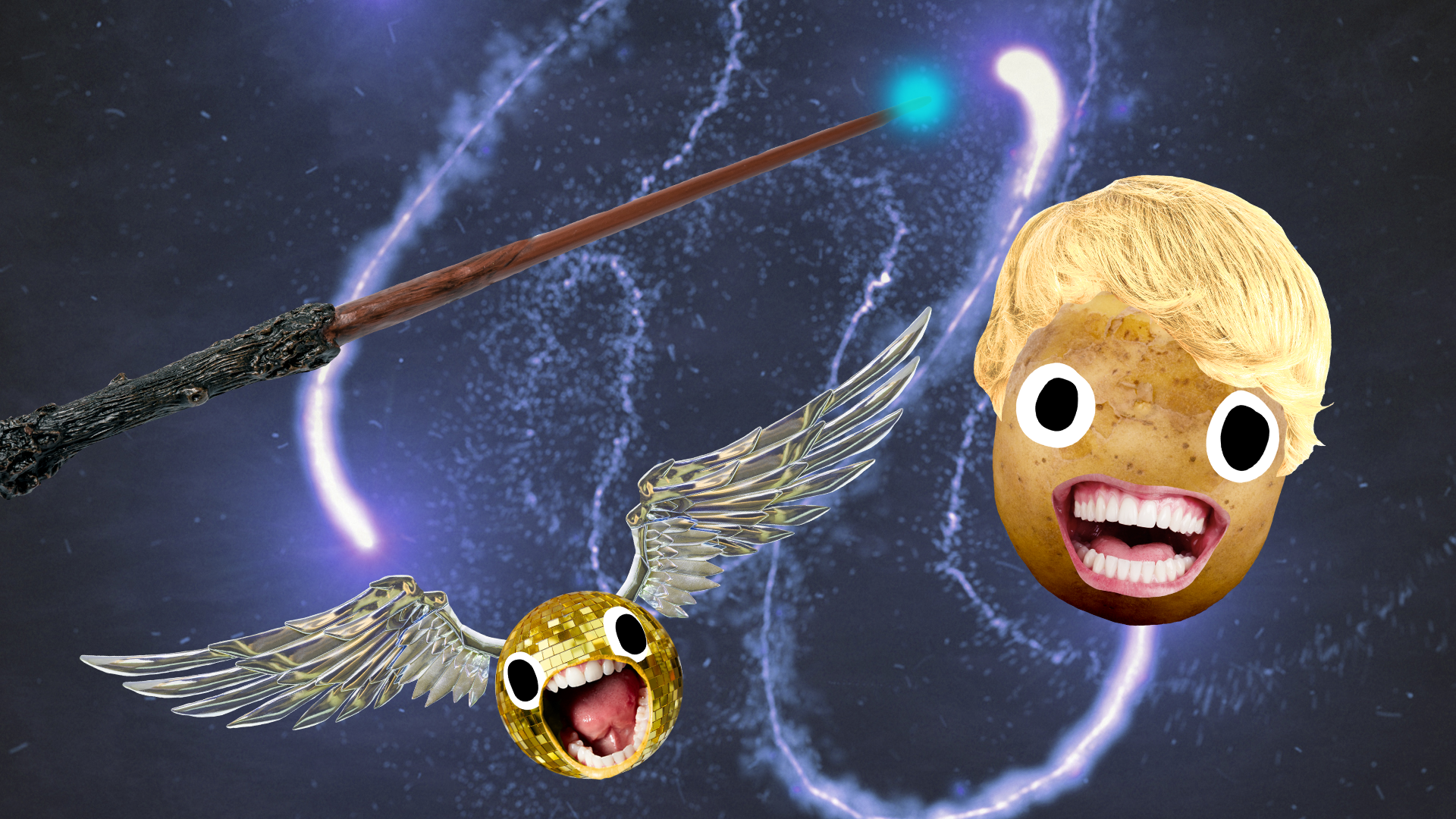 When the film series wrapped up, Tom said he was allowed to keep his tie pin and Slytherin ring. He said he wanted to keep other props, like his wand and Draco's sharp suit, but was absolutely forbidden - movies are very careful about their props!