Top 7 Christmas Books and Experiences For Book Loving Kids
Check out the top 7 Christmas Books and experiences for book loving kids.
Although you may think gaming is the most fun you can have, reading and books are fun too!
Plus, reading is proven to help you feel good, emphasise with other people and even get more shut eye! And who doesn't love sleeping?!
Here's our list of the top 7 Christmas Books and Experiences for book loving kids that you can pester your parents for!
1. Roald Dahl Museum and Story Centre
Head over to the Chiltern Hills in Buckinghamshire to see where book legend Roald Dahl wrote his stories and to learn more about his amazing life and books like Matilda, James and the Giant Peach and The Twits!
2. Warner Bros Wizarding World - Harry Potter
Get up close and personal with the props and costumes from the Harry Potter films and all the awesome locations including Hogwarts Castle, Privet Drive, the Knight Bus and the Hogwarts Express.
3. Dennis & Gnasher: The Abominable Snowmenace
In this Boomic (a book and a comic in one) Dennis and Gnasher are in a race against time to save their new best friend from a mysterious and smelly something or other! But can a group of ten year-old mates evade the most cunning adults in the world and save their friend?! If you want to get your hands on a Boomic (and who wouldn't?!), visit the Beano Shop!
4. David Walliams' Gangsta Granny - Live
Gangsta Granny is a moving and funny story about a young boy Ben who has to spend Friday night with his Granny. But, his evening turns out to be wayyy more interesting than suspected! Now you've read the book you can experience the show live on stage around the UK!
5. Harry Potter and the Cursed Child Parts 1 and 2
Step back inside Harry's magical world, 19 years after Harry, Ron and Hermione saved the wizarding world from Voldemort.

This play, the most awarded of all time (!), makes the Harry Potter series EVEN better.
6. War Horse - Live on the National Theatre website
The book 'War Horse' by Michael Morpurgo is an absolute classic and you can now watch the stage version of it online on the National Theatre website.

Follow the beautiful story of Joey (that's the horse) and Albert (Joey's owner) during World War One.

The books amazing themes include love, loyalty and the human-animal bond.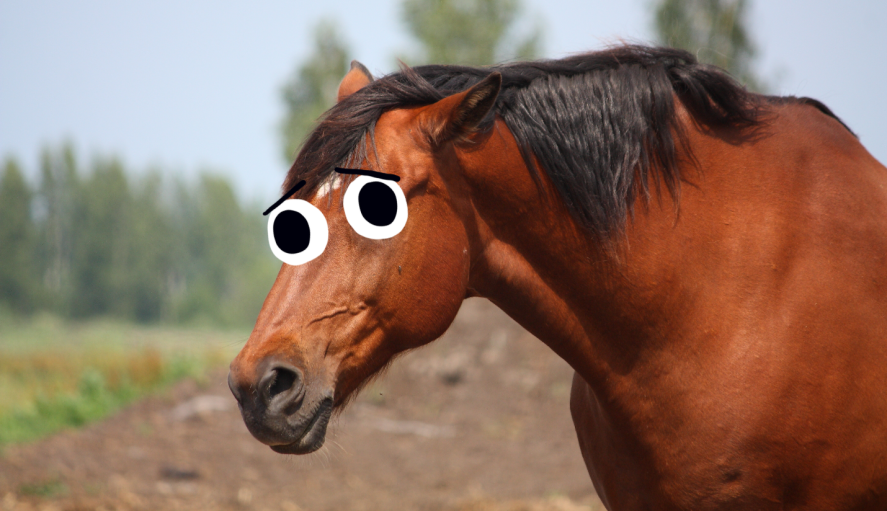 7. Beano: The Art of Breaking the Rules
Somerset House hosts an exhibition all about Beano!

It covers the history of Beano and has some super cool games and art as well.

Get ready to break the rules and get up close with Dennis, Minnie, Calamity James and more!