Trivia Quiz: Friends: Who Said What?
How well do you know the classic quotes from Friends? Take this friends who said it quiz!
The results will be there for you!
Pivot! Pivot! Pivot!
Smelly cat, smel-ly cat, what are they feeding you? 
What's not to like? Custard? Good. Jam? Good. Meat? Good.
Here come the meat sweats.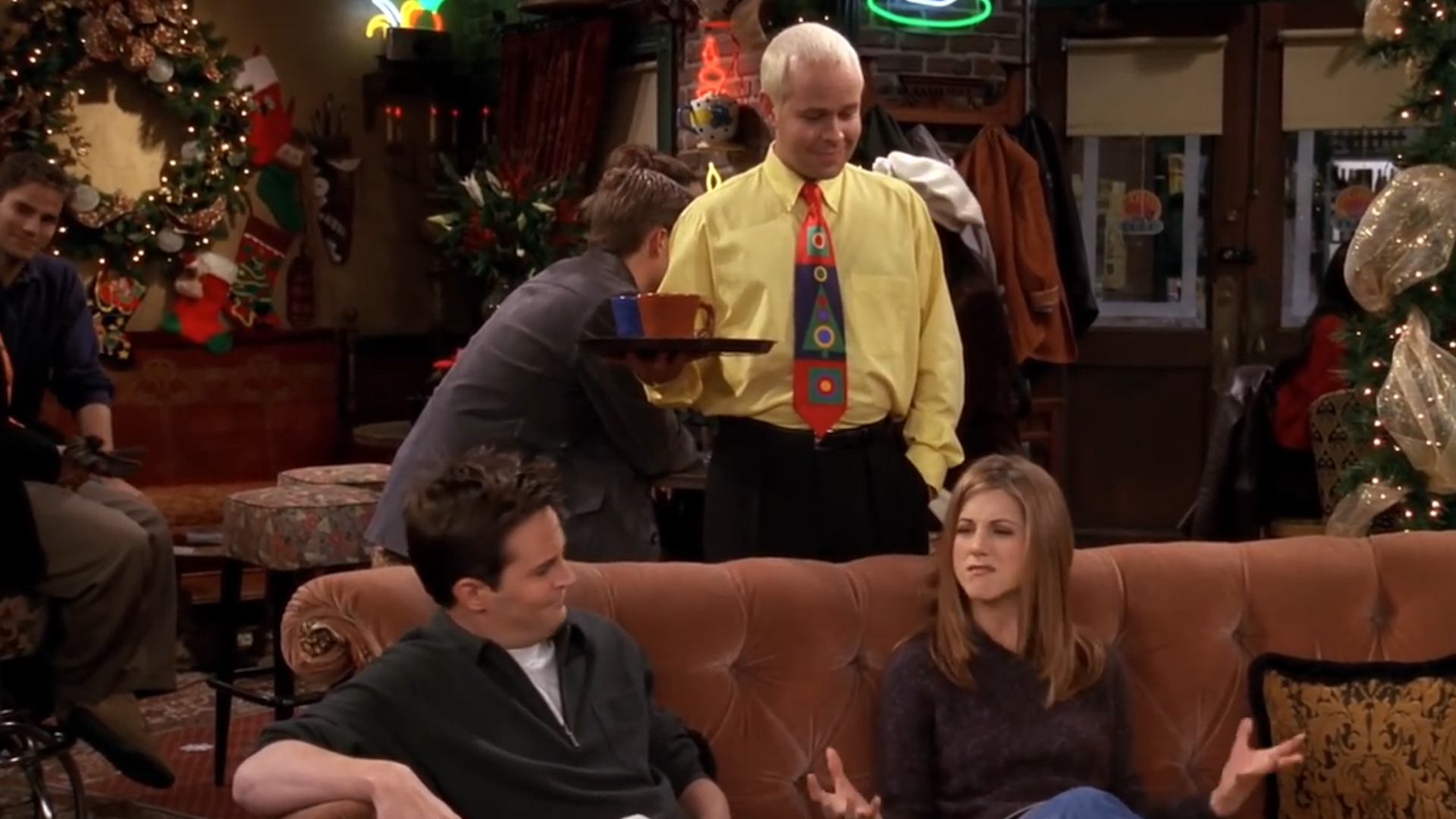 Look at me! I'm Chandler! Could I be wearing any more clothes?
I'm going to go get one of those job things.
Why don't you stop worrying about sounding smart and just be yourself?
I just shouldn't be allowed to make decisions any more.
I'm not great at the advice. Can I interest you in a sarcastic comment?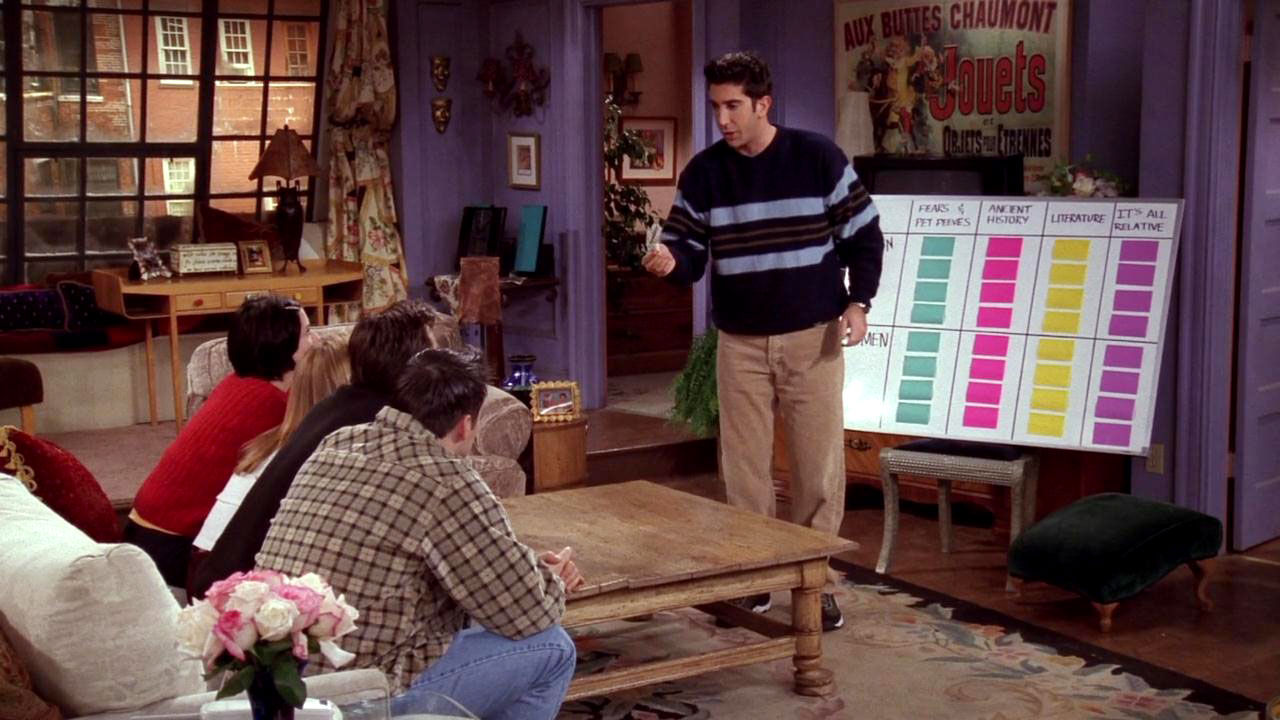 Hey, so what is this? Some kind of snake or something?
Oh dear! It's like Phoebe took this quiz for you! Have another go!
Good try! We think you should have another try and see if you can get even more points!
Great work, but you just missed out on a perfect score. Why not have another go?
Awesome! You know your stuff when it comes to Friends trivia. Nice!