Trivia Quiz: How High is Your Marvel IQ?
How well do you know the Marvel world? Take this quiz and find out!
Good luck!
What is Iron Man's full name?
What is the name of Professor Charles Xavier's special device?
Miley Cyrus appears briefly in Guardians Of The Galaxy 2. True or false?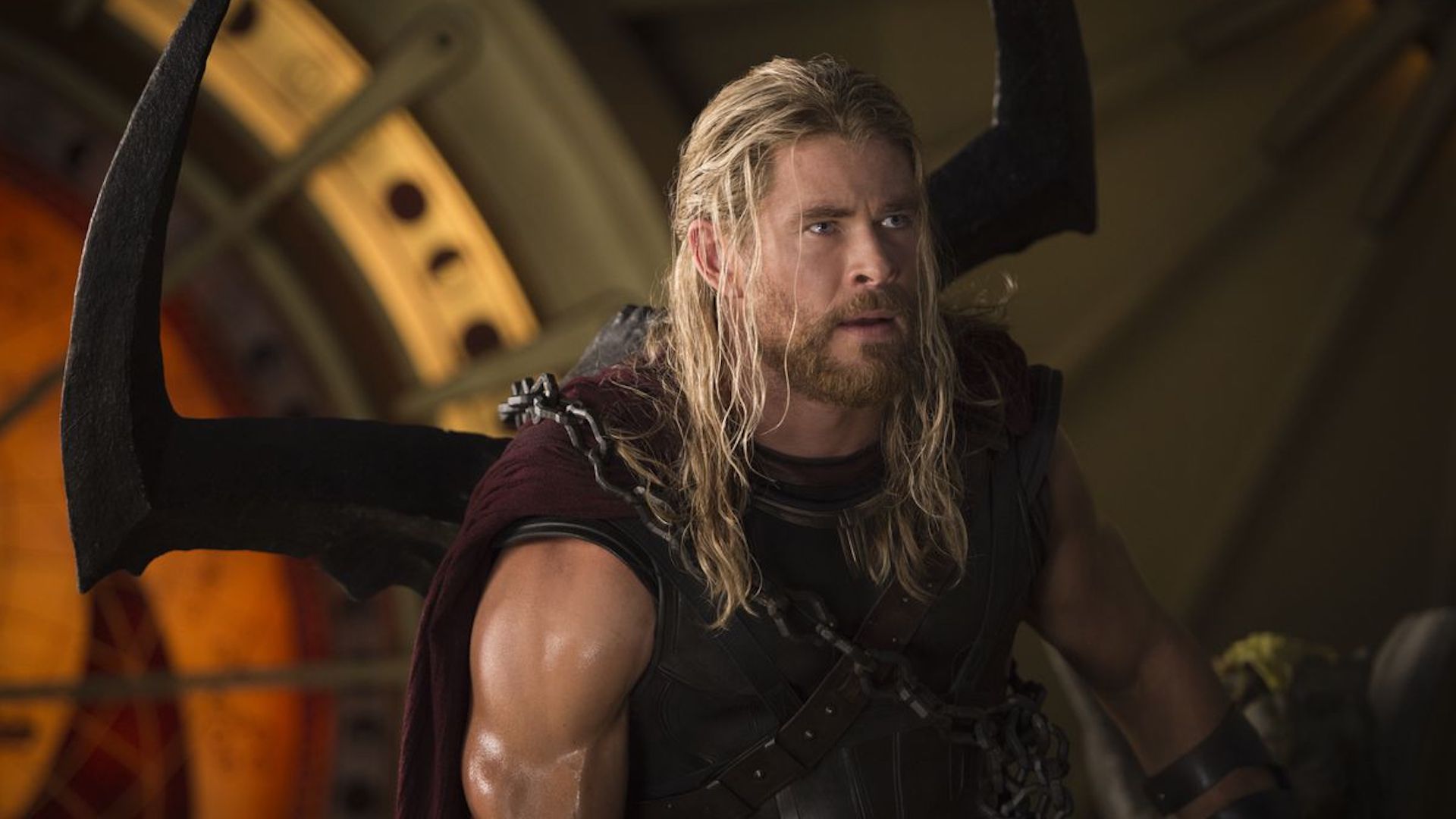 Who teams up with Thor in Thor: Ragnarok?
Black Panther is set in which fictitious country?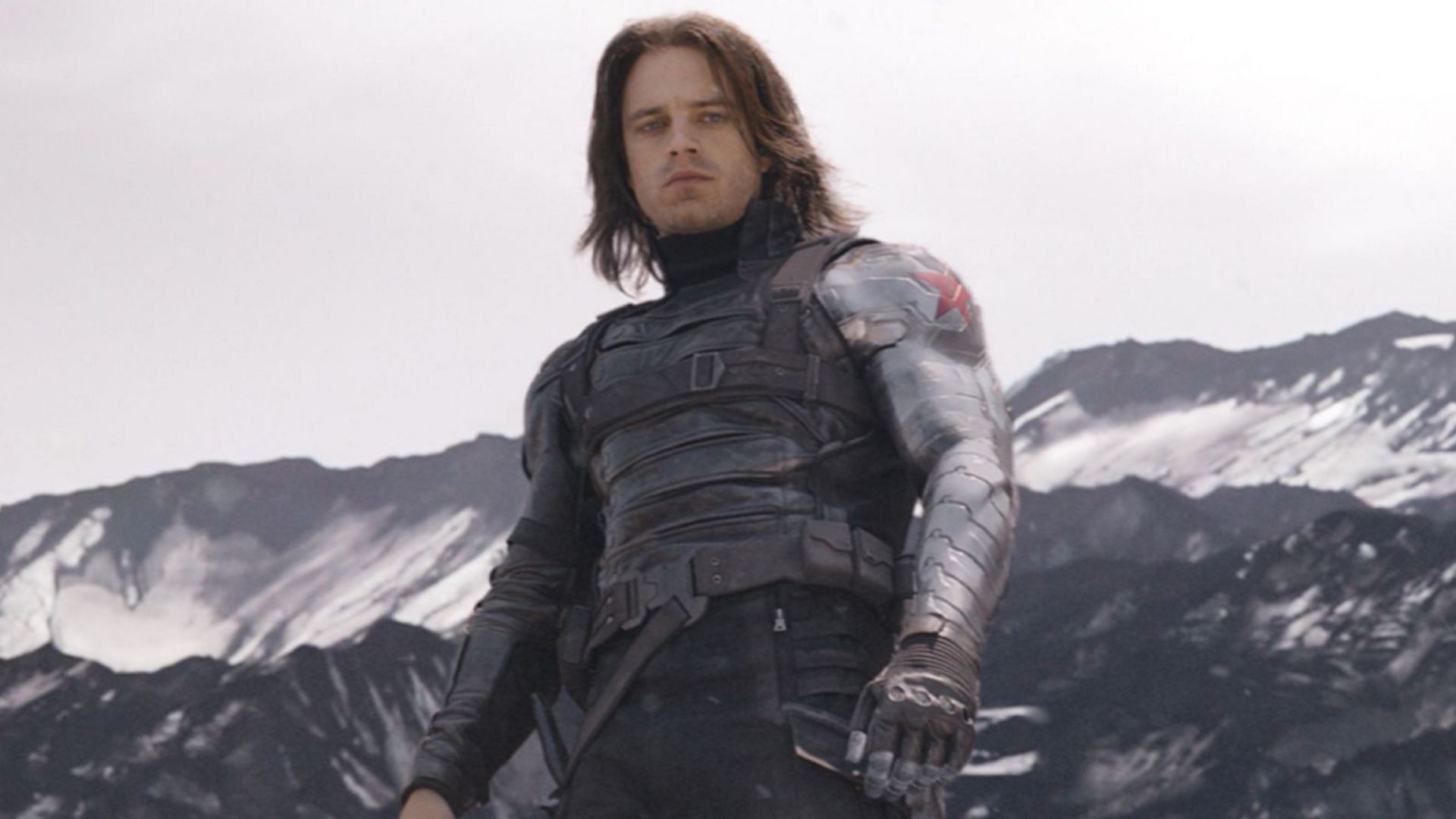 What is the Winter Solider's real name?
Who is Scott Lang better known as?
Thor's hammer Mjölnir is made from what?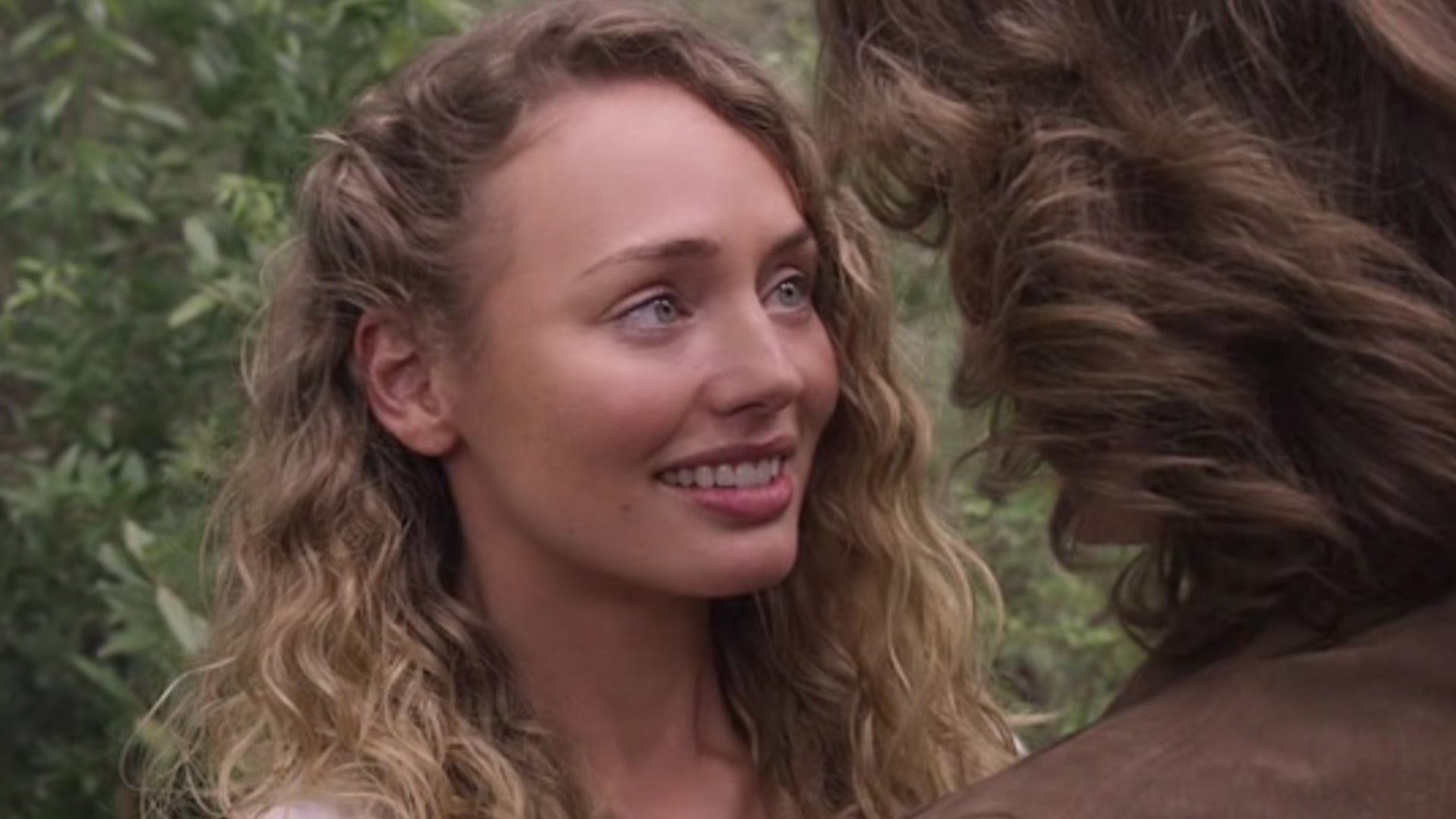 What is the name of Star Lord's mum?
Ant-Man has never appeared in The Avengers films. True or false?
Oh dear! Your score is smaller than Ant-Man!
Good try! Why not have another go and try to get a bigger score?
Great stuff! You just missed out on a perfect score. Why not have another go?
Marvellous! You know everything about the Marvel Cinematic Universe!