Trivia Quiz: Untamed: How Well Do You Know Sapphire?
Think you know everything about the singer Sapphire? Take the quiz and find out!
Good luck!
Sapphire was born in 2003. How old is she in small dog years?
Who was at Number One in the singles chart the week before she was born?
Sapphire is an Aquarius. What symbol represents her star sign?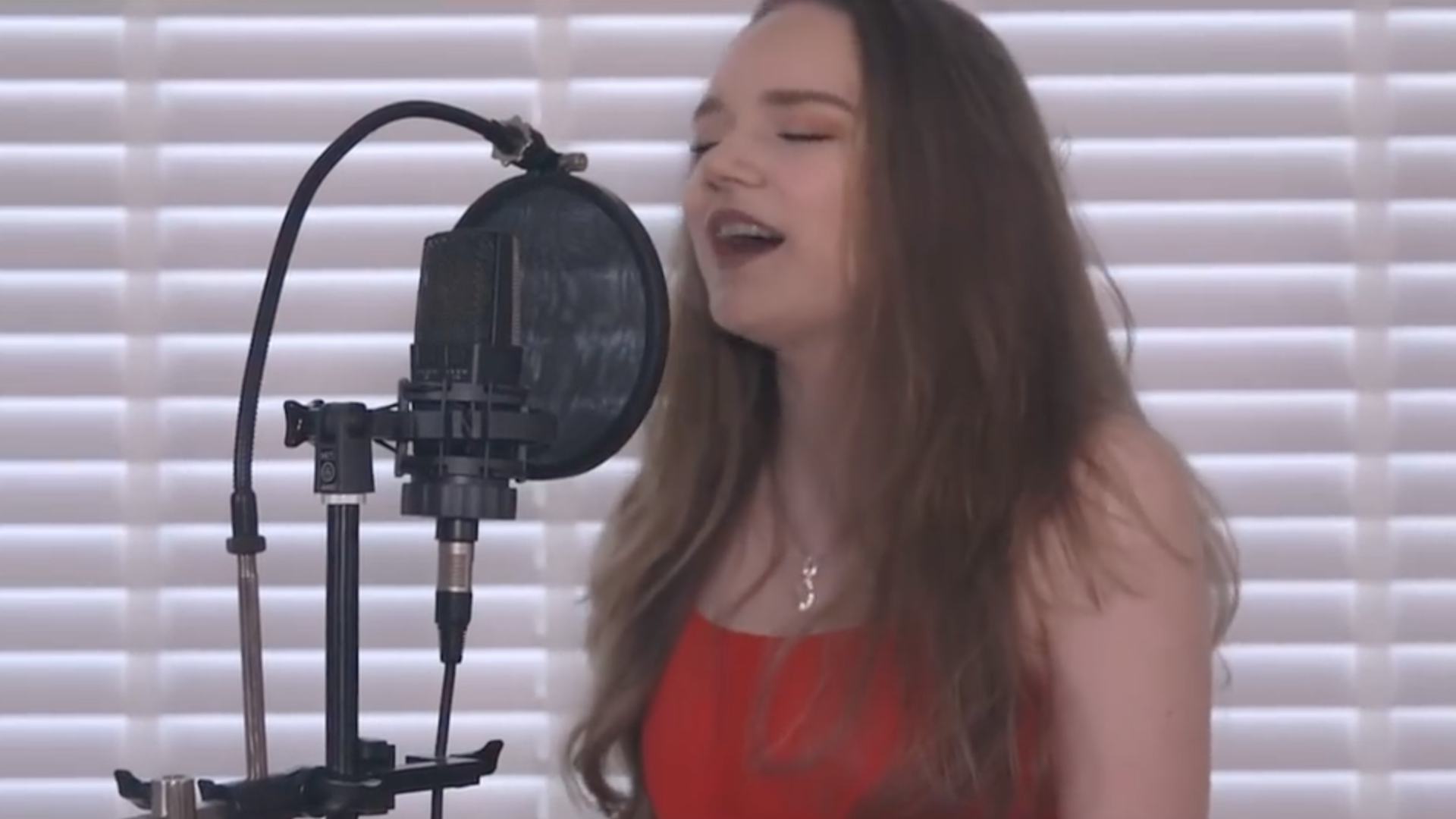 Which YouTuber shares her birthday? 
The Sacred Birman Cat has what colour eyes?
In 2014, she won the 'Best Cover' award for her version of 'Burn' by Ellie Goulding. Which album is it on?
What amazing skill does the sea sapphire creature have?
What colour is a sapphire gemstone?
Sapphire has worked for LEGO. But what does it mean in Danish?
How many Instagram followers does Sapphire have?
Oh dear! Did you take the test by mistake and were too polite to quit? Have another go!
Good try! Why not have another go and see if you can get an even better score?
Great work! That's an impressive display of Sapphire-based trivia!
Amazing! The only way you could have got a perfect score is if your name is Sapphire or you're just really clever!