Typical Gamer Quiz: How Much Do You Know?
Are you a Typical Gamer expert or a casual fan? Take this blam quiz and find out now!
Typical Gamer is not your typical gamer! He's a Canadian YouTuber who has millions of followers around the world and knows his way around games like Fortnite! Do you think you know everything about him? Test your trivia with this awesome quiz!
Once you've done this quiz, why not have a go at our rare Fortnite skins quiz or our MrBeast gaming quiz!
Typical Gamer is clearly not his actual name. What is his actual name, then?
Who came up with his nickname?
In which Canadian city was Typical Gamer born?
What's the name of the game he developed with a German mobile game company?
How many YouTube subscribers did he achieve in August 2020?
What was the first game he played on his YouTube channel in 2010?
This cat does not play Fortnite with Typical Gamer as far as we know. Do you know their name?
Typical Gamer has a separate channel called TG Plays where he tends to play one game. Which one?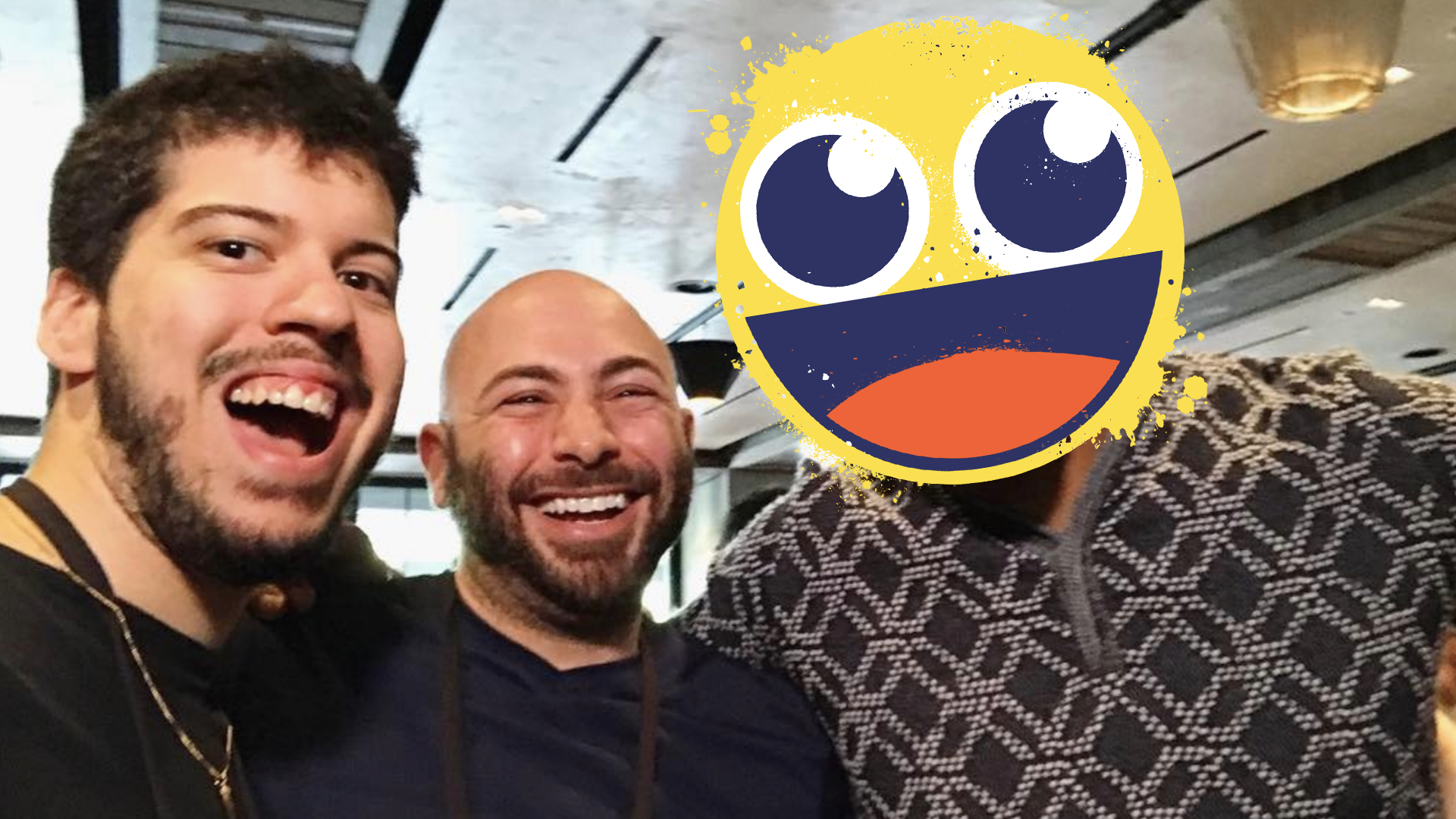 Which famous actor did he meet in 2017?
What is Typical Gamer's most viewed YouTube video with over 21 million views?
Oh no! What happened there? Why not come back soon and have another go. You've got this!
Good try! Some of the questions were pretty tricky for even the biggest Typical Gamer fans. Why not have another go? We think you could get an even bigger score!
Great! You did pretty well! You must watch a lot of Typical Gamer's streams to achieve a score like this. Reckon you could have another go and see if you can get a perfect score? We think you can do it!
Wow! You've achieved a perfect score. You're either a massive fan of Typical Gamer or you're the man himself. Either way, well done!