Ultimate Avengers Christmas Quiz!
Ready to Ho-ho-hone your trivia skills? Take our festive avengers quiz and put your knowledge to the test!
What is Captain America's real name?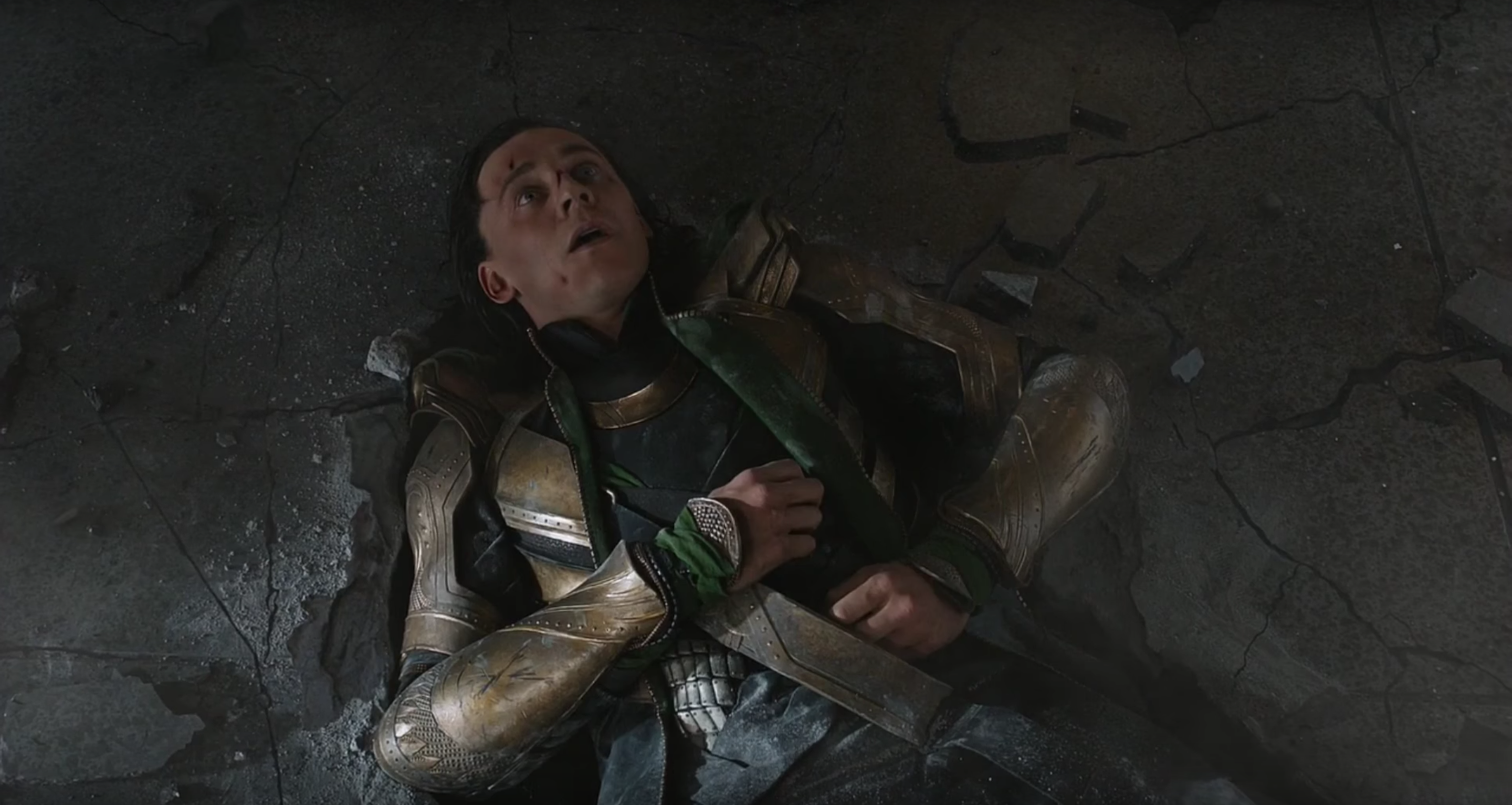 In Avengers Assemble, what does Hulk call Loki when they're fighting in Stark Tower?
What did Thanos acquire from the planet Xandar in Avengers: Infinity War? 
4. Who is this guy?
In Avengers: Endgame, who does Thor appoint as the new ruler of Asgard?
What are the first names of the Maximoff Twins?
What is Hawkeye's primary weapon?
What was 'The Snap'? 
Nick Fury has an eyepatch because he shot his eye out with a Red Ryder BB Gun he received for Christmas as a boy. True or false?
Who is this?
Amazing! You really know your Avengers trivia... a PERFECT score! Time for you to hop aboard the Helicarrier and take a well deserved victory lap. Outstanding work!
Pretty good! Not quite a perfect score, but a very impressive knowledge of the MCU... Dr Banner would be proud! Great job!
Not so hot! Though you're somewhat familiar with the MCU... you could do better! Why not retake the quiz and improve your score?
Oh dear! It seems you may need to revisit the movies and work on your Avengers trivia! Never mind... instead of being a Thor loser, why not retake the quiz and improve your score?