Ultimate Cartoon Quiz
The ultimate cartoon quiz
Are you a loony toon?
Who is Spongebob's best friend?
In Aladdin, what is Jasmine's tiger called?
Which Pixar film came out first?
Who is this?
Where do Elsa and Anna live?
What does this guy like to do?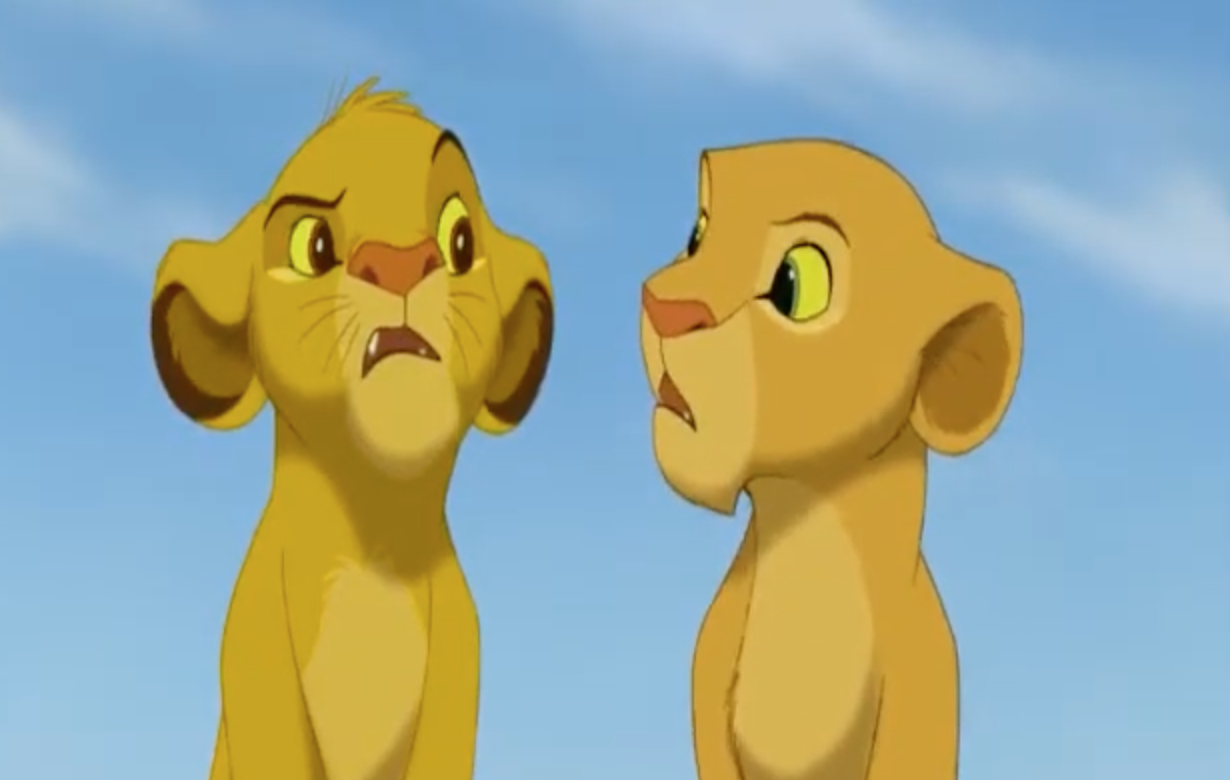 What is Simba's childhood best friend called in the Lion King?
In the film Ratatouille, Remy the rat, was an excellent…
Name the two characters with Woody and Buzz
What is Wallace's dog called?
Must try harder!
Fun times ahead for you!
You really know your cartoons!
Top marks! Excellent work!