15 Question Ultimate Cartoon Quiz!
The ultimate cartoon quiz
So, you think you know all about cartoons? Well there's only one to check, and that's by using our superb 15 Question Ultimate Cartoon Quiz. Can you take the Cartoon Quiz Crown or do you simply need to watch a lot more cartoons on television? It's really a win-win situation! This quiz will take you on an animated journey across galaxies, through history and into the minds of some of the most outrageously talented cartoon makers there's ever been! WARNING: This Cartoon Quiz features a My Little Pony question that you will neighver get right! SECOND WARNING: This introduction features a horse joke so bad it'll knock your socks off!
What Netflix show is this image from?
Which of these isn't a real little pony
What show features a polar bear called Captain Barnacle?
4/15

What animals star in the animated film, Flushed Away?
What sort of animal links Disney's Donald and Loony Toons' Daffy?
Who is Spongebob's best friend?
In Aladdin, what is Jasmine's tiger called?
Which Pixar film came out first?
Who is this?
Where do Elsa and Anna live?
What does this guy like to do?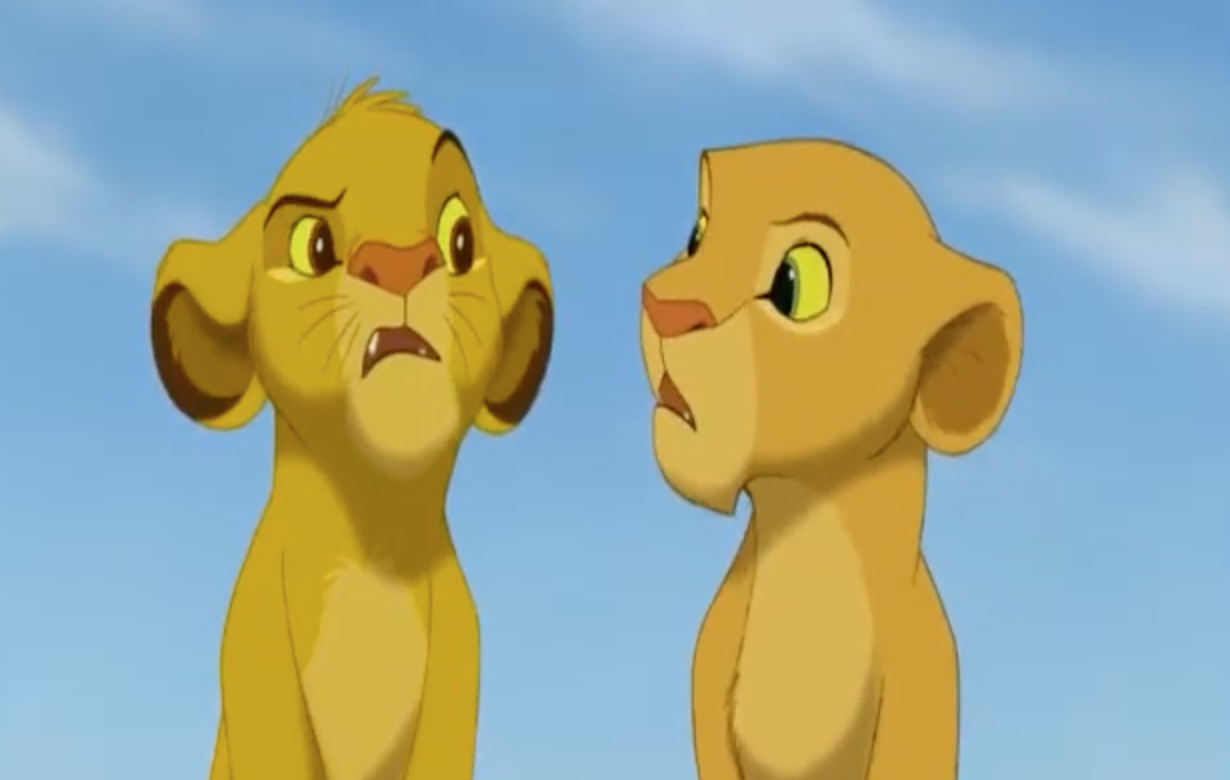 What is Simba's childhood best friend called in the Lion King?
In the film Ratatouille, Remy the rat, was an excellent…
Name the two characters with Woody and Buzz
What is Wallace's dog called?
Must try harder!
Fun times ahead for you!
You really know your cartoons!
Top marks! Excellent work!