Ultimate FIFA 20 Quiz
How much do you know about the new FIFA game? Find out with this football-mad quiz!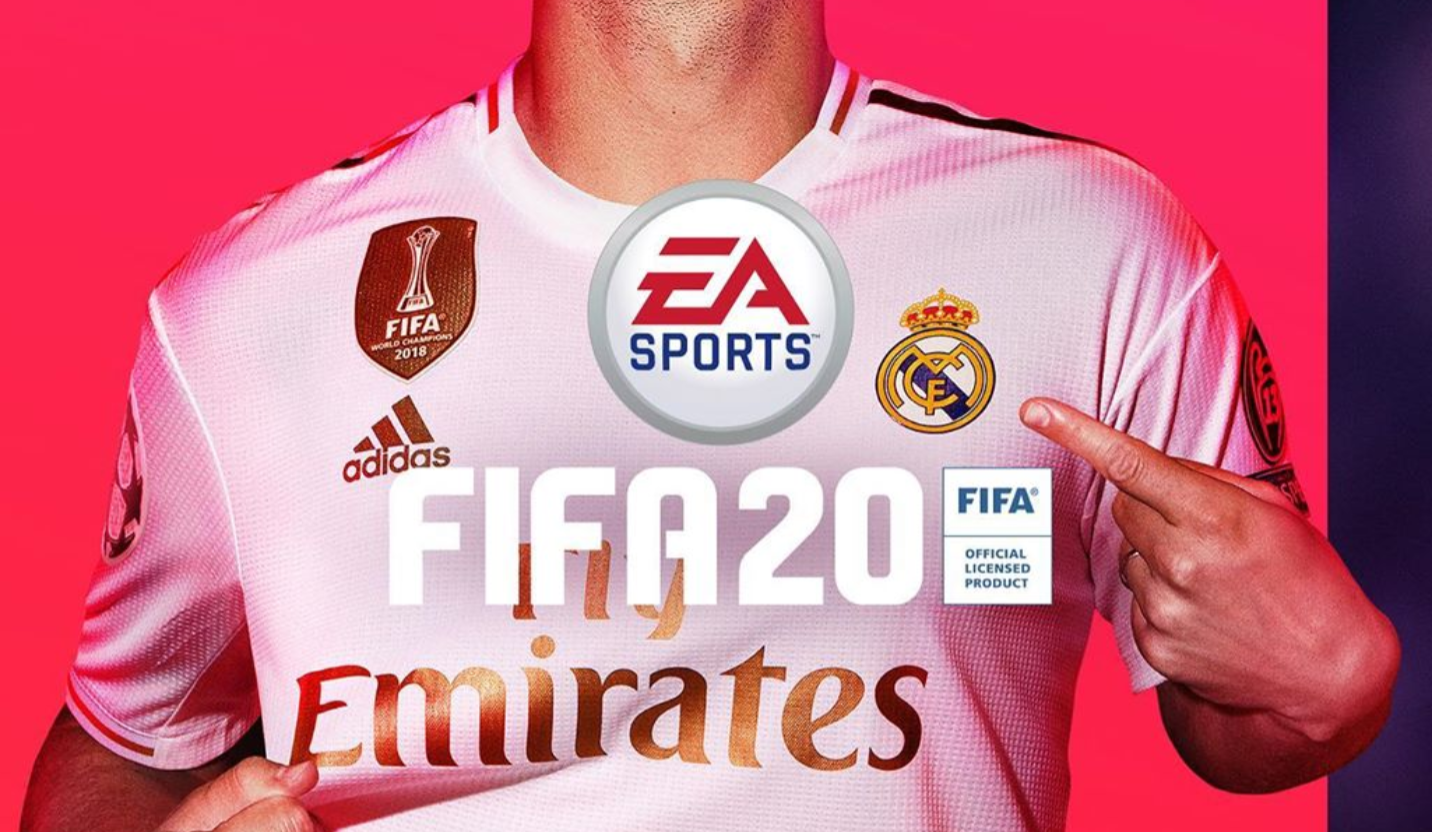 Which player is on the front of the new standard edition FIFA 20 game?
What does the new Volta Football feature let you do?
Which of these is NOT a new tool in FIFA 20?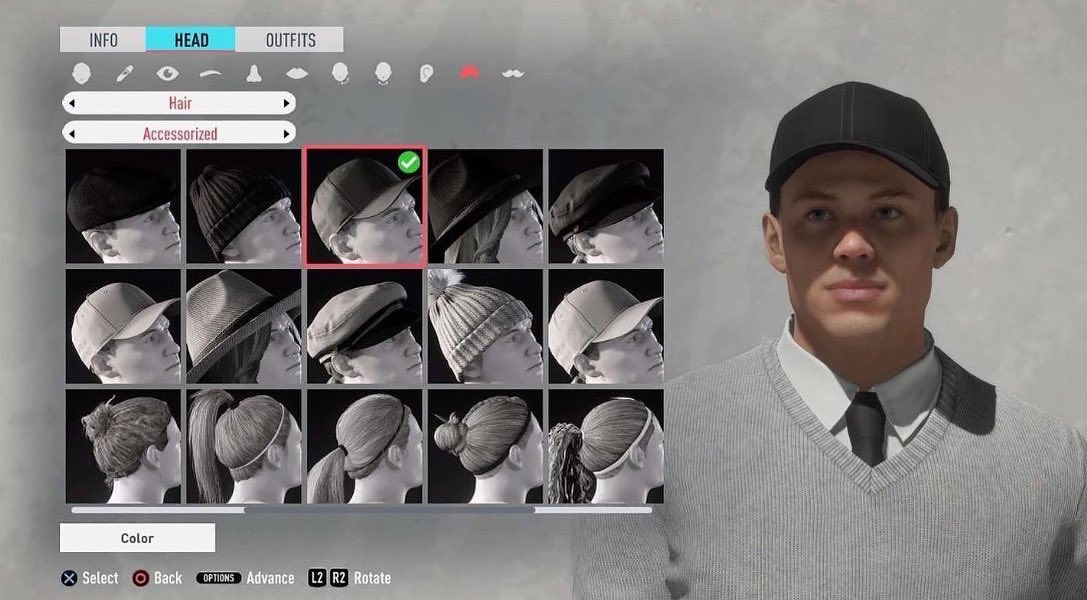 You can customise how your manager looks in FIFA 20, including their hats! True or false?
Who's the highest rated player in FIFA 20?
What does FUT stand for?
FIFA 20's soundtrack has an exclusive song by Stormzy called "I love football I like to play it with my friends". True or false?
Which of these ISN'T a game mode in the new FIFA?
The worst player in FIFA 20 is Rochdale's Brian Barry-Murphy, rated only 49. True or false?
Which of these places can you NOT play in?
Uh oh! Not heard of FIFA 20 then?
Ooft - so close! Have another go?
Good match - nice one!
Ole ole ole ole ole! You're a FIFA champ!