Ultimate Hulk Quiz!
How much do you know about the Hulk? Test your knowledge with this incredible quiz!
Quiz smash!
In which year Marvel Comics release the first ever Incredible Hulk comic?
Why did the Hulk leave the Avengers originally?
The Hulk can see ghosts. True or false?
Which actor almost got the role of the Hulk?
Which Marvel hero made their debut appearance in Hulk issue 181?
What colour was the Hulk originally?
What is the name of the Hulk's human form?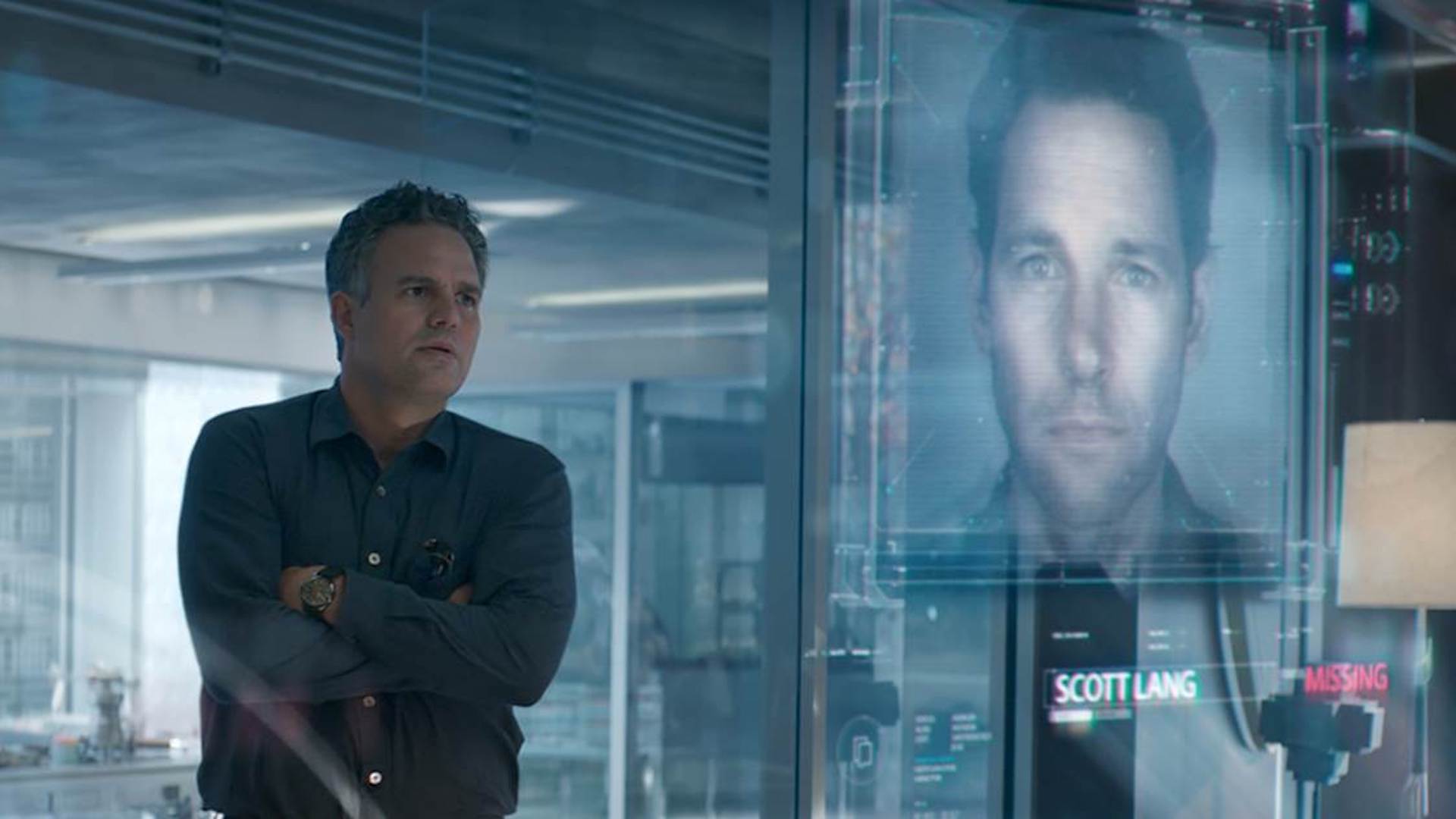 What job does he do?
How did he become the Hulk?
How many Marvel films has the Hulk appeared in?
Oh no! Better luck next time!
Good try! Why not have another go?
Great job! You know lots about the Hulk, don't you?
Smashing! You're a Hulk expert!