Ultimate Luigi Quiz!
Do you know everything about Mario's moustachioed sidekick? Take the quiz and prove it!
Good luck!
In which 1983 game did Luigi first appear?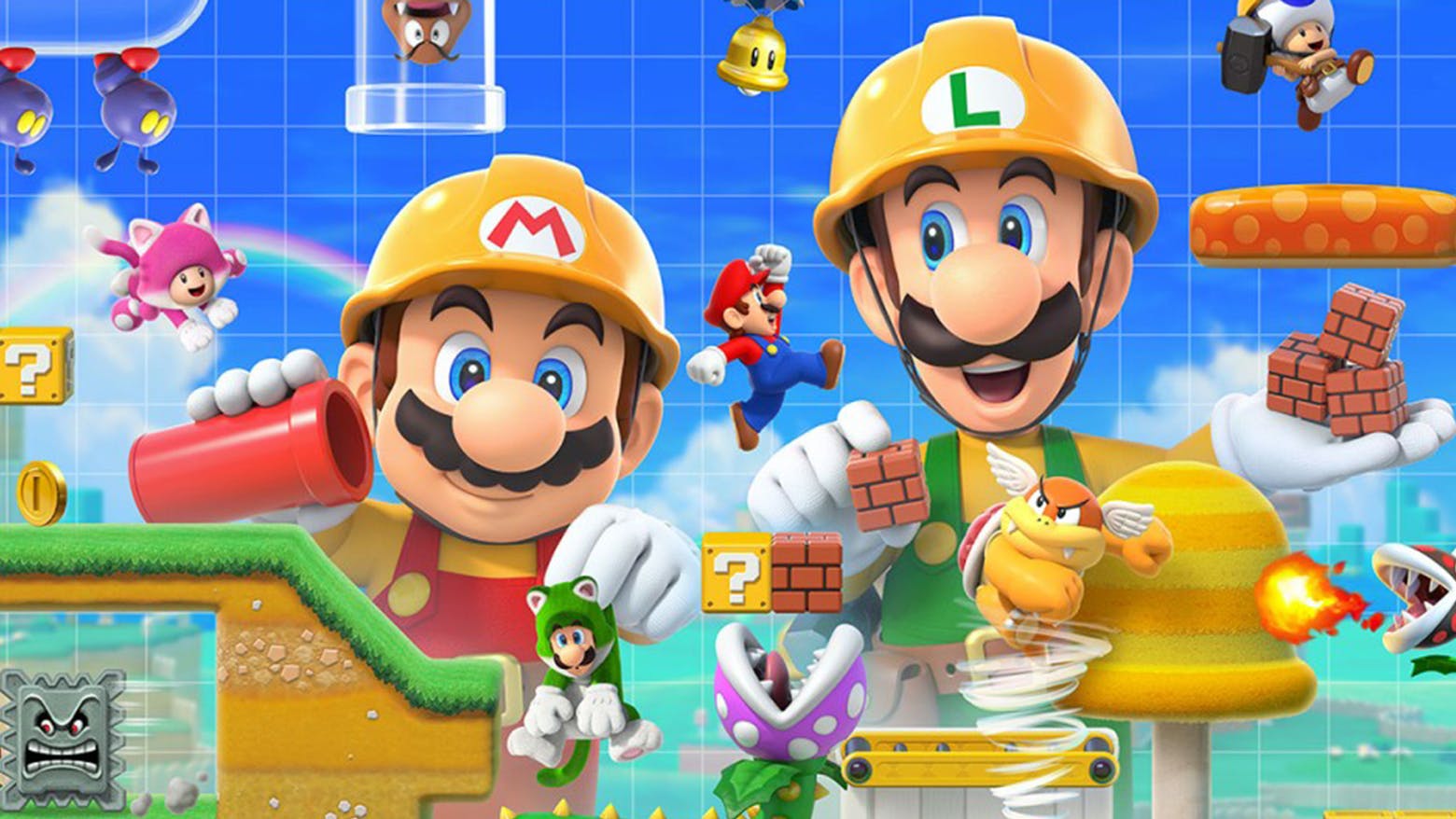 Is Luigi taller or shorter than his twin brother Mario? 
Is Luigi older than Mario?
What colour were Luigi's dungarees originally?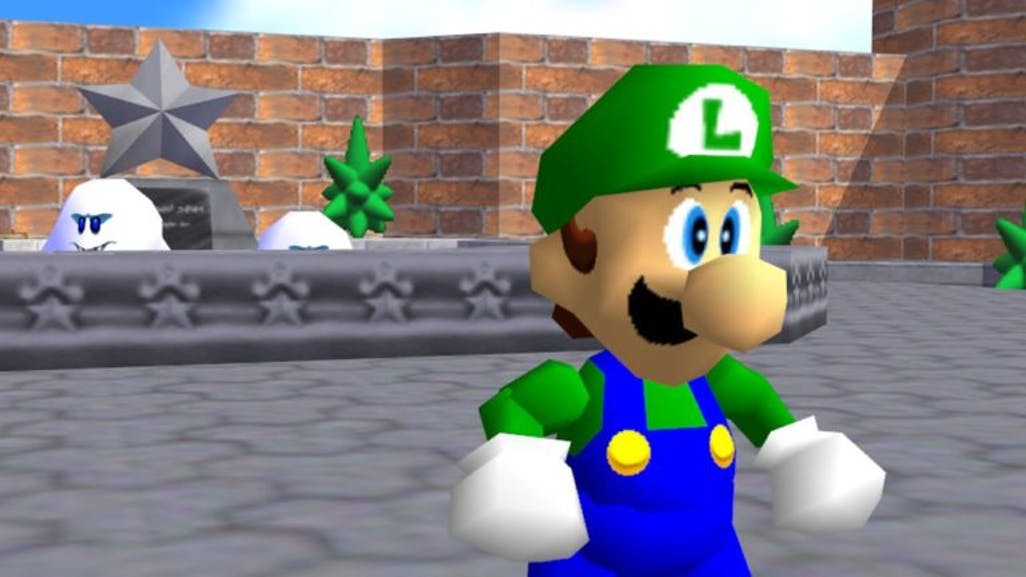 What type of building does he own?
Which of the following games was Luigi only playable in a two-player game?
What is Luigi's full name?
What is Luigi's favourite food?
A baby version of Luigi first appeared in which game? 
To celebrate the release of Luigi's Mansion 3, which year did Nintendo declare to be The Year of Luigi?
Oh no! Better luck next time!
Good stuff! Why not have another go? You might get an even bigger score!
Great work! You know a lot about Luigi!
Wow! You're an expert! Are you actually Luigi?