10 Question Miraculous Ladybug Quiz
Can you beat our Ultimate Miraculous Ladybug Quiz?
If you love Miraculous Ladybug then you'll love our Which Kwami Are You Quiz or the Ultimate Kwami Quiz!
What landmark is always seen in episodes of Miraculous: Tales of Ladybug & Cat Noir
So what city is it set in then?
What is Ladybug's normal name?
What is Cat Noir's real name?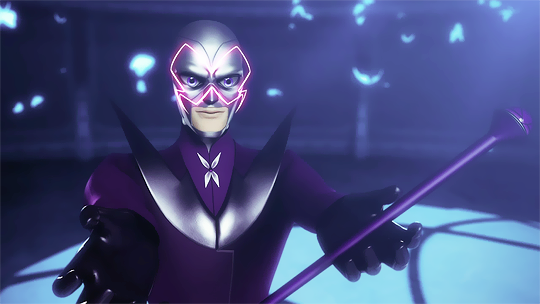 What is the name of the villain in series one?
What are Hawk Moth's "akuma"?
SPOILER WARNING: What relation is Gabriel Agreste to Marinette?
Who's Marinette's BFF?
9/10

What does the French word "Noir" mean in English?
What kind of creature is a ladybug?
Terriblé!"Listen. I know it seems impossible, but trust me, I mean, trust... yourself?" You CAN do this!
C'est Bon! "Sometimes, your heart tells you one thing, but a great superhero always listens to her head." Use your brain to get to the next level!
Magnifique. You did it! Just like you, Ladybug and Cat Noir always win, and the bad guys always lose.