10 Question Thanksgiving Quiz: Can You Master It?
Want to test your Thanksgiving knowledge? Feast your eyes on this festive quiz!
How much do you know about Thanksgiving - the national holiday that always falls on the fourth Thursday of November in the US. It's celebrated with Turkey, football and family!

In a mood for playing fun games for free? Head to our 6 Hidden Google Games You Can Play Now!
What year was the first Thanksgiving?
Thanksgiving is a HUGE deal in China. True or false?
There are four towns in the United States named "Turkey." They're in Arizona, Texas, Louisiana and North Carolina. True or false?
Which group of Native American Indians ate the first Thanksgiving meal with the Pilgrims?
How many turkeys get eaten ever year for Thanksgiving?
8 out of 10 Americans prefer Thanksgiving leftovers to the meal itself. You know - turkey sandwiches, that kind of thing. True or false?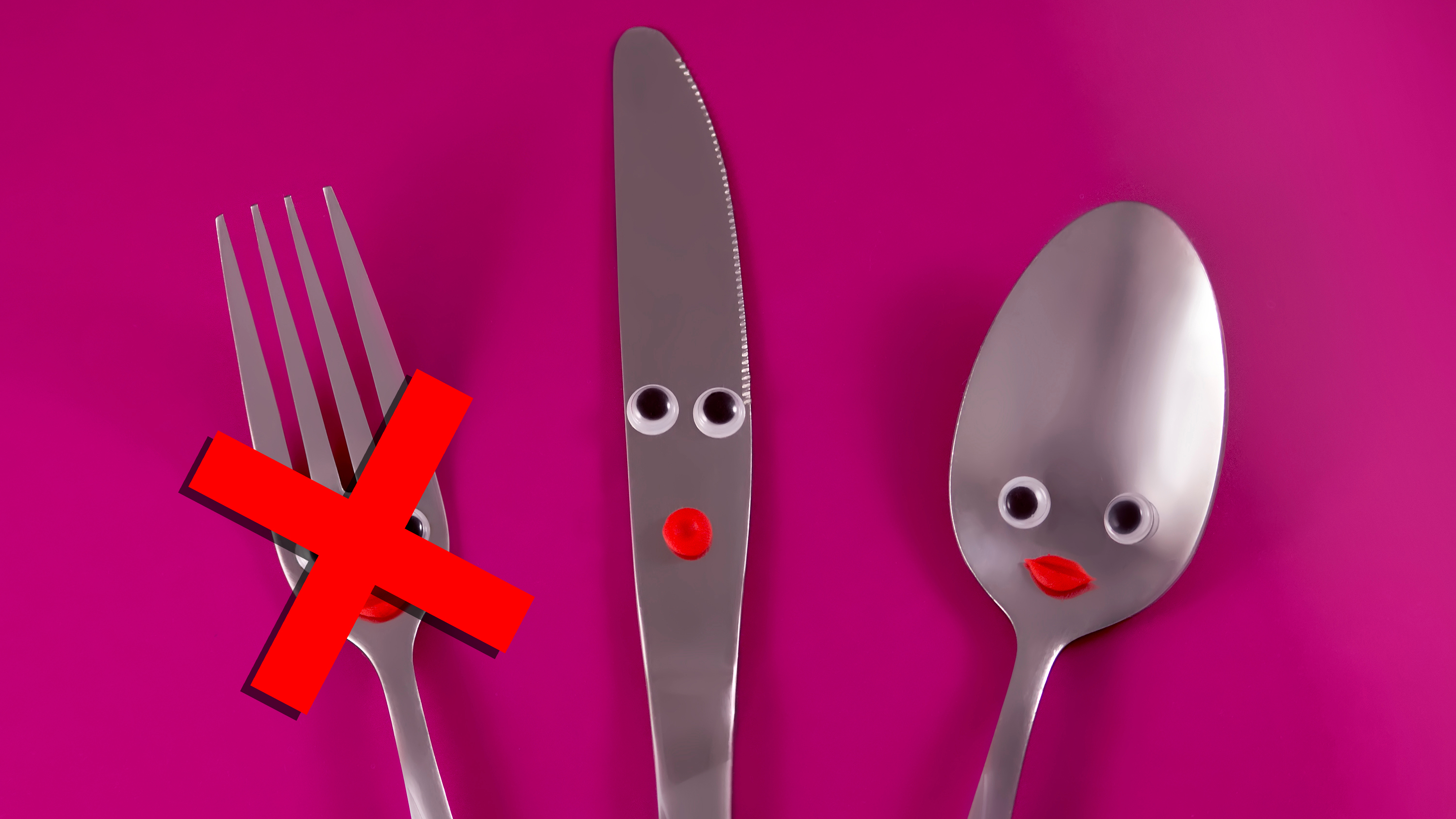 The first Thanksgiving meal was eaten with knives and spoons. Why?
Every year the President pardons a Turkey, which doesn't end up getting eaten and is allowed to go free. Why?
Where is the biggest Thanksgiving parade in the US?
What sport is traditionally played on Thanksgiving?
Eek! This turkey isn't impressed!
Not bad! This turkey thinks you can do better though!
It might not look it, but this turkey is very impressed! Good job!
High score! Well done! This turkey is very impressed! Honest!