Ultimate Tom Holland Quiz!
How much do you know about Spider-Man: Homecoming star Tom Holland? Take the quiz and find out!
How much do you know? Let's find out!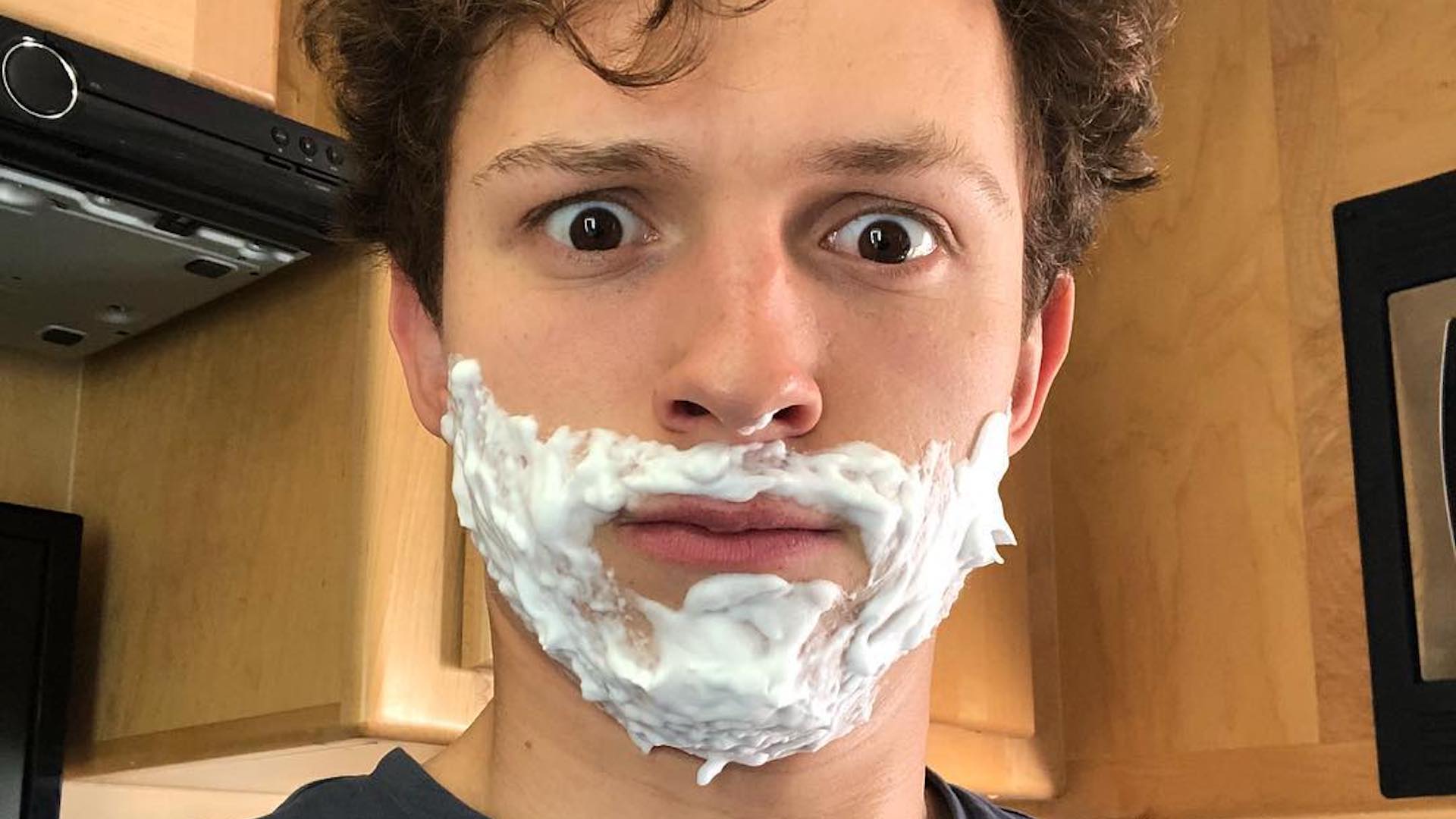 Tom made his West End debut in which musical?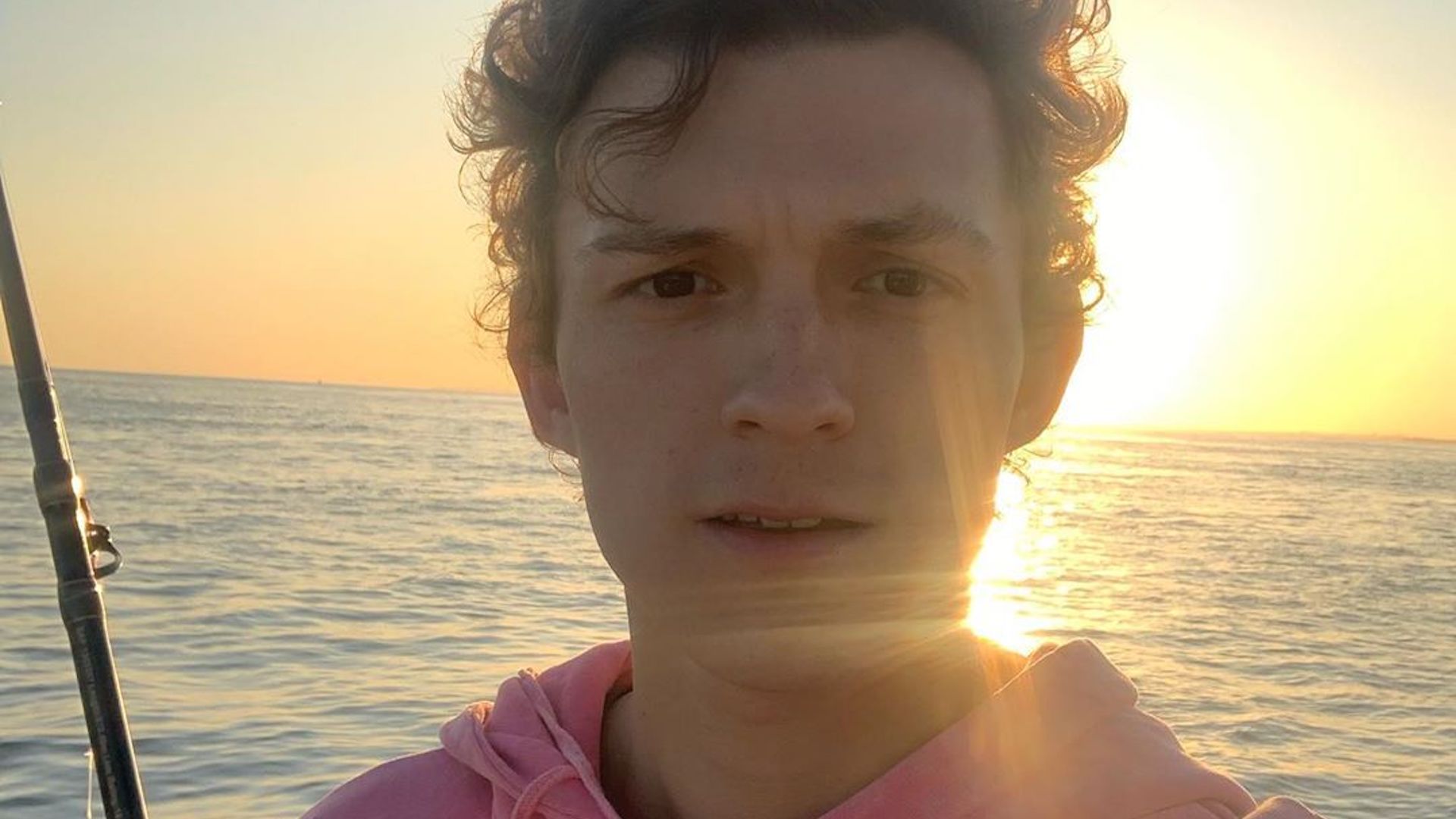 Tom attended the same school as which singing legend?
Tom was the youngest ever actor to play Spider-Man. True or false?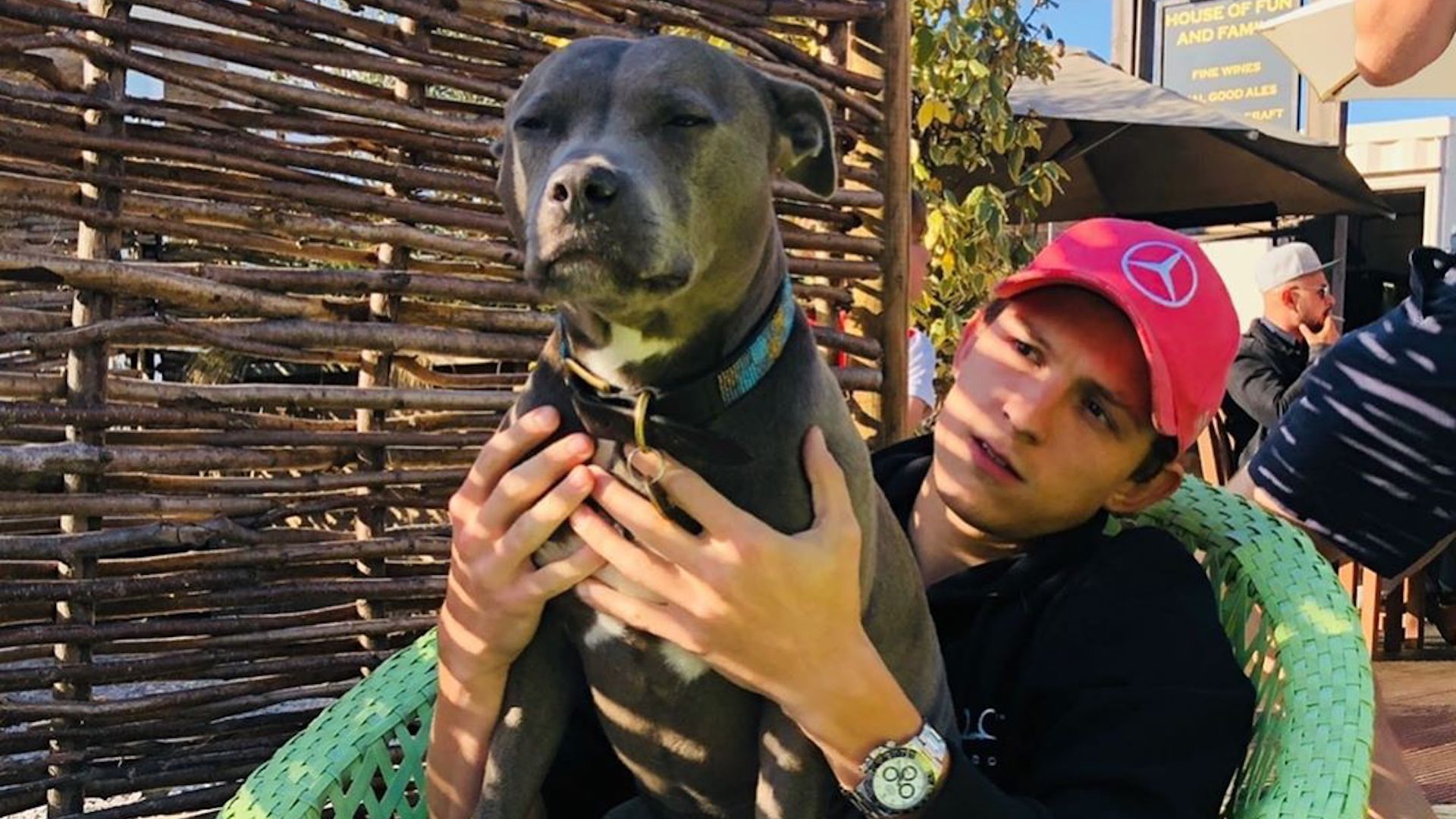 What's the name of Tom's pitbull?
In which film did Tom make his first appearance as Spider-Man?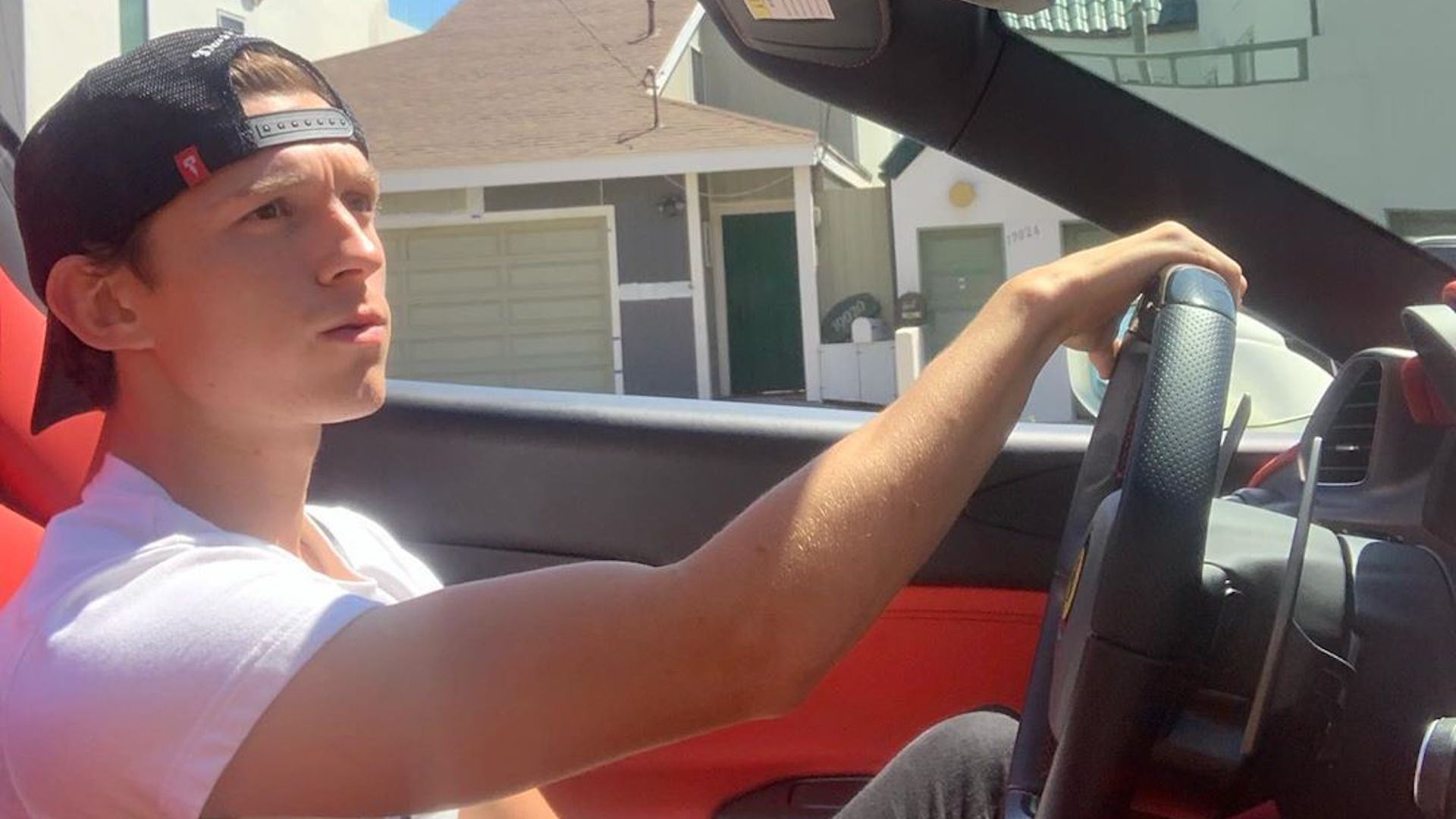 Which football team does Tom support?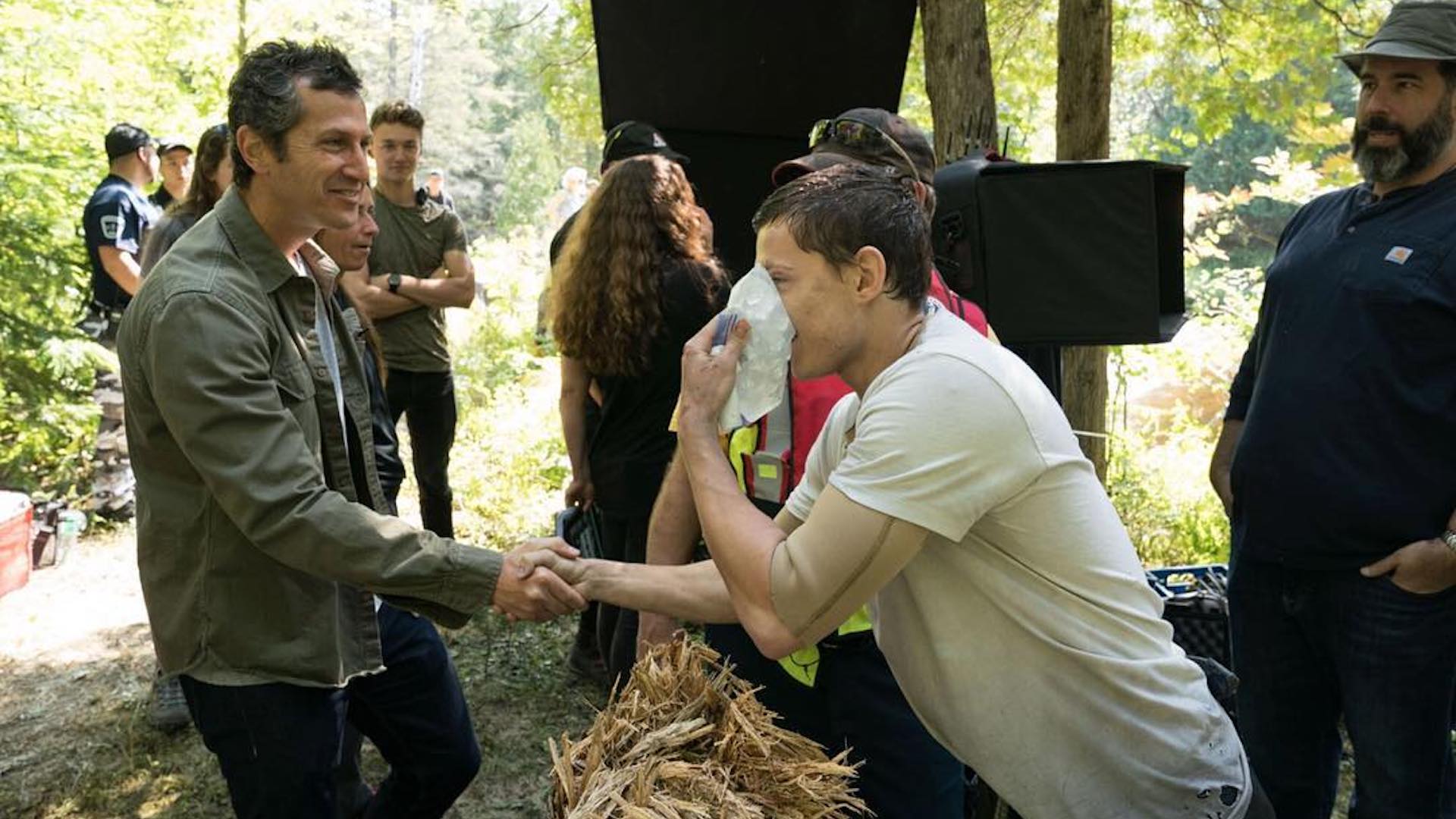 What happened to Tom during the last day of filming The Lost City of Z?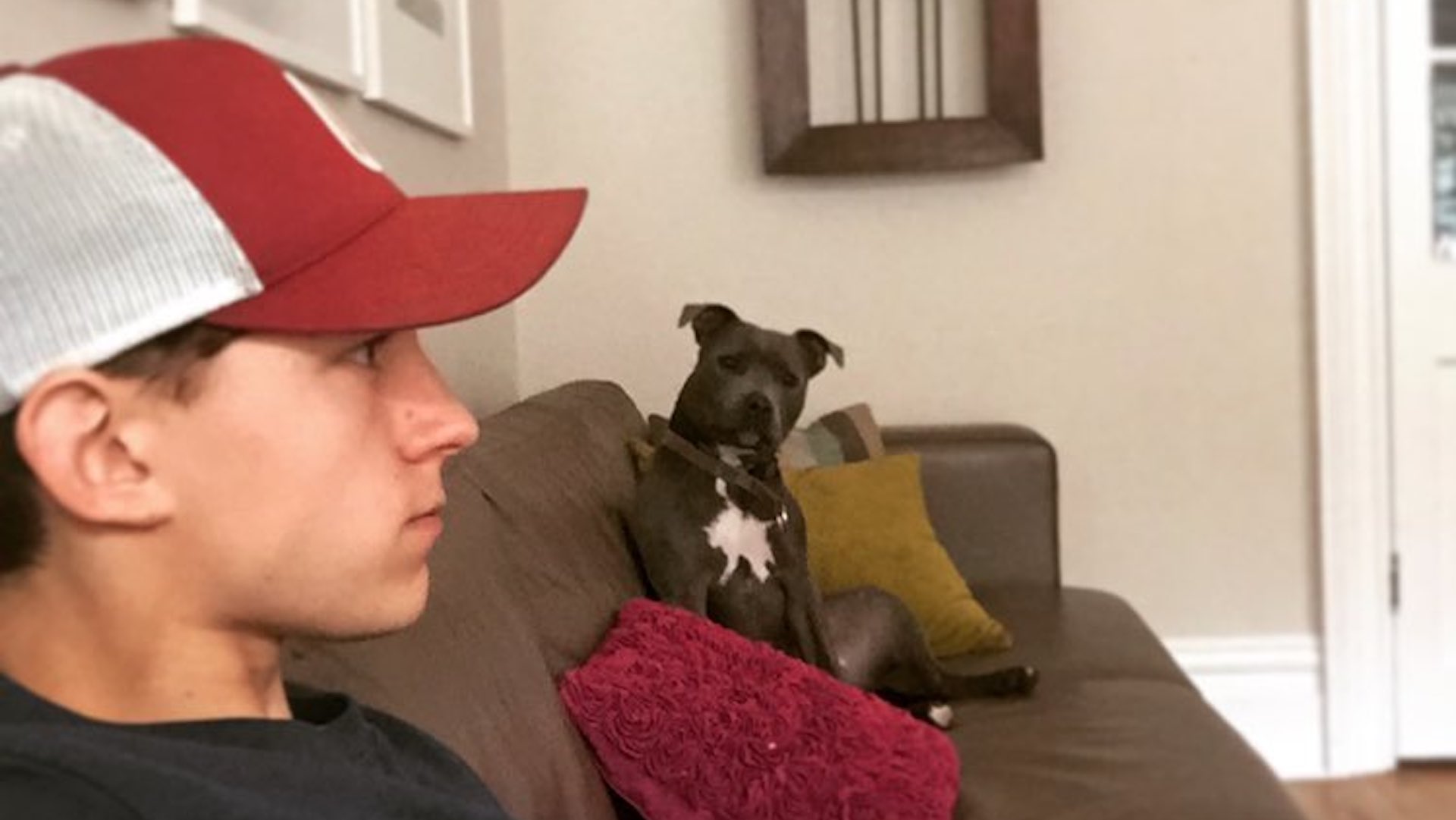 What is his middle name?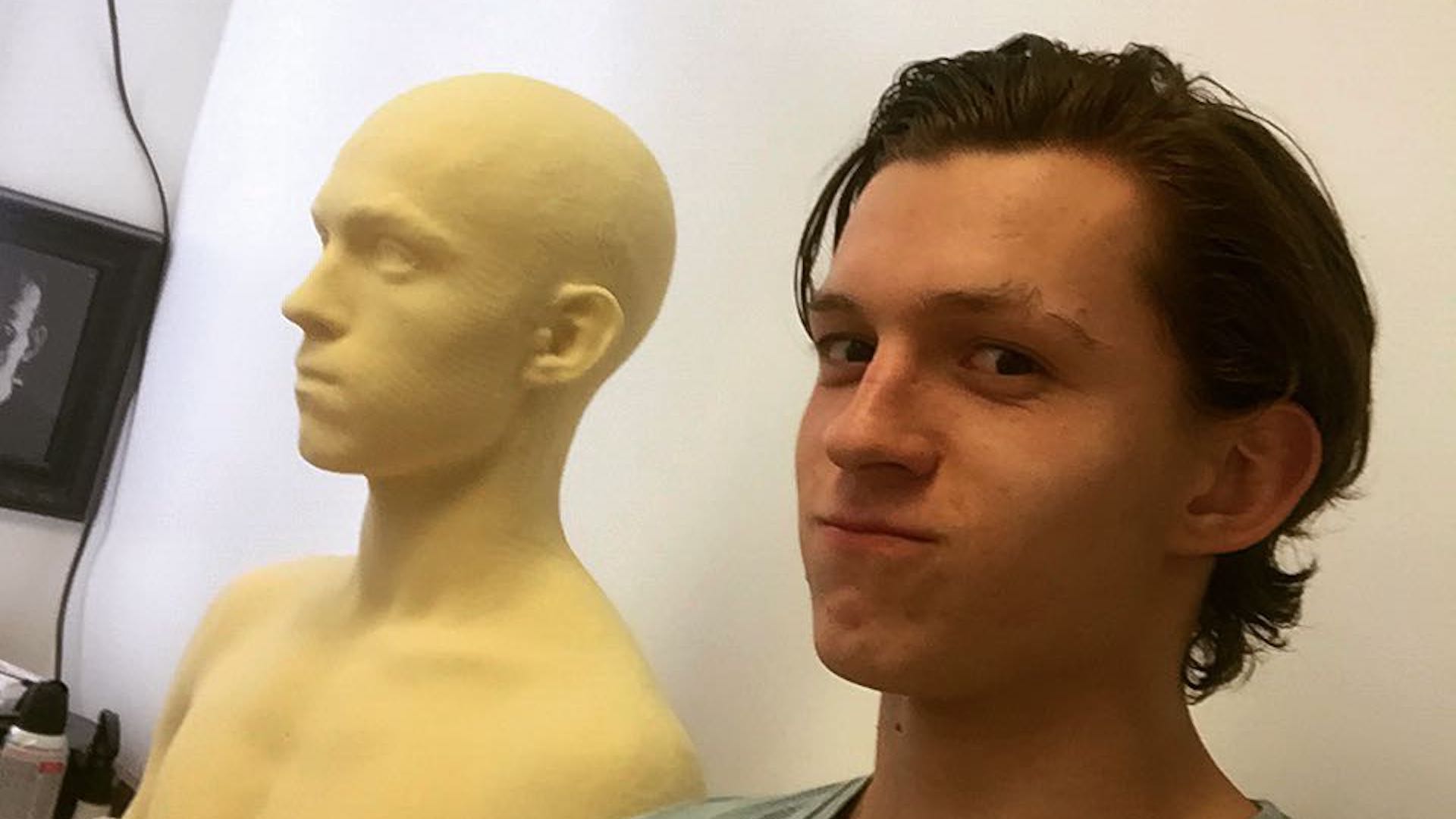 If Tom was born on June 1, what star sign is he?
Who was Tom's opponent in Lip Sync Battle?
Oh dear! Did you take the quiz by accident?
Good try! Not a bad effort, but why not have another go? Tom believes in you!
Great work! You really know a lot about Tom Holland, don't you?
Fantastic! You're either a massive fan or Tom Holland himself!