Ultimate Zelda: Breath Of The Wild Quiz
How much do YOU know about Nintendo's Zelda: Breath of the Wild? Time to put your skills to the test with this epic quiz!
Yes, you may be able to save the Kingdom of Hyrule, but how much do you really know about the classic game Zelda: Breath of the Wild? Take the quiz and test your skills! For more gaming quizzes check out the Ultimate Nintendo Quiz, or for something a smidge more substantial why not have a crack at the Ultimate 50 Question Mega Gaming Quiz!
Let's start easy! Who are the four main heroes in this game?
Which Legend of Zelda series character does NOT appear in this version of the game?
Who is the king of Hyrule?
Where are you most likely to find Robbie hanging out?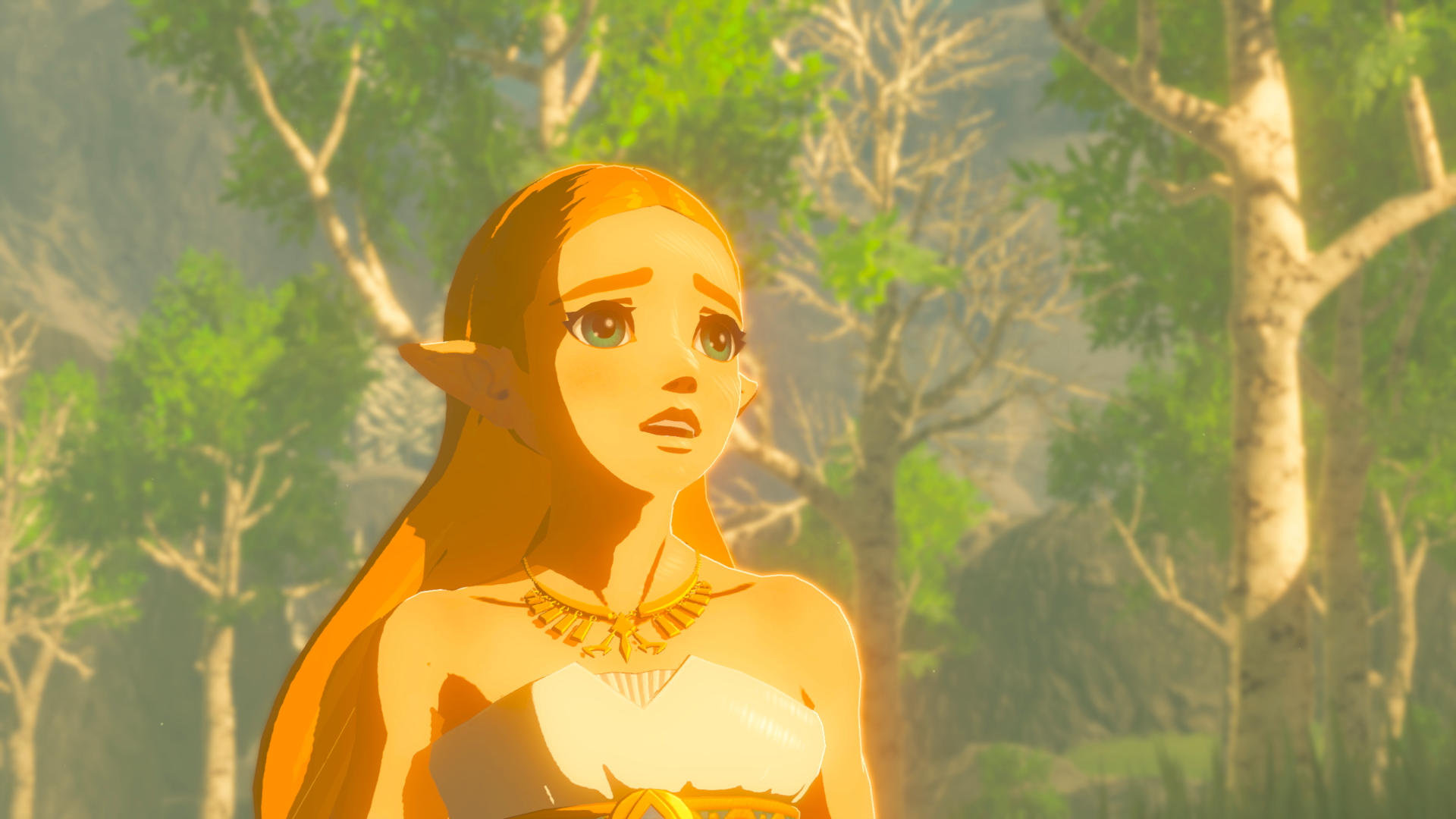 Which if the following is NOT the name of one of Coco's sisters?
Where would you find Gorko Lake?
What is the name of the bridge on the south east of Hyrule Ridge?
There are 900 of these hidden in Hyrule…
What is the Lord of The Mountain?
What earth animal does Vah Ruta look a bit like?
Amazing! You got a PERFECT score! An absolutely outstanding result... there's no doubt about it, you certainly know your Zelda! Nice work, Well done!
Pretty Good! Not quite a positively PERFECT score, but an impressive result nonetheless! You certainly know your Zelda... good work!
Not so hot! While not the worst score in Hyrule - you could do a little better! Never mind, why not retake the quiz and improve your score?
Oh dear! It seems you may need to give the game another go! Never mind... Why not retake the quiz and improve your score?