15 Fun & Interesting Walt Disney History Facts
How many of these cool facts about the history of Disney do you know?
How many of these cool facts about the history of Disney do you know?
1. Snow White was Walt Disney's first full-length animated film!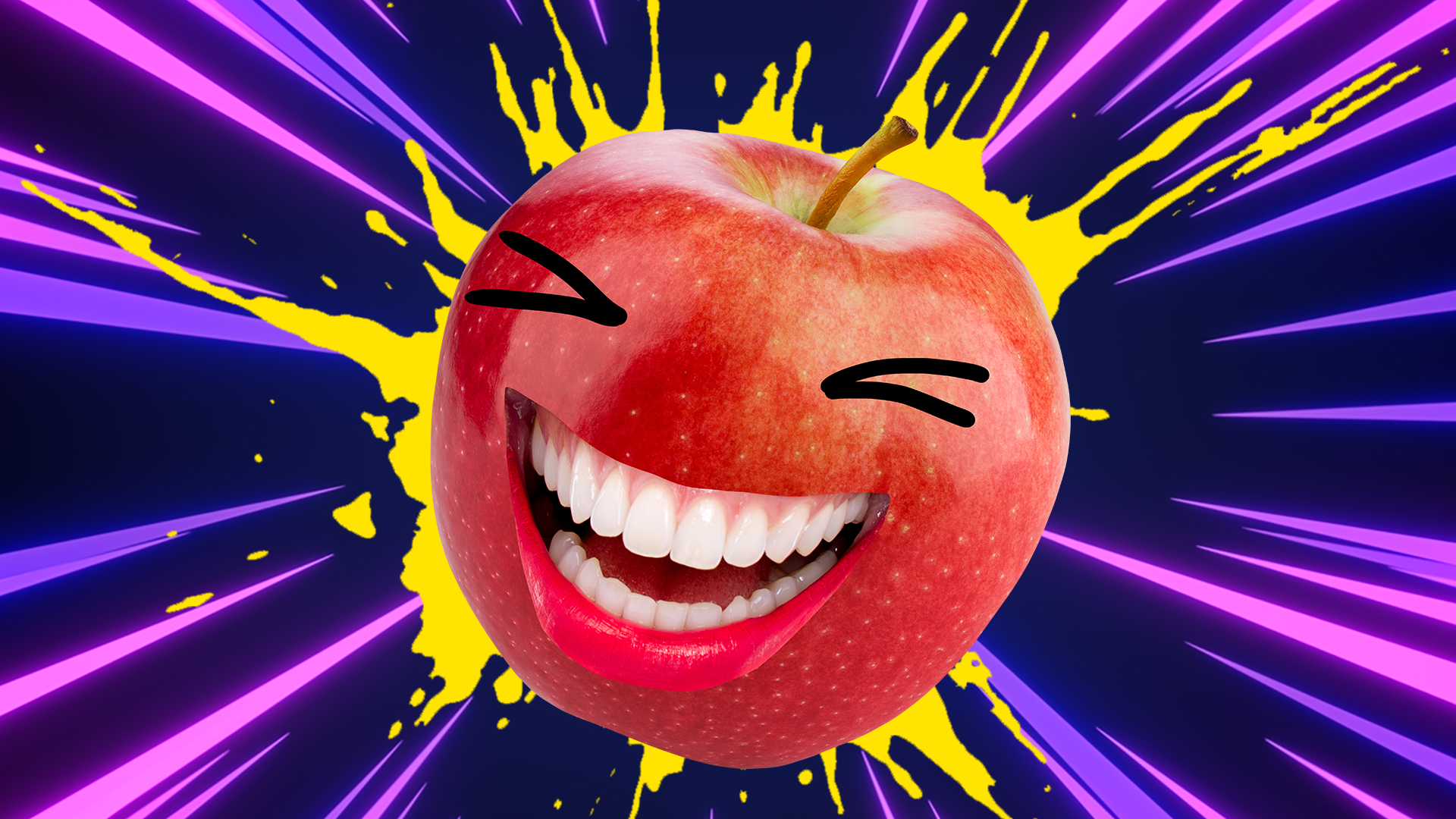 Snow White was originally released in 1937 and was 83 minutes long, which is pretty short by today's standards! Snow White was voiced by Adriana Caselotti, who also appeared as Juliet in The Wizard of Oz two years later. The movie won Best Musical Score, but not Best Animated Feature, because that category didn't exist yet!
2. Disney was founded in October 1923!
Walter Elias Disney was born in Chicago in 1901 and loved to draw from a very early age. He had ambitions to be a cartoonist for a newspaper. He had been drawing and making animations for a few years and wanted to see what he could do. He went to Hollywood and the rest is history.
3. Disneyland opened in 1955!
Walt Disney first had the idea to open his own theme park after visiting Griffith Park in Los Angeles. Disneyland – which was originally called Mickey Mouse Park, at least during the planning stages – and officially opened to the public on July 17, 1955 in Anaheim, California. Back then, a ticket cost $2.50! 
4. Mickey Mouse's first appeared in 1928 in the short 'Plane Crazy'
Plane Crazy was the first film to feature Mickey Mouse and was a silent film. The story sees Mickey is trying to fly a plane, but gets into all sorts of trouble along the way. The next film Disney produced was Steamboat Mickey, which was very successful. Plane Crazy was remade with sound in 1929. 
5. Disney was given seven tiny Oscars for Snow White!
In February 1929, a famous actress called Shirley Temple presented Walt Disney with an honorary Academy Award for the Snow White movie. He received the iconic gold statue, along with seven smaller awards to represent the each of the main characters in the film: Sneezy, Bashful, Sleepy, Happy, Grumpy, Doc and Dopey.
6. There's a period of time known as the 'Disney Renaissance'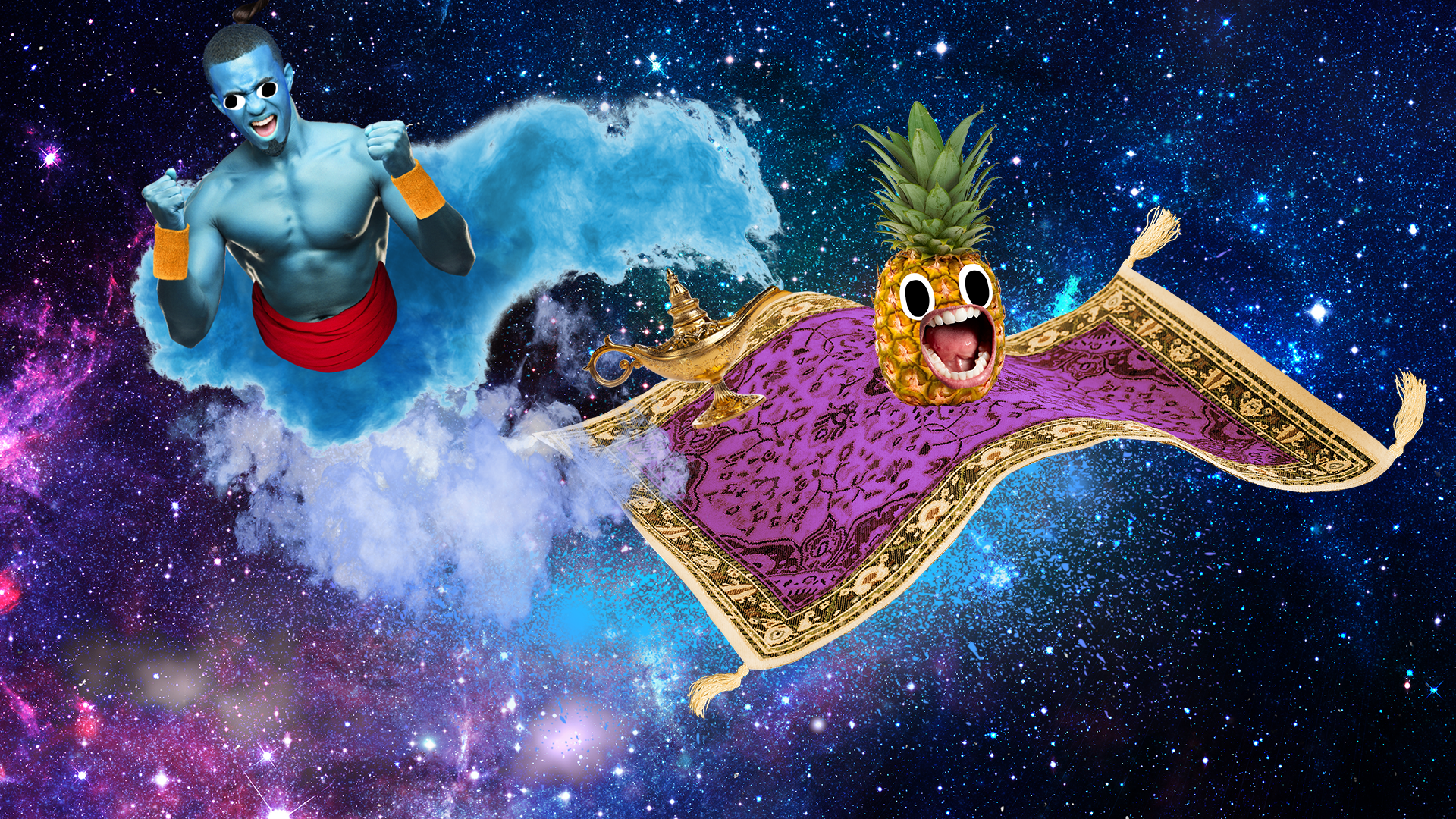 This period, which lasted from 1989 to 1999, saw a huge boom in popular Disney musical films which won lots of awards. The films released during this exciting time were: The Little Mermaid (1989), The Rescuers Down Under (1990), Beauty and the Beast (1991), Aladdin (1992), The Lion King (1994), Pocahontas (1995), The Hunchback of Notre Dame (1996), Hercules (1997), Mulan (1998), and Tarzan (1999). What's your favourite from this era?
7. Donald Duck first appeared in 1934!
Donald Duck first burst onto the screens in a cartoon titled The Wise Little Hen. In the cartoon, Donald and his pal, Peter Pig, pretend to feel ill so they can get out of doing jobs for the hen. Donald was voiced by the actor Clarence Nash, whose nickname became 'Ducky' and was made into a Disney Legend for his work.
8. Mary Poppins was the first Disney film to be nominated for a Best Picture Oscar!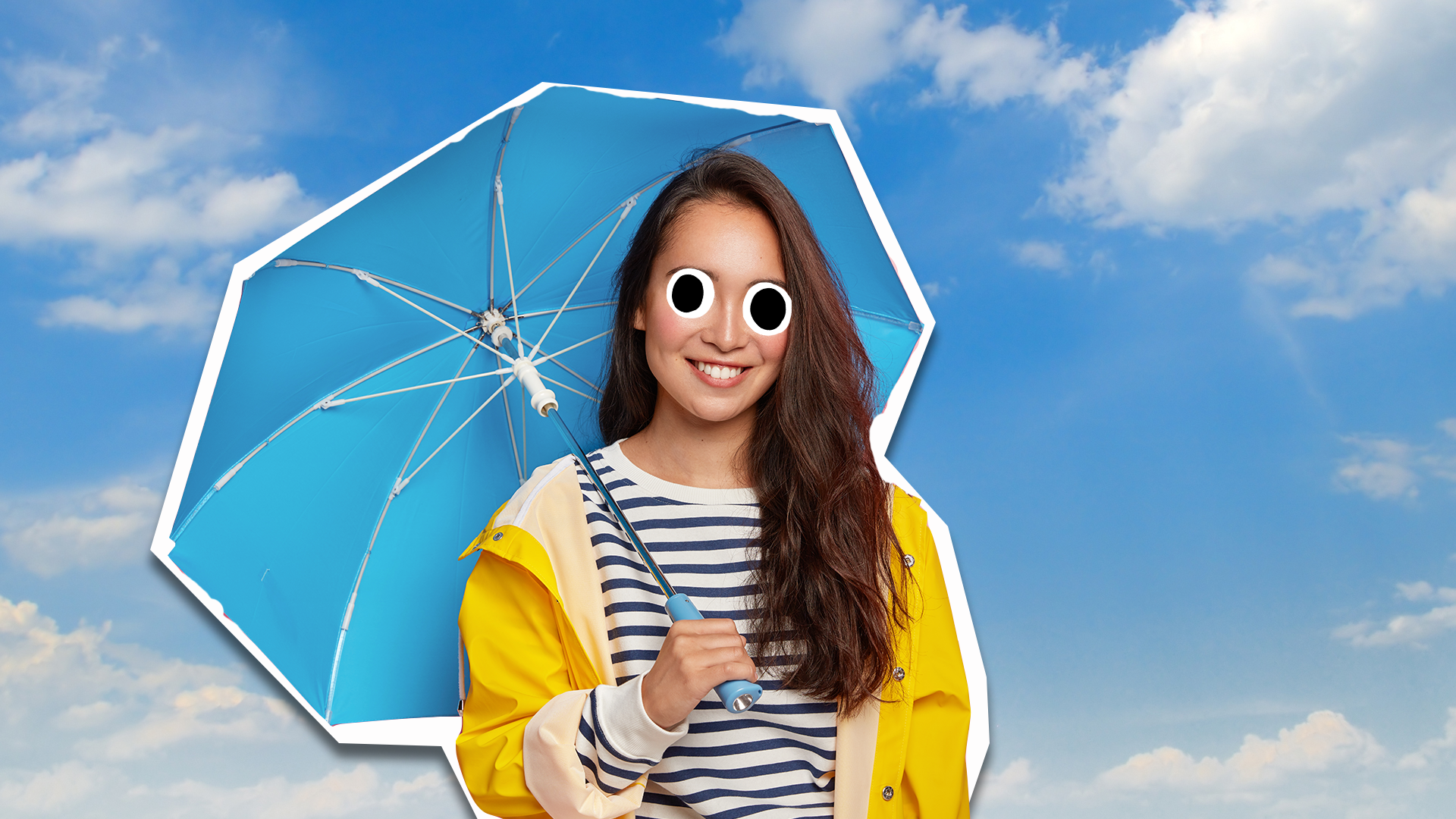 Before Mary Poppins, children's films weren't considered serious enough for the Best Picture Oscar nominations. While it didn't win Best Picture, but it did earn 13 nominations and won 5 awards at the 1965 ceremony: Best actress (Julie Andrews), Editing, Music Score, Song (Chim Chim Cher-ee) and Special Visual Effects. 
9. Disneyland Tokyo opened in 1983!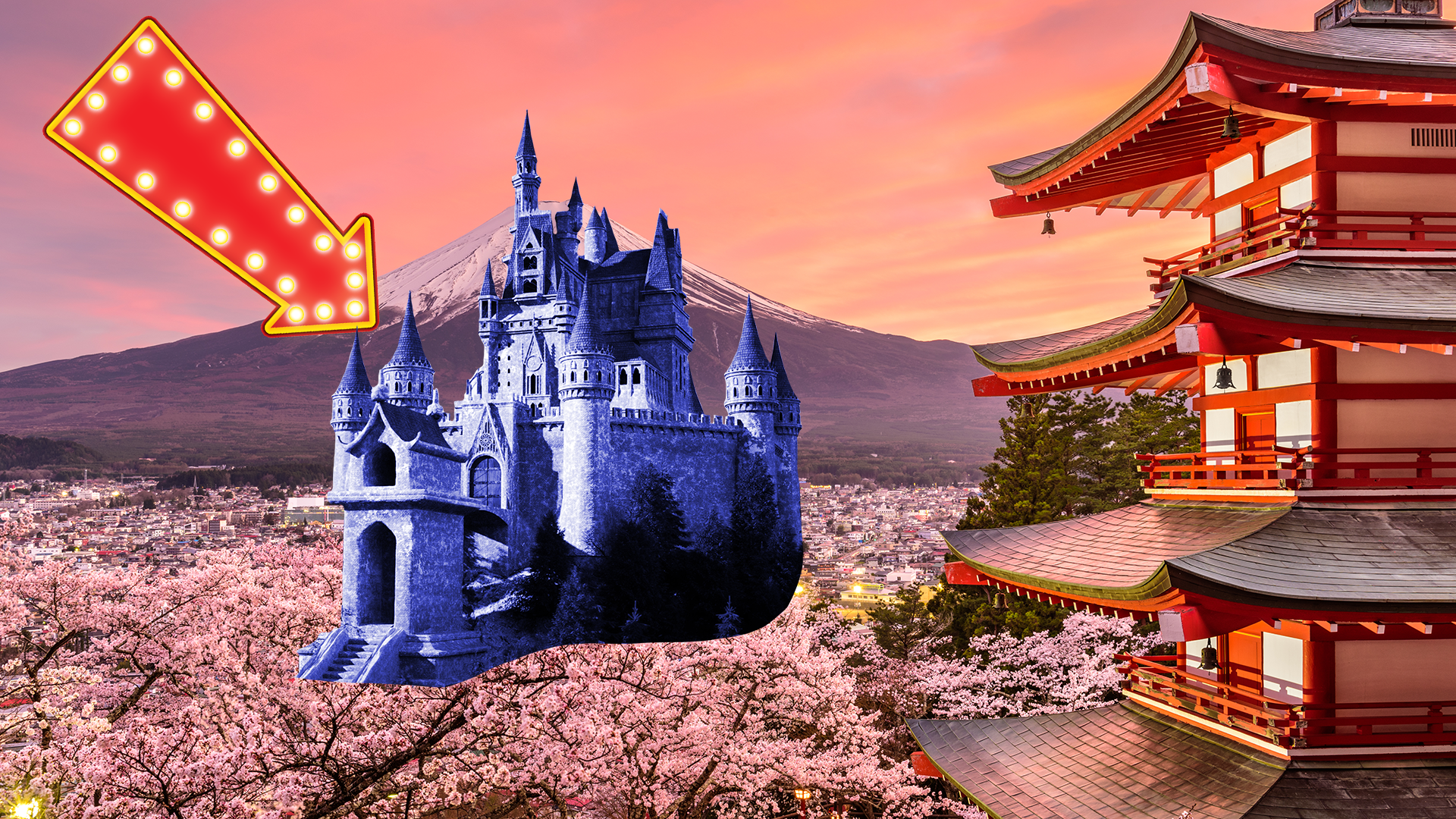 Tokyo Disneyland first opened to the public on April 15, 1983 .The theme park was the first Disney park to be constructed outside of the United States of America and is spread out over 114 acres. It's not actually in Tokyo itself, but can be found at Urayasu, Chiba Prefecture which is nearby. 
10. Mickey Mouse wasn't the only cartoon animal Disney created!
There was another animal that Walt Disney created, called Oswald the Lucky Rabbit. He was created in 1927 and appeared in a few cartoons until 1938. The first cartoon Oswald appeared in was titled Trolley Troubled and runs for just 6 minutes. As you might expect, the rabbit runs into all sorts of problems when trying to travel in a tram and it eventually ends up in a river.
11. The first Technicolour cartoon was by Disney, and it was called 'Flowers and Trees'!
Flowers and Trees was released in 1932 and was part of Disney's 'Silly Symphonies' cartoon series and made using a special process using a three-strip colour camera. The process to make the film was very costly but it paid off for Walt Disney; it became the first cartoon to win an Oscar for the 'Short Subjects, Cartoons' category. The animation features dancing trees and flowers, and is a bit weird by today's standards, but at the time it was hugely exciting!
12. Disney made propaganda films during WW2!
During the Second World War, animators were encouraged to make films that made Americans feel patriotic and confident in the war effort. Between 1941 and 1945, Disney created animated sections for films used by the army and navy for training purposes. One film was titled Donald Gets Drafted and sees the duck join the army!
13. The last hand-drawn Disney movie was 'Winnie the Pooh' in 2011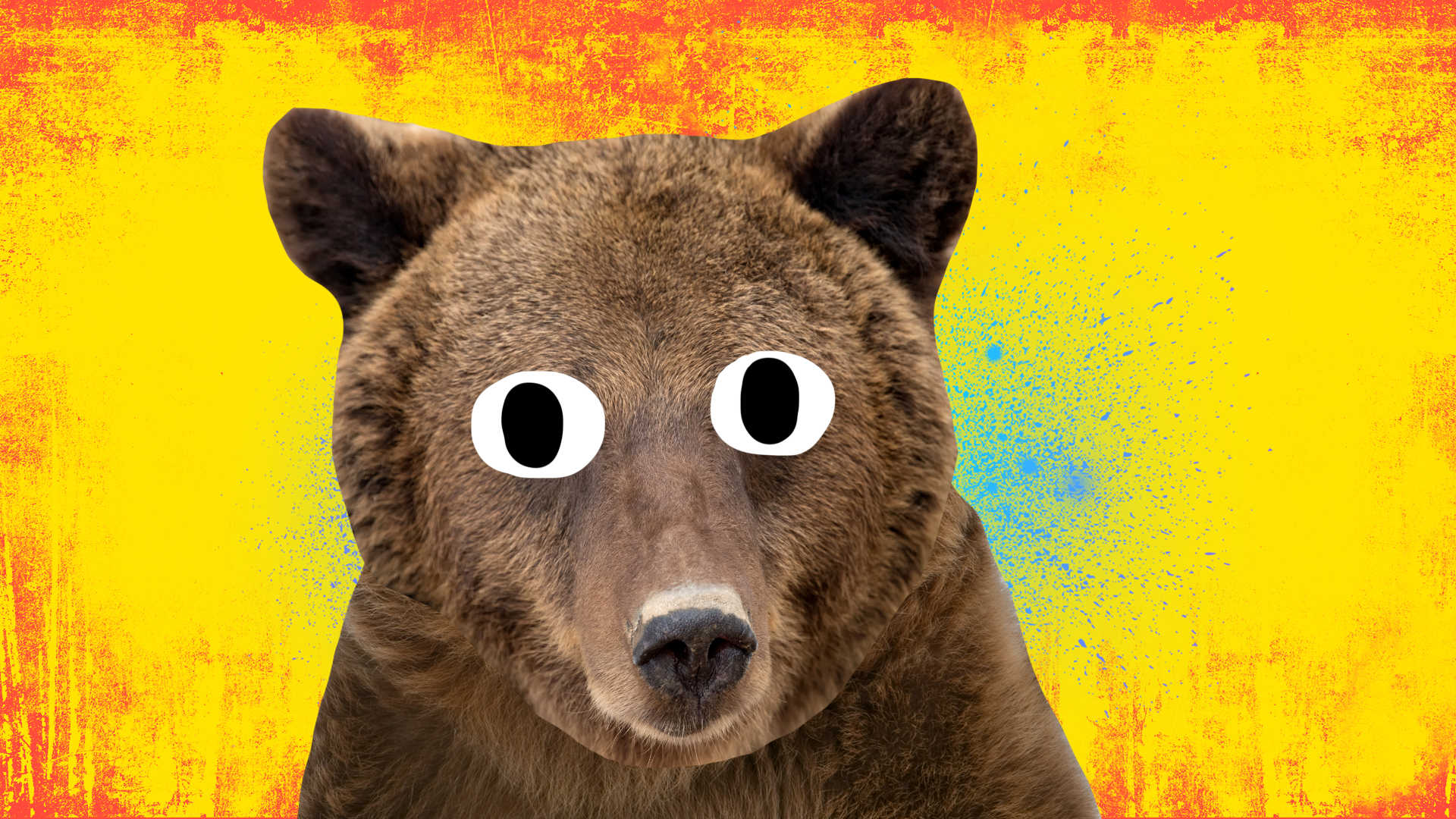 Winnie the Pooh was the last fully animated, 2-D Disney movie to be released in cinemas. Since then, Disney started using technology to animate their films, which include Frozen, Zootopia and Moana. Digital animation is a much quicker to produce than drawing and painting each frame by hand. It means more films can be made in less time, which means more Disney magic for everyone!
14. Dumbo is Disney's shortest feature film - it's only 64 minutes long
When Dumbo was completed, many people at Disney were worried that the movie was too short.  But Walt Disney said he didn't want to make it too long and ruin it. It was released in 1941 and won an Oscar for Best Original Musical in 1942. A remake was released in 2019 and its running time was almost twice that of the original.
15. Disney was founded by two brothers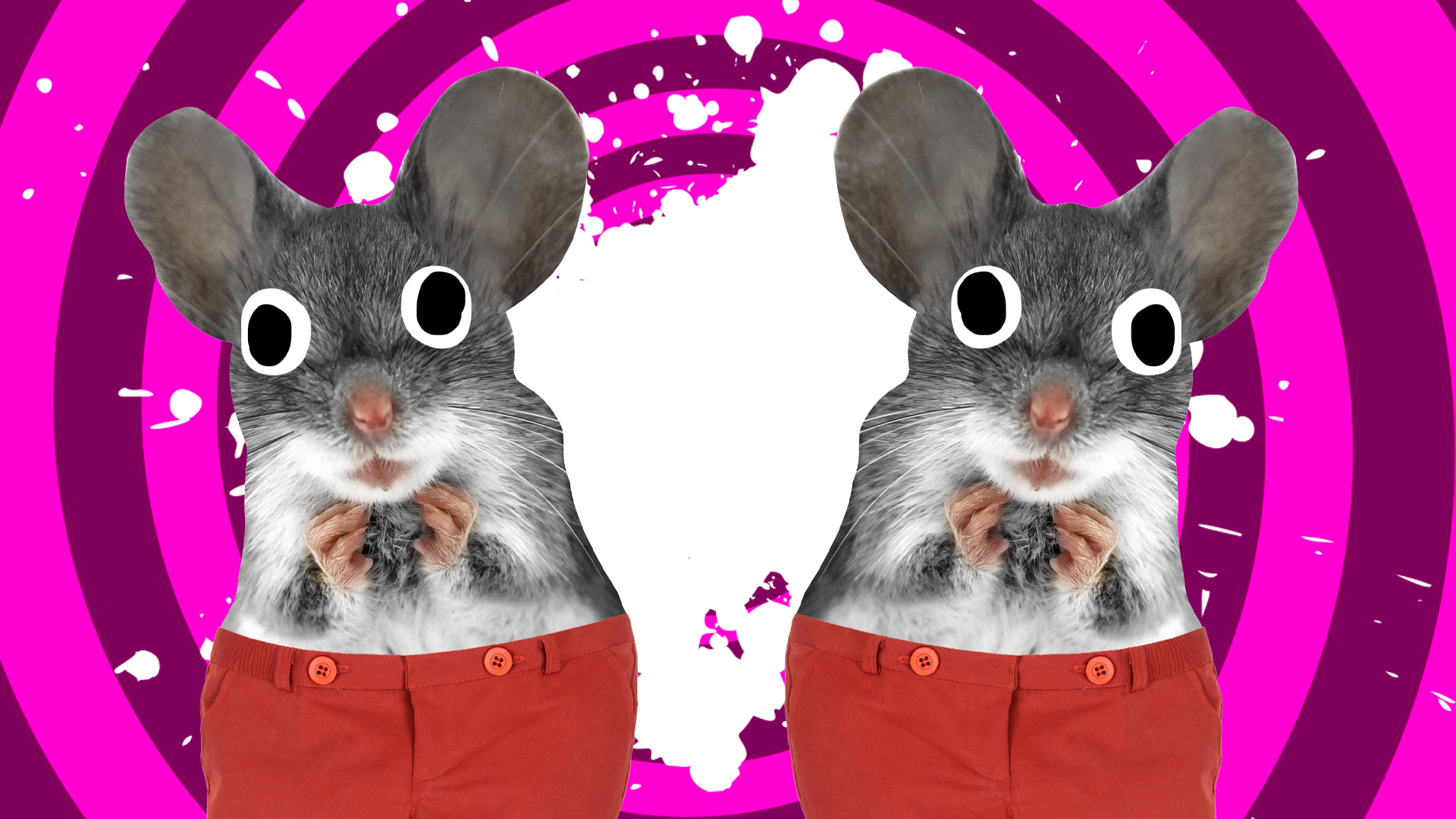 Today most people know about Walt Disney, but less well known is his older brother Roy, who was the co-founder of the company. Walt looked after the animation part of the company, while Roy took care of the business aspect. When Walt passed away in 1966, it is said that he changed the name of Disney World to Walt Disney World in honour of his brother.