Want To Know How To Make Your Own Squishies? You've Come To The Right Place!
The easy DIY guide on how to make homemade squishies, with sponges, foam and without foam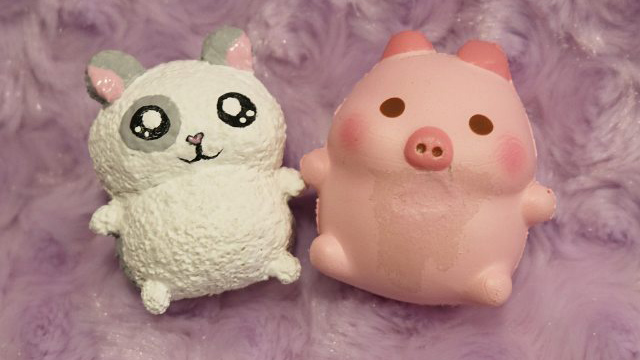 Want to know how to make your own squishies at home?
You do?
Well, luckily for you there's a whole host of ways to bring a little kawaii into your life.
We've searched, scoured and scrubbed every corner of the 'net in order to bring you the best ways to create your very own, homemade squishies.
So whether it's celebs or slow rising squishes you're into, settle down (on something soft) and join us on a journey of delightful discovery...
How do you make squishies out of sponge?
Get your hands on a sponge (though make sure it hasn't been used to do the dishes first!).Then, with help from mum or dad, cut the sponge into the squishie shape of your dreams before using acrylic paint to bring your design to life.And hey presto, you just made yourself a squishie!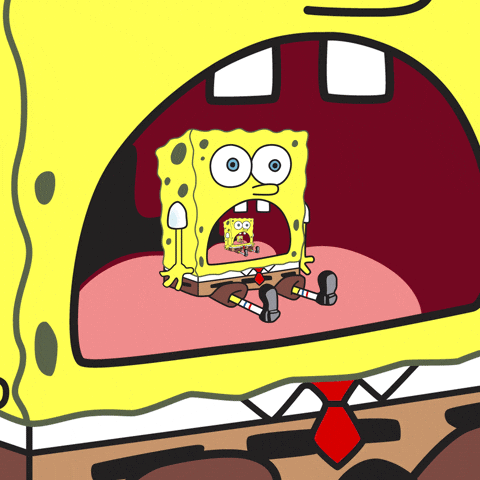 How do you make squishes with foam?
If making squishies from sponge makes you think of a certain pineapple under the sea, they don't worry! You don't have to sacrifice a Squarepants every time you want a squishie (unless you want to, that is).Simply follow the steps above but replace the sponge with foam (which can be found at any good art shop) and you'll have yourself a super squishie in no time!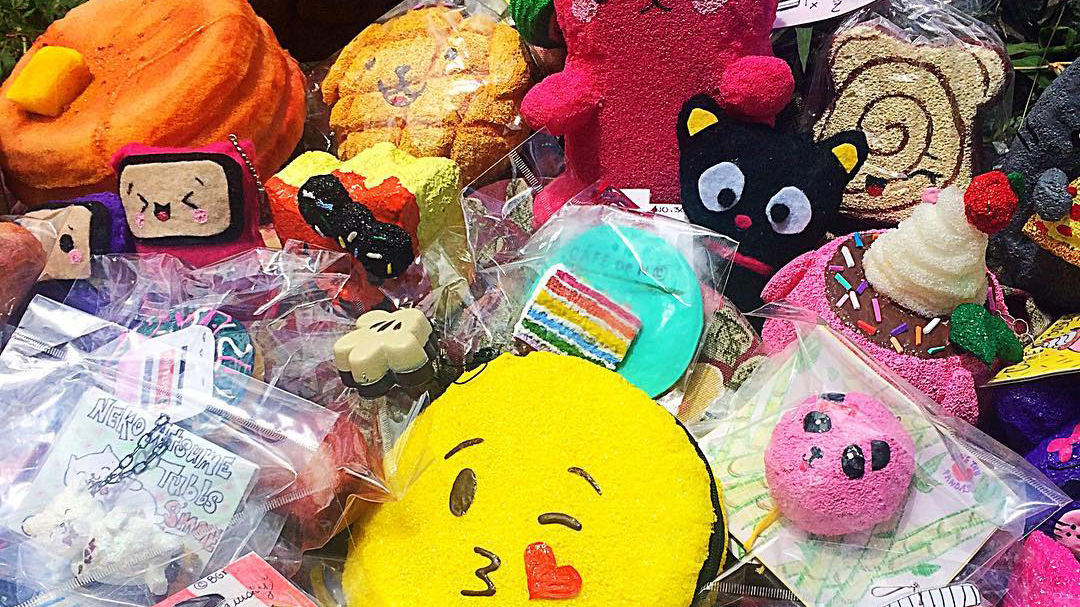 How to make squishes from clay
If you don't mind getting your hands dirty, then clay can be a fun and creative way to create your own squishie.Using polymer clay (just ask your local toy shop!), mould the squishie shape you want before baking the design in the oven for a while.When the clay has set and your squishie has cooled down, it'll be time to get the paints out and give your squishie the kawaii makeover it's been waiting for.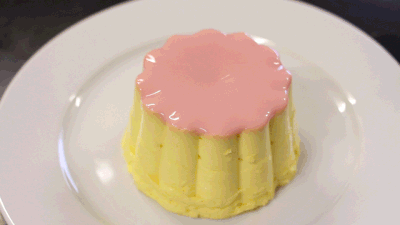 How do you make squishes out of paper?
Taking a pen and pencil, sketch out how you want your squishie to look.When finished, fold the paper in half with your design at the front and cover your soon-to-be squishie with clear tape before sealing the sides, except for a little gap - otherwise you won't be able to stuff your squishie at all!And for the filling? Pillow stuffing or bits of plastic bag are popular, though why not try coming up with some ideas of your own!
How do you make squishes out of balloons?
Find yourself a balloon and stuff it with your filling of choice - rice or flour will work fine, though it's always fun to experiment!Then, take a piece of paper, roll it into a cone and funnel your filling into the balloon.Now, remove the paper before letting out ass much air as possible and tying it up. Then simply snip off the rubbery bit at the end and then?Yep, you guessed it, it's squishin' time!