We Know Who the Last Jedi is from Star Wars: The Last Jedi!
Since the title was announced, everyone's been trying to figure out who the last Jedi is
Could it be Rey?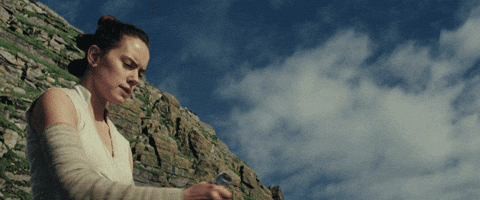 Or Finn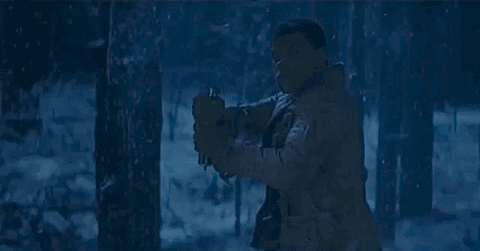 Or ol' Snokems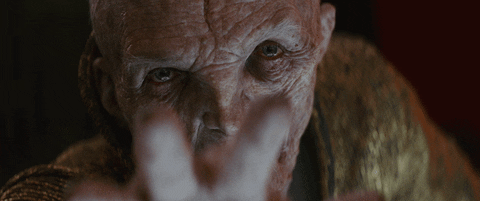 Or could it even be a porg?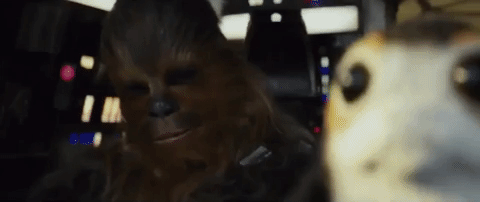 We've all been going a little crazy trying to figure it out!
Then the director of the film posted this on twitter...
So I guess that settles it - Luke is the last jedi
He meant Luke Shaw from Man U right?