What Anime Character Are You? | Anime Name Generator Quiz
Anime fan? Course you are. But which anime character fits your personality the best? Find out now!
Pick an outfit:
Pick a hairstyle:
Favourite Colour?
How would your friends describe you?
Which of these skills would you rather have?
How cool are ninjas?
What's most important to you?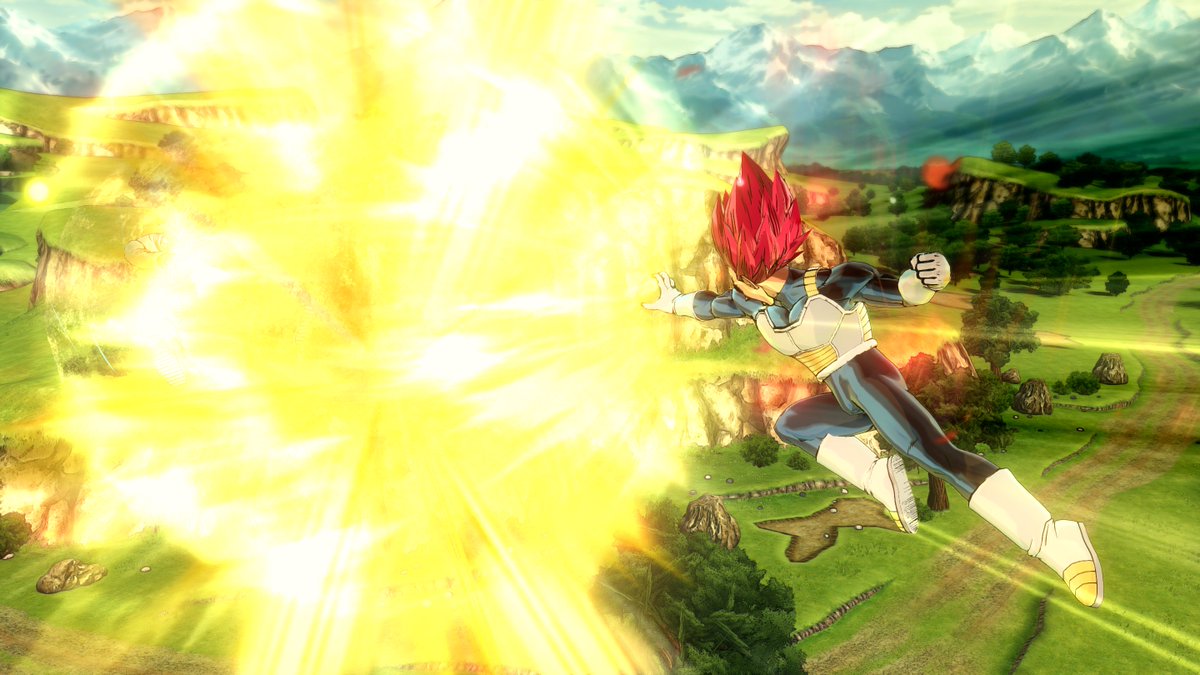 What's your power level?
Your teacher sets you way too much homework to do over the holidays. What do you do?
What makes a great anime character?
What do you want to eat for dinner?
Pick a weapon:
You're loyal, dedicated and a fun person to be around - you're Naruto!
You have a tendency to explode in huge balls of electricity, but you've got a heart of gold deep down. You're Vegeta from Dragonball Z!
You're a gigantic cyborg creature controlled by a tiny man in your spine! Sound like you? You're EVA Unit-01 from Evangelion!
You're just a regular guy, but one with an amazing ability to fix any problem with a single punch - you're One Punch Man!
Quiz Writer: Beano Quiz Team
The Beano Quiz Team loves writing fun, interesting and unusual Emoji Quizzes, Personality Quizzes, Trivia Quizzes, Food Quizzes and Animal Quizzes. If you love it, we've probably written a quiz on it! 
There's nothing we enjoy more than testing you with a round of quiz questions. We've got quizzes on all your favourites like Harry Potter, Fortnite, Roblox, Football, Pokémon and more! Whichever one you decide to do, you'll find the right quiz for you here on Beano.com.