What Disney Prince Are You?
Are you Prince Charming or a comedy frog? Find out which Disney prince you are with this epic quiz!
Have you ever watched a Disney movie and got distracted wondering which prince you're most similar too? Guess what? This is the perfect personality quiz for you!
Choose a colour scheme
Who do you live with?
What's your most treasured possession?
Have you got an enemy?
Do you have a dream?
What is your best feature?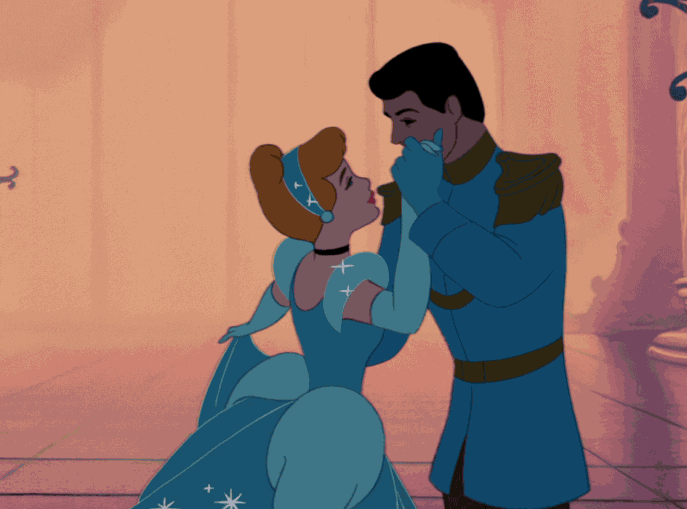 Who are you in love with? 
What's your favourite hobby?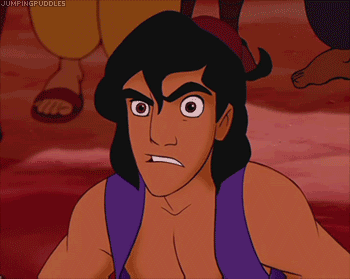 How do you like to spend your free time? 
What's your favourite food?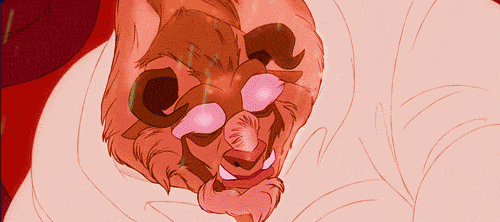 Who is your best friend? 
What are you most afraid of?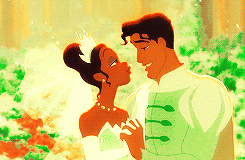 What's your favourite item of clothing? 
What is your worst quality?
If you weren't a Prince what would you be? 
You're going to have a takeaway meal as a treat. What do you choose?
What are your socks made from?
Prince Charming!
You are Prince Charming! Valiant, attractive, noble, attractive, dependable, trustworthy and POWER attractive, you are king of the princes, if that makes sense. Well done! 
Prince Adam!
You are Prince Adam, a.k.a - The Beast. Strong, tough, yet with a heart that melts like butter... that's the main thing. Well done!
Prince Naveen!
You are Prince Naveen! Dashing, funny, charming, dependable... except you spend most of your time transformed into a frog. But apart from that, nice work! 
Aladdin!
You are Aladdin - a.k.a Prince Ali. You're noble, heroic, charming, although a little too singy. You are there for your friends and you know how to party on a flying carpet! Well done!