What Disney Princess is Your BFF?
Is Snow White your sidekick or is your bezzie Belle? Take the quiz and find out!
Your BFF surprises you with a day out - where does she take you? 
What does your BFF do for a living? 
What is your BFF's best quality?
How would you describe your BFF? 
What is the worst thing about your BFF? 
What is your BFF always saying? 
What do you like about your BFF's look?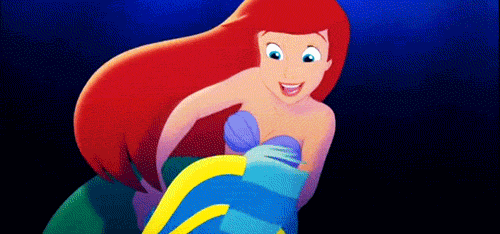 What film do you and your BFF watch when you're hanging out? 
What does your BFF value about you the most? 
What do you and your friend fight about?  
Snow White!
Your BFF is Snow White! She needs a lot of looking after as she's always getting into trouble, but she appreciates your support.
Ariel!
Your Disney BFF is Ariel! Blimey, your BFF used to be a mermaid! She likes to explore new worlds and collect beautiful things for her grotto... but always has time to help her friends. 
Tiana!
Your BFF is Tiana! She's a hardworking and ambitious chef who loves nothing more than good food... and when she's not kissing frogs she'll always have your back.
Mulan!
Your Disney BFF is Mulan!  An outspoken and brave warrior, she will move mountains to help a friend in need. She also likes physical activities and making you try new things!