What Horse Breed Am I? Quiz
Are you on you high horse or is it pasture bedtime? Take the quiz and find out what horse breed you are!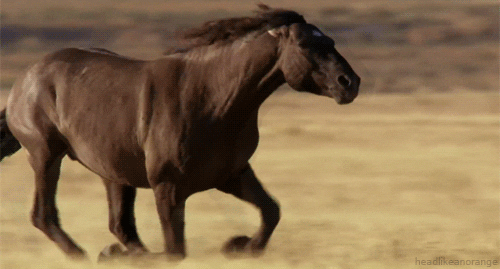 What is your favourite snack? 
Pick a famous horse
Choose another animal
Choose a book starring horses
What colour are you?
Where would you most like to hang out?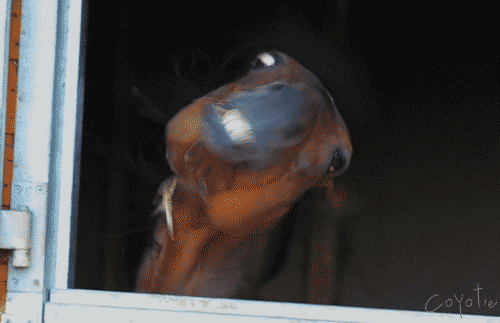 How do you like to wear your mane?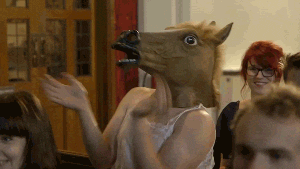 Where do you sleep?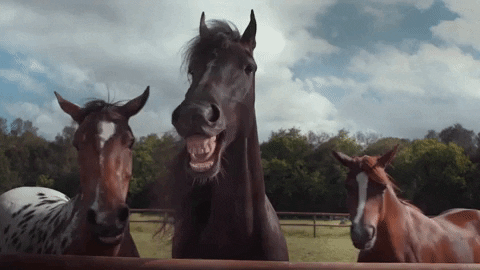 How would you describe your look?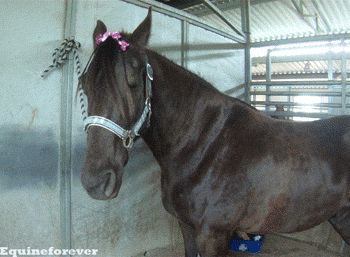 What is your favourite type of film?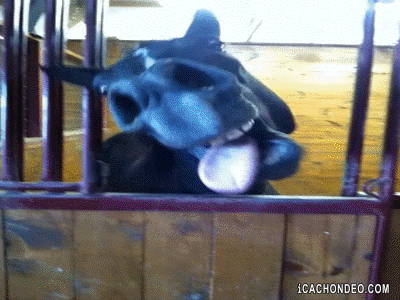 Who is your best friend?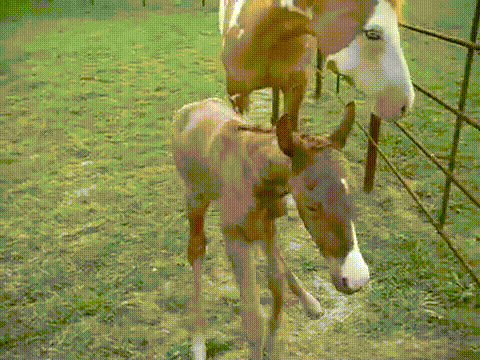 What is your pet hate?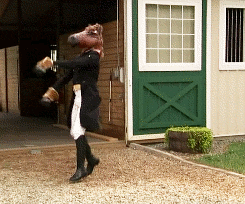 What do your farts smell of?
What song would you be? 
 If you couldn't be a horse what would you be? 
Pony!
You are a miniature pony! Small and feisty, you are the sassiest thing to flawlessy trot across a meadow. Nice work, Harry Trotter!
Wild Mustang!
You are a wild mustang! Untamed and more than a little cray, you're the cowboy's horse of choice - but they have to catch you first! 
Piebald Horse!
You are a piebald horse! Not bald, but very much into pies as their name suggests. They have often been caught hanging around pie shops... but scatter when sprayed with cold gravy.
Unicorn!
Yep, you're a unicorn. Sparkly and magical, You like nothing better than granting wishes and eating rainbows. You may think that unicorns are not a breed of horse, but they are. Don't bother to look it up, just take our word for it.