What is a BFG?!
If you haven't already seen, there's a movie out right now called The BFG. But what does 'BFG' mean?!
Bad Fish Ghost?
Bald Fat Goblin?
Bouncy Footy Goat?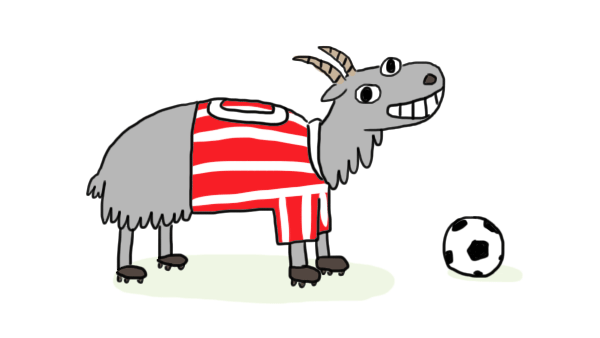 Beautiful Flying Grape?
Oh! It's Big Farting Giant, of course!
(Just kidding! We know it's Big FRIENDLY Giant)Check out our favourite Gobblefunk words from the BFG.