What Rocket League Car Are You? Quiz
Ever played Rocket League and wondered which car you are? Take this scientific Rocket League car quiz to reveal the answer!
Vroom! Vroom! ... Take the Rocket League Car Quiz!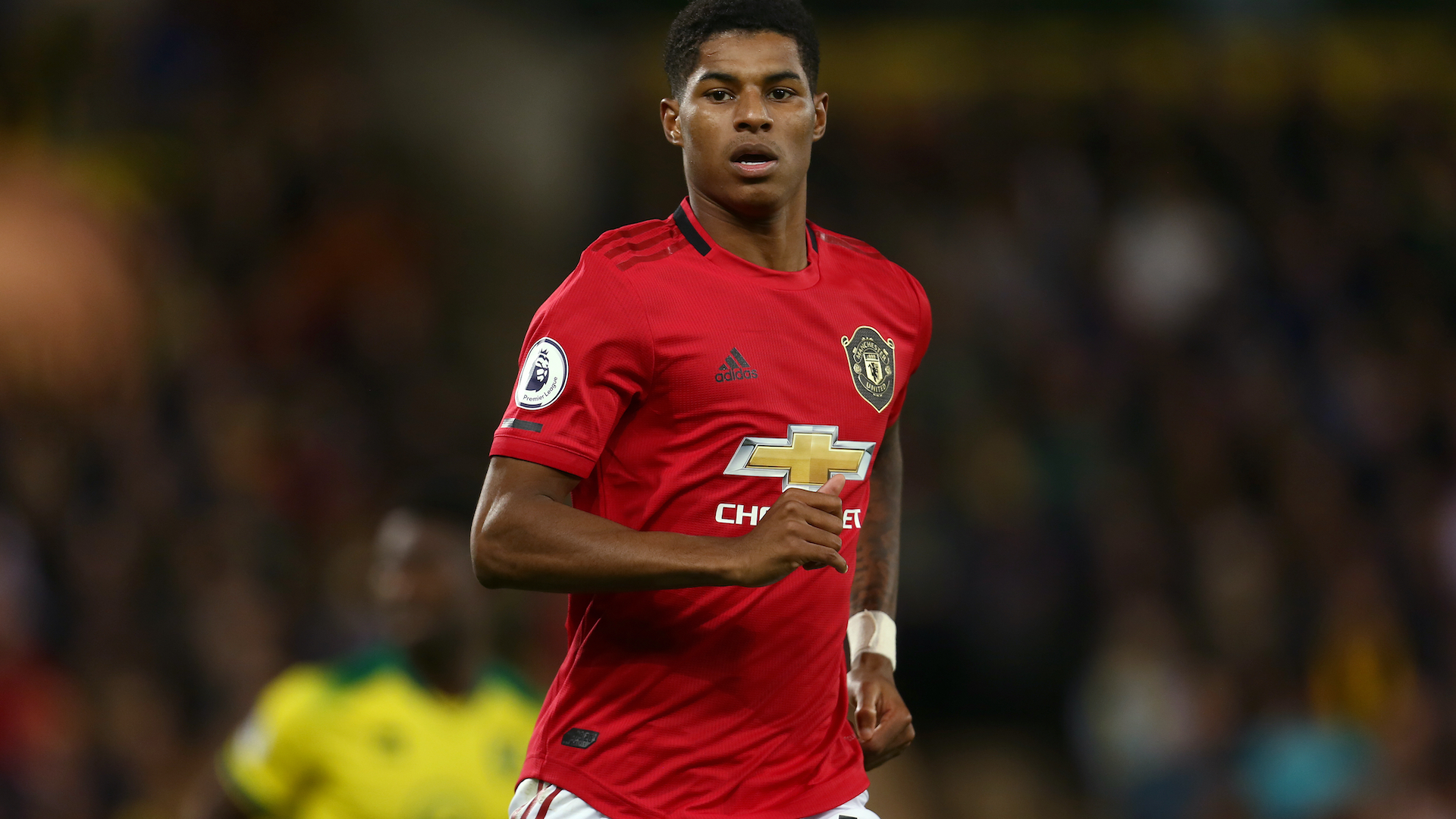 Choose a football hero!
What sandwich filling do you love the most?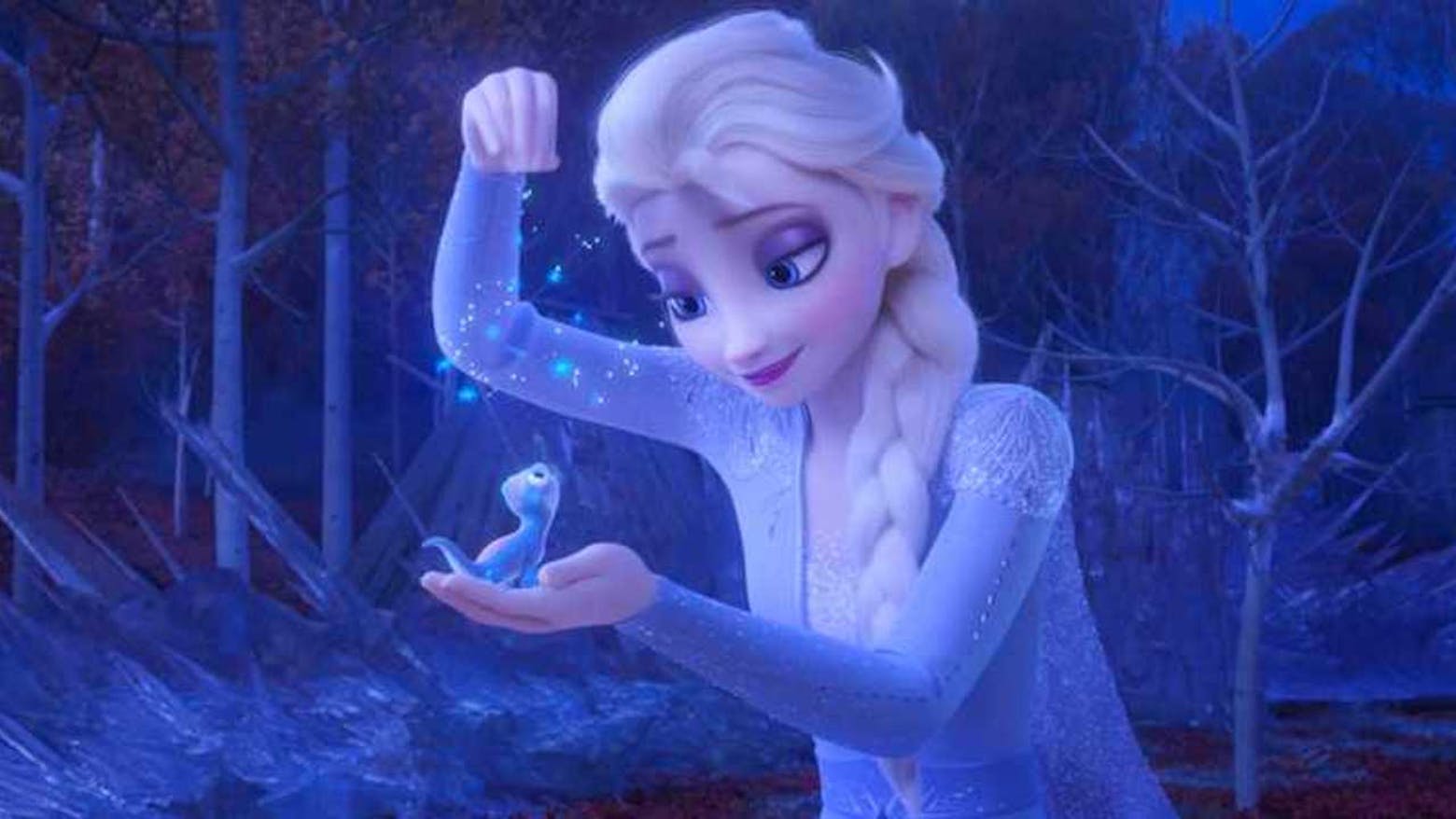 Which Frozen character would be your BFF?
Which season makes you happiest?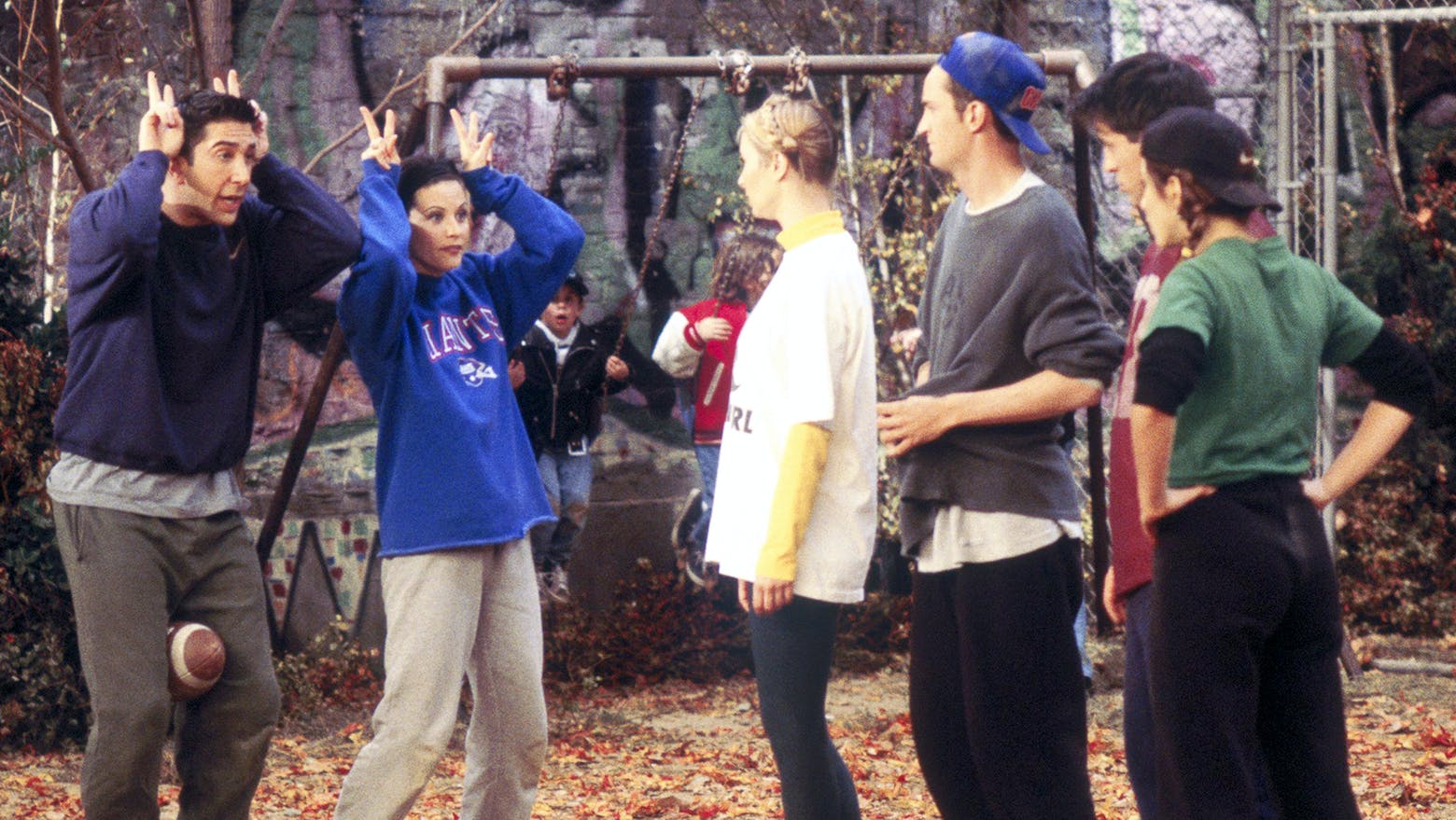 Which Friends character makes you think about life differently?
Pick a piece of fruit!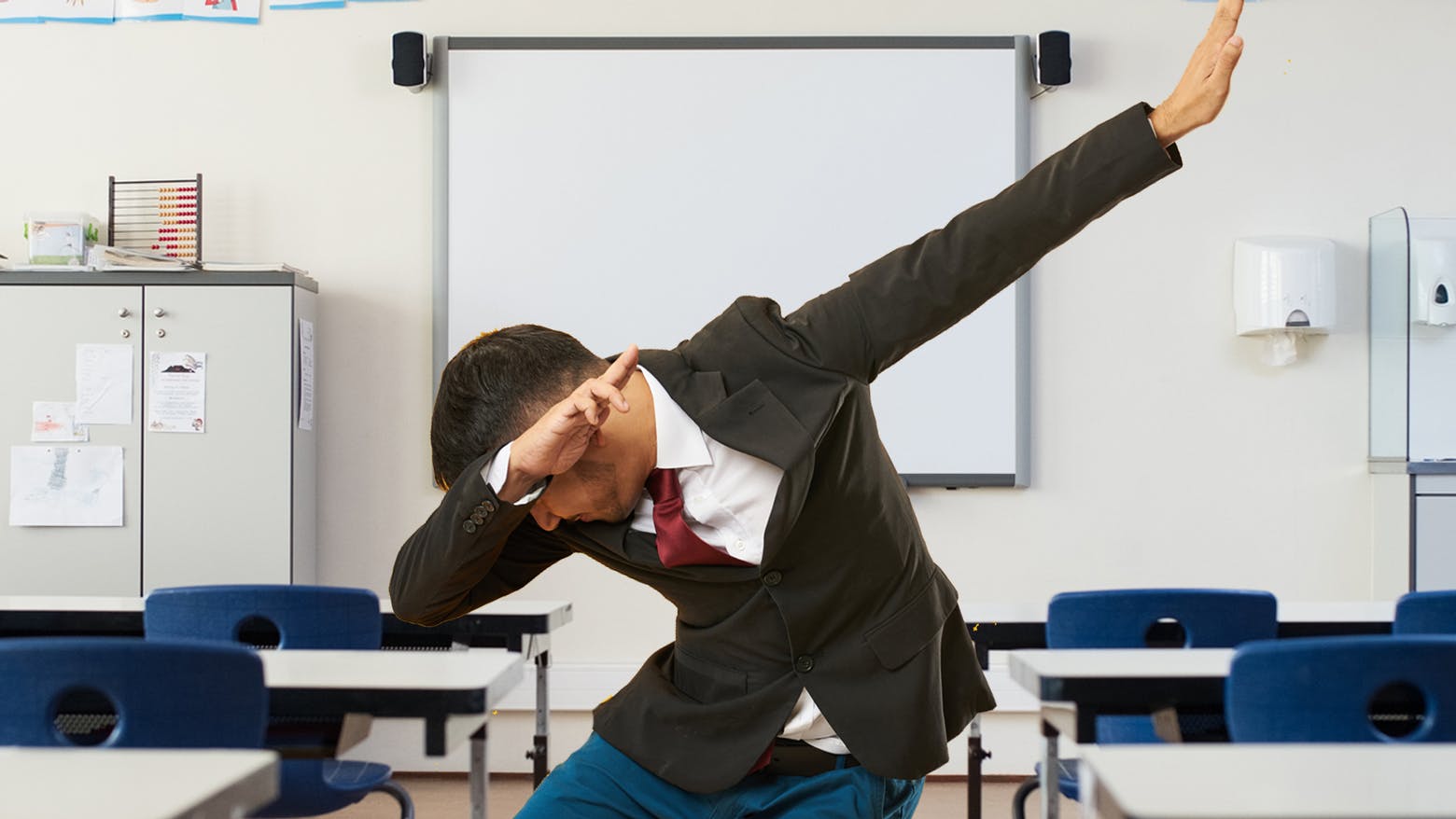 What's your favourite school lesson?
What kind of pizza topping makes you drool uncontrollably?
Which movie car would you love to drive?
What sport would you love to try?
You are a: DELOREAN TIME MACHINE!
Doc Brown's time traveling car is perfect for nipping into the future to see football scores and what your school report is going to be like! 
You are a: BREAKOUT TYPE-S!
This car – which you can only get on Champions Crate 3 – is an absolute beast and would turn heads on the way to school!
You are an: ECTO-1!
It's the beat-up car used by the Ghostbusters team and perfect for all your spooky wheelspins!
You are a: MARIO NSR!
Exclusive to the Nintendo Switch, this car is decorated just like everyone's favourite moustachioed plumber! Don't worry, there's also a Luigi one too.